When choosing the best qualification for you, your experience level, and to get you to your dream career, we understand that the decision-making process can seem overwhelming.
Understanding the difference between each level and where that qualification will take you can be time-consuming, especially if you are taking your first steps as a fitness professional.
To help, we've put together the answers to some frequently asked questions about personal trainer levels.
So keep scrolling to read through the article, or click one of the links below to jump to the question you most want answering.
This guide includes: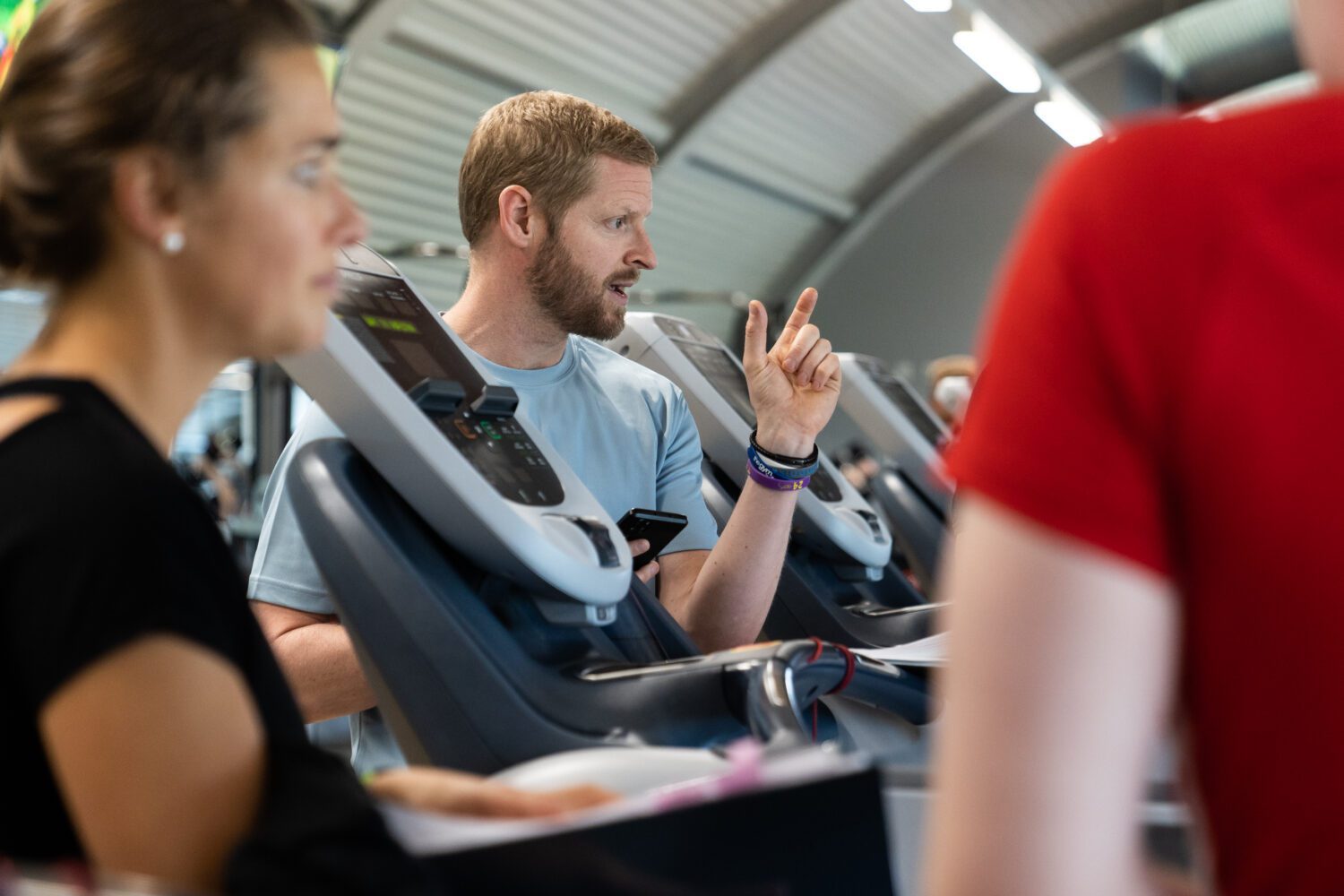 What are the different levels of Personal Trainers?
The different levels for fitness professionals are:
As you can see, there are several different levels of qualification for a personal trainer or fitness professional. Level 3 is the standard required to work as a qualified Personal Trainer, the lower Level 2 qualification allows you to work as a gym instructor.
Why are there different levels of Personal trainers?
The different levels of qualification are recognized by national and international governing bodies and employers. They are used to ensure that fitness professionals are adequately trained and have sufficient knowledge to provide safe and practical training to clients and gym members.
What is the purpose of a Personal Trainer qualification?
The purpose of a personal trainer qualification is to provide individuals within the fitness sector with the theoretical knowledge and practical skills required to competently and safely offer fitness and training programs to individual clients to the highest level.
To be a qualified personal trainer, you need to train and be qualified to:
Provide gym instructing and personal training services
Complete advanced, specific exercise programming; tailored for individuals and their particular needs
Offer nutritional advice to your clients.
Work one-to-one with clients – Providing a higher level of support and creating a more valuable experience.
The above is just a few of the things you must learn to become a PT, for more information about becoming a personal trainer, see our dedicated How To Become a Personal Trainer Guide.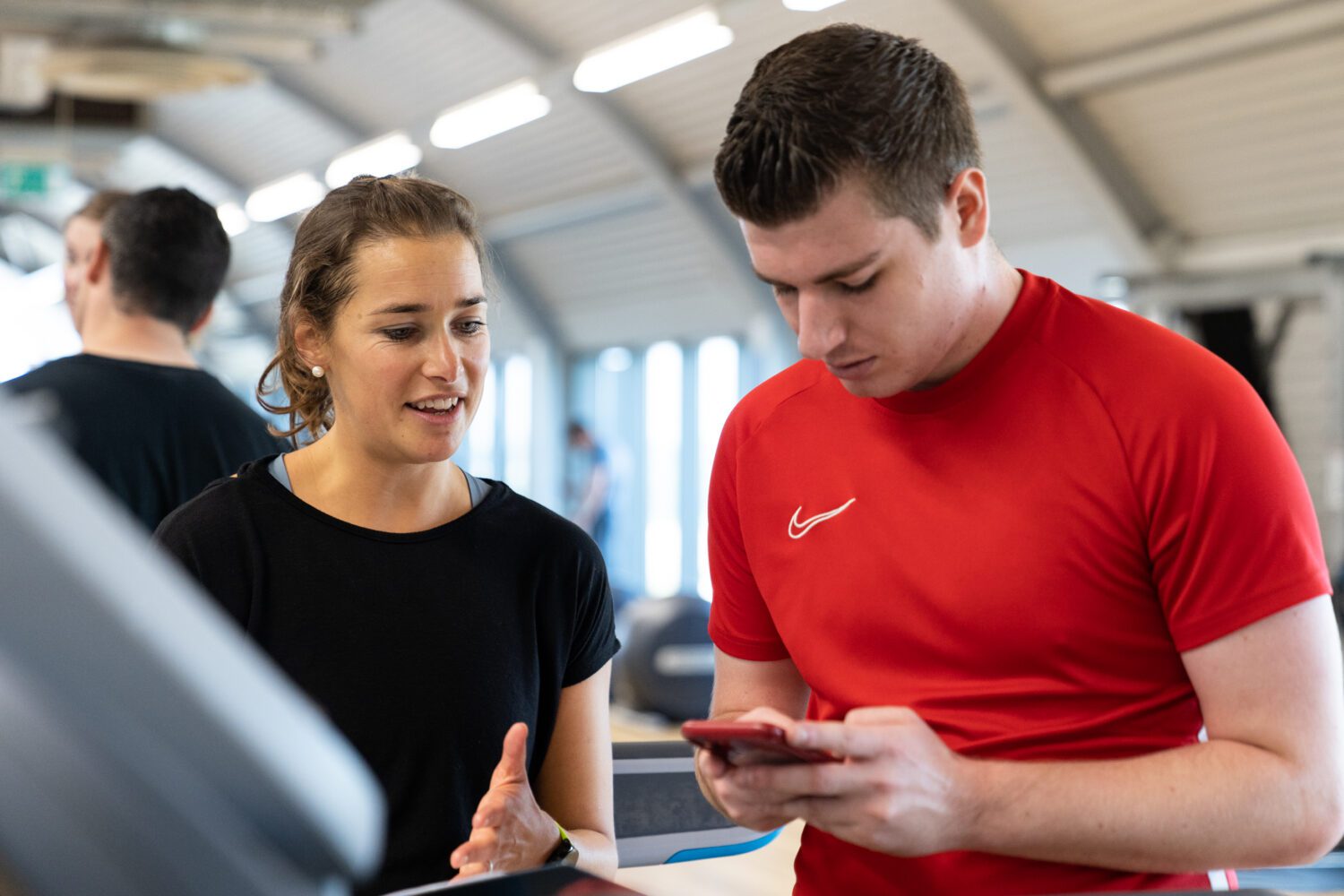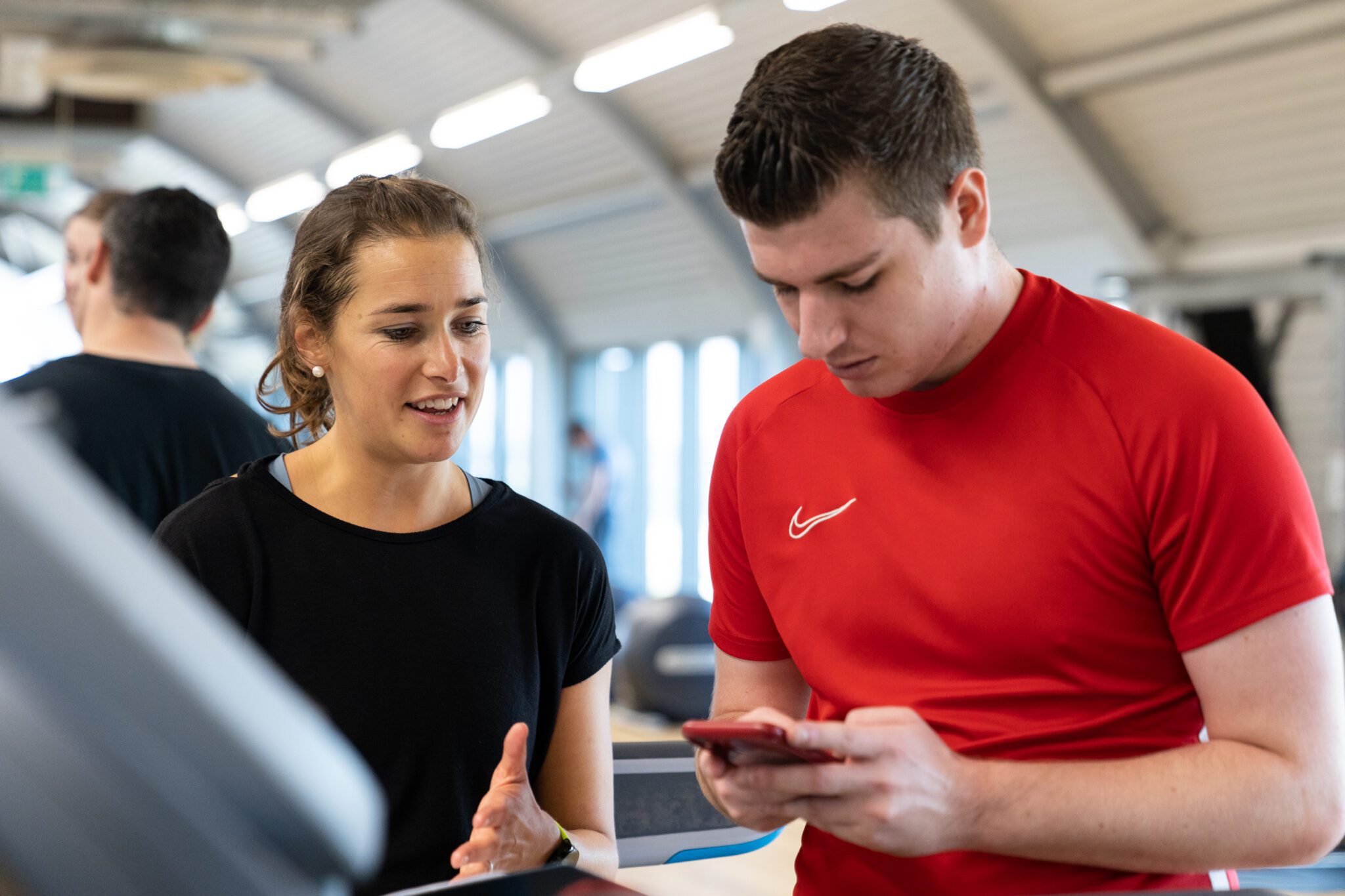 What is the Level 3 Personal Trainer course?
The level 3 PT qualification is the standard to practice as a personal trainer. This level of qualification meets the standards and requirements set by CIMSPA.
For anyone wishing to work self-employed with clients to develop tailored programs and plans, Level 3 is the minimum qualification you should have.
Like our Level 3 Personal Trainer Course, it includes both the Level 2 Gym Instructor and Level 3 Personal Trainer Qualification, the course will cover:
Level 2 Gym Instructor
Nutrition and Weight Management
Anatomy and Physiology
Circuit Training Instructor
Building Your Fitness Business
Advanced Resistance Training Techniques
Core Training
Exercise for Fat Loss
Functional Training
Behaviour Change Coaching
What is a Level 4 Personal Trainer Certification?
The Level 4 Personal Trainer course with Future Fit Training is exactly that, a qualification at level 4 in Personal Training. Many fitness training providers will say they have a Level 4 Personal Training course but beware of what certification you will actually receive, many will show in the small print this is actually a Level 4 in something different as they do not offer a Level 4 Personal Training qualification.
With Future Fit Training, our Level 4 Personal Trainer course covers additional knowledge and support for advanced programming as well as exploring the gender differences related to exercise training. This course is ideal for those looking to gain further experience and skills whilst giving them a unique advantage when starting work, most other trainers will not have this qualification.
Following this, there are a number of different pathways you can choose to gain other qualifications that will grow your client base and support your knowledge in related areas. These specialisms include:
Sports Massage
Strength and Conditioning (UKSCA)
Pilates
Exercise Referral
Obesity & Diabetes
Is there a Level 5 Personal Trainer?
Not at the moment.
Despite a relatively higher number of people searching online for Level 5 Personal Trainer Courses, there is not currently a Level 5 standard qualification for Personal Trainers.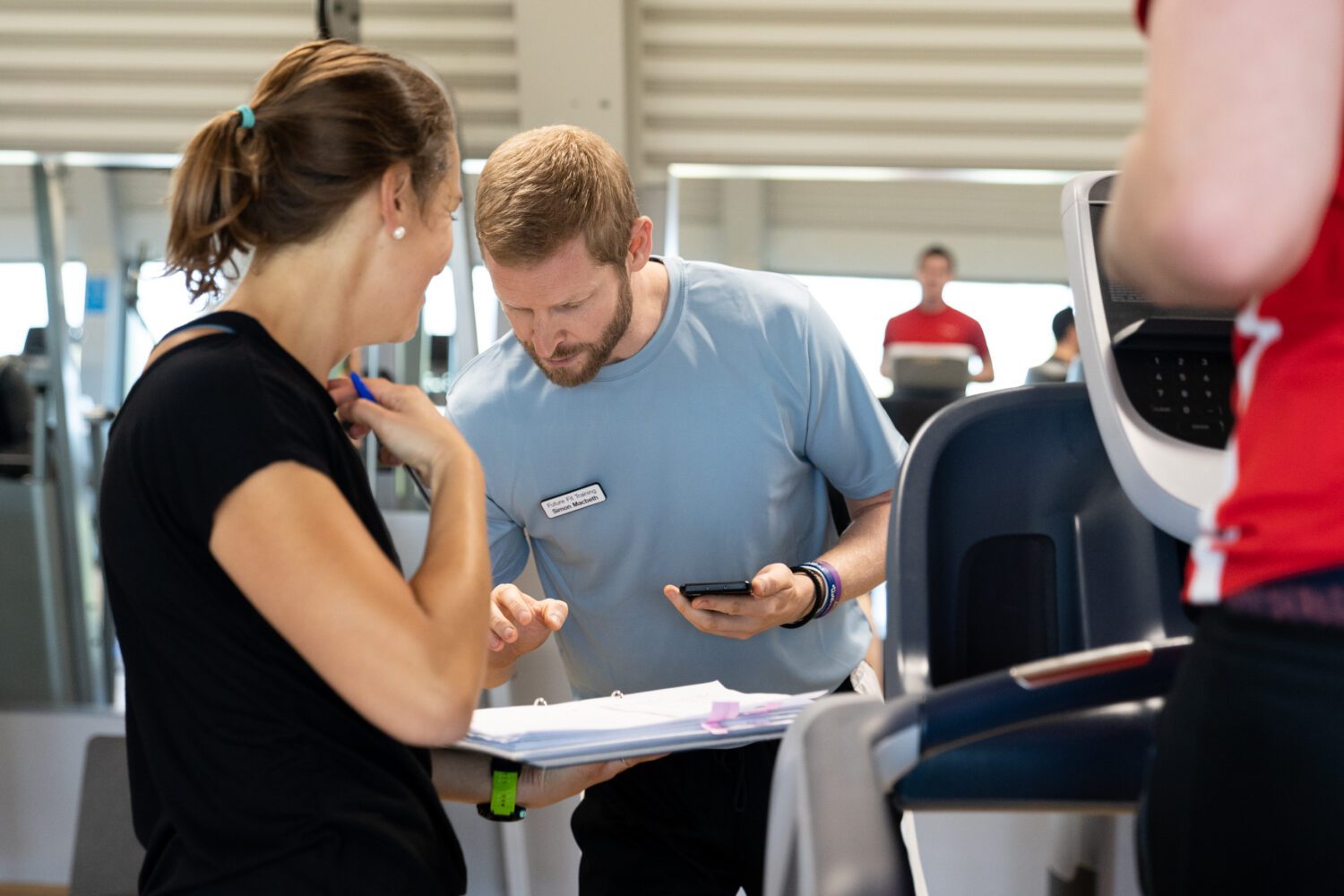 What is the highest level of personal trainer courses?
The highest standard for a personal trainer is the Level 4 qualification. Level 4 can sometimes have added elements to help set you apart from other trainers, such as our Level 4 Elite Personal Trainer Course with RSPH Nutrition.
What is a Level 2 Gym Instructor Course?
The gym instructor course is considered the starting point in the industry, as you have to have a Level 2 qualification to progress on to becoming a personal trainer at Level 3 standard or above.
As a Level 2 qualified fitness professional, you will have essential knowledge and skill that will allow you to instruct and evaluate members of a gym one-to-one.
This level of qualification is ideally suited for those with a passion for health and fitness who would like to gain employment as a Gym Instructor or Fitness Instructor within a gym or fitness centre in the UK or internationally.
Can you be a personal trainer with a Level 2 Gym Instructor qualification?
No.
There is a requirement to have a Level 3 personal trainer qualification to work as a personal trainer. Someone with a Level 2 Gym Instructor qualification would be able to work as a Gym Instructor or Fitness Instructor. They would be qualified to support and induct members of a gym, but they would not be able to give advice or create a tailored training programme for a client.
That said, you do need to have a Level 2 qualification to progress on to getting your Level 3 Personal Trainer qualification.
Read our previous blog to find out more about the differences between gym instructors and personal trainer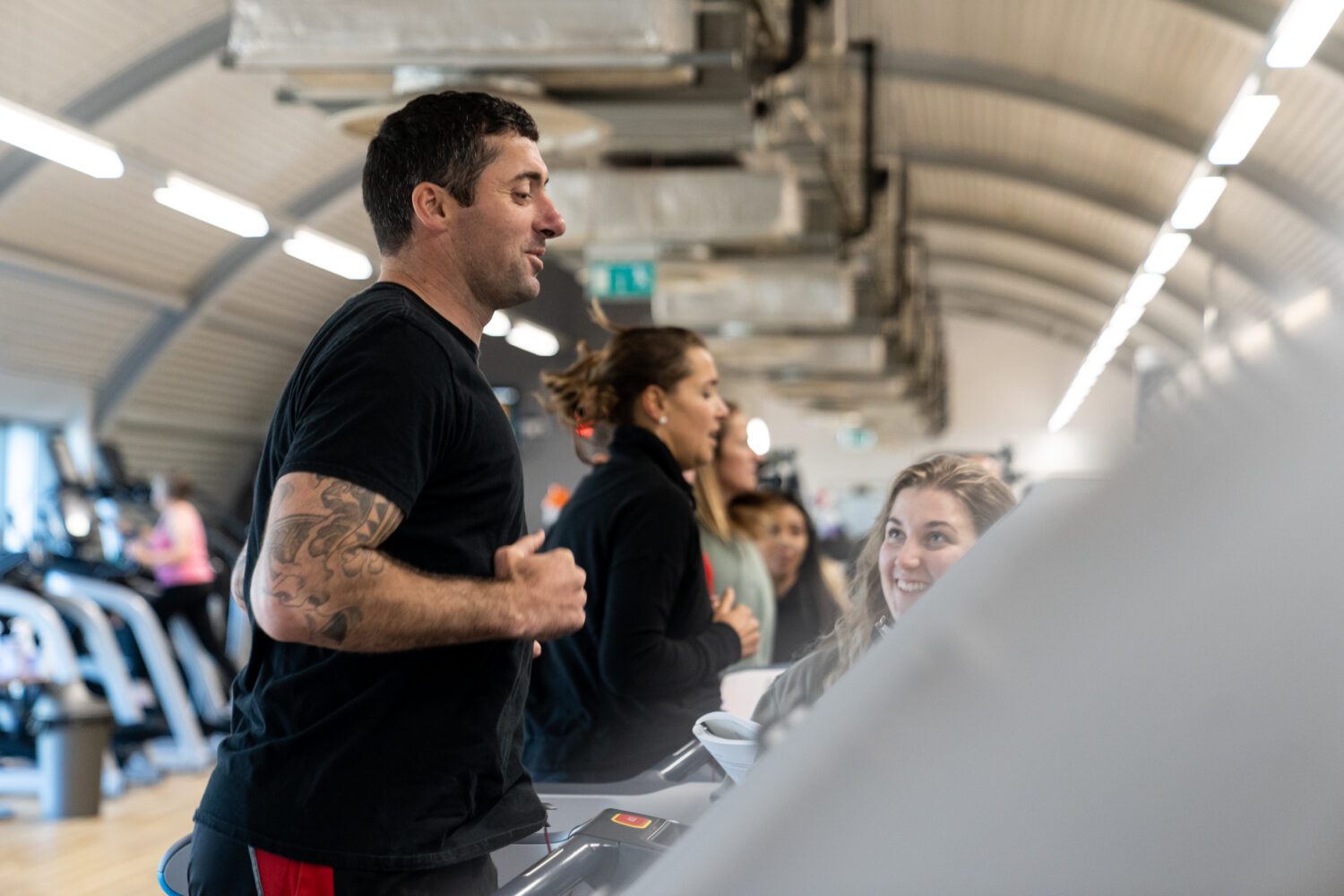 How do I decide which personal trainer level is right for me?
Choosing the right level of qualification will ultimately come down to the career you want to have as a fitness professional or personal trainer.
Here are a few resources to help you make a decision:
If you have any more queries about the different levels you can take to become a Personal Trainer or Gym Instructor, call our dedicated support team on 01329 829444.
Equally, if you would like some more information now, click the button below to get access to our prospectus and price guide.