Different levels of education have different meanings in academia, and outside when looking for professional roles. For example, at secondary school, you make the choice to go to an academic, sixth form education or for a professional skills-based college education. This could be said for further education and the difference between higher education and professional education. Education is a constantly evolving process, and you will continue to gain new skills throughout your professional career.
In this blog, we will be breaking down the difference between higher education and professional education, and how this might impact your career.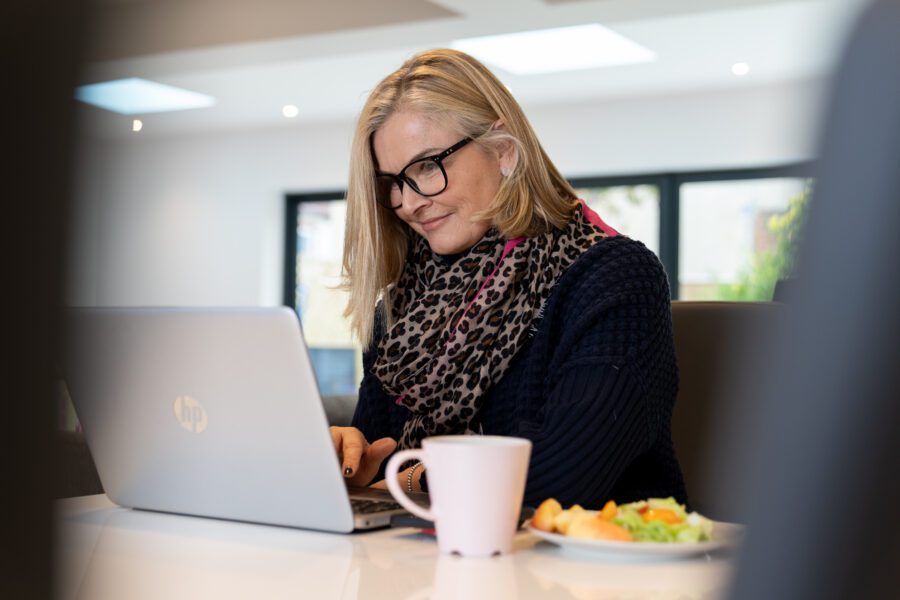 What is Higher Education?
Higher education is the level of study that allows you to specialise in a specific subject or area to the highest level, usually to graduate, post-graduate, or doctoral. This can either be done through or at a university or further education college, taught by experts to a research level. These types of courses tend to be geared towards academia, and can help further your education for specialist study, or for enhanced earning potential when starting a career. Types of higher education include:
Postgraduate (Masters or Doctoral) qualification
Undergraduate (Bachelor's) degrees
Higher National Certificates or Diplomas
Foundation degrees
Level 4-8 qualifications
Some careers require you to study to a higher education academic level. For example, medical careers, architecture, dietician, and nutritionist all require training to degree level. These can all be taught at university, and can lead to chartered and higher levels of qualification to instill confidence in future clients/pateince etc. Higher education can also be used to simply further your education in a subject that interest you, or a field you might be interested in and want a higher level of tuition in, e.g. journalism, sports and physical activity, or marketing.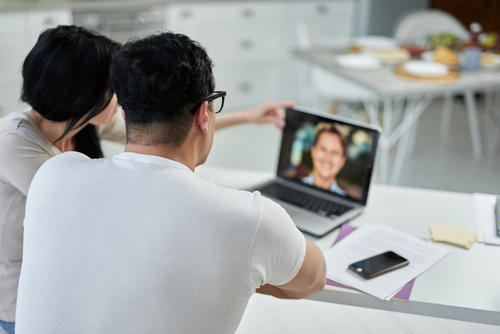 What is Professional Education?
Professional education is further specialist training undertaken as part of your career to further your skillset and develop your understanding of your role, field, and sector. You will be taught in a way that relates to your job, and can include anything up to behaviour training, practical principles of the role, and the confidence needed to perform tasks day to day. This can be done in a formalised education space, such as a school or college, or completed online. Types of professional education could be:
Skills courses and workshop days e.g. first aid courses
Apprenticeships and diplomas e.g management diplomas
These types of skills courses may not be to a high level such as a degree, but are specific for a role or a type of job essential for progression or entry level. For example, for a Personal Trainer, developing skills in a specific branch of training such a Sports Massage or Strength and Conditioning Training can make a huge difference in employability and earning potential. Continued professionals development is a great way to maintain staff retention too.
Where Do Professional Education and Higher Education Overlap?
Both higher education and professional education are examples of life long learning, helping to raise your skill level either in a specific skill or subject. Continuing with education is a great way to ensure you have the potential to grow your employability and earning potential, and keep up with the latest training or thought in your chosen topics.
Levels of education can overlap, depending on the framework. For example, level 3 apprenticeship is equivalent to a college qualification. However, a level 3 course in Personal Training is the foundation standard within which to train clients, with level 4 being a development or "higher" level of education.
Both types of learning can cost money. For example, a university degree can cost upwards of £9,000 a year, and more at postgraduate level. While professional education can cost too, these can be subsidised by the company or by the government, such as apprenticeships. For both, there is financial support available, such as pay as you learn and split monthly payments.
To Conclude
In the fitness industry, both routes are open to developing your ideal career. While some Personal Trainers and Pilates Instructors develop their skills via sports degrees at university, you can also undertake professional learning via training providers (such as Future Fit). Nutrition depends on which level of education you would like. For example, to be a nutrition coach or advisor, you would need a level 3 qualification. This can be developed to a higher level through professional education to level 5 specialist status, before undertaking a degree to become a nutritionist or dietician. Both types of education are beneficial, and both will ensure you continue to develop your skills for enhanced earning potential and job satisfaction.