When it comes to looking for places to begin a new career in the fitness industry, there are many places you can look to start your search. Speaking to trainers at your local gym, networking online, or searching job pages can bring you inspiration, potentially leading you in a direction you never even knew existed!
You might already know what you want to do and how you want to start. But, If you don't, keep reading.
You can quickly and easily find new career ideas by applying these six tactics below. And you won't just find new ideas; you'll feel inspired to make a move in your career too:
1. Shadow people
Shadowing people means making connections and getting involved in their jobs.
The problem you try to solve at this stage is to find a new career that you didn't even know existed. So, do not close any door. Leave doors open, open your mind and ask lots of questions to people, both to those that are part of your life and to strangers.
2. Experiment with new career ideas
Let's start with a wonderful quote:
"If you want something you have never had, you must be willing to do something you have never done" – Attributed to Thomas Jefferson.
Career change experiments can have various forms and can generate new ideas:
Answer the question: "What makes you good at what you do?" You can get answers by asking this people. You will understand what they perceive as the most important quality of succeeding in a job.
Answer the question: "How did you do this?" This will help you understand the process behind accomplishing something.
Do freelance for a small project. Once you know the answer to the previous questions, propose yourself as a freelance to accomplish the same by using the same quality you have learnt above.
Alternatively, volunteer for the same project. The main aim is to prove to yourself that you can do it and do it right.
Learn it. Take the same thing you have asked above and learn it. This will help you understand if it's the right fit for you.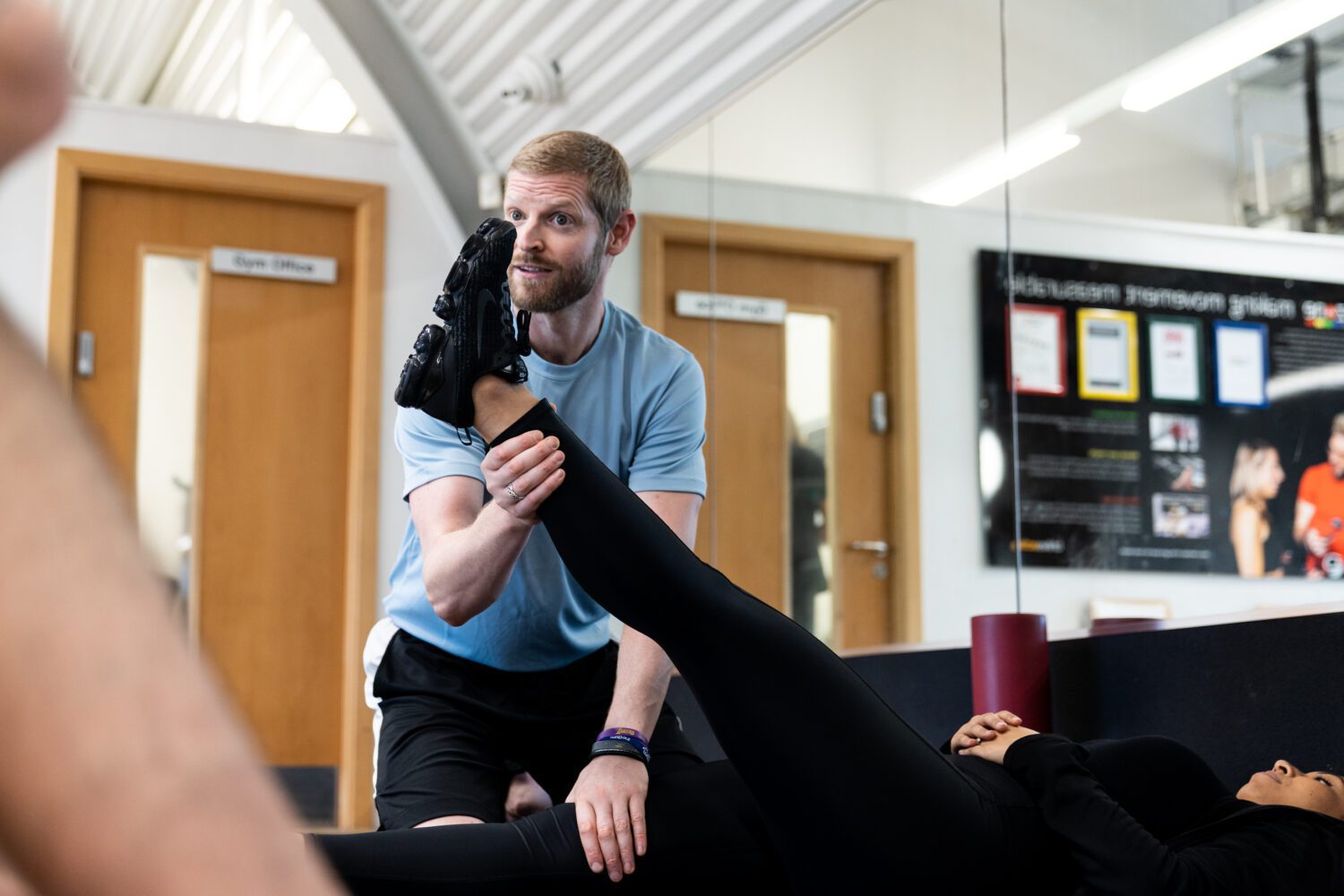 3. Browse career advice websites
One of the best ways to find new career ideas is to visit career-related websites. Reading advice, completing personality quizzes, and checking market trends are some of the types of activities you can do on these websites that give you a great idea of your actual situation regarding a particular job.
Here is a list of career-related websites where you can start researching information:
Career Toolkit: For Future Fit Students, we have a dedicated space in our Career Toolkit that lists connections and partners within the industry that are looking for qualified Personal Trainers.
Prospects Career Planner – Prospects are experts in graduate careers. They help guide students and graduates with information, advice and opportunities.
Prospects Luminate – Luminate is the home of the student and graduate labour market information from Prospects. They provide trends, advice, data and thought leadership on the school leaver and the graduate job market.
Graduate Talent Pool – This is a free service for graduates seeking graduate internships. They publish only paid graduate internship opportunities with a duration of 12 months. It's a great starting point when looking for new career ideas.
National Career Service – They provide information, advice, and guidance to help make decisions on learning, training, and work regardless of age and career.
Monster Career Advice – Monster is one of the leading job portals. It has developed a comprehensive and inclusive section with free resources about planning a job search, CV writing tips, salary and benefits, career development, job interview tips and work-life balance information.
Future Fit Job Board – Explore personal training jobs and apply to work with the most iconic brands. David Lloyd, Nuffield Health, Virgin Active and many more.
4. Get new ideas from newspapers and magazines
This approach is not about uncovering new career ideas but rather following your favourite journalists, reading their opinions and discovering a new source of information on the topic that interests you the most.
This is just a small list of newspapers and magazines to get you started:
The Guardian Fitness and lifestyle section – national and international news, opinions and thought leadership on fitness, lifestyle and nutrition.
BBC News – Health and fitness section.
The Economist – health and fitness section.
The Independent – health and fitness section
5. Get ideas from local events
Your dream career might be just around the corner. Sports events, theatres, cinemas, concerts, festivals are organised and managed by qualified staff. Paying attention to their job roles, seeing how they interact with people, understand their skills can be a great source of inspiration for your new career.
Try watching your favourite sports team coach, write down what he does on the pitch, and then Google how to become a coach. These sports events suddenly can turn into a career opportunity fuelled by passion and drive.
6. Use LinkedIn to network and learn
This is a list of things you can search on LinkedIn for career change ideas:
Groups: if you are interested in a particular job or topic, you can search by a group for the relevant industry or group and become part of it. Most groups are closed and not open to the public, so this is also a good opportunity to open the lines of communication within the industry.
Companies: read companies' profiles, check who is working there and connect with people to exchange ideas and get advice.
Learning: LinkedIn is also a perfect place to learn something new. You can pay a monthly fee to start a new online course.
7. Enroll in career-changing courses
If you feel you need new qualifications for your new career, you can enrol and get certified in new career-changing courses.
You'll find a list of the best courses to change careers, no matter your age and the career stage you are in.
Conclusion
Armed with these resources, you should be able to find your following career ideas. This should serve you as the preliminary draft list to begin your career change.
Jump to chapters of the career change topic: