What is Nutrition?
Nutrition is about eating a healthy and balanced diet. Food and drink provide the energy and nutrients you need to be healthy. Those that decide to study nutrition, learn the fundamentals of how food works with the body's needs, which provides them with the knowledge they need to provide valuable advice and guidance to clients. 
Nutrition is an important aspect of any lifestyle and it's worth investing time and energy into, improved nutritional understanding can benefit both physical and mental wellbeing. Individuals also use this to help aid weight loss or improved immune systems. 
What do Nutrition coaches do?
A nutrition coach, also sometimes referred to as a nutritional advisor, is someone who provides advice and guidance to individuals and small groups on topics relating to food and drink. A nutrition coach will educate and provide support to clients around their nutrition and lifestyle by having a strong understanding of macronutrients and the role they play in the body. 
They are mentors that will help guide clients towards making healthy choices regarding nutrition and lifestyle, so they should have a thorough understanding of behaviour change coaching.
 Typical duties for nutrition coaches include:
Running small classes or seminars on healthy eating and weight management

Offering 1:1 advice to clients (often as part of a personal training package)

Educational outreach and public engagement on how nutrition relates to health

Creating information packs, handouts and pamphlets on various nutrition topics

Providing online nutrition coaching and support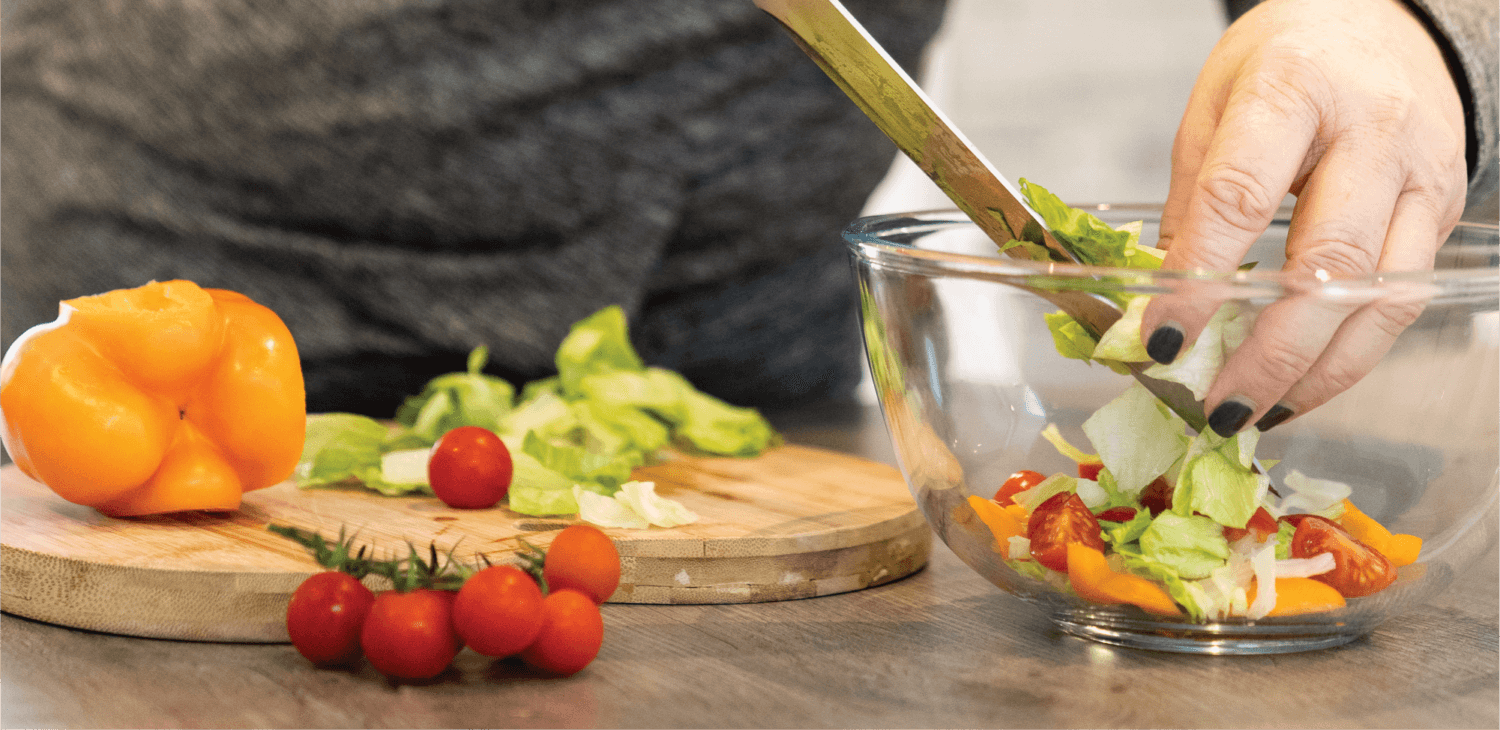 How long do I need a nutrition coach for?
How long you need a nutrition coach depends on your personal goals on why you want a nutrition coach in the first place. Nutrition coaches can be used to improve diet for muscle growth or weight loss, help improve body health, strengthen the immune system or just learn more about food. 
Therefore there is no recommended time in how long you should have a nutrition coach, however, as they provide consultation advice on nutrition and lifestyle you can have a nutrition coach for however long it's beneficial to you. 
You may decide to have 2-3 consultations to try and gain a better understanding of how to achieve goals, alternatively, this could be a long term thing you decide to invest 3-6 months into. Timings are completely dependent on your satisfaction and goal setting to which you deem successful results. 
Why do I need a nutrition coach?
A nutrition coach will provide support and advice around weight loss, fat loss, muscle gain, performance improvements, behaviour change, lifestyle change and improving overall mindset with food. Nutrition coaches can seem limited in comparison to qualified nutritionists or dieticians, however, they can still help reach goals and improve clients mindsets. 
This being said nutrition coaches are often more affordable and accessible because it doesn't require guidance from a doctor or health specialist and they often take place online. 
Often people will decide to invest time and money into a nutrition coach for the below reasons:
Training for a sporting competition or event

Individuals looking to feel better both mentally and physically

Those looking to learn more about nutrition and its relationship with food

Those who need advice and guidance navigating nutrition for lifestyle changes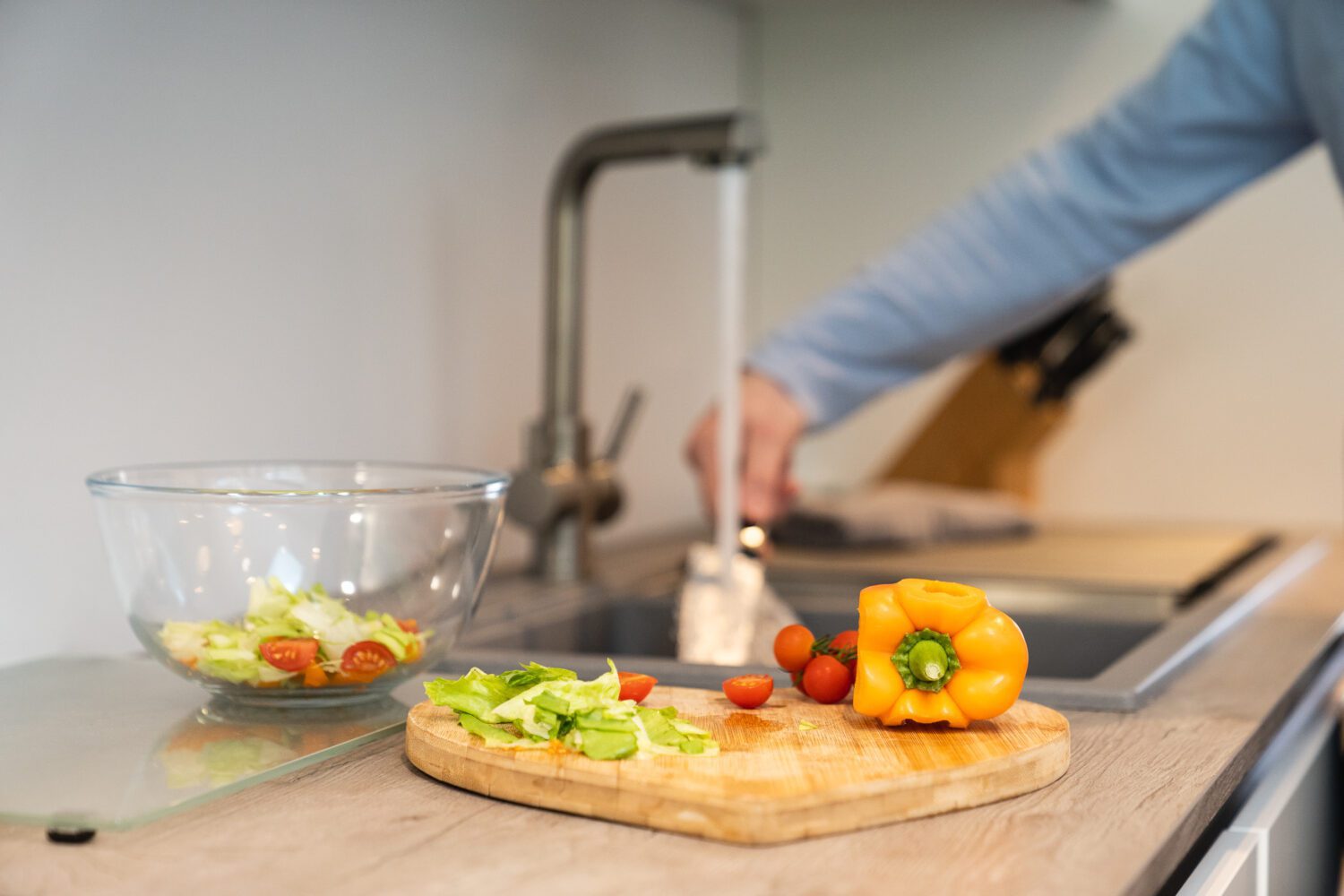 How do I choose a nutrition coach?
Finding the right nutrition coach for you is an important part of you reaching your end goal. Our recommendation is to carry out thorough research online for several different nutrition coaches and enquire about your interest with some.
In terms of what to look at when you are researching we have highlighted some key points:
Experience – Some nutrition coaches may have studied additional CPD courses to specialise or extend their knowledge in particular areas. This can help you gain a better understanding of what they can provide you as a client. 

Availability – Do they operate as an online nutrition coach, and do they have the availability you are looking for. It is important to research this before getting started to ensure you have the support and guidance when you need it.

Qualifications and credentials- All nutrition coaches are required to be qualified at a Level 3 Nutrition and Weight Management course to get started in the industry. To gain a better understanding of their qualification just reach out to the nutrition coach themselves. 

Reviews – Many nutrition coaches operate online only so they will often have websites or online profiles set up. This means you should be able to find client reviews or share experiences to gain a better understanding of the nutrition coach and others' experiences with them. 
What is the cost of hiring a nutrition coach?
The cost of a nutrition coach can vary between £25-£50 per session which you can expect to last between 45 minutes up to 1 hour. The variation in price range is due to the health and fitness industry having a track record of charging more as experience, qualifications and client base grows. 
Some nutrition coaches will charge per session however others are likely to offer consultation packages which could include a variety of 6 or 8-week programmes which can be considered a more cost-effective way of booking.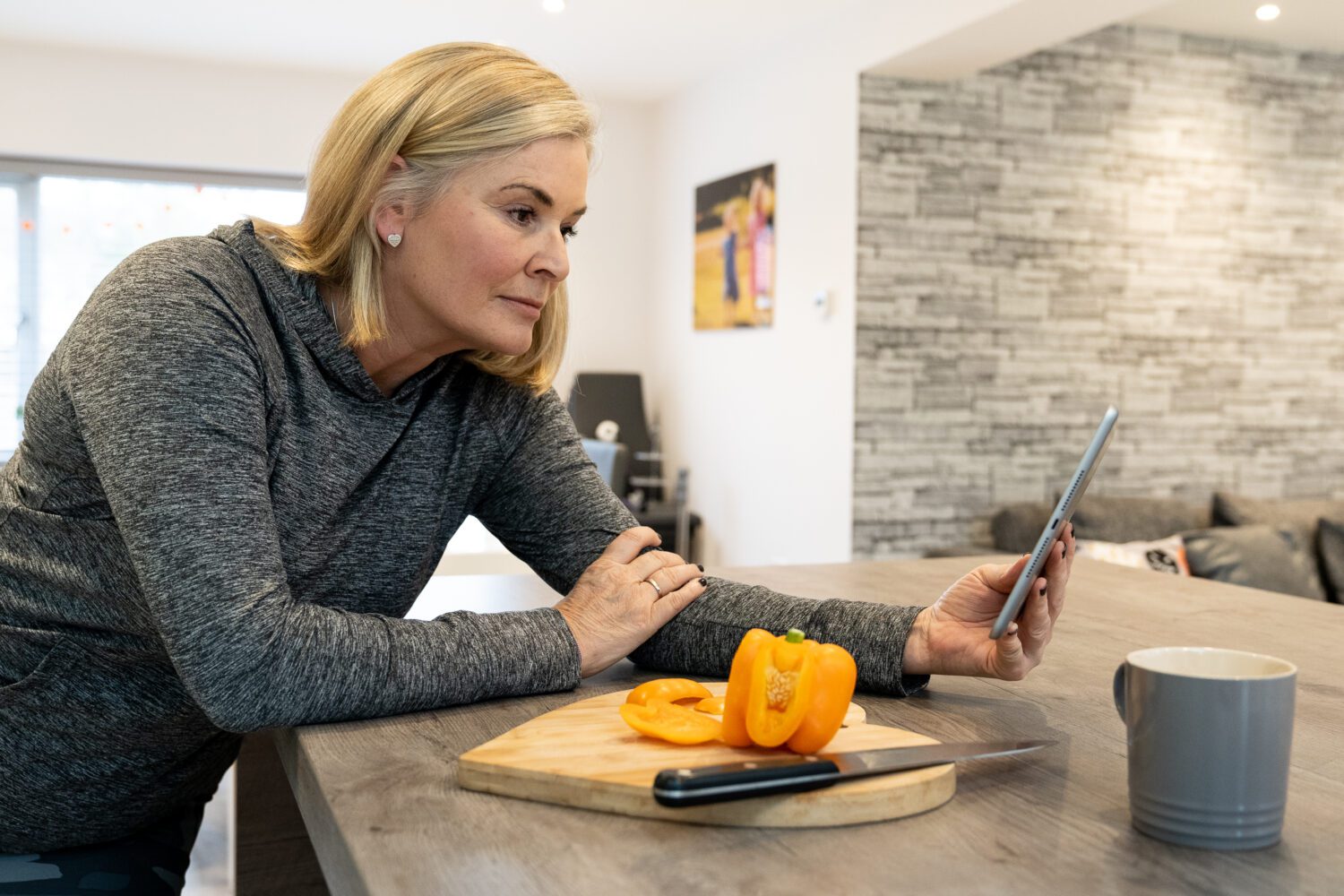 How can I become a nutrition coach?
To become a nutrition coach you need a qualification in a Level 3 Nutrition course, which is the alternative route into the nutrition industry outside the degree level. This course will provide you with a wider scope of knowledge and nutritional advice for those who have a professional interest in nutrition. 
What is included in a Level 3 Nutrition Course?
The Level 3 Nutrition Course will introduce aspects of eating behaviours and physiological processes of the digestive system including the basic biochemistry involved. This course will equip you with the ability to apply the knowledge and skills to help clients improve their diet and lose weight. 
This knowledge will be used to run one-to-one consultations or running weight loss classes, creating a valuable addition to any career in the fitness industry and beyond such as catering, wellbeing and community health programmes. 
The Level 3 Nutrition Course will also include behaviour change coaching to give the ability to easily assess clients and choose the right strategies and techniques to facilitate positive behaviour change.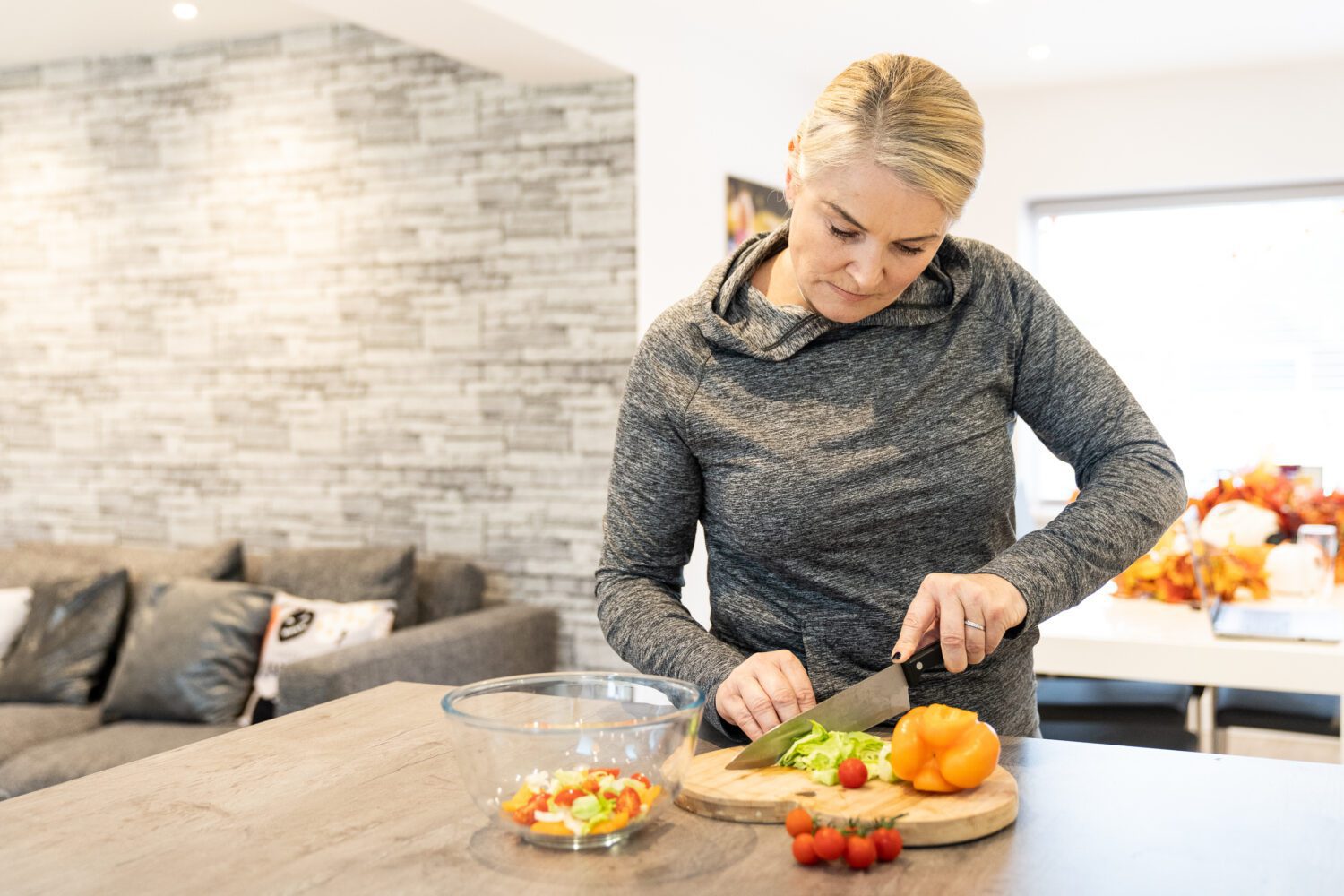 Are there additional qualifications in nutrition?
Alongside the Level 3 Nutrition Course, there are alternative courses to study at a higher level outside a degree. 
Level 4 RSPH Nutrition Course
The Level 4  Nutrition course gives you the knowledge and understanding of nutritional requirements of a healthy diet, in addition to gaining specialist knowledge enabling you to advise on a wide range of diets.
The Level 5 Nutrition Course will help gain an in-depth understanding of how nutrients are metabolised, including the effects of hormones on body composition and long-term health. It will teach the science behind different approaches to fat loss and discover which methods really work.