2. Personal Trainer
Starting Salary: £20,000
Highest Salary – £60,000
A Personal Trainer provides the knowledge and skills to help clients achieve their goals through exercise programs and instructing exercises.
Personal Training can be a great route to take outside University, you can expect to earn up to £60,000 in some of London's best gyms. This career can be a good way to implement your personal passions for health and fitness into a yearly salary. The fitness industry has been on continuous growth since 2014, so this is a great opportunity to grow a career within an increasing demand.
To become a Personal Trainer you need a Level 3 Personal Training Qualification which is recognized by CIMSPA. When studying with independent training providers you can start earning whilst you learn, after 2-3 months you could cover the costs of your monthly course repayments.
3. Pilates instructor
Average Salary – £25,000
Starting Salary – £20,000

Highest salary- £52,000
As a Pilates instructor, you will need to qualify for a Level 3 Diploma in Mat Pilates which is the entry-level requirement. This qualification will provide you with the skills and knowledge of anatomy and physiology focusing on the spine and core.
Once you have become a Pilates Instructor or Pilates teacher you will be able to run classes within a community, classes within a gym, open mat work studios, and be able to run one-on-one sessions. If you want to learn more about how much you can earn as a Pilates instructor, explore our Pilates salary information.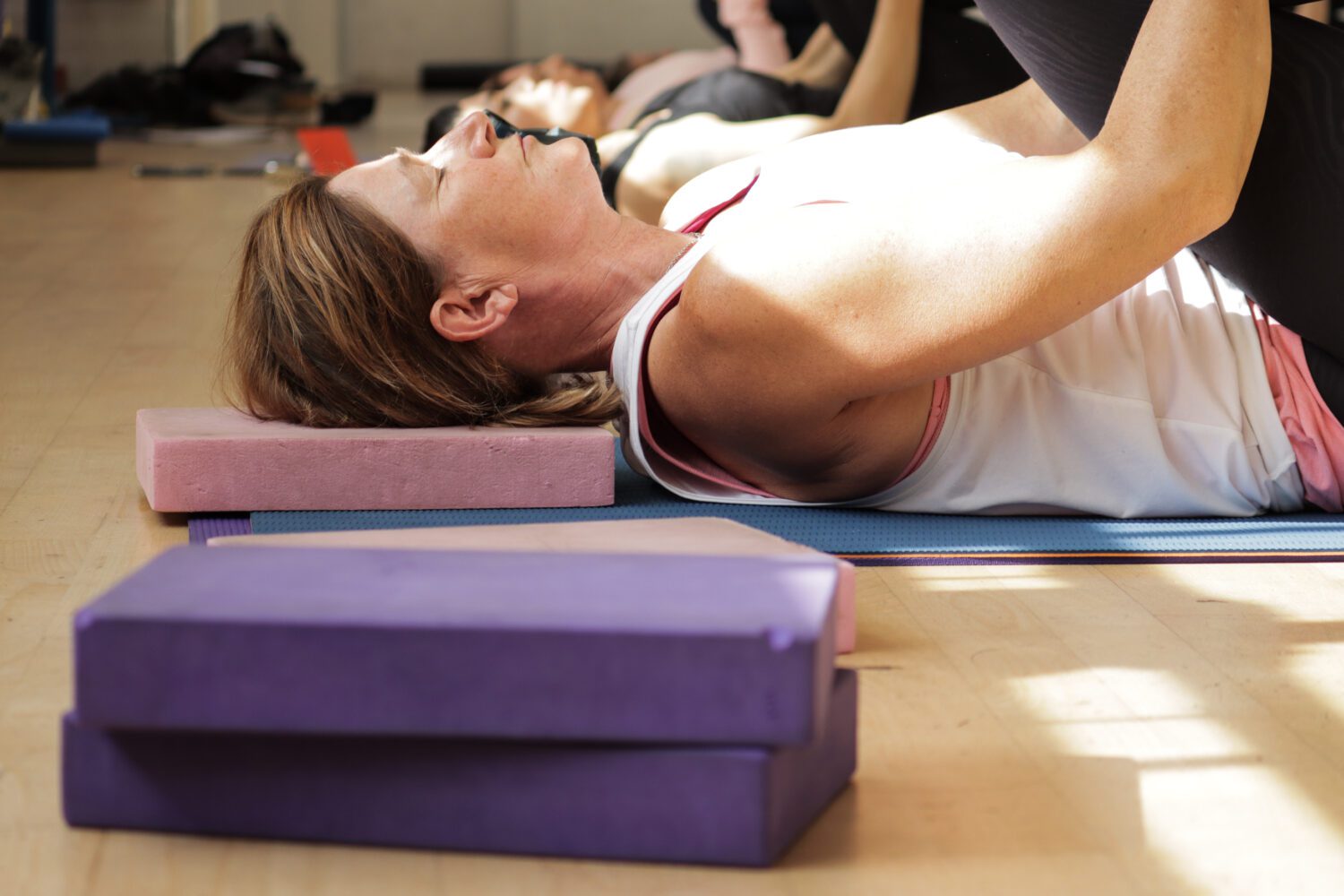 4. Health & Well-being coach
Average Salary – £20,300
Starting Salary – £16,000

Highest salary- £25,000
A health and well-being coach will have the knowledge and understanding to promote the health and well-being of individuals, groups and communities so that people can make improvements and changes to their lives through positive behaviour change.
To become a Health and well-being coach you can study numerous courses such as Level 2 understanding mental well-being, Level 3 exercise referral for health management, Level 4 Lower back pain and Level 4 Obesity and Diabetes Management.
5. Tutors
Average Salary – £32,899
Starting Salary – £20,000

Highest salary- £55,000
Becoming a private tutor can work well as a self-employed job, you will help students understand concepts and revise work which is covered in classes to support learning and help prepare for exams.
You can choose to work remotely or face-to-face with students, making this role flexible for how you would like to work. How you work will depend on the route you have taken, you may be freelancing for an education body or you may just be dealing directly with clients.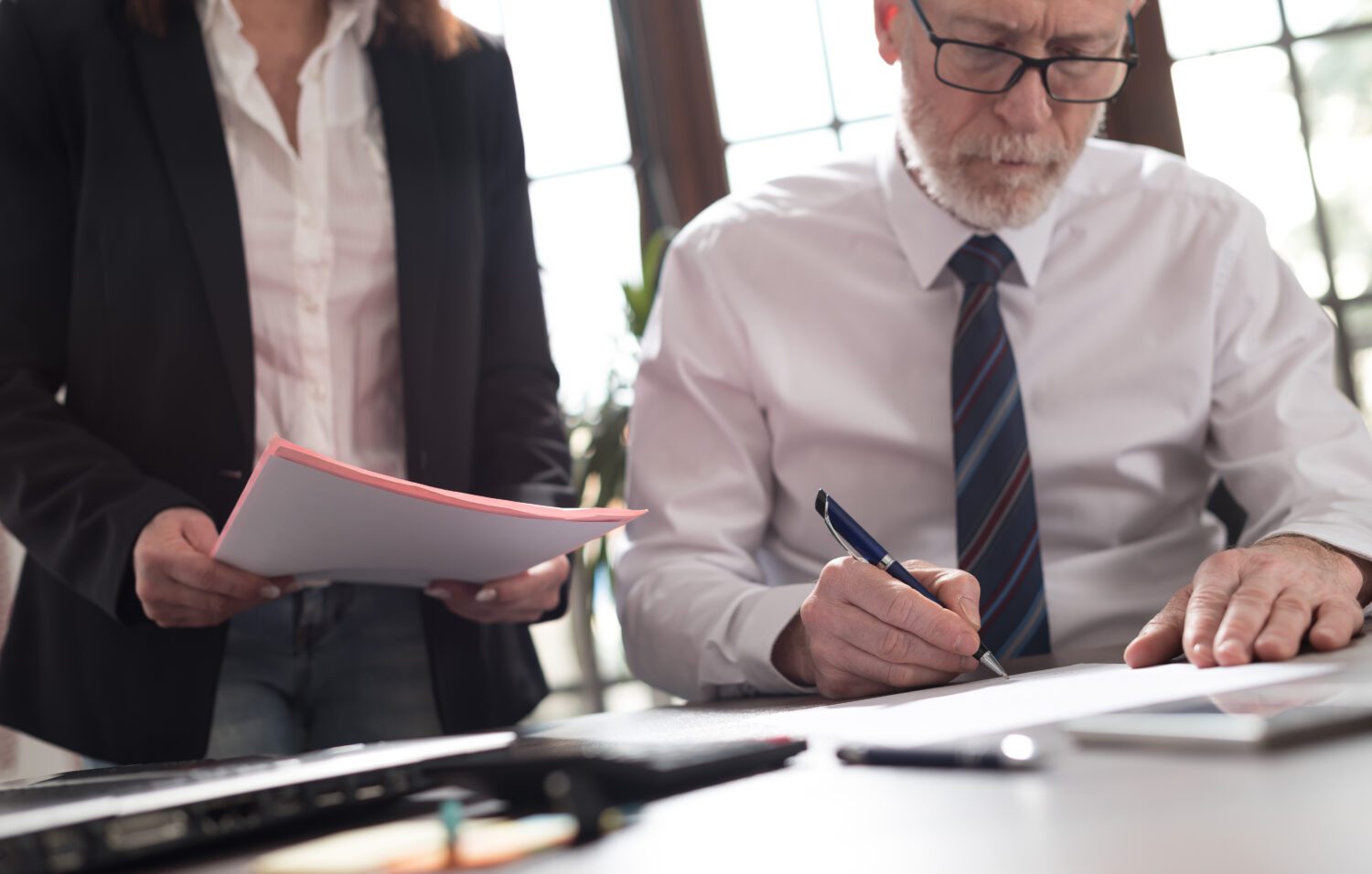 6. Plumbers
Average Salary – £40,000
Starting Salary – £27,000

Highest salary- £70,000
A plumber is responsible for installing and maintaining water systems within buildings, including drinking water, drainage, heating, sanitation and sewage systems. This professional would require training and expertise in water systems before going self-employed, you need the skill-set to upkeep and identify a wide range of problems.
7. Electricians
Average Salary – £30,000
Starting Salary – £21,000

Highest salary- £40,000
Electricians work for a wide variety of companies and perform tasks that require attention to detail and good judgement. In order to operate as an electrician, you need a license which typically requires 4 years of apprenticeship work.
As a self-employed electrician, you are likely to have previous employed experience within a field, once you have this you can operate as self-employed. You would work with a variety of electrical systems, repairing and maintaining them to a specification system.
8. Counselling
Average Salary – £30,000
Starting Salary – £23,000

Highest salary- £40,000
Working as a counsellor can include various different working environments such as private, schools, offices or hospitals. You will provide face-to-face or virtual support to provide advice and support for those who may be struggling with particular issues in their life.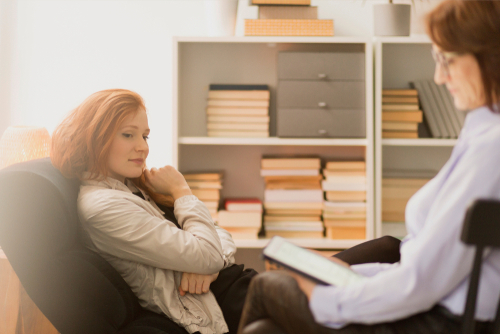 9. Cleaners
Average Salary – £21,000
Starting Salary – £18,000

Highest salary- £23,000
Working as a cleaner means you are responsible for keeping a place of employment, home, school etc to look presentable and meet a particular standard for both visitors and those living/working there. Cleaning involves mopping, sweeping, hoovering and disposable trash.
Often self-employed cleaners will work on an hourly rate for clients, according to payscale this ranges from £8.52 to £11 per hour. Working as a self-employed cleaner would give you the opportunity to work around your own hours, this means the salary could vary depending on how many hours you choose to work.
10. Painters & decorators
Average Salary – £31,000
Starting Salary – £28,000

Highest salary- £33,000
A painter and decorator could work with homeowners, companies, schools or commercial businesses to design and create decoration or colour schemes for homes or businesses. An important skill for a painter is recognising the client's likes and dislikes when they are planning and putting forward suggestions, this will help meet the overall need of the client.
Self-employed painters or decorators may also work at an hourly rate which can be anywhere between £12.98 to £20 per hour. Again, how often you are choosing the work will impact your earnings.
11. Photographers
Average Salary – £17,000
Starting Salary – £23,000

Highest salary- £38,000
Photographers use their creative and technical capabilities to capture photos of people, places or things. Photographers will often spend time understanding the best way to market their services to the public to help increase business. Photographers may be employed by businesses or for events such as weddings, birthdays or graduations.
In order to become a photographer, you are likely to undergo some training and experience before becoming self-employed. You would usually have in-depth knowledge of photo editing software which may or may not be used to enhance pictures.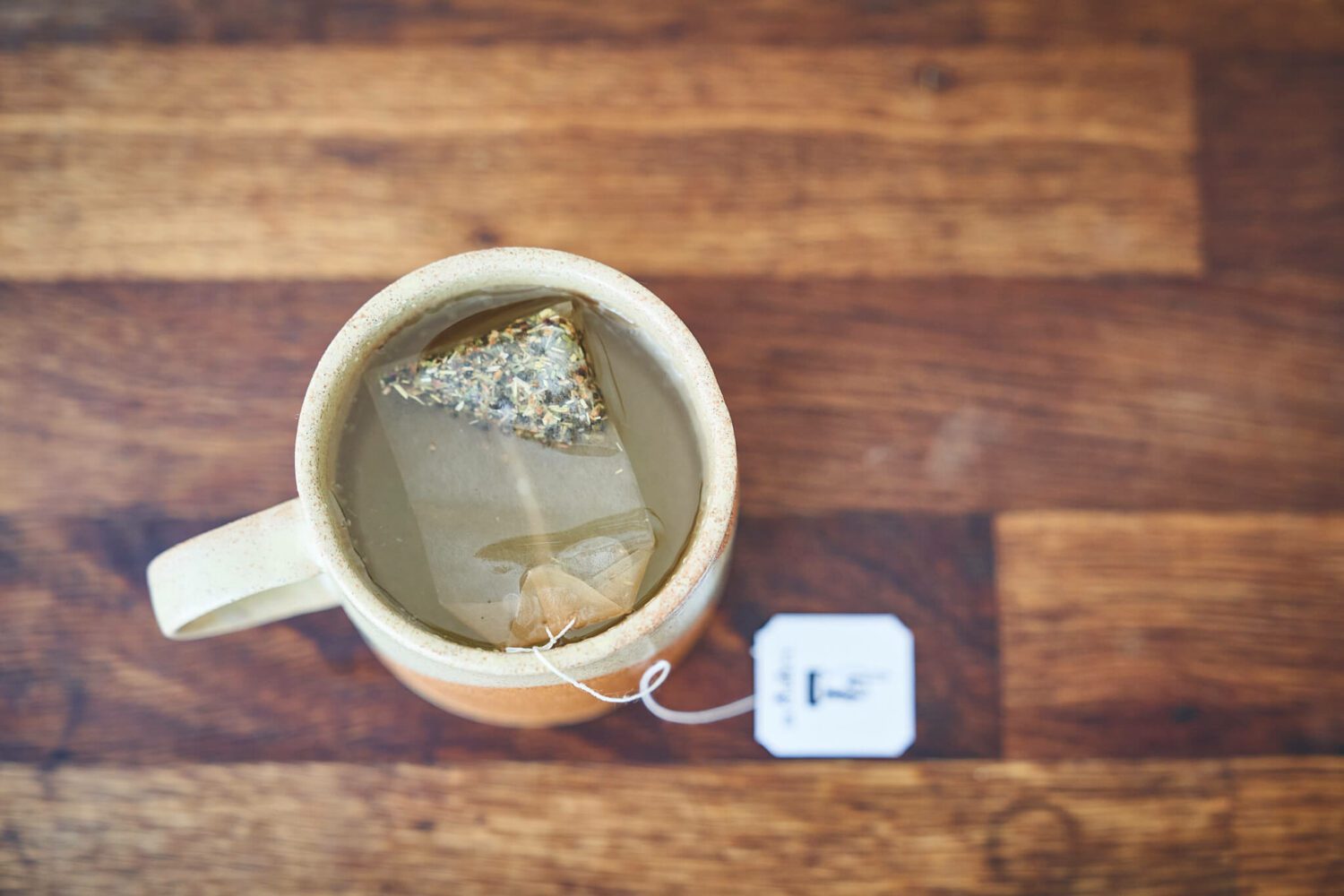 12. Gardeners
Average Salary – £29,000
Starting Salary – £25,000

Highest salary- £32,000
A gardener would often work as a self-employed professional contractor to facilitate large landscaping resources. In this role, you would be expected to have the skills set in upkeeping and caring for landscape design on an ongoing basis. Typically, as a gardener you would not build or create the landscape, you would just help maintain the design and environment.
13. Graphic designers
Average Salary – £24,000
Starting Salary – £18,000

Highest salary- £32,000
Graphic designers will work with companies or individuals using colour, illustrations, fonts and a layout to visually communicate a message or present a product or service. They would help design anything from logos, packaging or print materials to PDFs, websites or anything else which may require design work.
Often Graphic Designers become self-employed and can work from anywhere, a lot of the work they do would involve using computer systems meaning the work they do can be done anywhere with computer access. This is a good route for anybody who is looking for flexible working locations and hours.
To become a self-employed graphic designer, you can gain experience through self-learning or studying online or at college or university.
14. Event Coordinator
Average Salary – £22,500
Starting Salary – £18,000

Highest salary- £30,000
An event coordinator will oversee aspects of events from planning and running how it will go. The events can range from parties and meetings to weddings or business occasions. Working as a self-employed event coordinator would mean you are in control of every decision, from the concept through to cleaning up the event, you would look for entertainment, catering or venues to run this from.
A beneficial skillset for this role is to be organised, creative and to be able to communicate effectively. Although there are no qualifications required to work in this field, additional studies would be beneficial to provide you with an enhanced skill set to get started.
Average Salary – £31,500
Starting Salary – £20,000

Highest salary- £53,000
As a virtual assistant, you will have extensive knowledge of vocabulary, good diction and a good speaking voice as necessary as responsibilities would include taking phone calls, arranging meetings or finding out information about services or products. A key part of this role is to be a good communicator both verbally and through email.
Becoming a self-employed virtual assistant also provides a lot of flexibility in where you are working from, with the job being virtual it means you would work solely online which provides the ability to work from anywhere.
If you have an online manager, they know how best to use a virtual assistant and give hectic multiple tasks, but being self-employed you can utterly enjoy your flexible lifestyle.
16. Freelance writer
Average Salary – £42,000
Starting Salary – £17,000

Highest salary- £64,000
Working as a self-employed writer means you would work for a variety of clients producing editorial, marketing or other written materials. Typically, you would work from a home office however with this mainly being online you could work from anywhere.
In order to be a successful self-employed writer, you should build portfolios of your work this will help you showcase your skill set when looking for new clients. Often, working in this role involves you going out and finding business, platforms like Upwork or Fiverr can be good for this.
17. Web designer
Average Salary – £24,000
Starting Salary – £17,000

Highest salary- £42,000
A web designer would develop, create and code web pages or apps for individuals, companies and other entities. The skill-set would require you to provide clients with technical and graphical aspects of the website or application.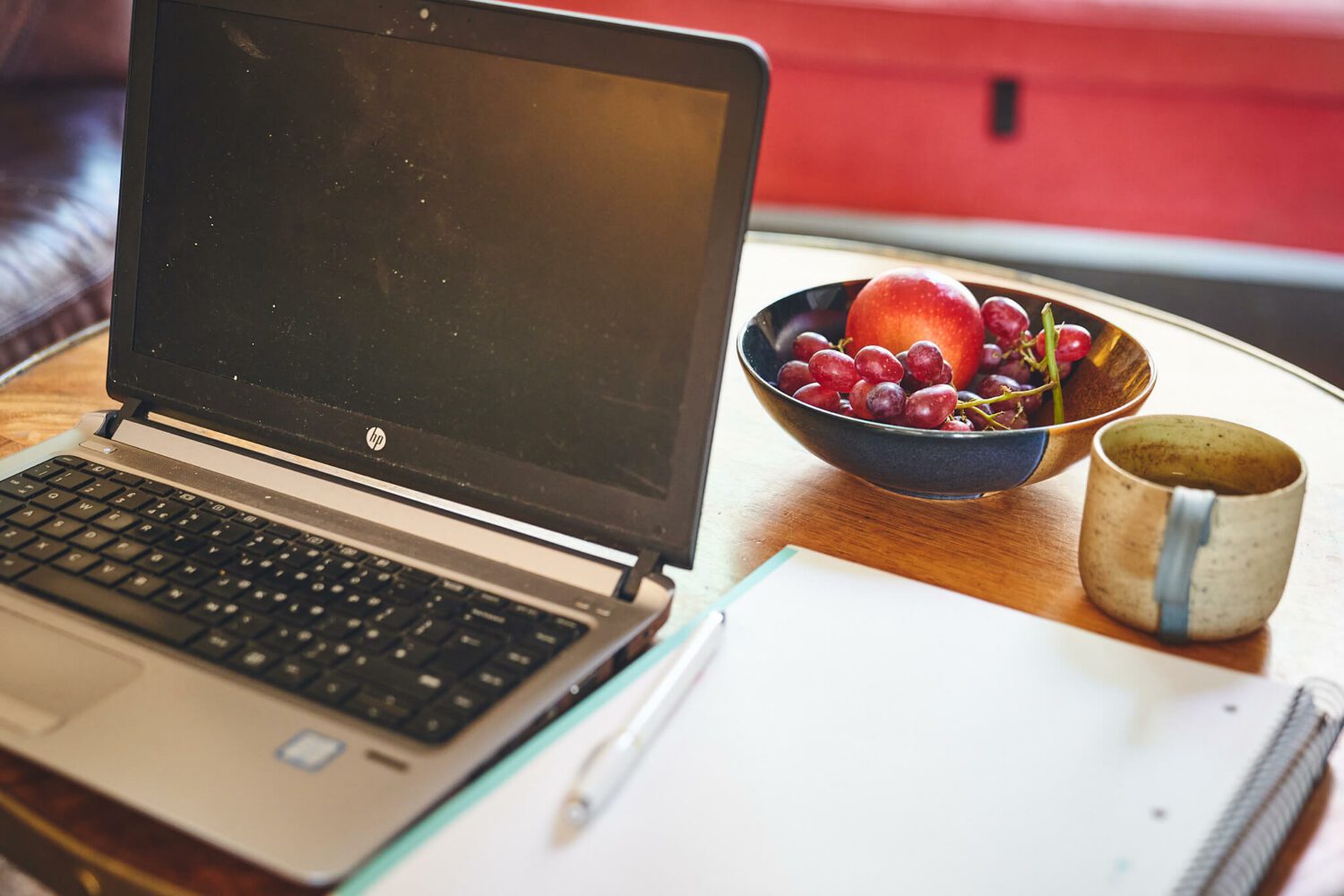 18. Makeup artist
Average Salary – £21,000
Starting Salary – £16,000

Highest salary- £41,000
As a make-up artist, you would be trained or educated in using cosmetic products to enhance natural beauty and create desired looks for clients. A self-employed make-up artist is likely to work for photoshoots, events, individual clients or for filming purposes. Similarly to other self-employed roles you are likely to be finding your own clients or networking on social media platforms to build up a business.
19. Life coach
Average Salary – £15,000
Starting Salary – £26,892

Highest salary- £52,000
A life coach is a wellness professional who helps people make progress in their lives to gain greater life happiness and fulfilment. They will help clients explore ways to improve relationships, careers or just day-to-day life. There are currently no qualifications to become a life coach, however, to be successful in studying a qualification will be beneficial in understanding how to help and motivate others.
20. Dog walker
Average Salary – £18,580
Starting Salary – £16,000

Highest salary- £27,000
Generally, as a dog walker, you would work on an on-call or per-need basis, typically they work for people who are too busy or unable to walk their dogs for any particular reason. The job requires physical strength so you have the ability to control one or multiple dogs which can sometimes be particularly strong.
21. Hairdresser
Average Salary – £18,000
Starting Salary – £12,000

Highest salary- £27,000
Hairdressers will work in salons where they cut, style and dye clients' hair. Working as a self-employed hairdresser can be done by renting a chair in a salon, being a mobile hairdresser or operating as a hairdresser in your own space or home.
Salary can vary depending on location, experience and type of offering. As a hairdresser, you are expected to execute a variety of cutting and styling techniques whilst staying on top of current trends and developments in the industry.
22. Labourer
Average Salary – £18,703
Starting Salary – £12,000

Highest salary- £24,000
A labourer can have a very versatile job, which can include numerous different jobs throughout the day. Often they will work hands-on and can be in a variety of industries from cleaning to construction. Labourers usually work with machines and materials, safety is of the utmost importance so they must be able to follow safety guidelines and directions without any complications.
23. CV Writer
Average Salary – £29,537
Starting Salary – £17,000

Highest salary- £51,000
A CV writer has the ability to work with clients to map out a high-quality CV, by identifying key achievements and skills which are most relevant for a particular job. They have an in-depth understanding of this style of writing, to be able to highlight the important points in a CV to the employer.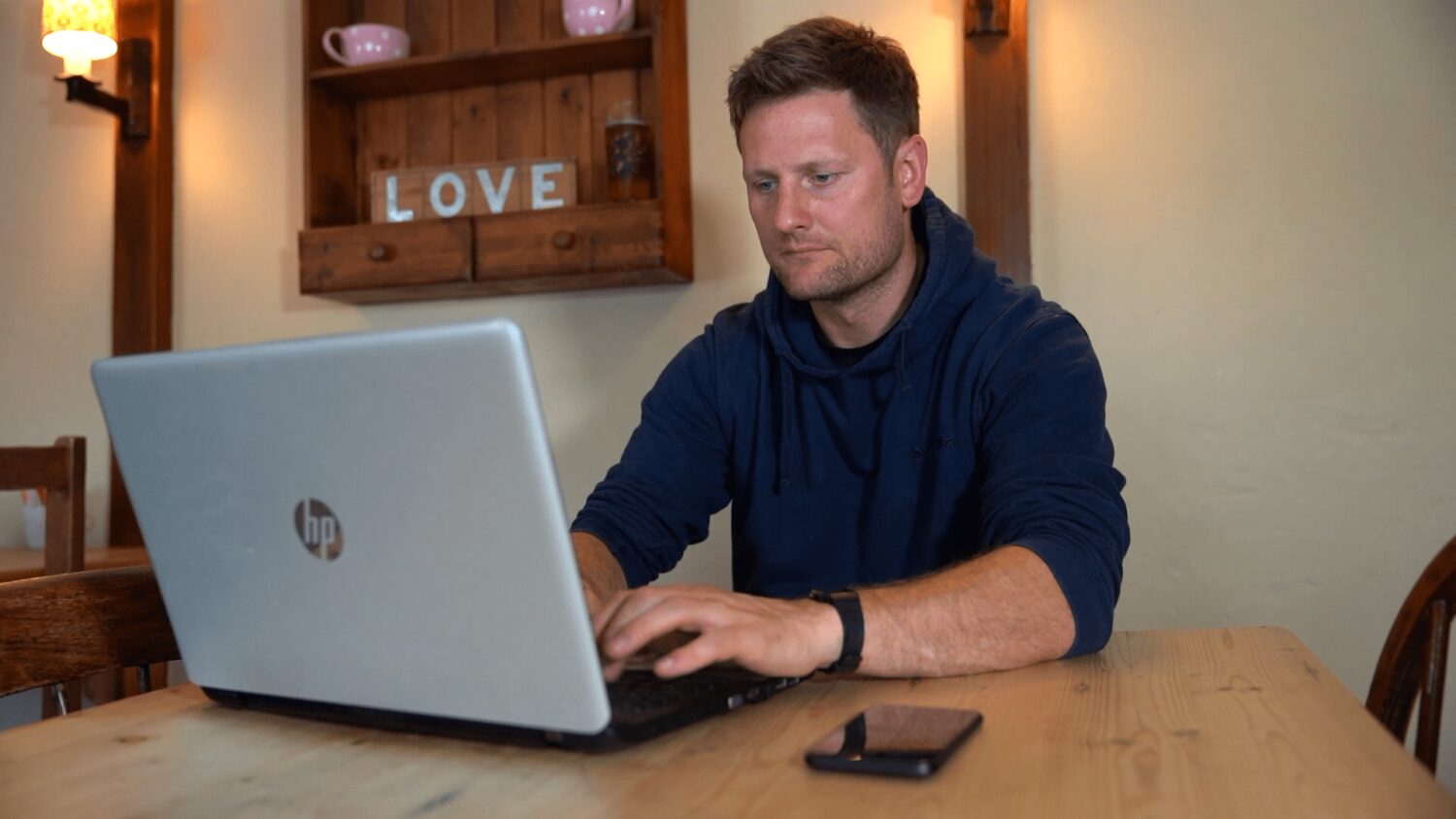 24. Social media consultant
Average Salary – £22,000
Starting Salary – £17,000

Highest salary- £30,000
A social media consultant is responsible for creating effective communication and relationships with their client's social media accounts and the relevant audience through platforms such as Instagram, Facebook or Twitter. As a self-employed social media consultant, you have the flexibility to work from anywhere, seeing as this is a digital-based role, however, this could also be dependent on the clients you take on and their preferences.
25. Nanny
Average Salary – £24,000
Starting Salary – £18,000

Highest salary- £30,000
A nanny is considered a professional who cares for a person's child or children in their home. Often to take on this role, individuals are usually highly trained in the field and have vast experience working with children.
26. Business Consultant
Average Salary – £40,000
Starting Salary – £24,000

Highest salary- £62,000
A business consultant will have problem-solving and organised personality traits as they are involved in how well a particular company or business will perform. You would often be employed as a new business is starting to help revitalise and organise the business to running smoothly. The majority of the time a business consultant will need a bachelor's degree or certification in business management or administration.
27. Software developer
Average Salary – £31,000
Starting Salary – £22,000

Highest salary- £52,000
A software developer would have the ability to develop computer applications which allow users to run particular tasks on computers or other devices. In order to work as a software developer, you would require a bachelor's degree in software engineering, computer science or information technology as well as having previous job experience.
28. Bookkeeper
Average Salary – £23,000
Starting Salary – £18,000

Highest salary- £36,000
A bookkeeper will work with companies or small businesses to ensure the business choices are economically viable and safe to keep finance under control. To become a bookkeeper you should have knowledge of computer accounting programmes and a strong understanding of Microsoft Excel.
29. Online Merchant
A vast majority of individuals possess various items in their homes that they wish to sell on an online platform, such as eBay. However, the process of creating an account, listing items online, and finalizing a sale can be daunting for many. If you have prior experience selling goods over the Internet, you can explore the opportunity of becoming an eBay vendor.
Selling items on eBay provides a chance for self-employment and eliminates the need to commute to work every day. To start, you will require items to sell. You could advertise your services to help people sell their belongings online for a nominal charge. The more sales you generate, the greater your earnings potential. Additionally, you could approach your acquaintances and family members to inquire if they have any possessions that they no longer require and could be sold online.
FAQ about self-employed jobs
1. What is the best job to work for yourself?
If you want to work for yourself but you don't know what to do, the best recommendation we could give you is to try different things. This is important because by doing you'll find your passion. You can start with high-paying jobs without a degree, some of them are jobs where you can work alone.
2. What self-employed jobs make good money?
Being a software developer can pay a lot because you'll have customers subscribing to your software, for example, our ProZone which requires a monthly subscription. Alternatively, you can become a personal trainer and you can start charging £60/hour just after qualifying.
3. What job can I do for myself?
There is a sweet spot for answering this question. The ideal job is something between what makes you happy, what you are really good at and what your prospective customers want. This article explains really well why early businesses fail and what to do about it.