1. What is life coaching?
Life coaching is a practice where a professional coach works with clients to help them achieve their goals and improve their overall well-being. A life coach may help clients develop a sense of self-awareness, set and achieve goals, and overcome personal or career challenges.
By offering guidance and support, a life coach can help clients increase confidence, reduce stress, and improve motivation.
To become a life coach, one typically needs to obtain certification or training, build a client base, and develop a niche. Common questions about life coaching include how much it costs, how long it takes to see results, and what to expect in a coaching session.
It's a hugely popular career and recent research says there are an estimated 80,000 to 100,000 life coaches in the UK.
They will provide a supportive and informative environment to help with clients 'journeys in discovering their strengths and weaknesses and identifying how they can use this to excel in elements of their life. People seek life coaching as individuals that want to be happier in life, exceed in their workplace, manage health and well-being or achieve life ambitions.
The purpose of Life Coaching is not to tell you what to do; it will use questions and discussions with clients to help them answer their method of achieving the given goals or aims. They will set out a motivational and empowered environment which can be effectively implemented into the client's thinking, allowing them to look at the broader understanding of their overcoming challenges.
Life coaching will use core psychological processes and intuition elements to help empower and motivate clients with the techniques they need to overcome hurdles and challenges to achieve their aim confidently. 
The fundamentals of life coaching programs are that both the client and the life coach aim to improve and better the individual's mindset to reach a particular aim in life or overcome specific challenges.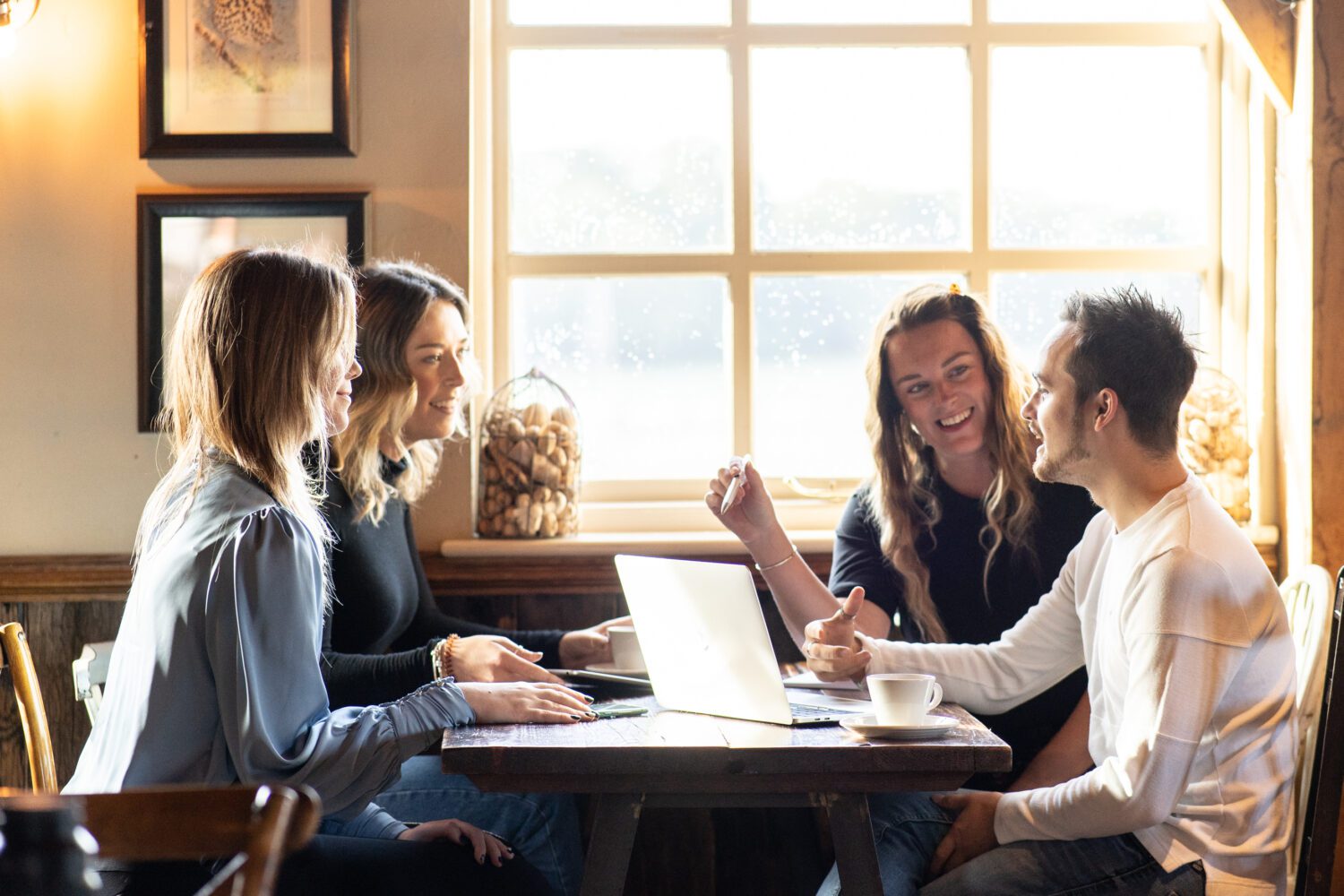 2. What happens during a session?
Coaching is often seen as a relationship between you and your coach, where you will spend a session working on exploring how to make positive changes based on the aims or life goals you have discussed. Before starting life coaching sessions, you will have an initial assessment where you discuss your primary goal, ambitions or concerns and challenges you are currently facing. 
Depending on the life coach, the session can be delivered face-to-face or in a remote online setting; some clients may find the face-to-face session more helpful, whereas others may prefer the online style. When the session starts, the life coach will ask a series of questions to start a discussion on particular areas in your life; some example questions could be: 
What do you want to achieve in life?

Is there anything in your life which is currently making you unhappy?

When you think about the future, where do you see yourself?
These types of questions will be asked and worked on by both you and the life coach; this aims to encourage reflection on specific topics or ideas happening in life. Identifying particular areas and acknowledging these will help you move forward with implementing change in your life. Throughout all sessions, the life coach will ensure you are comfortable in the situation, meaning you are never made to make decisions you don't want to take in part. Everything throughout the session remains confidential, allowing you to be completely transparent and open with your thoughts and feelings.
3. What types of life coaching are there?
You can have several different types of life coaching, which will ultimately be determined by what you want to achieve. Below is a summary of the other life coaching available: 
Hiring a life coach can be difficult when you are unsure of what you are looking for.
First, identify why you want to invest in this type of coaching; from here, you can look at the best life coach.
Alternatively, most life coaches can offer support across the board rather than being specific or niche in one area; it may be that you want to invest in life coaching across several areas; in this case, you should just be looking for a life coach.
Life coaching is also a level-less skill meaning no qualifications are needed in the industry, however, a life coach with qualifications is likely to be more beneficial in knowing they have the right knowledge behind them. Often you will find life coaches are qualified at a Level 3 Life Coach Course or a Level 5 Life Coach Course.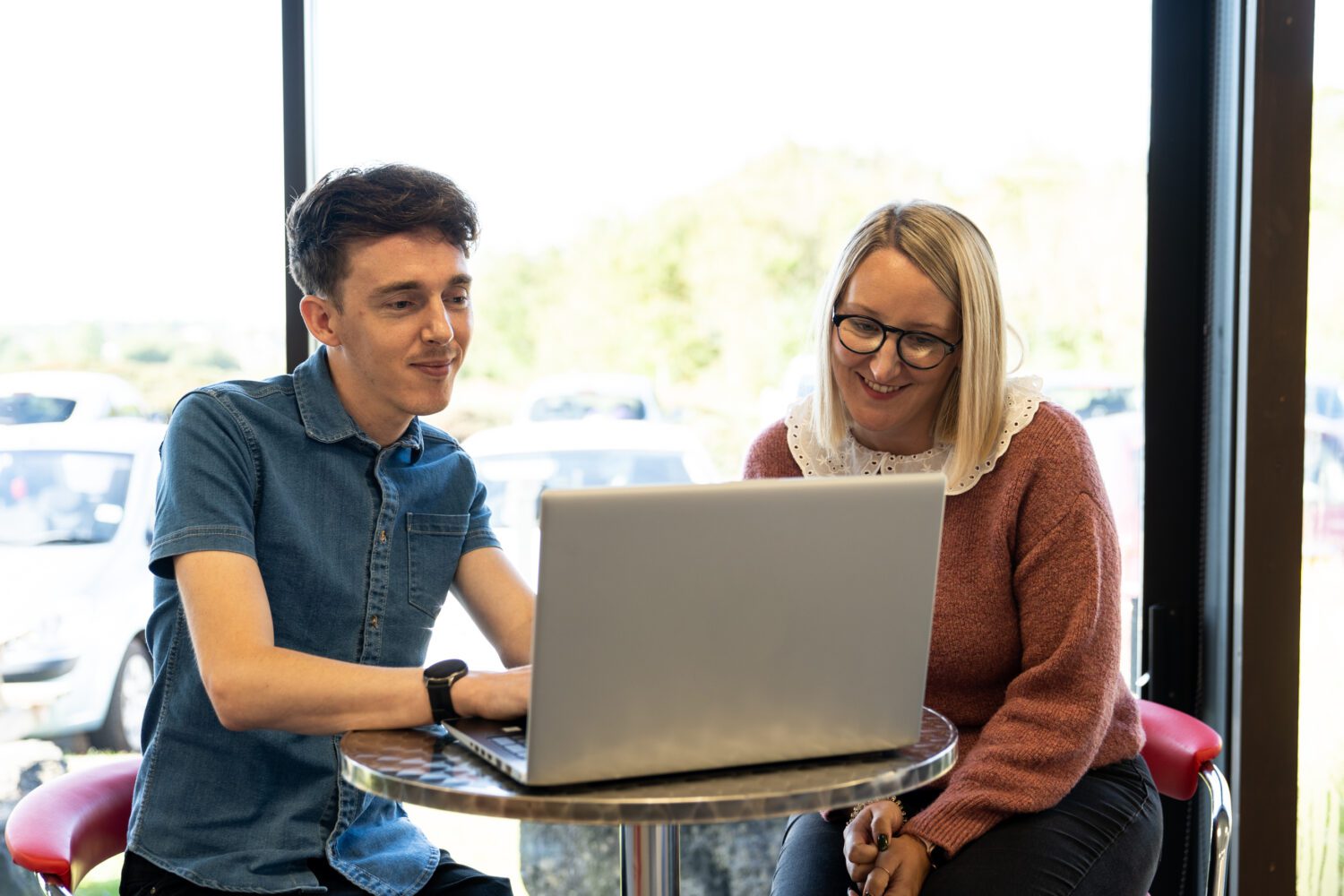 4. How can a life coach help you?
Life coaching can help several elements of your life improve the mindset and confidence you have. Coaches practice techniques to help clients in all aspects of life. This can be improving confidence, implementing healthy habits, exceeding in the workplace or moving out of a comfort zone. Then a life coach will help you.
A coach will use a series of questions and exercises for them to gain an understanding of how they currently perceive the world. They will gain this understanding from the discussion you have; they will identify a practical path to help you achieve your desired goal.
The coach will understand how to make this digestible and achievable for you personally as a client; they may break the goal into more minor elements to work towards the bigger goal; alternatively, other clients may work better with just the one main goal.
5. How many sessions are recommended?
The number of sessions can vary depending on the client, meaning you can have as many or as few coaching sessions as you like. Some people may feel like this is something they only need every few weeks, whereas others may have sessions weekly. 
It also needs to take into account the person's time; if they are face-to-face sessions, they may not be as accessible as those that are online, meaning you can't attend as often as it is less convenient. 
Life coaching work is deemed successful once the client feels satisfied with achieving their goals. Once they have reached their goals, they should feel more confident and comfortable in their life.
Therefore, timing can massively vary depending on the client and the nature of the plans. The cost of a life coach can also be a factor in determining how many sessions you will have, find out more in our handy article on how much a life coach costs.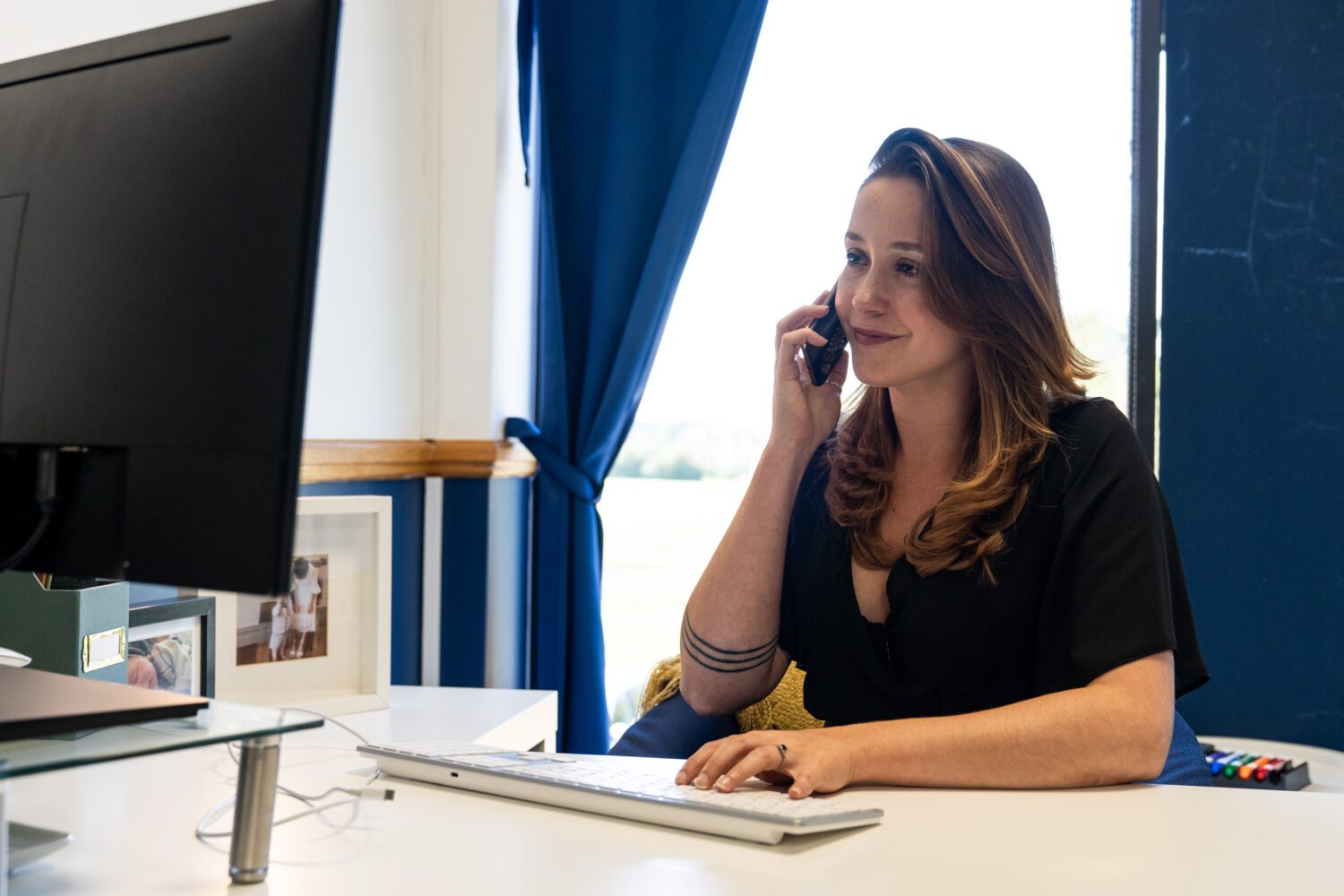 6. Can I do life coaching online?
Professional coaches can choose to start coaching clients online without offering any face-to-face elements, whereas others operate a blended approach or solely online.
The type of life coaching you decide to move forward with should consider the factors that are important to you. If you are looking for flexibility and fitting it into a busy lifestyle, online coaching will likely be beneficial to you. 
On the other hand, others may have more free time or want to make more time around their life coaching whilst wishing to have a face-to-face experience. This, again, is entirely dependent on what the client desires; you will have the opportunity to receive this coaching in whichever way works best for you.
7. Conclusion
Overall, life coaching aims to improve and better the mindset of others to achieve a particular goal. Individual coaching can be an effective way to work towards something you really want to achieve; a life coach will work on providing the confidence you need to elevate you in achieving this.