A life coach is a wellness professional who works with people to help them progress and achieve greater fulfilment within their life. A life coach will work with each of their clients to help improve and work on relationships, and careers or to improve day-to-day life.
People can have life coaches for several different reasons, which means sometimes you may decide to go with a life coach in a particular field. Below we discuss some of the different types of life coaches, and what areas they can help with. 
Business Coaches
A business coach can be a very popular life coach who can be used for individuals or employees within a business to help improve performance and reach its overall potential. The aim of a business coach is to help bring valuable insights and opinions in relation to business management and development, which can help teach employees fundamentals in making a business successful. 
A business coach can become a sought-after type of life coach, after all, many people believe the return on investment in educating employees in business coaching is of value and therefore look to invest in it. If a business coach is something you are considering, you would not struggle to find an extensive client base.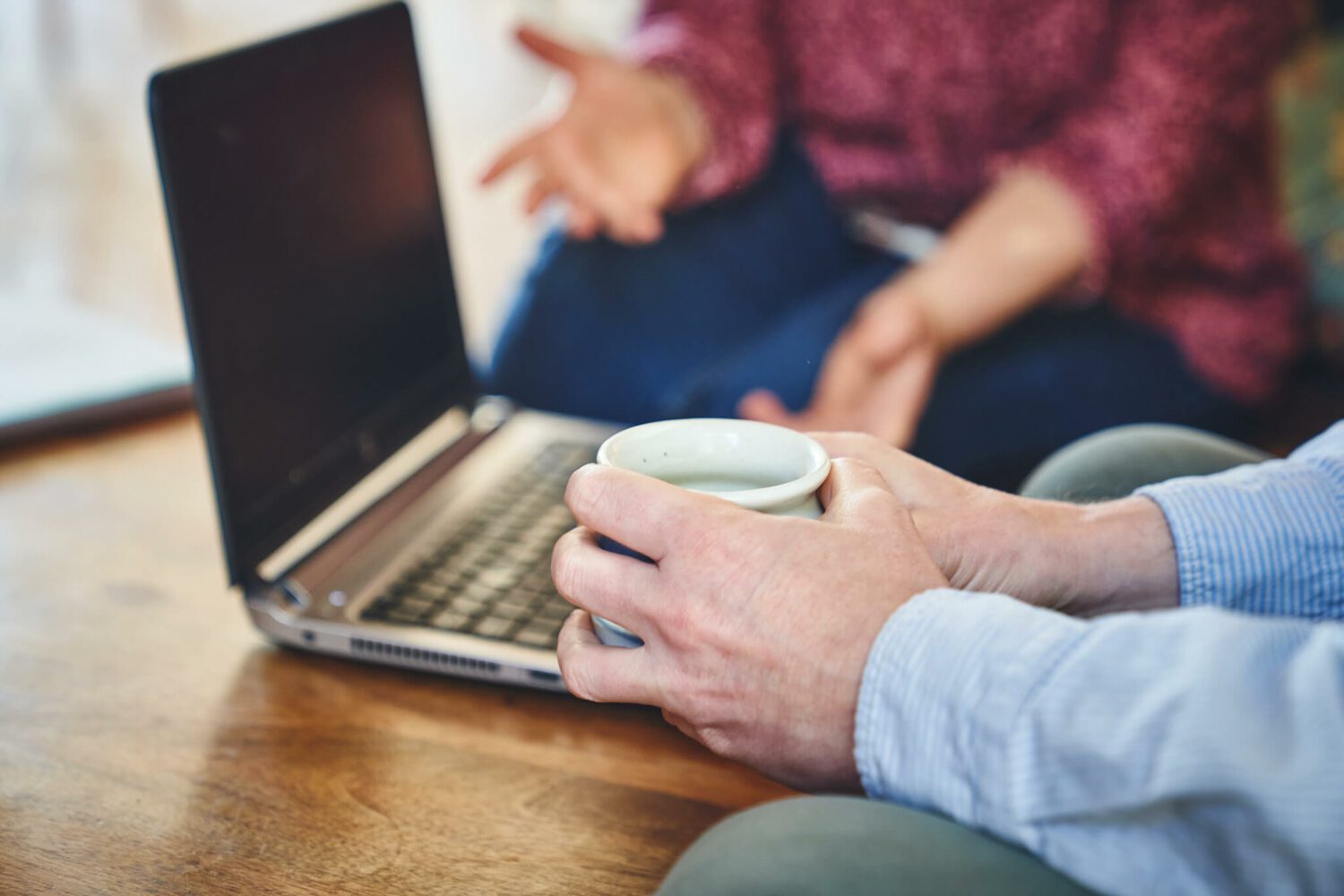 Relationship Coaches
A relationship coach can be a popular type of life coach that clients decide to invest in for various reasons. This type of coach will work in the niche which can involve, helping existing relationships or helping people pursue new relationships. 
Often relationship coaches have the expertise in building healthy relationships, this can include friends, families or partners. They will help clients identify problem areas within relationship building and map out how to work on improving and overcoming this. 
Career Coaches
A career coach will work as a life coach that helps individuals who are looking to progress in their career, make a career change or organise interviews and CVs. When you work as a career coach you will often be well organised and have a good understanding of improving productivity and progression.
A career coach will provide advice and guidance to help clients make decisions to benefit their career, this could be organising meetings, preparing for interviews or mapping out a clear career path for them to work towards. The overall aim of the career coach is to provide insights to help prepare clients to be successful in the job market.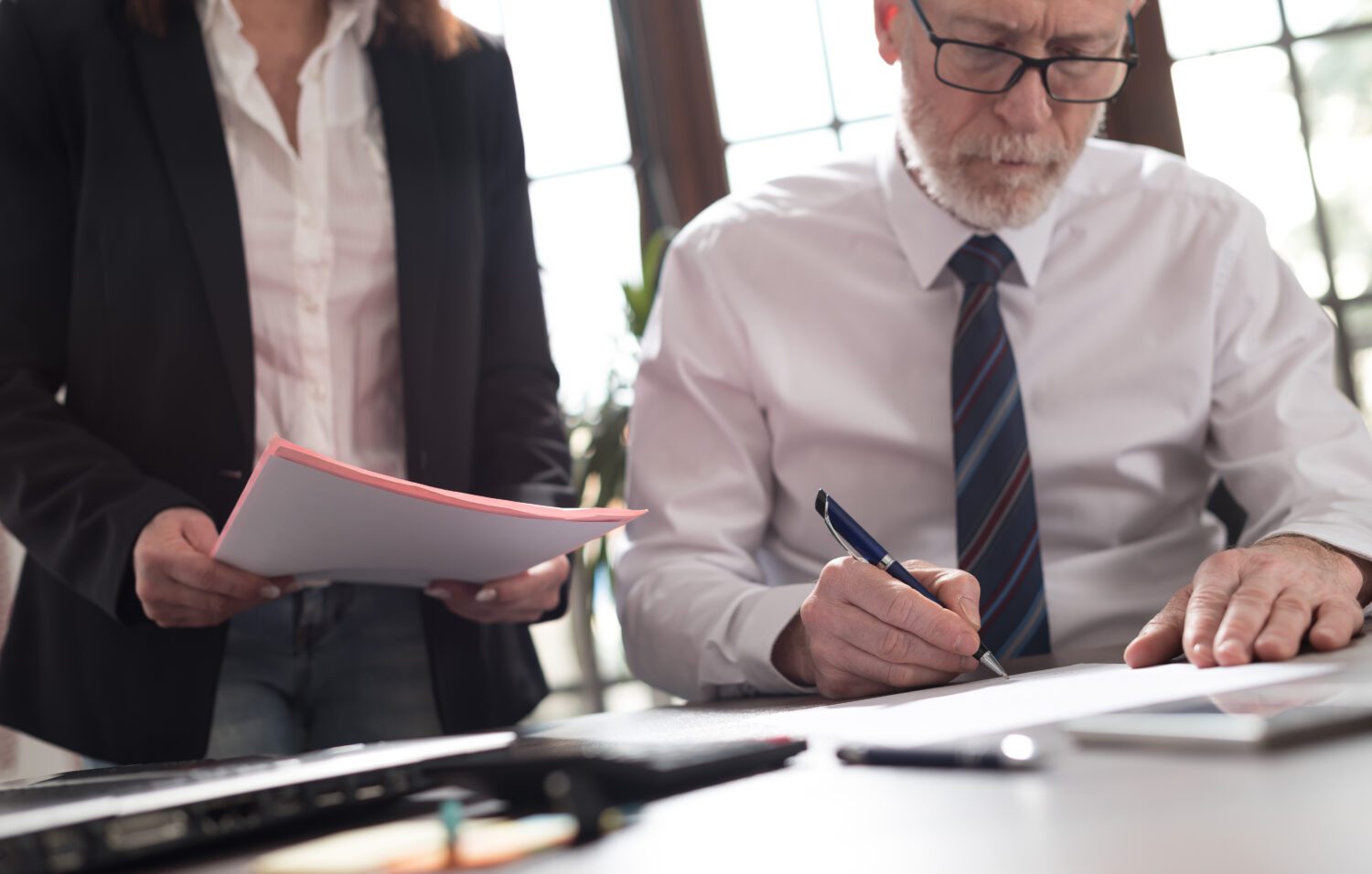 Executive Coaches
An executive coach is also a type of business-focused life coach, they would look at supporting those in Executive roles within a business or company. Often an Executive will use an executive coach to learn how to develop well-established relationships for the internal running of the business as well as external which helps keep the company running smoothly. 
An Executive will use this type of life coaching to develop and maintain a dynamic team, by helping manage, build trust, improve engagement and keep team morale high. In this, an Executive coach will identify ways to improve team productivity, educate on good forms of communication and provide insights into how to continuously improve as a team.
Divorce Coaches
A divorce coach will work with clients who are going through a divorce or recently recovering from a divorce and help them with the emotional side of this. A divorce will have an impact on many aspects of somebodies life, if you work as a divorce coach you aim to help your client work towards positive thinking and moving on from their previous life. 
They won't just work with the client to improve their thinking at that moment, but they will aim to change the view on the negative outcome of a divorce, to help clients' future prospects remain positive.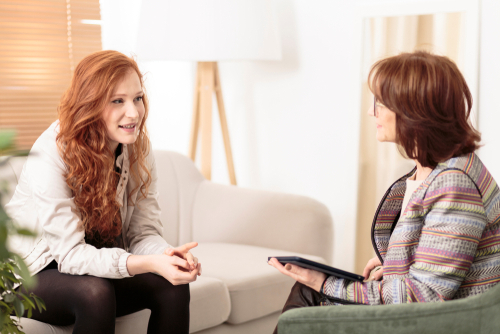 Financial Coaches
Financial coaches help clients understand money and how this integrates into their life, clients will often struggle to experience financial freedom. The aim of the financial coach is to educate the client on the long-term management of money, they wouldn't tell clients where to invest or how to spend. However, they will look at the habits of the client, and use this to map out budgets and guidance on how they can live within their financial capabilities.
Having a budget and a guide on what to do with their money will help them achieve their goal financially in an effective way by building long-term habits in their spending. 
Personal development coaches
Personal development coaches focus on the hustling lifestyle which many individuals take an interest in pursuing. People often have an idea of how they want to develop but sometimes are unsure how they achieve that. A personal development coach will provide their clients with a clear understanding of how to achieve their desired goal. 
It may be that a personal development coach maps out small goals which help them reach their overall end goal. Alternatively, they may put forward life improvements which need to take place to achieve their goal. Whatever it may be, personal development coaches are motivating, understanding and inspiring for their clients.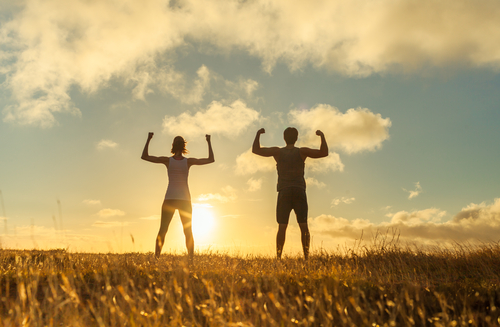 Health coaches
A health coach could work closely with personal trainers or nutrition coaches, to help improve the overall health and wellbeing of their clients. A health coach will often focus on introducing habits to help improve weight management, muscle building and healthy eating habits. 
Although a lot of what health coaches look at is health and well-being in relation to training and eating, it also looks at helping with sleep management, energy and just improving physical health.
Recovery coaches
Working as a recovery coach will work with clients who are recovering from addiction, which can be a niche area to get into. Often clients working with a recovery coach will lack freedom with relying on substances for life satisfaction. 
A recovery coach will work closely with the client, to help them understand how to move on in life without having substance as a reliance. This will be through the use of coping and helping mechanisms and teaching self-control.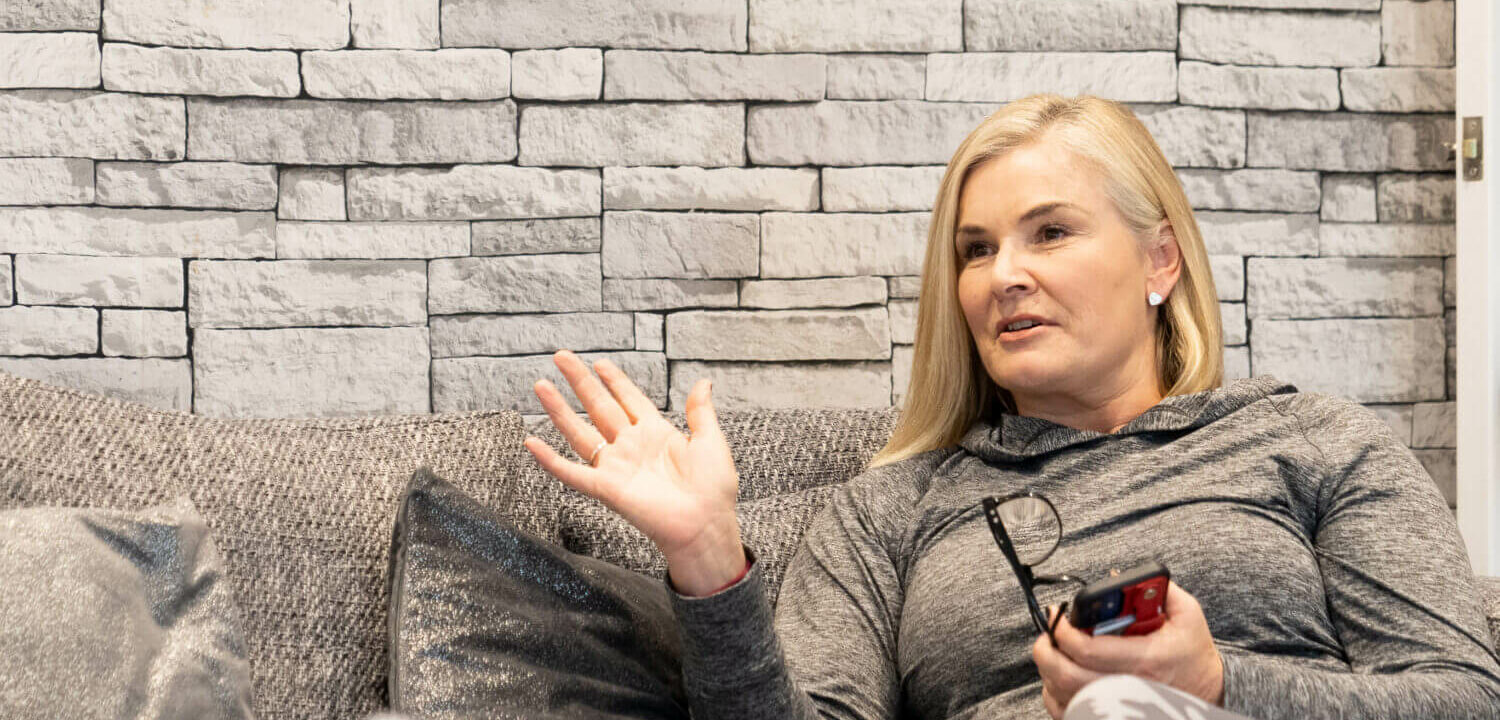 Sports coaches
A sports coach will work with athletes working within sports to help them reach their full potential. As a sports coach, you will have the ability to identify needs and help plan and implement sustainable training programmes.