Future Fit Training has worked with VTCT to educate you on what you need to know about regulated Personal Trainer Qualifications. Are you interested in a career in personal training but not sure where to start? Find out how you can start your personal trainer journey and ensure you're on the road to success by learning with a trusted and tested qualification.
What does a personal trainer do?
A personal trainer supports their clients in their goals, creating tailored fitness plans to aid them in what they want to achieve, such as weight loss or building strength. A Personal Trainer will teach their clients the correct way to exercise and carry out the activities in their plan.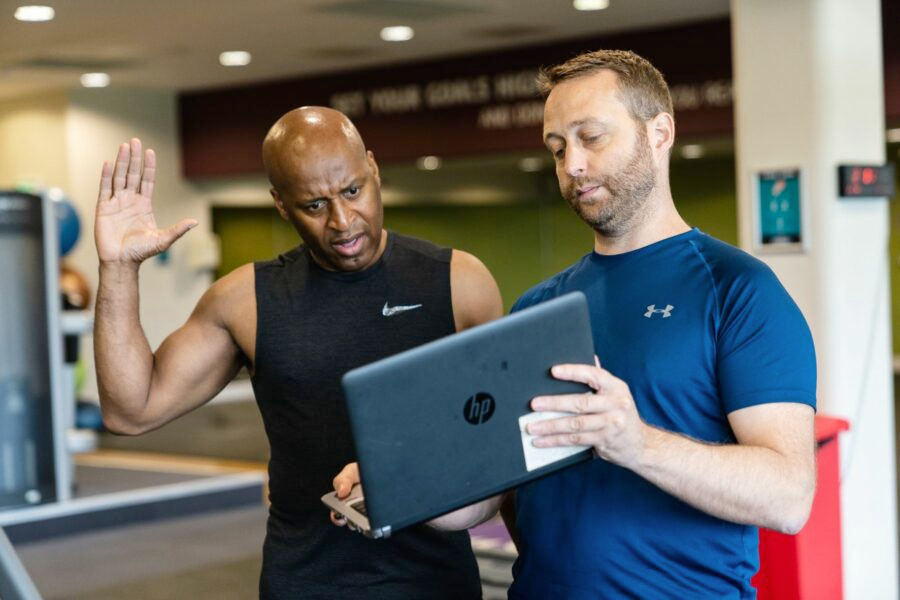 What is the difference between a regulated and unregulated personal trainer qualification?
A regulated qualification is regulated by the Office of Qualifications and Examinations Regulation (Ofqual) – the independent qualifications regulator for England. This means that you can be assured that a personal trainer's qualification is sufficiently valid, reliable and trusted. Ofqual regulates by setting out the rules and parameters that awarding organisations must comply with when designing, delivering and awarding regulated qualifications within the Regulated Qualification Framework (RQF).
An unregulated qualification has not gone through these checks, so you cannot be sure that the personal trainer has been taught the correct techniques and information to pass on to you.
Which regulated personal trainer qualifications can I do?
There are multiple ways to find a regulated qualification. The Ofqual Register of Regulated Qualifications lists an index of every regulated qualification available in England. From there, you can search for your qualifications and find an awarding organisation that offers them. There are a variety of Personal Training qualifications available, such as Level 1, 2 and 3 diplomas in Personal Training or Gym Instructing and Personal Training, Fitness Instructing and Advanced Personal Training.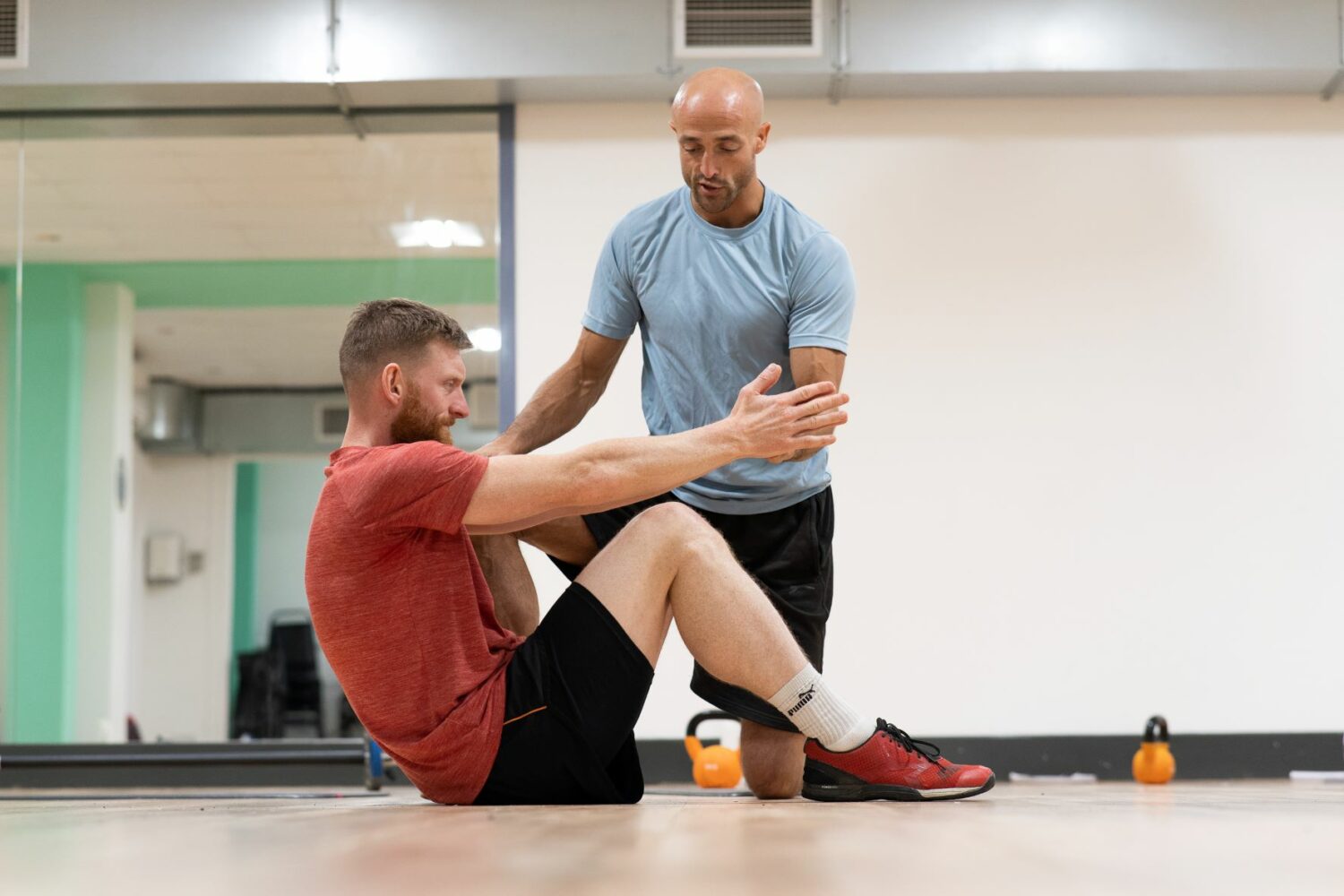 How do I know if my personal trainer qualification is regulated?
It's easy to find out if the qualification you are currently on or delivering is regulated. Every regulated qualification will have a unique Qualification Number assigned by Ofqual. For example, 500/8721/6 is the VTCT Level 3 Certificate in Personal Training code. That code can be searched and found on the Ofqual register of regulated qualifications to confirm.
Where can I find regulated personal trainer qualifications?
The iTEC and VTCT websites have qualifications categorised by sector or proximity to you, making it easy to find a regulated iTEC or VTCT qualification. You can also search the Ofqual register here. You can also qualify through private training providers such as Future Fit Training which provide regulated Personal Training qualifications.