Why make a career change?
People make career changes for various reasons, you may have reached your limits and are unable to progress in your current role. It could be that you are looking for a new challenge that you cannot find in your current job, or it could simply be the lack of salary progression you are finding. In any case, the first step is to write a resignation letter.
There are various reasons among many people why they decide to make a career change.
For more information on this, refer to our handy career change guide.
To help you get started we have pulled together some of the most popular, well paid and typical career change jobs people often move into.
We have included salary information and a brief summary of what the job entails, all salary information has been taken from payscale and glassdoor.
Top 20 Career Change Jobs
1. Personal Trainer
In order to become a Personal Trainer, you need a minimum qualification in a Level 3 Personal Training Course. You can then continue to develop and progress in your skill-set by investing in a Level 4 Personal Trainer Course, which could increase your earning potential.
Once you are qualified as a Personal Trainer, you can go on to work inside gyms and health clubs such as Nuffield Health, Virgin Active or xercise4less. You could also decide to operate as a self-employed PT who could either pay rent to a gym and work in their space or open your own personal training studio.
Individuals looking for a career change often venture into the area of health and fitness to be in control of their work and life balance. Working as a Personal Trainer can be flexible and provide the ability to be in control of their overall earnings.
2. Nutrition Coach
Working as a Nutrition coach is providing advice and guidance to clients or small groups on topics relating to food and drink. Once qualified you will be able to operate as a self-employed nutrition coach, providing services online or face-to-face.
In order to become a Nutrition coach, you need to be qualified in a Level 3 Nutrition Course, which is the perfect alternative for those looking for a career in Nutrition outside the degree level. You can then build on your skillset and add value to your Nutrition service by studying a Level 4 RSPH Nutrition Course and a Level 5 Nutrition Course.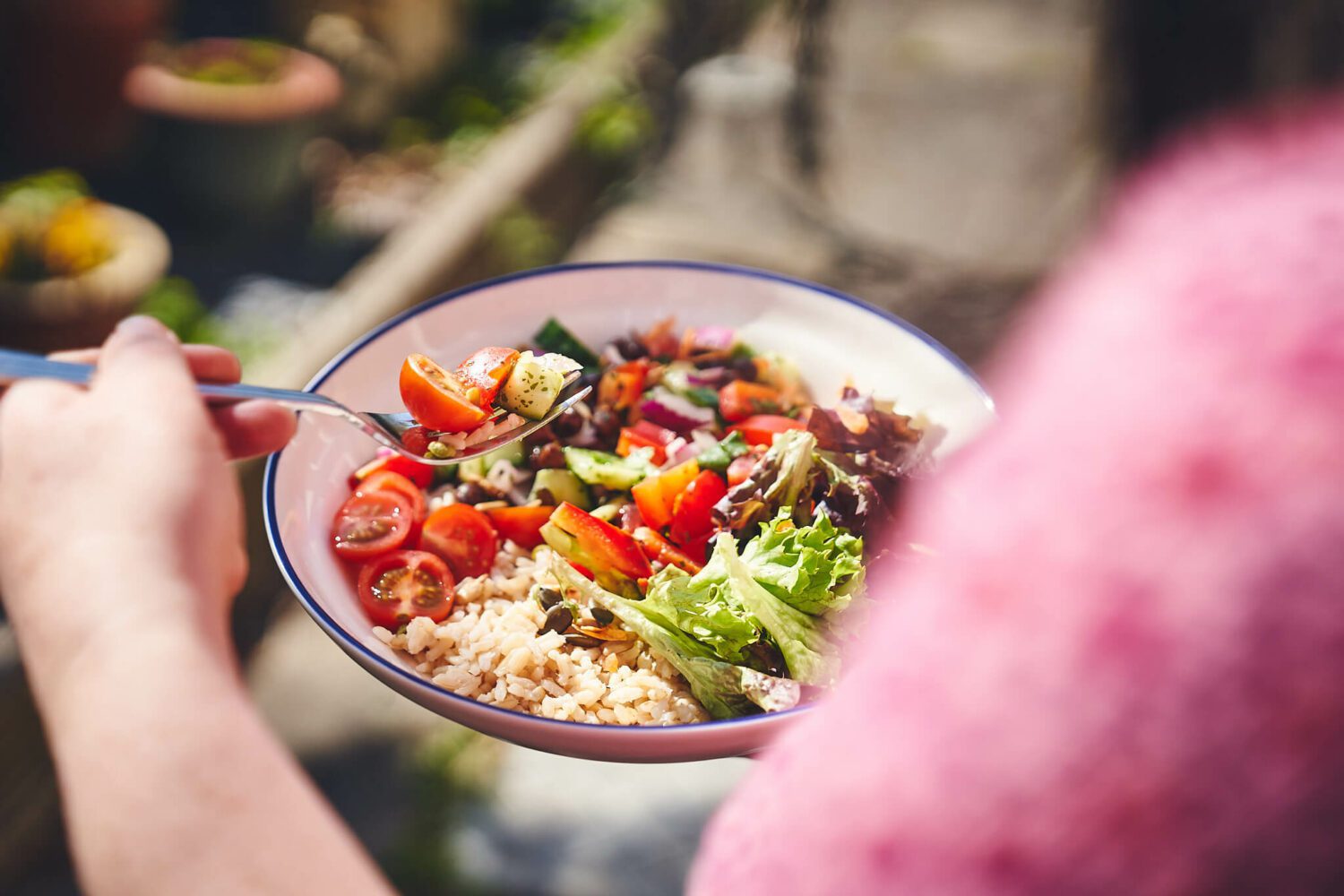 3. Pilates Instructor
As a Pilates Instructor, you need to study a Level 3 Diploma in Mat Pilates which is an entry requirement. This qualification provides you with the skill-set and knowledge in anatomy and physiology when focusing on the spine and core. Alternatively, you can then progress in becoming a Pilates teacher and qualify in a Level 4 Mat Pilates teacher training course, this allows you to provide deeper insights into teaching the fundamentals of Pilates in comparison to just having the ability to instruct.
Once you have become Pilates Instructor or Pilates teacher you will be able to run your own classes within a community, a gym, open mat work studios or run one-to-one sessions. If you want to learn more about how much a Pilates instructor earns, explore our Pilates salary information.
4. Health & wellbeing coach
To become a Health and Wellbeing coach you can study numerous courses such as Level 2 Mental Wellbeing, Level 3 Exercise Referral for health management, Level 4 Lower Back Pain and Level 4 Obesity and Diabetes Management.
A Health and Wellbeing coach will have the knowledge to promote the health and well-being of individuals, groups and communities to help people make improvements and changes to their lives through positive behaviour change.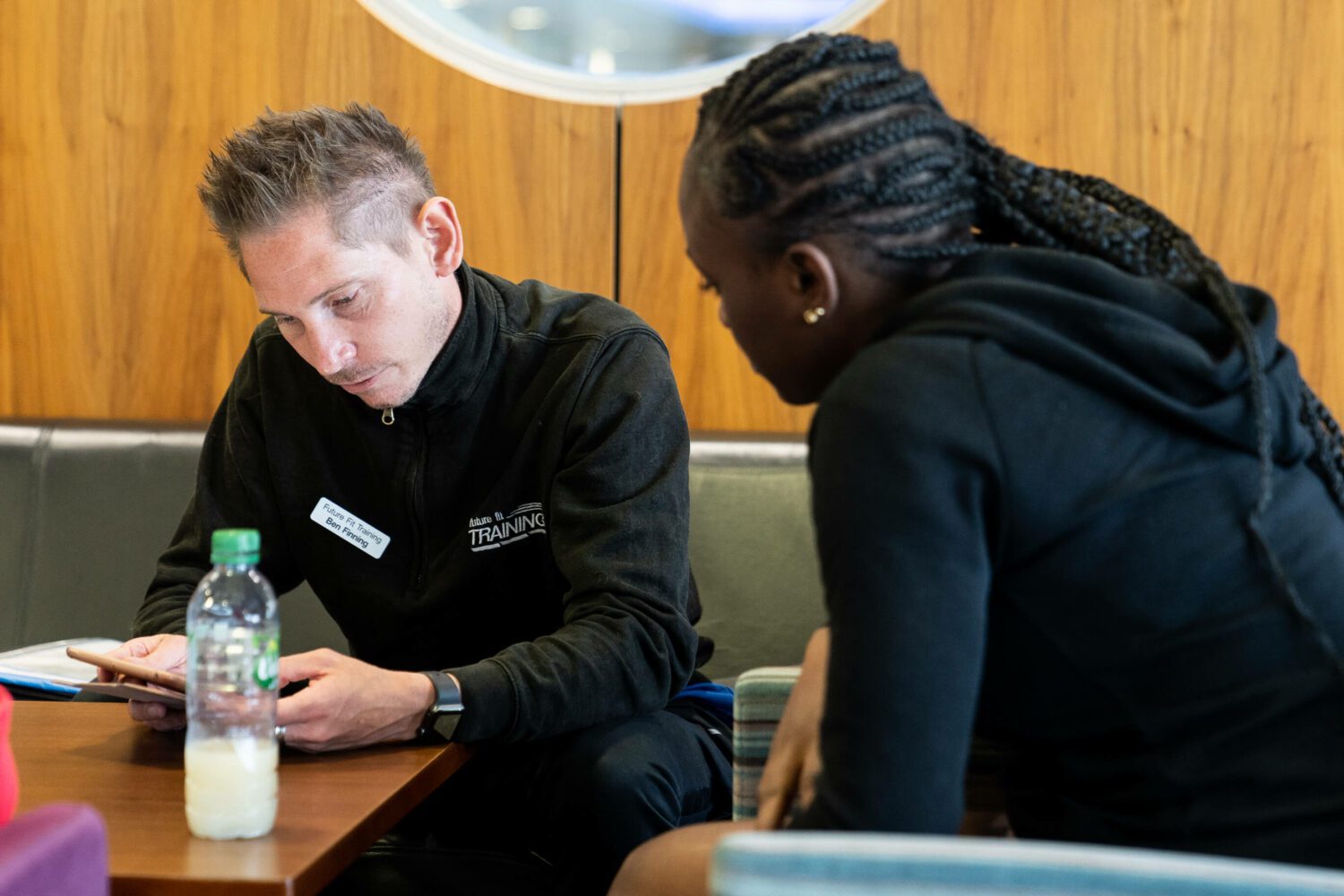 5. Strength & Conditioning Coach
To become a Strength and Conditioning Coach, you will need a Level 3 Strength and Conditioning Course. Often people follow this route once they have qualified as a PT at Level 3 or Level 4 personal training course.
As a Strength and Conditioning Coach, you may decide to work within a gym and enhance your Personal Training skill-set, on the other hand, you can go into professional sports by working with athletes to enhance performance. The variety of roles available in this job varies, but an S&C qualification can open many opportunities in the health and fitness world.
6. Sports Massage Therapist
In order to become a Sports Massage Therapist, you need the standard qualification of a Level 3 Sports Massage Course, this could be an additional qualification to add to existing health services or it may be a new route you are looking to venture into.
Once you are qualified as a Sports Massage Therapist you will be able to work with clients who have a range of dysfunctional tissue issues in settings such as pre/post and intra-event roles as well as maintenance massage services.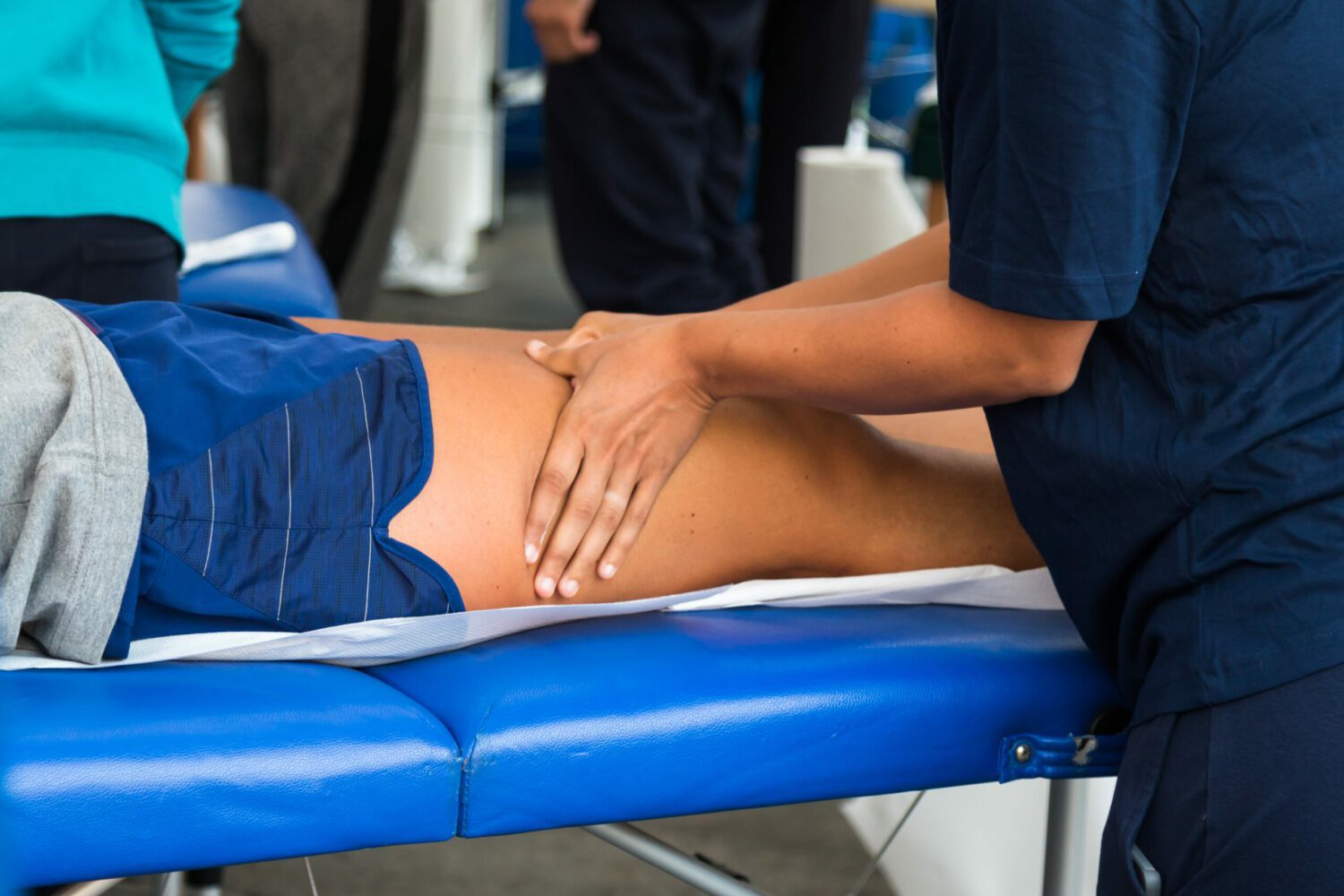 7. Nanny
To work as a nanny you ideally would be qualified in childcare or be experienced in this area. In order to work as a nanny, you would generally be trained to provide car and educational development for children from birth to 7 years.
When you work as a nanny there can be the option of a live-in or live-out basis, this is often dependent on the domestic circumstances and preferences of the family. You are likely to support the families' children by helping with the children's laundry, maintaining the cleanliness of equipment and the preparation of the children's meals.
8. Dog walker
To become a dog walker there are currently no specific qualifications required, however, people will often train in animal first aid, animal behaviour or animal care which can help enhance your professional standing. Those looking for a change in career may go into this due to wanting to spend more time being active or outside in their job role.
As a dog walker you will offer your service by helping owners exercise their dogs, they would usually be taken for walks during the day whilst their owners may be engaged with work commitments, or for short periods times, when they are away.
9. Freelance writer
Working as a freelance writer you do not need any prior qualifications, however, the experience would be key to being successful in this field. Good grammatical knowledge and writing skills are essential to you finding work and starting to earn.
Becoming a freelance writer can be an easy career change, as you could work remotely and flexibly based on your desired work and life balance.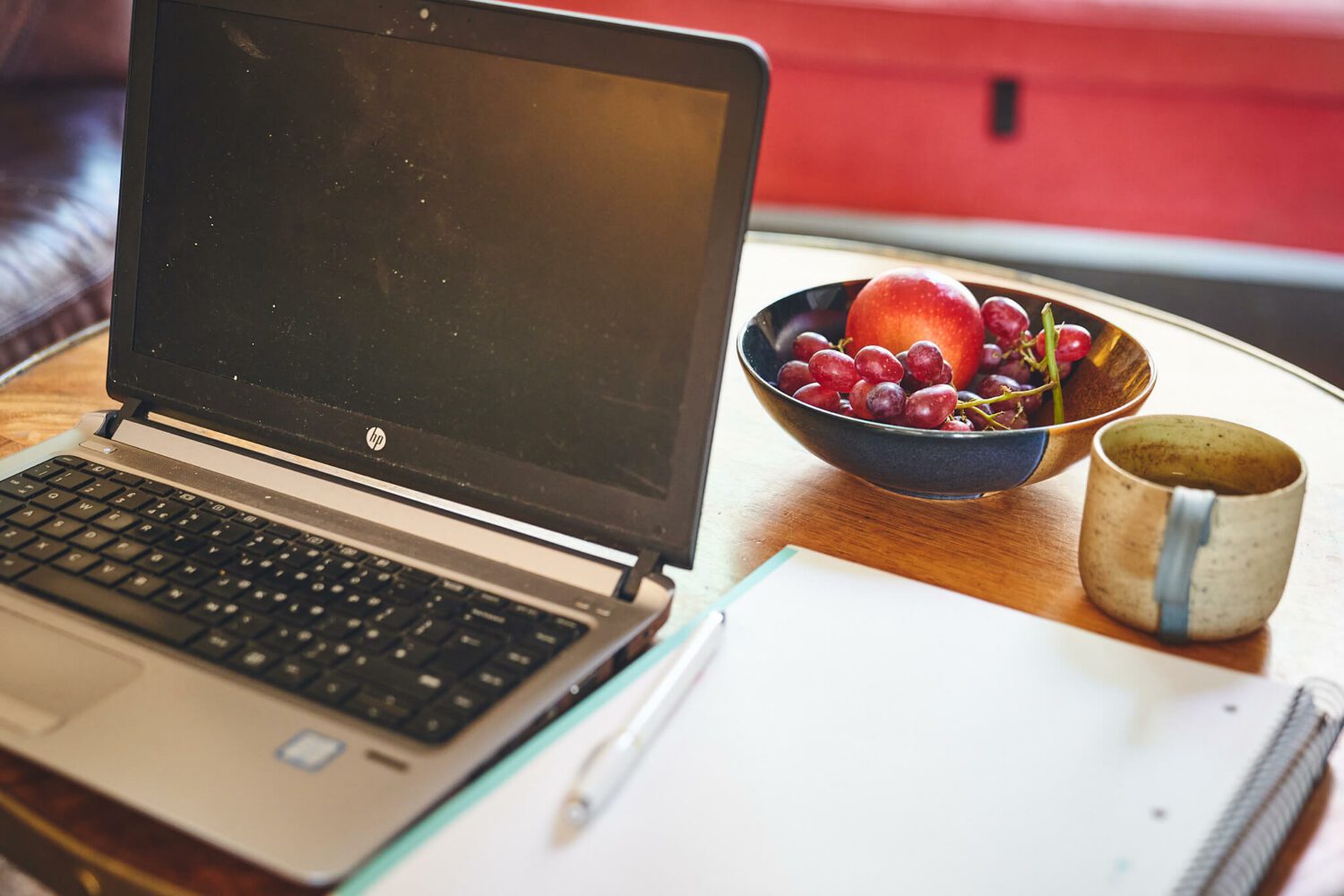 10. Driver
In order to work as a driver, you would need a valid UK driver's License, outside of this you would not need any additional qualifications. Again, this is an ideal job for those looking for a career change, you can manage time around your needs to make the job work for you.
Working as a driver would mean you undertake various transporting duties and typically work for hotels, restaurants or delivery services. Their primary responsibilities include transporting clients from airports to hotels, or carrying out vehicle maintenance checks and interacting with clients in a professional manner.
11. Estate Agent
To become an estate agent you do not need a degree, however, there are a number of specific qualifications which can help you in getting started such as an Estate Agent Diploma or an Estate Agent & Personal Development Training.
Working as an estate agent, you will sell or rent out a property which could be either commercial or residential. As an estate agent, you could choose to work independently or as part of an agency or firm, in either case, you would need to collaborate with both clients and other estate agents to negotiate sales prices and terms.
12. Administrative Assistant
In order to be an administrative assistant, you do not need any prior qualifications, however good organisation skills and time management would be beneficial.
Working as an administrative assistant would involve you handling general office tasks and administrative duties such as directing communications between colleagues or customers, organising schedules and events, tracking data, bookkeeping or maintaining office equipment.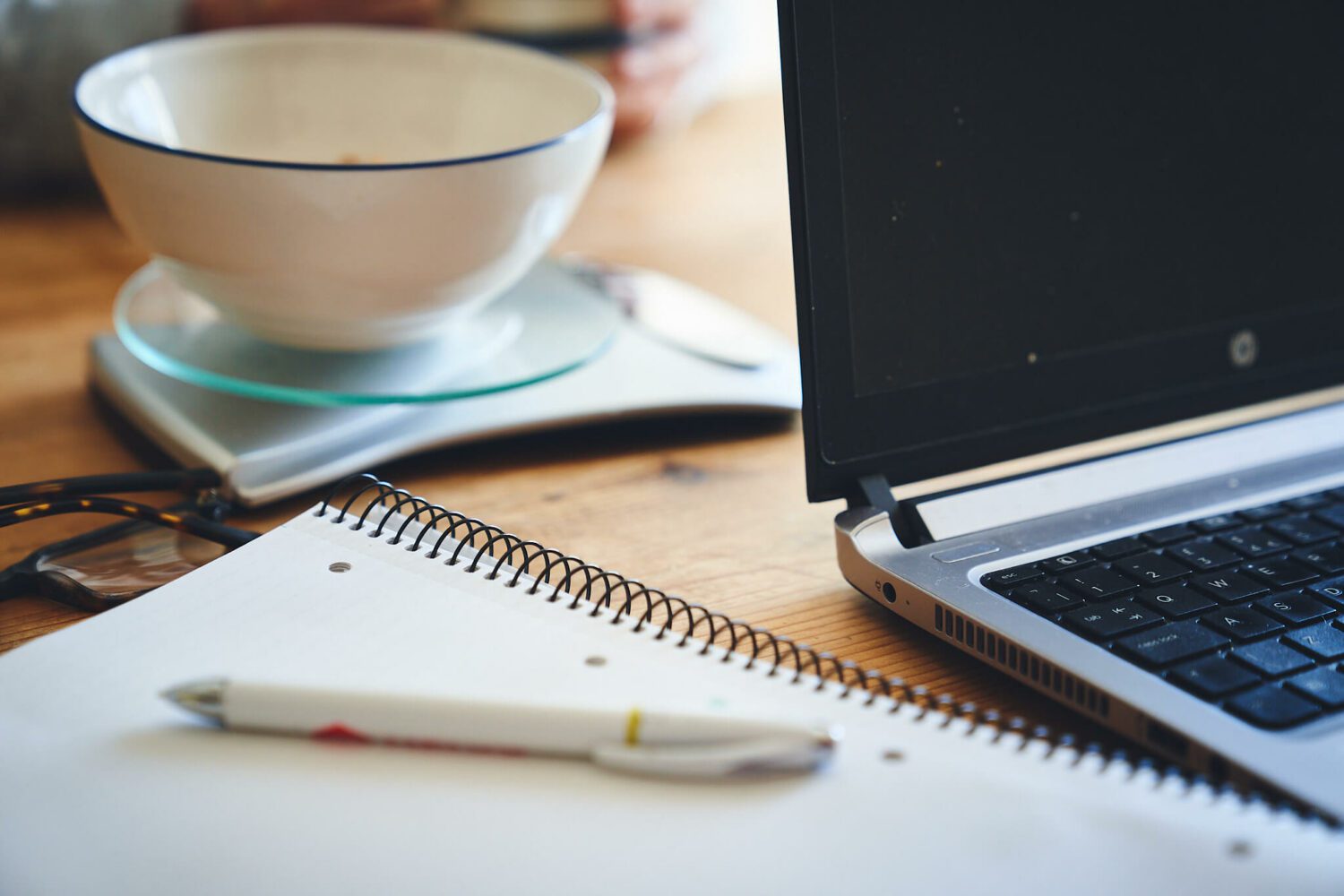 13. Travel Agent
To train to be a travel agent you do not need any prior qualifications or entry requirements, however, knowledge in this field would be beneficial. A travel agent will work with clients to help plan, choose and arrange a holiday. Often agents would be given a set budget by the holiday goers and this would be something they aim to work within.
This can be a popular career change job as the job can be very interesting and attractive for those looking to make their day-to-day different. You would work closely with individuals to offer advice and opinions on where they could go or any local tourist attractions, events and customs.
14. Emergency Call Handler
An emergency call handler is the first point of contact for the public in providing advice and assistance for any occurring incidents. Although there are currently no formal entry requirements for this role, a thorough employment stage is carried out to ensure this role is the right fit for you. This can include PC, audio and call stimulation tests.
When you work as an emergency call handler you would be taking calls from the public, doctors or the NHS. This would involve recording details from calls, prioritising calls, gaining enough information from calls, providing first aid advice over the phone and ensuring you keep the ambulance or police crew up to date.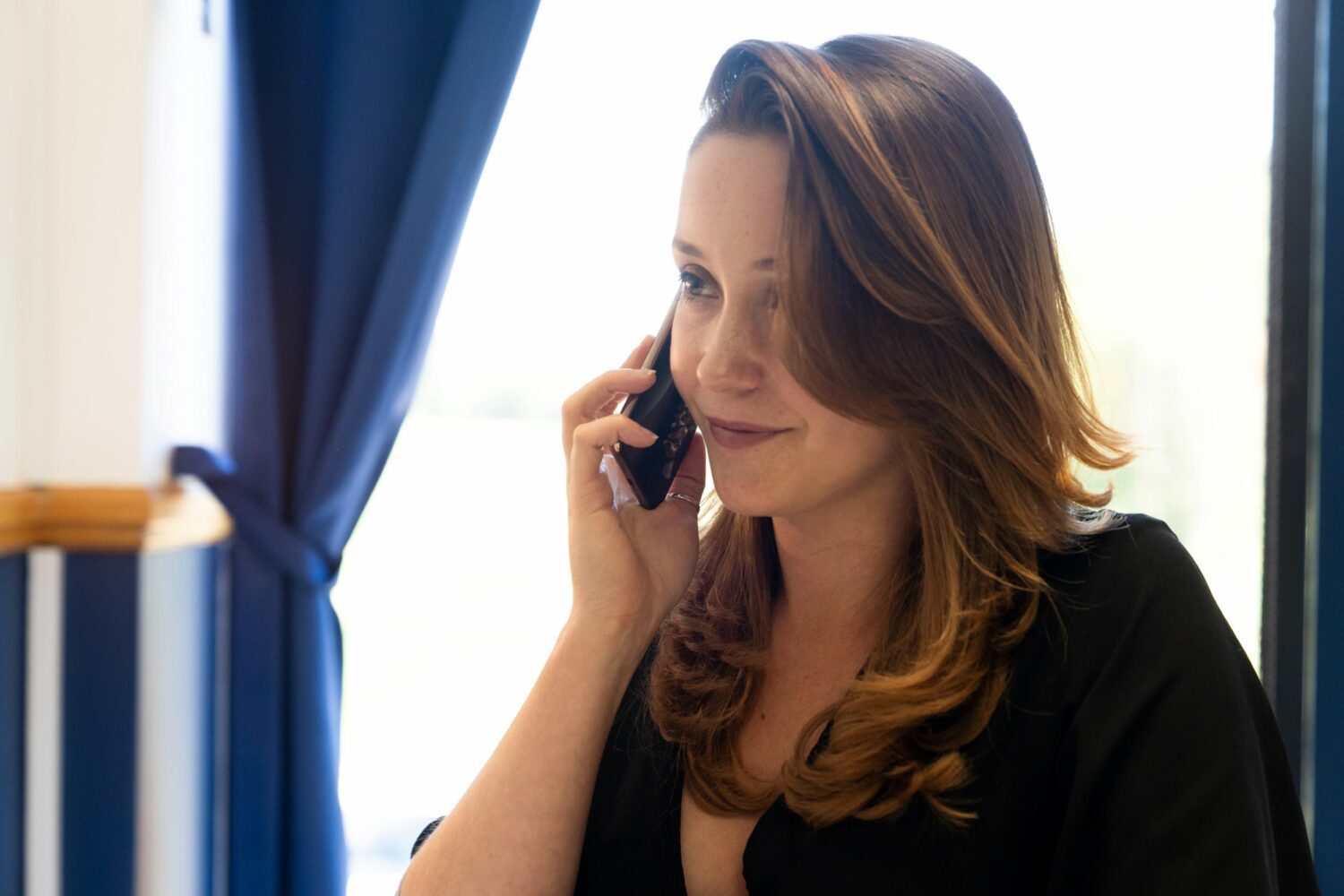 15. Carer
There are currently no formal qualifications to become a carer, however, they recommend individuals have a good understanding of law and knowledge of the social welfare system. This type of experience could be gained through voluntary jobs with people working in the sector.
As a carer you are responsible for looking after people who would need help, this could be due to a disability, illness or fragility. You could be working with both young and old people who would need various support in the day to day life. People often make a career change in this role, as it can be rewarding helping to make a difference in people's health and wellbeing.
16. Personal Assistant
A personal assistant does not need any formal qualifications however time management and organisation skills are key in working in this job. A personal assistant typically carries out administrative work on behalf of an individual they work for. The aim of this role is to help free up the time of an executive to help company productivity.
17.  Life Coach
There are currently no formal qualifications needed to become a life coach, however, to be better prepared and excel in this role you can study a Level 3 Life Coaching course.
This can be a popular career change job which people decide to pursue as you are working to help improve and better a client's life and fulfilment. A life coach will know how to use core psychological processes and intuition elements to help motivate and empower their clients with techniques to overcome hurdles they may be facing in life.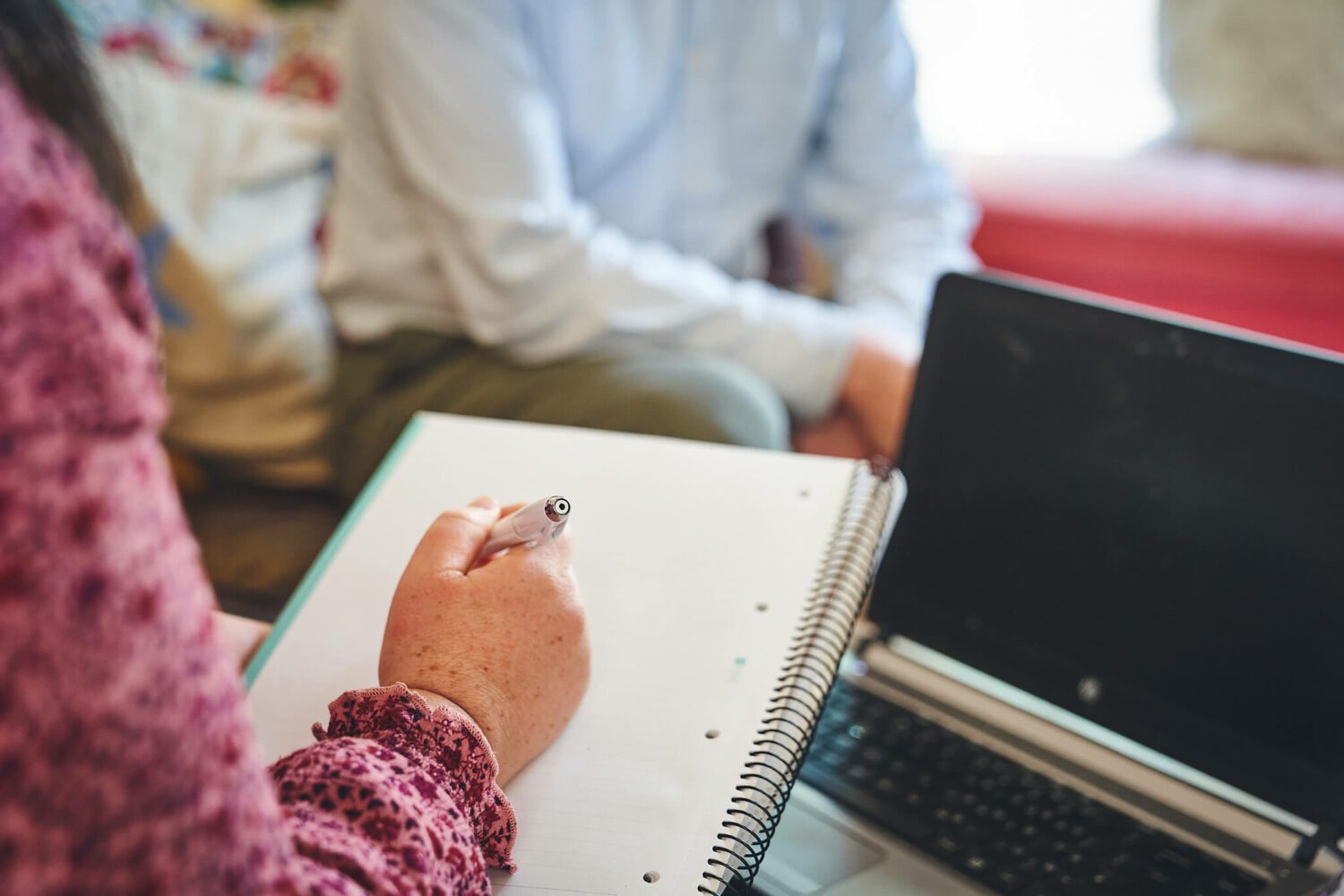 18. Event Planner
To enter the industry of event planner you do not need any qualifications, however, some individuals chose to study degrees or online courses in event management to better prepare them for this role.
Your main role as an event planner is helping plan an event from start to finish, this involves choosing locations, hiring caterers and entertainment to make sure the event all comes together at the end. Creative flair can be valuable in this job, and it can become a very rewarding job when done successfully.
19. Consultancy
Often in order to get into consultancy, you would require a degree in business management or something similar, this is key in understanding how to effectively consult for a business.
When you work as a consultant you will offer advice and guidance with your expertise to a client or organisation in order to help them improve their business performance. You would focus on operations, strategy, management, IT, finance, marketing, HR and supply chain management.
20. Project manager
A project manager does not require any formal qualifications but is more based on experience from both soft and hard skills which range within leadership. In order to be a successful project manager, you need to be able to motivate and encourage others, have good communication and decision-making abilities, manage risk, control budgeting and have the ability to project plan from start to finish.