Personal trainers are like any other small business; every day presents risks to you and to your clients. It's sensible for small business owners to assume anything that can go wrong, will go wrong. However, you can protect yourself against such eventualities through a range of specialist Personal Trainer insurance services.
There is not just one type of insurance relevant to personal trainers. Some protect:
your clients
you
your employer
your employees (if you have any)
Which level of cover you will need depends on where you operate, and how you operate. This is really important to consider when setting up your own business, and you will need to make
sure you know exactly the kind of cover you will need (be that equipment,
online, or basic cover to protect your earnings).
Read on to learn our 6 points for your peace of mind about why your business needs insurance, the types of insurance you may need, and places to shop around for the best deals, to make sure you're covered.
This guide will cover: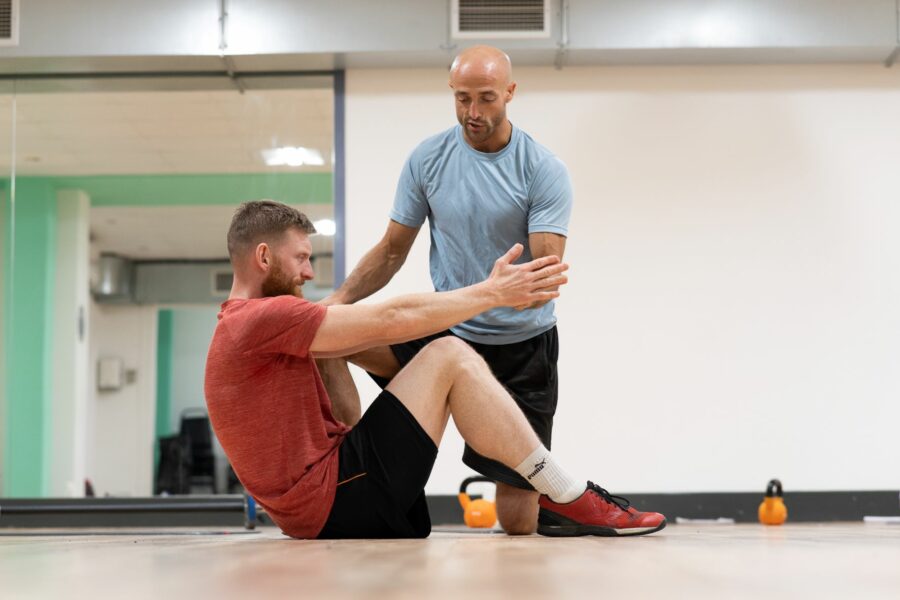 1. Why Would I Need Personal Trainer Insurance?
Personal trainer insurance, like any other form of insurance, protects you against all those things that could go wrong. This may include:
Physical injury or illness resulting from any actions, or even neglect, for which you may be perceived responsible. This includes slipping on a wet floor or tripping over dangerously placed equipment. If a client sprains an ankle or breaks an arm and it's as a result of something you did, they may be entitled to compensation.
You may also be liable for a loss of earnings of any client who must take time off sick from work. Statutory Sick Pay only covers so much and only applies for a certain time. To avoid losing SSP or to cover earnings when it runs out, they could sue you.
You also require cover if the injured party requires any specialist healthcare equipment or treatment. If it is not available on the NHS, they may be expected to fund it out of their own pocket. They may seek compensation from you to cover this.
Insurance for personal trainers isn't limited to injury to your clients. You will, of course, need other forms of insurance that protect you from loss of earnings in case of injury. When a self-employed person is unable to work, they are unable to earn.
You should also consider traditional insurance types such as contents and buildings insurance, covering against damage and burglary.
If you are employed at a gym or fitness centre, you should still get insurance coverage. If you work in a gym, you should find out what cover you get from your employer; they may have insurance on your behalf. This will most likely, however, only be for the most basic cover, so this should not be your only form of legal protection. Equally, having clients leave the gym area (working outdoors, or in a different location) may result in having no cover at all! It is always best to check and then search for your own cover.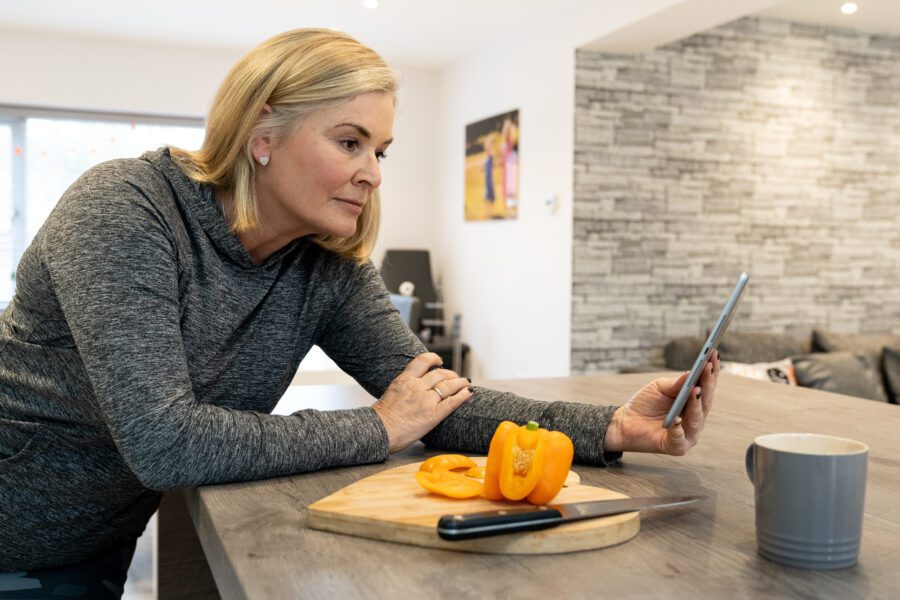 2. The Types of Insurance Available
As a personal trainer, you may need many different types of insurance covering the various aspects of your business.
Public liability insurance (required by law): Most gyms won't let you operate unless you have this. Public liability insurance (PLI) covers the legal costs of defence against claims and allegations against you for injury, damage, and injury to 3rd parties. Regardless of where you intend to run your business, PLI protects you from prosecution if another person is injured, or equipment is damaged, during your work.
Employers liability insurance (required by law): This only applies if you employ other people in your personal training business. You must take this out to protect your employees against the types of injury for which you might be deemed responsible. This also covers unforeseen events such as assault by a client while working for your company.
Professional indemnity insurance (required by law): This is a form of public liability insurance to protect against bad professional advice, such as incorrect exercise techniques, or non-evidence-based nutrition advice. As part of your business, you may offer personal advice on diet and exercise, so this is essential.
Business equipment/tool insurance: In the PT industry, it may also be known as "Sports Equipment Insurance". These are all the same thing. Your equipment is at risk of damage from new users not understanding how to use it, during transportation, and even theft.
Personal accident insurance: Personal trainers work out a lot and sports injuries are inevitable. Most are short-term but you are at risk of long-term injury. Personal accident insurance protects you against short-term, long-term, and permanent injury, and the costs of recovery and rehabilitation.
Loss of earnings insurance: This also covers you as the result of injury or disability. However, it doesn't cover your rehabilitation. Instead, it covers your loss of earnings if you have no other choice but to cease trading temporarily. Personal accident and loss of earnings insurance are sometimes called 'income protection'.
Legal assistance insurance: Not all policies will cover legal assistance. For those that do not, or if you feel you need more cover, you could take out legal assistance cover which protects your business against resulting litigation.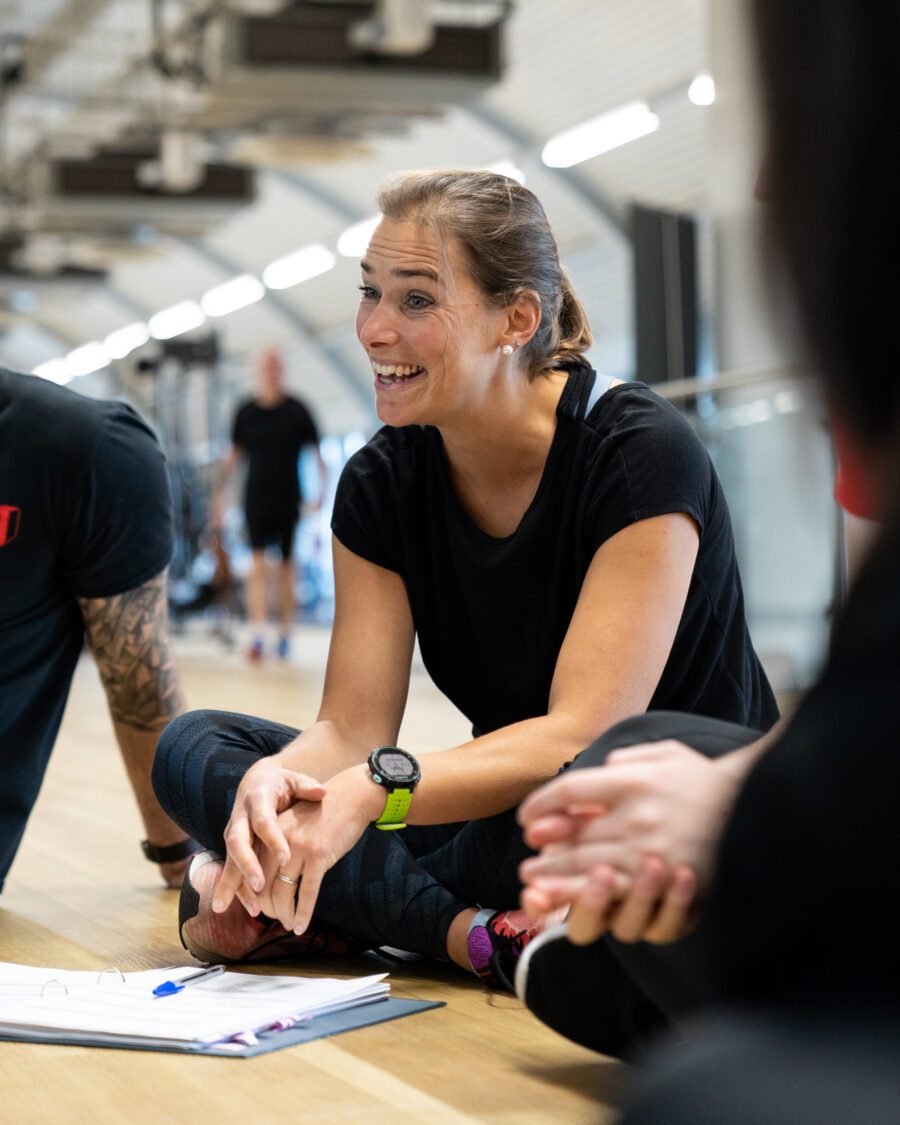 3. Cover for Online Personal Trainers
Certain companies (like insure4sport and UKCoaching) have added online personal trainer insurance to their existing cover, sometimes at no extra cost. It is best to check with your potential provider to see if this is something they offer. Some elements of online training sessions you may want to consider coverage for are:
Pre-recorded sessions where you cannot physically see your clients performing the activities and cannot warn them against injury then and there
Sessions hosted on social media such as Facebook Live or Instagram – this may need to be private or controlled
Some insurers stipulate that personal trainers must make sure their clients have:
Make sure they are in a large, hazard-free space
They have signed a waiver or given clear indication they are well enough to participate (Pre-Activity Readiness Questionnaire)
All equipment is being used correctly and for its intended purpose following manufacturing guidelines
Made their teaching available to people only in the UK – external laws may apply when teaching people overseas.
It is vital that you make sure each client is aware of the risks of working out without an instructor in the room, with some trainers opting for an optional 'common sense' agreement with clients. This should not be in place of valid, legal insurance and is worth investing in if you are considering continuing with online training sessions post-lockdown.
This information is mostly gained from Insure4Sport, for more information about their policies, click here: https://www.insure4sport.co.uk/blog/how-does-coron…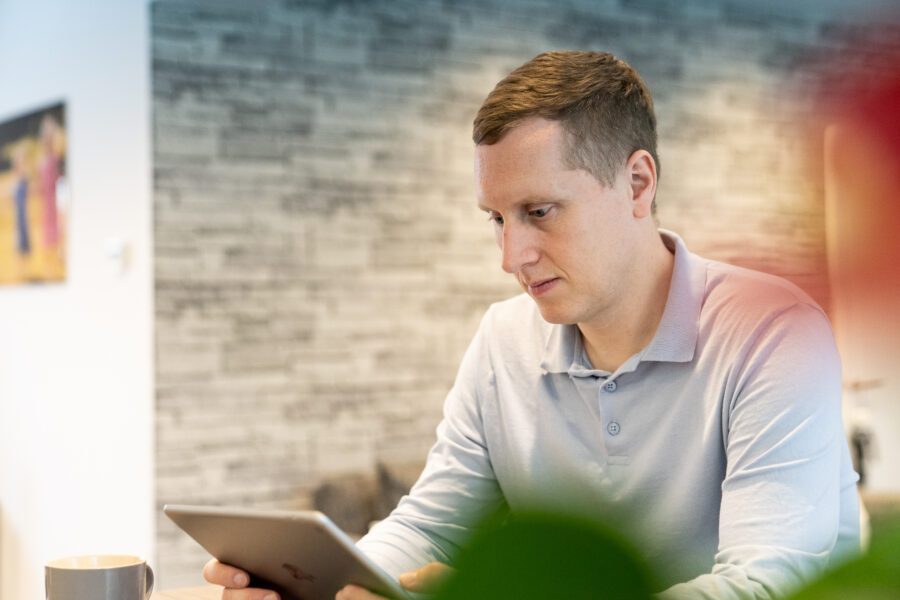 4. Costs and How They Can Vary
As with any kind of insurance, the more you cover, the more it will cost.
For example, if you are a self-employed personal trainer in the first few years of your career, without any other employees, looking for cover for public liability, legal expenses, personal accident and excess protection insurance, basic cover can be between £260-£300 p/a or between £29-£34 p/m (based off prices from comparethemarket.com). It is important to remember, however, that the length of time being a qualified personal trainer doesn't necessarily mean you will pay more. Prices will go up if you make a claim but don't decrease with years of training.
If you are looking for a more comprehensive cover, you can add extras such as:
for tools
business and office equipment if you own your own space
stock cover if you run a shop as part of your business
equipment cover
if you perform work extra to your personal training business (for professional sports companies or personalities)
If you have done work outside the UK
If you need cover for sauna services
It is always better to compare prices based on your individual business needs. Someone who includes services such as Karate or Pole Fitness will need a different level of cover due to higher risks and, therefore, may be more expensive.
You can help spread the costs of your insurance by paying in monthly instalments. This has the added benefit of suiting your contract needs (if you are doing less than a year's work and only need a short-term cover). With any type of insurance, however, it often costs a little more to pay in instalments rather than upfront. Make sure to ALWAYS check the fine print of any contract you sign in case of hidden APR rates.
5. Things to Look Out for in a Policy
You should always consider the restrictions of any insurance policy. Don't assume that everything is covered.
The joy of being a self-employed personal trainer means flexibility – that you can work anywhere and set your own hours. Yet not everywhere is permissible. If you register an operating address as a local gym, for example, clients receiving training at your home may not be covered.
Some Personal Trainers go on holiday or travel abroad to meet a client not knowing whether their insurance policy at home covers them. Even if the policy means you can work anywhere in the UK, look at restrictions on working abroad.
Consider excess. A few hundred pounds is typical, as it is with other types. However, the small print may include higher excesses under certain circumstances. The chances of these rare events are small, but you don't want an enormous bill if they happen.
As with every other form of insurance, you should always look at the small print for restrictions before agreeing to a policy. If a certain event is not covered, you will be personally liable.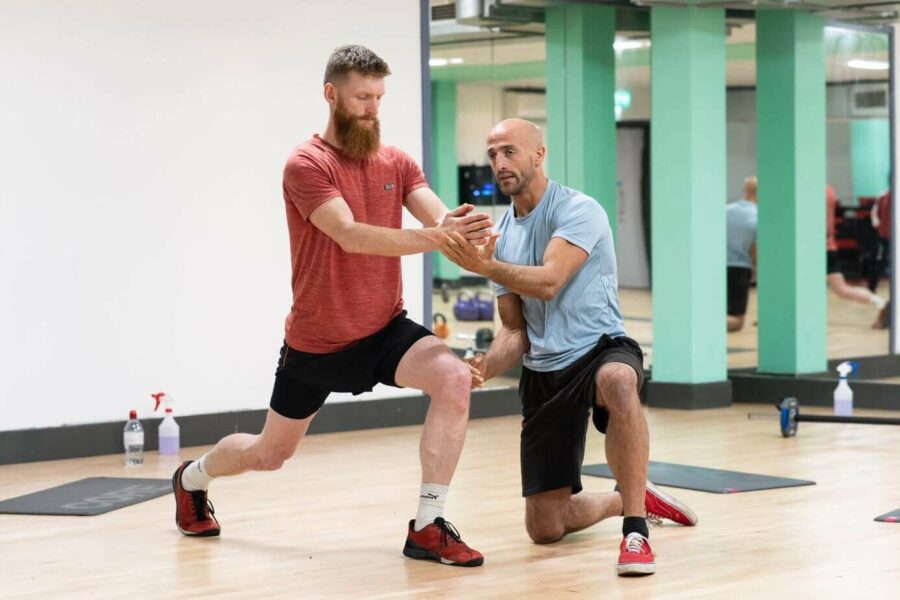 6. Where to Find Suitable Personal Trainer Insurance
Now that you've decided you need insurance for your personal training business, where do you start looking?
Consider price comparison websites like Compare the Market and Go Compare. They usually deal in everyday insurance services. However, you may find some specialist providers.
Trade magazines or professional publications are always a good place to start looking. You may find more options in specialist print advertising than a conventional web search.
CIMSPA (Chartered Institute for the Management of Sport and Physical Activity) is a professional development organization for health and fitness professionals. Like REPs, it too offers insurance to its members.
View our quick comparison here:
To Conclude
You would never drive a car without insurance, nor should you run a business without the appropriate level of cover. Now you have read about the different types of insurance, you can make an informed decision about what type of cover is right for you to avoid any nasty legal action, fees or rising costs following an accident. We hope you will never need your insurance, but it's good to be covered.