Once a niche book genre, the popularity of 'self-help' publications has become a thriving industry. As people search for guidance and reassurance, the popularity of these books continues to grow, with sales of self-improvement publications totalling almost $780million dollars per year. For many, today's world presents unprecedented challenges, with stress and uncertainty impacting the mental wellness of increasing numbers of people. The need for mental strength and adaptability can be met by exploring techniques such as those contained in these great books.
Many of these books are written by life coaches, people with a background in helping others to achieve their goals. They combine the knowledge, life coach training and experience of the life coach into an easy format so you can integrate their methods into your life and benefit from their expertise. We'll look at some of the most successful life coaching books of all time, from the pioneering publications through to new releases, and from topics such as business motivation to the science of breathing and its impact on your health. So here are our top picks for the best life coaching books….
1. How to Win Friends and Influence People by Dale Carnegie – £9.85
Perhaps the most famous self-help book ever written, How to Win Friends and Influence People has sold over sixteen million copies worldwide. Known as 'the arch-priest of the art of making friends', Dale Carnegie pioneered the development of motivational techniques for boosting self-confidence and coaching business leaders to grow their personal skills. Through his energetic and conversational style, Carnegie aims to make big changes in the life of his readers, teaching them to gain friends and clients quickly and easily, persuade others to their opinion, become a better speakers, and boost the morale of friends and colleagues.
2. Positivity: Confidence, Resilience, Motivation by Paul McKenna – £7.49
This book focuses on providing a practical psychological system for how to survive and thrive. Based upon scientific evidence that shows that learning particular ways of thinking and acting improves quality of life, Positivity aims to teach that mindset facilitating it to become a habit. With thirty years of experience working as a therapist and active coach, Paul Mckenna has developed an approach that builds resilience and creates the foundation for good decision-making. He dismisses the reliance on 'positive thinking', trying to tell yourself that everything will be okay no matter what the situation, and his book is intended to create lasting change.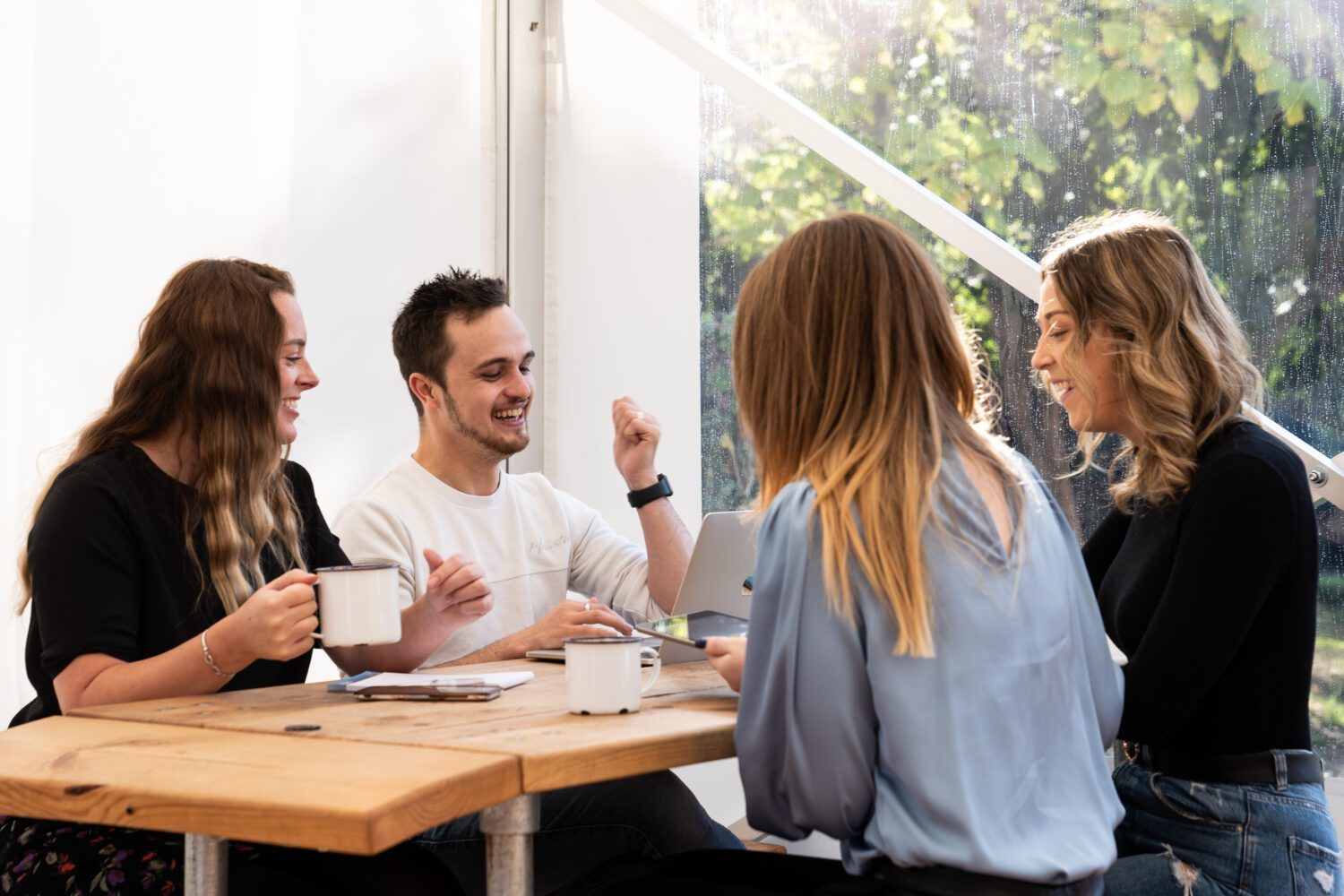 3. Women Who Love Too Much by Robin Norwood – £9.85
Described as 'Brilliant, life-changing' this international bestseller has helped millions of women to find healthier relationships. Norwood's working life as a relationship and marriage therapist showed her that many women were drawn into destructive relationships which they persevered at for too long. This book focuses on the psychology behind unhealthy relationships and their addictive nature, then creates a sustainable framework for finding and sustaining love.
4. The Subtle Art of Not Giving a F*ck: A Counterintuitive Approach to Living a Good Life by Mark Manson – £12.91
Billed as 'an antidote to the cult of mindless positivity' Manson's book is a no-nonsense manual that aims to enable you to make the best of less than ideal situations. In his viral Internet blog, Manson doesn't sugar-coat or equivocate saying "F**k positivity, let's be honest, shit is f**ked and we have to live with it". It is this brutal honesty that has seen the book become the number-one bestseller in fourteen different countries. Backed by academic research, Manson argues that improving our lives shouldn't be based upon 'making lemons into lemonade'  but on learning to stomach lemons. He encourages his readers to recognise and embrace their limitations to truly lead a contented life.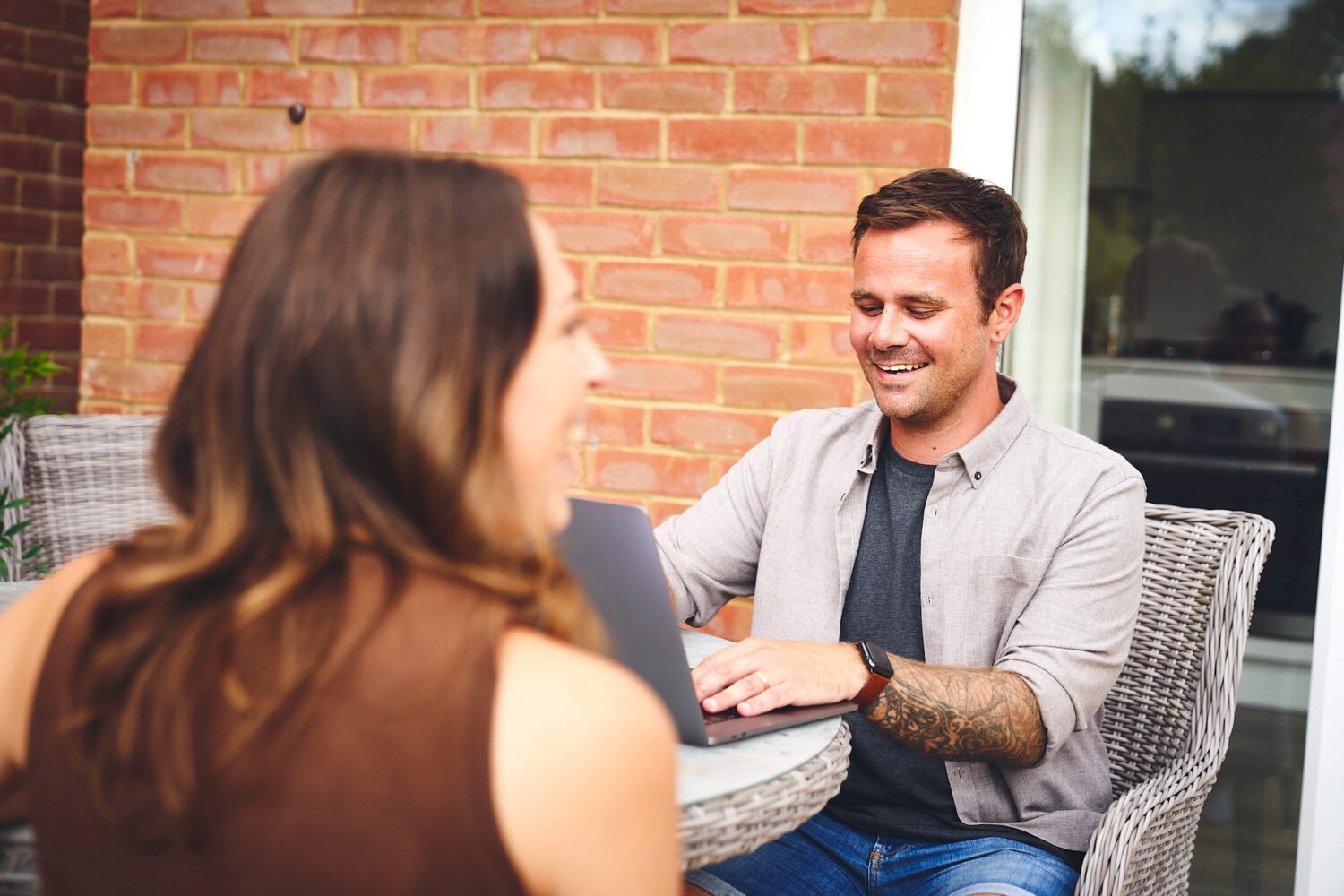 5. Atomic Habits by James Clear – £9.00
James Clear's revolutionary book is based upon the idea of 'getting 1% better every day'. This means avoiding dramatic life changes, in favour of making hundreds of small but positive decisions and seeing their impact incrementally improve your life. His books lay out simple hacks (such as the forgotten art of Habit Stacking, the unexpected power of the Two Minute Rule, or the trick to entering the Goldilocks Zone) and the pioneering psychology behind them, along with the neuroscience that explains why they work. The science is reinforced with real-life stories of CEOs, sportsmen and scientists who have used the science of tiny habits to stay driven, industrious and most importantly, happy.
6. The Life-Changing Magic of Tidying: A simple, effective way to banish clutter forever by Marie Kondo – £10.95
Whilst life coaching may be based on psychological techniques to improve quality of life, sometimes a greater impact may be felt by a practical solution that creates instant physical transformation. Marie Kondo's book, based upon her KonMari method will help to transform your home. She believes that this will allow you to feel more self-confident, more successful, and more motivated to create the life you envisage. Kondo believes that freeing yourself from objects that do not 'spark joy' will provide you with the opportunity to escape negative memories and the anxiety they provoke and move forwards. Her step-by-step book for life decluttering may not be a traditional life coaching handbook but it certainly contains successful coaching practice.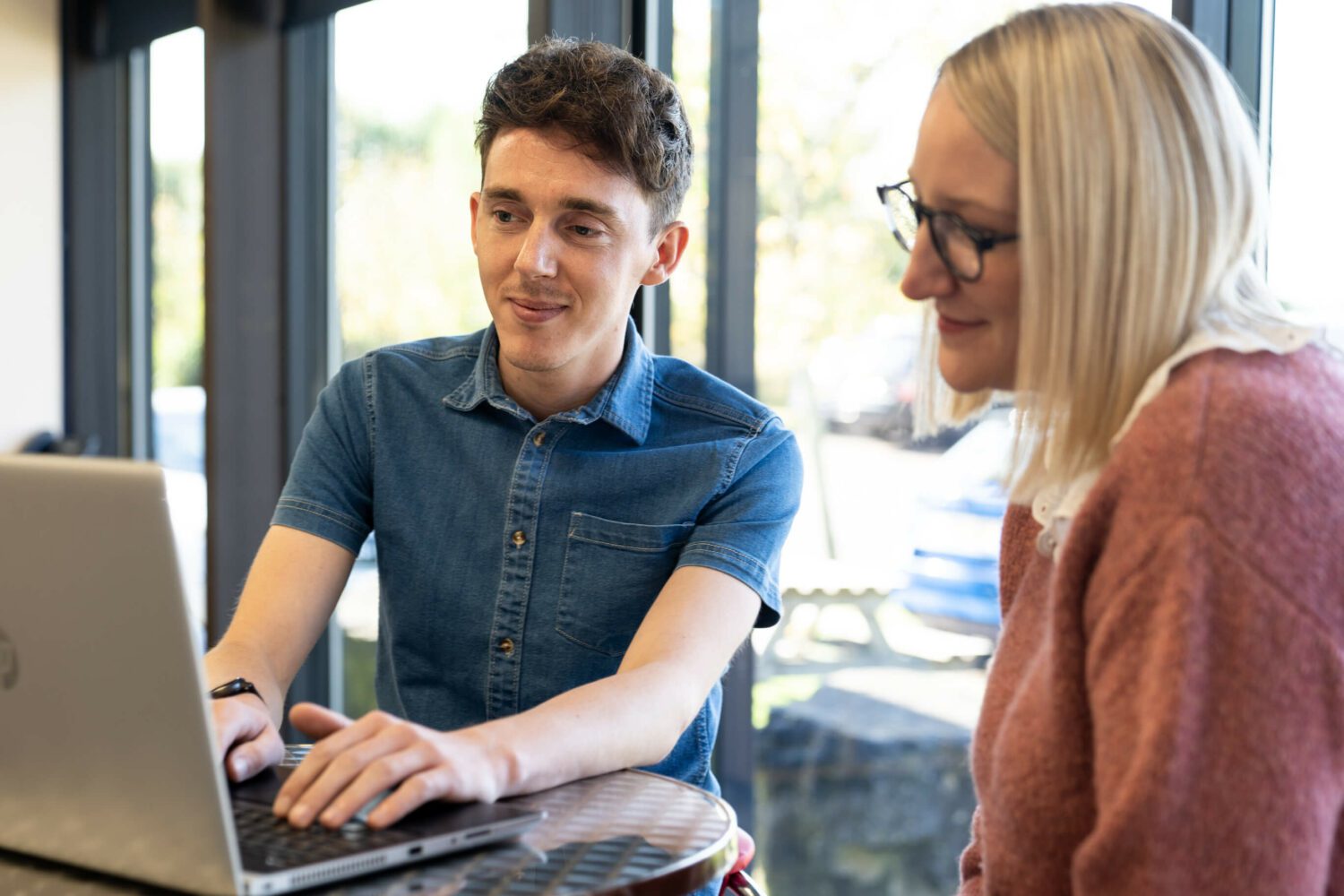 7. The Wim Hof Method by Wim Hof – £5.50
Whilst this book shares the remarkable life story of 'The Iceman' and his extraordinary career performing feats of endurance, it also provides an approach for reaching your human potential. Wim Hof's techniques have been refined over the four decades of his career coaching clients and his method aims to give his readers the ability to harness three key elements of Cold, Breathing and Mindset.
8. Not a Life Coach: Are You Ready to Change Your Life? By James Smith – £7.00
Personal Trainer, James Smith, uses the people-centric approach that made him famous to encourage readers to think about how they define and measure success. Fighting the myths prevalent in the wellness industry, his provocative style forces readers to examine their life and redefine their attitudes and aspirations using his coaching techniques.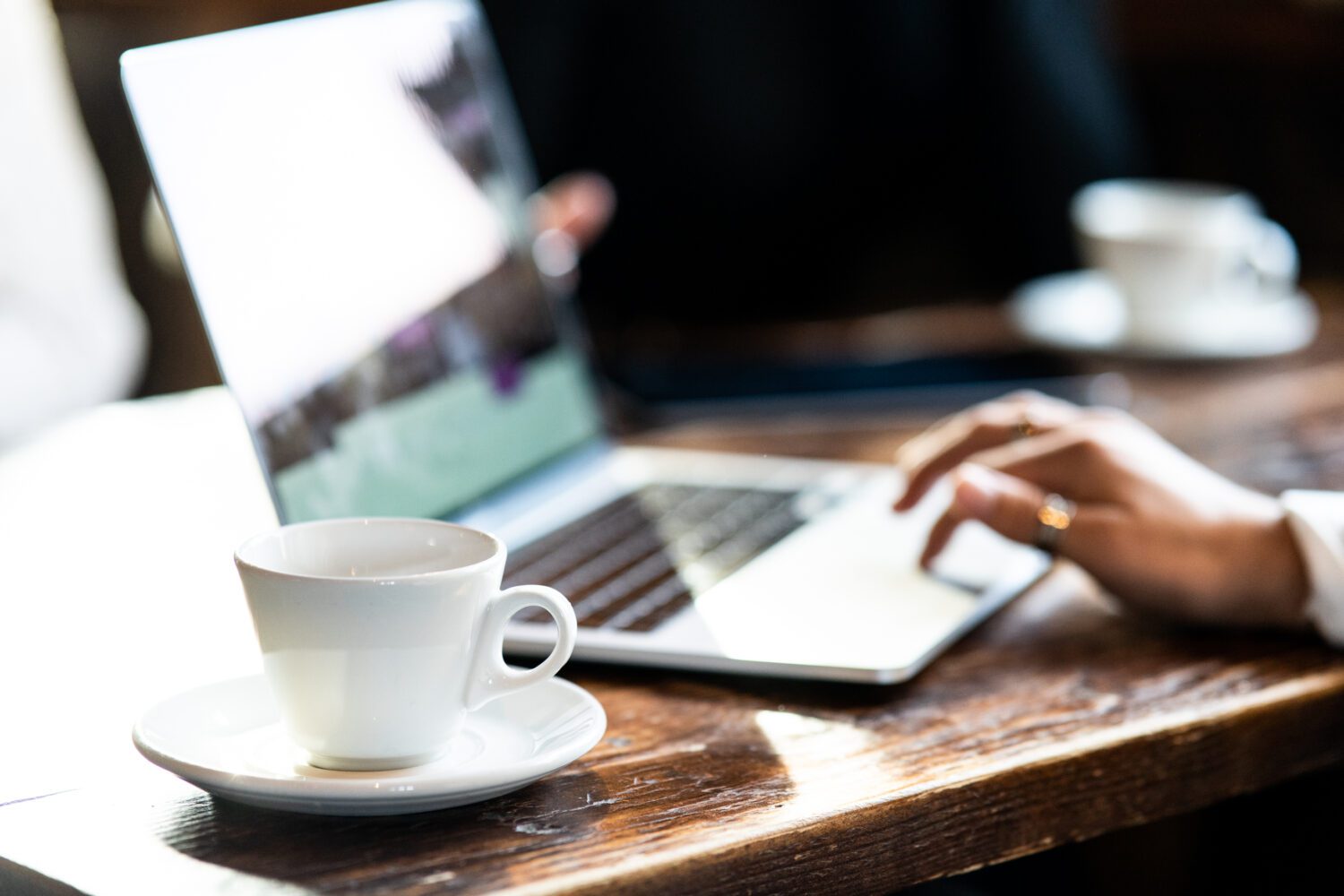 9. The Art of Self-Improvement: Ten Timeless Truths by Anna Katherina Schaffner – £19.99
The self-improvement industry may be a huge area of growth today, but the art of self-improvement extends back through history, all the way to ancient empires. Focusing on ten core ideas that are central to self-help advice throughout the ages, Schaffner examines their evolution and why they continue to resonate with us today. This book affirms why it is part of our basic human nature to try and better ourselves, and how best to create change that enables us to reach our potential.
10. Noise by Daniel Kahneman, Olivier Sibony  and Cass R. Sunstein –£9.49
This book unites three authors who are experts in the field of self-help, creating what has been described as a 'genuinely new idea so exceedingly important you will immediately put it into practice.' Every day we make hundreds of decisions, from the mundane to the life-changing and every single one of those choices is accompanied by noise. This book teaches readers how to understand and combat the bias in our judgement and how to filter out the extraneous. Reinforced with practical examples and real-life stories, this book aims to create habits of highly effective thinking to improve our lives.