Types of Life Coaches & Salaries
We have used the Life Coach directory to understand the average rate per session for life coaches in each area. Below you can see a clear breakdown of each rate, factors such as how they operate or the delivery of their services have not been factored in. These salaries are based on Life Coaches within 15 miles of London and vary in experience.
Type of Life Coach 

(United Kingdom)

Rate per session (Hourly rate)
Weekly (15 sessions per week)
Yearly average salary (40 weeks)
Life Coach

£100

£1,500

£60,000

Career Coaching

£110

£1,650

£66,000

Executive Coaching

£124

£1,860

£74,400

Financial Coaching

£87

£1,305

£52,200

Relationship Coaching

£83

£1,245

£49,800

Personal Development Coaching

£88

£1,320

£52,800

Recovery Coaching

£98

£1,470

£58,800
Experience & Qualifications matter
Both experience and qualifications are contributing factors to what you can earn as a Life Coach, whether you are employed or self-employed. Within the field of life coaching, qualifications are currently unregulated meaning it's difficult to recognise how important life coach training can be. However, this does not mean there are no recognised qualifications in the industry for example the Level 3 and Level 5 Life Coach Courses are awarded by TQUK. 
The reason we are mentioning this is due to it increasing your employability and personal branding as a Life Coach. Clients will come to Life Coaches because they want to succeed in making a change and meeting their desired goals in life, they are more likely to invest money and time into somebody who has studied the skill rather than somebody who hasn't. Being able to showcase qualifications to your potential clients will make a key difference in your earning potential as well as client success rates.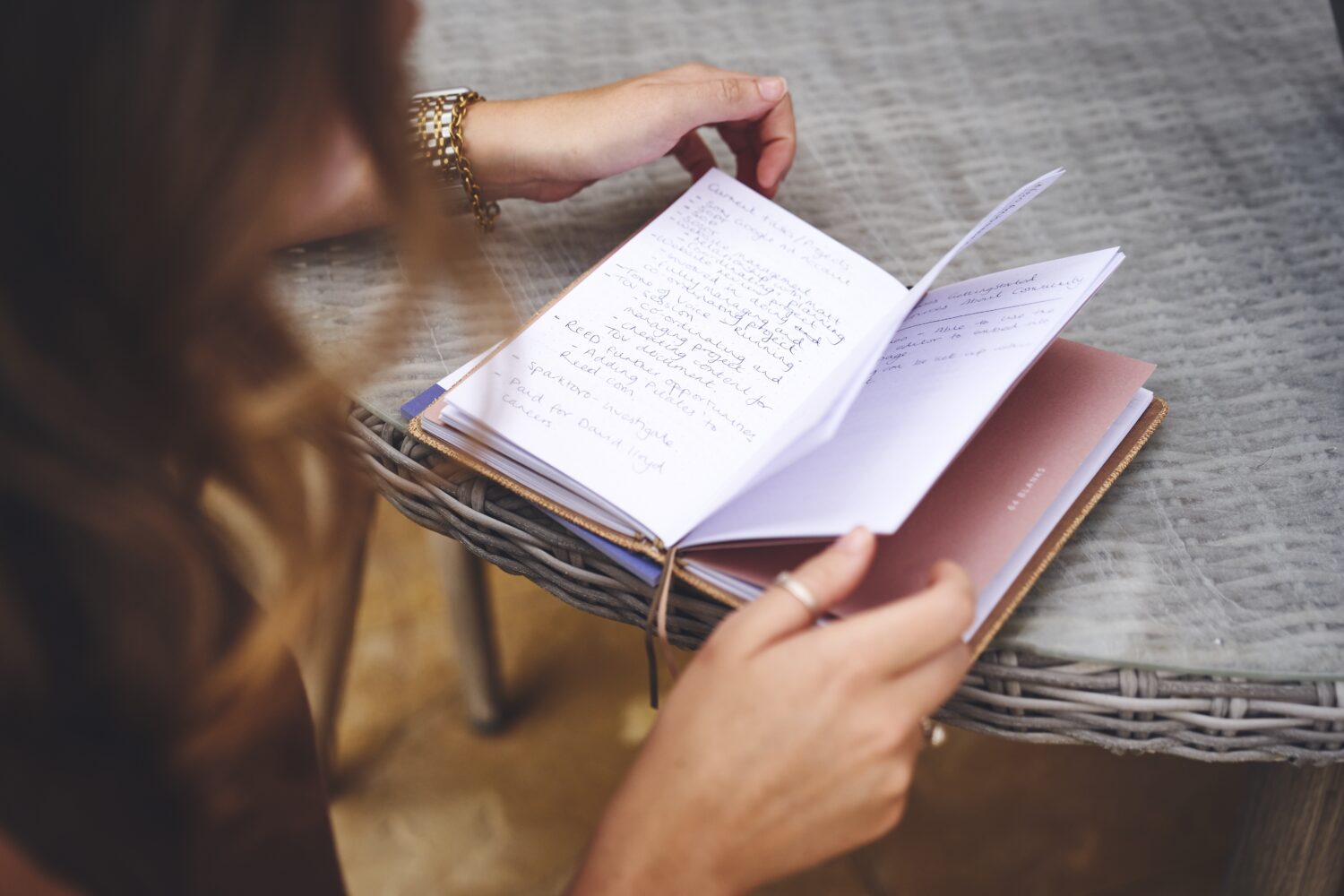 How you operate
How you decide to operate as a Life Coach will also be a huge contributing factor in how much you can earn whether it's online or face-to-face all the way to locations you operate in. Below we have discussed both areas to help you understand how this could impact your earnings as a life coach.
Online sessions
If you think about it running your sessions online would immediately avoid spending money on building rent as well as lack of commuting for you if the rental building wasn't local. Meaning online life coaching can be the desired approach when entering the industry as it helps keep overhead costs low whilst still earning your salary as a life coach.
People often think online is the way forward as you have complete control over when and how you choose to work, it also gives you flexibility on the hours you choose to operate as you aren't limited by restrictions you may get with a rental building.
However, it's important to remember that clients may expect to pay a slightly smaller fee online as they purely only get the session, whereas face-to-face they would be paying for the environment element too. 
Face-to-face sessions
Face-to-face sessions would involve you having an appropriate space or environment in which your clients will feel comfortable, which often involves paying a rental fee. This is always something you can factor into your session price if you choose to operate this way. Some life coaches choose to operate this way as they deem this to be more valuable than just operating online, it creates a desirable space for clients to invest money into whilst making them feel comfortable and detached from distraction.
Overall both online and face-to-face sessions can vary in price, the important thing to remember is that as a life coach you are likely to be self-employed which means you have completed control over how you choose to operate as a coach. This means you can make it work for you.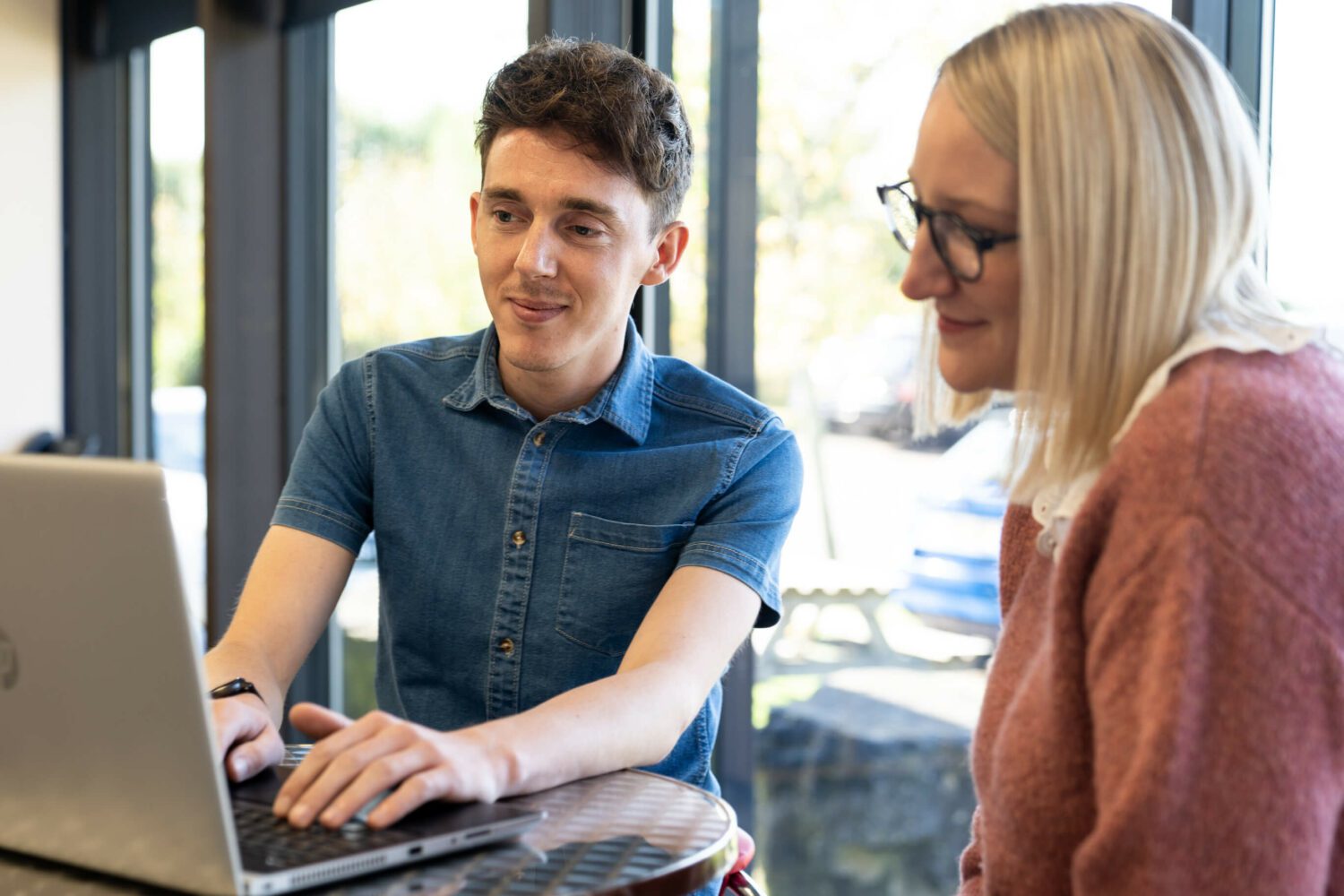 Working Hours
Another factor which will impact your earning potential as a life coach is whether you decide you are looking to work part-time or full-time. It may be that coaches work alongside an existing full-time job and are just looking for ways to help improve people's lives. Others may be keen to invest their career into this and work as full-time coaches. As you can imagine, those who decide to work full-time are likely to earn more than those who are just doing this part-time.