What is a strength and conditioning qualification? 
A Strength and Conditioning qualification provides advanced knowledge to the practical application of sports science which aims to enhance exercise movements to improve overall impact. The foundations to a strength and conditioning qualification use evidence-based research and physiology and anatomy to determine the best outcome in movement. 
Becoming a qualified Strength and conditioning trainer is one of the most fun and hands-on roles in helping clients or athletes to achieve their goals. This involves learning details behind Olympic lifts and programming to provide a huge selection of training elements to personal trainers and coaches specific knowledge for them to get the most out of their clients and athletes.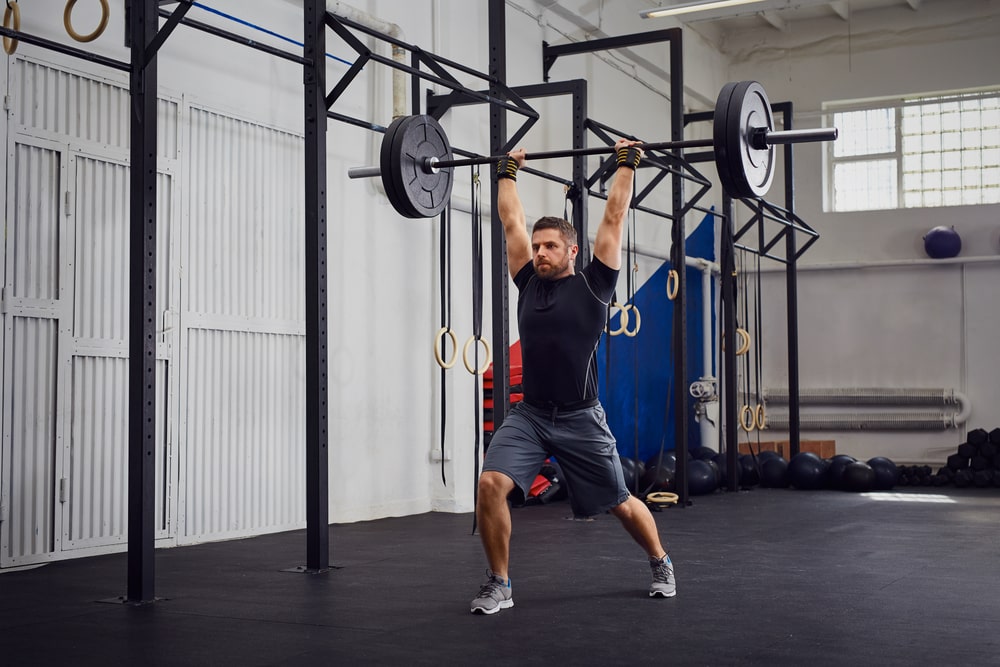 What are the different types of strength and conditioning qualifications or certifications are there?
Strength and conditioning qualifications are on the rise as we see an increase in demand for the services themselves from PTs. Often Strength and Conditioning qualifications are often taken by personal trainers as they gain a more rounded approach from working within the fitness industry. Dedicated Strength and Conditioning Courses can be difficult to come across outside a degree, but the main qualification is a Level 4 in Strength and Conditioning, a good way to identify a good qualification is by researching endorsements the course may have. 
For example, Future Fit's Level 4 Strength and Conditioning qualification is a UKSCA recognised Strength and Conditioning course that has been built by leading specialists in the industry. For reference, the UKSCA are the UK's professional body for Strength and Conditioning. You guessed it… this is a great opportunity to learn!
Endorsements vary when looking at different Strength and Conditioning qualifications, so spend some time researching these and gain a good understanding of what you want from your course before starting your qualification. Alternatively, if you need some support in understanding more about Strength and Conditioning qualifications and what you may need feel free to speak to one of our career advisors who can help you with this.
What skills do I need to complete an S&C qualification?
Gaining a Strength and Conditioning qualification is something you can do with little skills or previous knowledge and still be successful. A level 4 Strength and Conditioning course will provide you with the knowledge and skills you need to have a good understanding of the sport and physical activity to professional standards. 
This being said Personal Training experience is a natural starting point to be that are looking to become a Strength and Conditioning coach. Often personal trainers will take on their own professional development to qualify in S&C, this is because they may be looking for alternative career routes, increase earning potential or just wanting to learn more! 
Personable skills such as communication, motivation and initiative can be useful skills to have prior to studying your qualification. Just like any job within the fitness industry, having these traits will be beneficial to how you respond and communicate with clients which is what is building an image for the service you provide.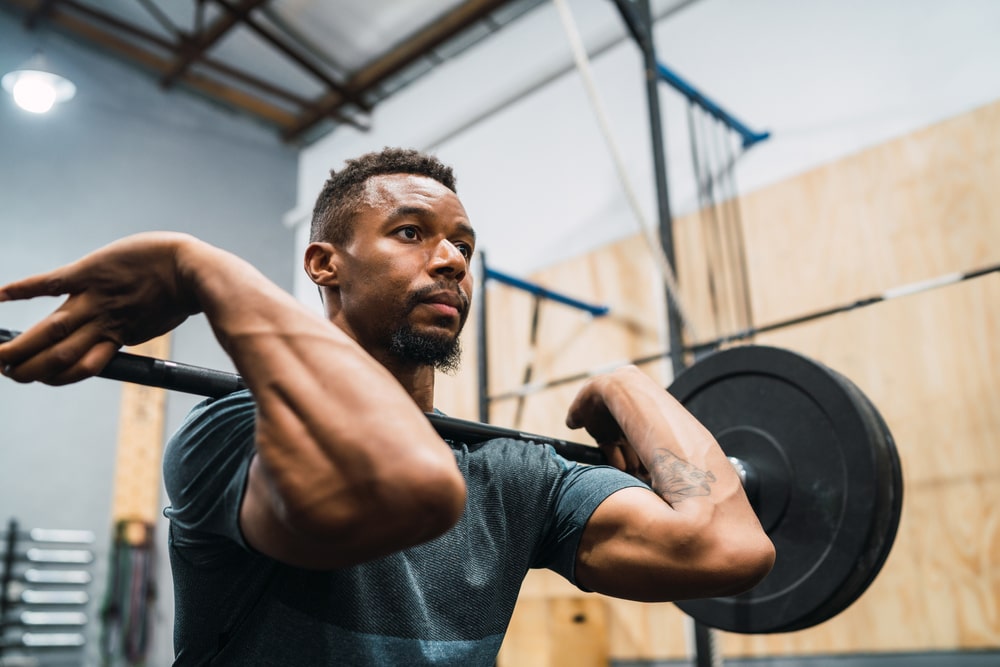 What opportunities are there for strength and conditioning?
Strength and Conditioning have seen a huge rise in popularity in the past few years within sport, active leisure employers and other regulatory bodies recognising the demand for strength and conditioning skills and knowledge. The scope for opportunity is varied upon the route you take after studying your strength and conditioning qualification, it's not only something that can get you working with elite athletes but will also benefit new and existing clients by giving you a niche qualification against other trainers.
As a Strength and Conditioning trainer, you will be able to work within a larger strength and conditioning team at a professional sports club under the supervision of an accredited S&C coach. A Level 4 Strength and Conditioning Course is a stepping stone into working with a wide range of clients within the strength and conditioning sector. If you are not interested in working within elite sports, you will be able to utilise this skill set developed through this qualification to enhance your ability to perform in any aforementioned roles such as a Personal Trainer. PE Teacher, Military PTI, Physio, Oseto or any other related occupation.
How much can you earn after a strength and conditioning qualification?
Once you have completed your Level 4 Strength and Conditioning qualification you could earn anywhere between £19k up to £55k with the national average being £32k according to glassdoor. As a qualified strength and conditioning trainer, you have the opportunity to grow your client base as a personal trainer by being in a unique position to offer your clients a more bespoke service within the health and fitness industry, ensuring you make a real difference in your clients lives beyond the fitness goals. You also have the opportunity to increase your salary by the qualification providing a variety of areas outside gyms and fitness facilities which will allow you to command a higher salary.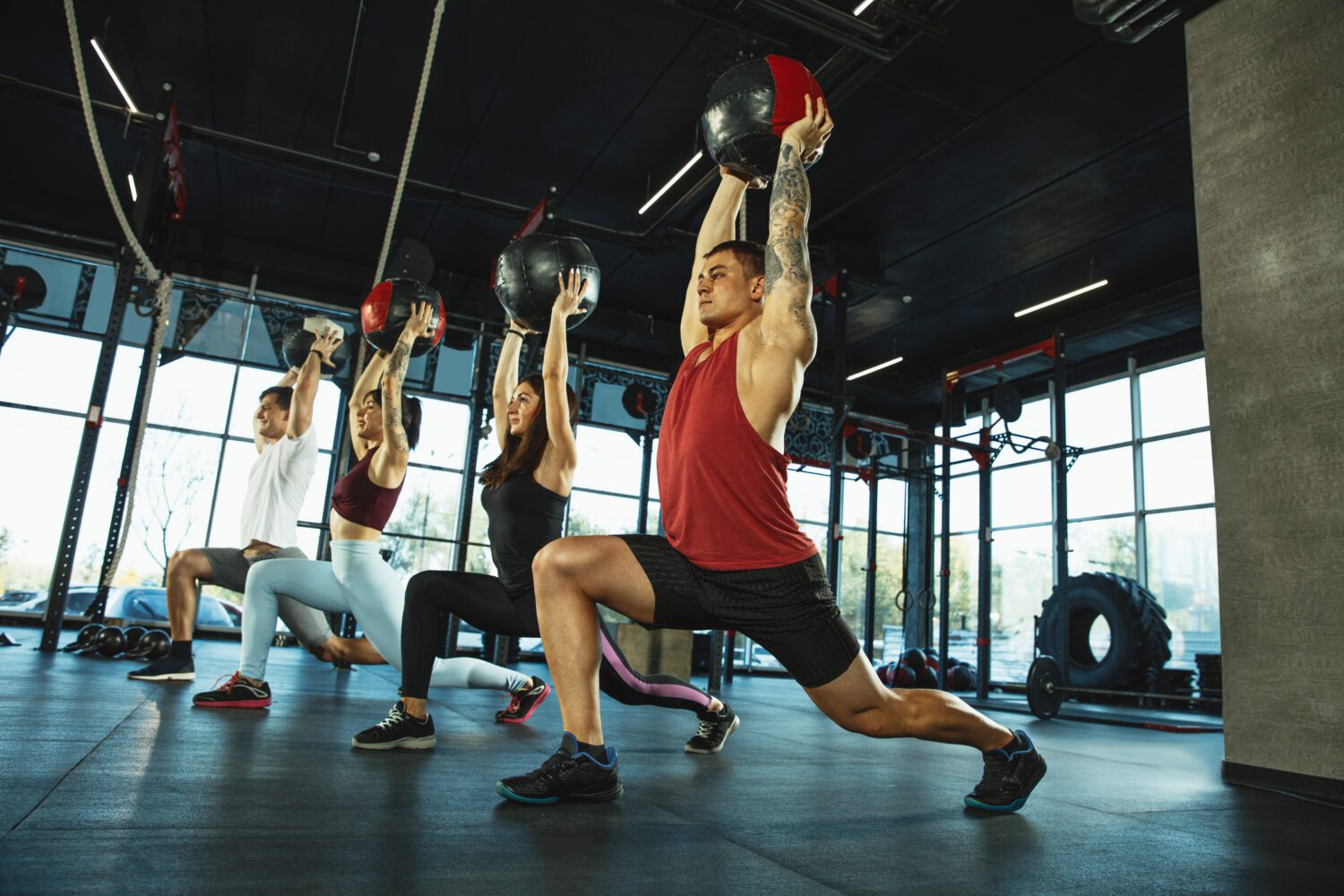 Conclusion
In conclusion, studying a Strength and conditioning qualification is highly beneficial to standing out within the fitness industry. Having this deep understanding of knowledge provides a unique approach to building a valuable client base, it provides a unique selling point to yourself and your services. If studying as a personal trainer you are looking to start a strength and condition qualification, this is a great way for you to build a new route into your learning, educating and investing yourself is a good trait for potential clients looking to achieve their fitness goals. 
Alternatively, having a strength and conditioning qualification opens the door to completely new opportunities with higher potential earnings and a new angle to working with fitness professionals and athletes.