What is a personal trainer apprenticeship?
A personal trainer apprenticeship is a type of study programme which uses a combination of on-the-job learning and studying a recognised qualification.
Often an apprenticeship will consist of one day of learning at college and then the rest of the week is spent in a full-time working position.
Why do you need one?
Apprenticeships are often very appealing especially for school leavers as individuals often want to earn a qualification whilst also learning practical skills from the job itself.
This helps set them up for working in their desired industry by having the learning behind them and also spending the time needed to build on their work experience. 
There are different levels of apprenticeships, from intermediate which is the equivalent of 5 GCSEs up to Level 6 or 7 apprenticeships which are considered a full degree.
If you are looking to become a Personal Trainer but you aren't sure what route to take, we have provided all the details you need to know about personal training apprenticeships. 
1. Entry requirements
Often with many apprenticeships entry requirements vary depending on both the college and the employer of the different personal trainer apprenticeships.
However, there are some standard prerequisites that you should be aware of.
You must be 16 years old

You must be living in England 

You cannot be in full-time education

The majority of employers require 5 GCSEs at grade A*-C or 9-4 on the new grading scale, which must include both English and Maths
Another route into personal training if you do not have the necessary grades is studying with private training providers, which needs no prior qualifications or experience. 
The qualifications gained from apprenticeships can be limited as very few offer both the Level 2 gym instructor and Level 3 personal trainer qualifications. Apprenticeships often ask for the Level 2 gym instructor qualification before application, which can be quite limiting for the younger people wanting to start an apprenticeship. 
In this instance, an easier process around this would be to study a personal training course with a private training provider, which consists of Level 2 and Level 3.
To apply for one of these you simply enquire with the provider to discuss options and then start studying as soon as you have enrolled. Whereas personal training apprenticeships tend to have a longer process that involves interviews and applications which can be time-consuming.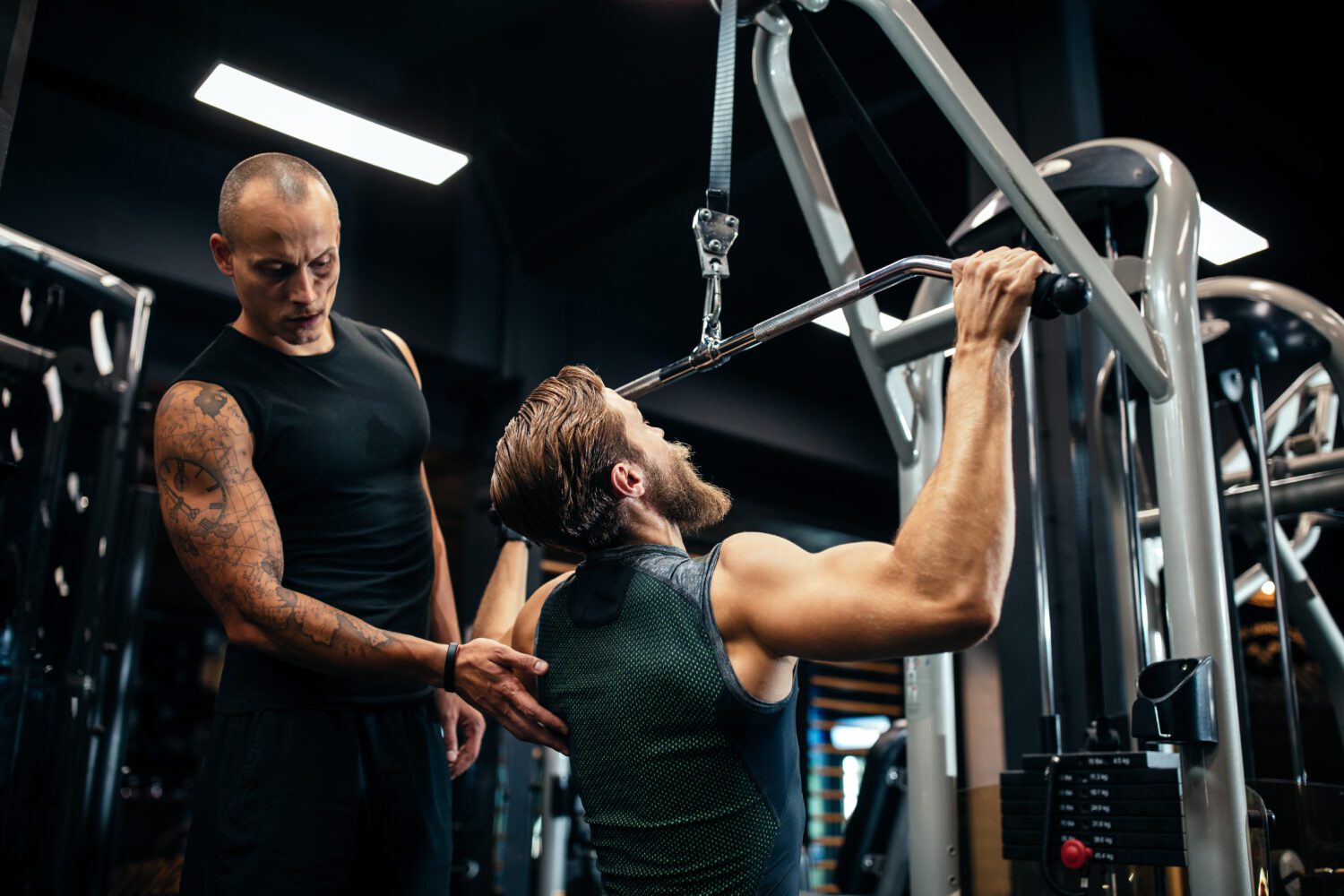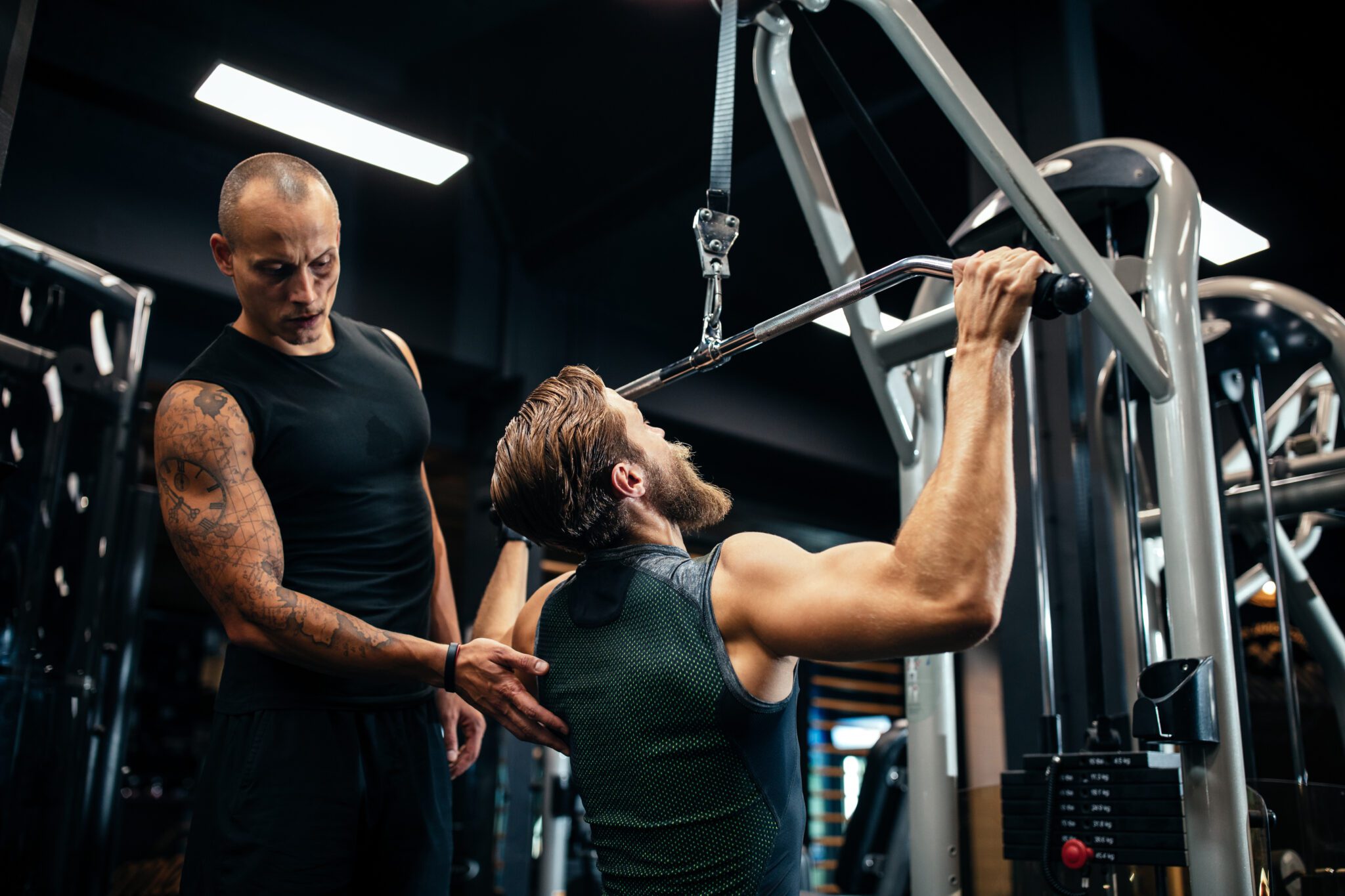 2. Do apprenticeships cost?
One key benefit of personal training apprenticeships is that majority of cases students won't have to pay any course fees or take out loans.
This is because apprenticeships are funded partly by the government and partly by the employer which means the only cost involved for you is the day-to-day of the job like travel or lunch.
We have highlighted the different age bands for which this would apply below to help you understand clearly what would be available to you. 
Aged 19-23 – You can pursue any personal training apprenticeship without enduring any course costs or fees. You would need to be without 2 or more A-Levels or equivalents. 

Aged 24+ – If you are above the age of 24 or have completed 2 or more A-Levels or equivalents, your course fees would not be covered in this way. 
Alternatively, private training providers can seem daunting as you are spending money on a personal training course, however, there are various fees and funding options available to make these payments work for you.
Another key benefit of studying with a training provider is you can start earning in the first 2-3 months of qualifying in your Level 2 which means you could cover the monthly cost of your course with your earnings. 
3. How long does it take?
Personal training apprenticeships can vary in completion time depending on the type of qualification and employment plan you are on, typically it can be anywhere between 1-5 years to complete.
For example, an apprenticeship just studying a Level 3 Qualification can take between 15 and 18 months to complete. On the other hand, apprenticeships which include studying for your Level 2 gym instructor course are likely to take longer. 
The reason these types, of course, can take longer is that college time needs to be factored in, this isn't a process you can control or speed up.
Unlike private training providers who often give you the flexibility to study at your own pace, giving you more control over when you qualify.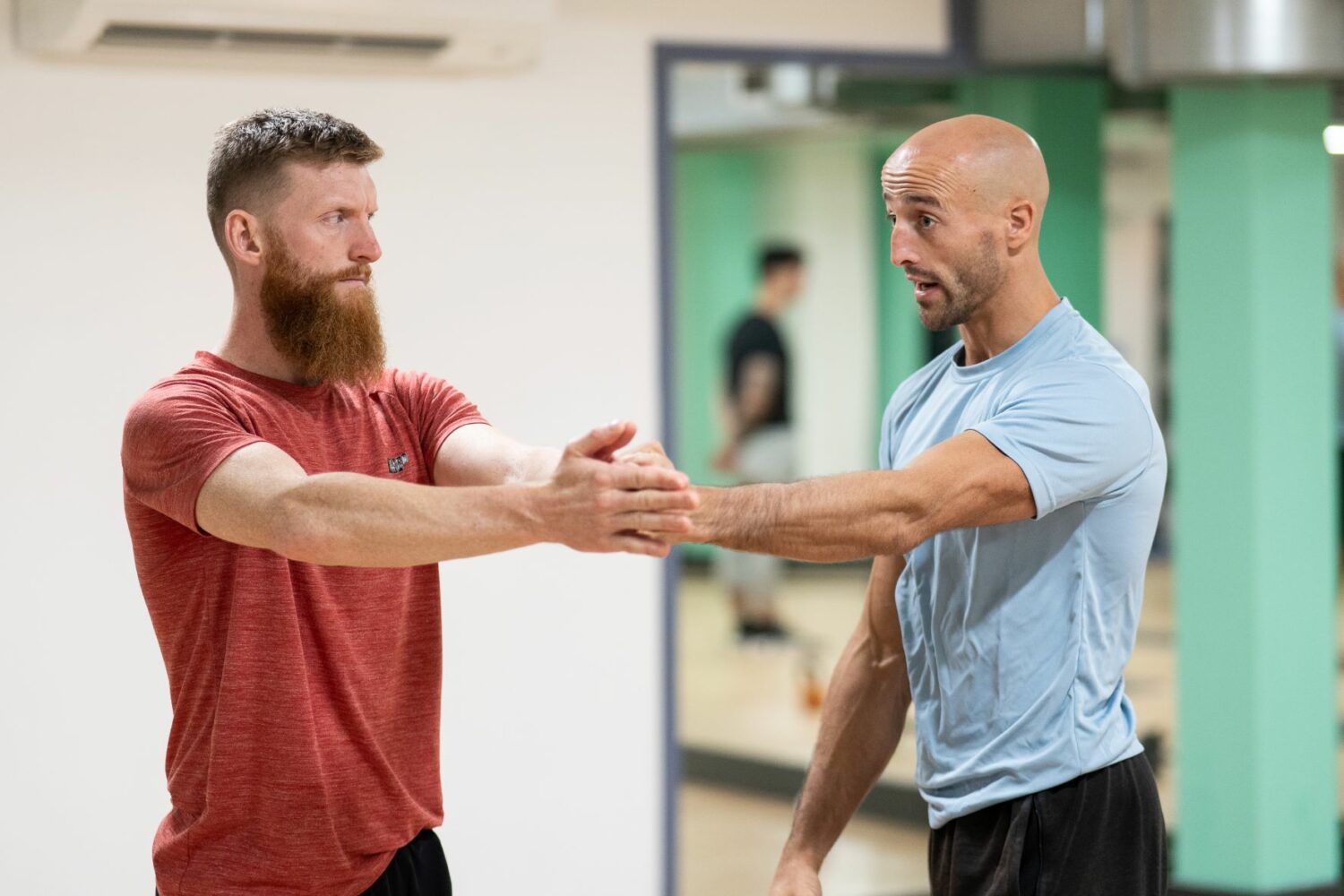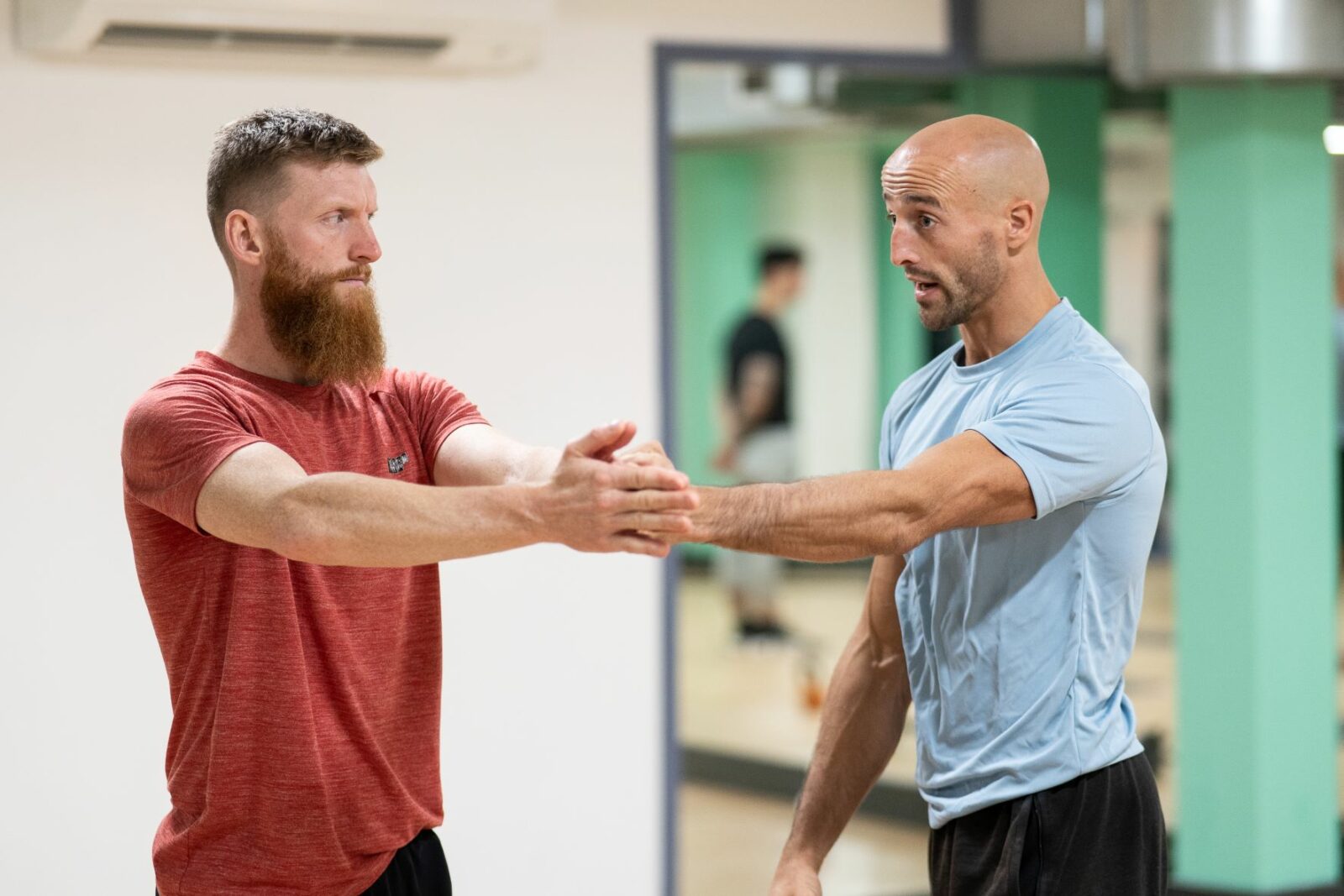 4. How much can I earn?
Earning whilst you learn in the industry is a valuable advantage to choosing to study a personal training apprenticeship.
Often those finishing school are choosing between attending college or going to start working whilst earning money, which often ends up being a key selling point.
Understanding how much you can earn from a personal trainer apprenticeship is vital in making the right decision. We have pulled together the most up-to-date minimum wages for the UK to give you an understanding of what you could earn. 
| | |
| --- | --- |
| Age | Minimum wage  (updated 2023) |
| Apprentice | £5.28 |
| Under 18 | £5.28 |
| 18-20 | £7.49 |
| 21-22 | £10.18 |
| 23+ | £10.42 |
When you are employed under an apprenticeship you are expected to work full-time hours, this will also be included in any study hours you have. Your place of employment should incorporate your hours of study into your full-time working hours.
Based on the average full-time hours being 37.5 and the national minimum wage for an apprentice you can expect to earn £180 per week which is around £720 per month. 
Once you are qualified as a personal trainer outside your apprenticeship you have the opportunity to earn more through experience and continuous development courses. To understand more about personal trainers' salaries read our handy guide. 
5. Are private providers a better study option?
When trying to understand the difference between study options available it can be difficult to know which is best for you. There are private training providers, government-funded, degree qualifications and apprenticeships all as alternative routes into the health and fitness industry.
Often people choose to study with private training providers as ultimately you are in complete control of your studying, you can carry out thorough research on which training provider offers you the high standard of training you looking for with a course comparison checklist. 
Although you may think the work experience from an apprenticeship seems vital, some training providers such as Future Fit Training include practical elements in their courses to ensure that students are fully equipped for when they are out on the gym floor. This is because we recognise the importance of practical experience and we aim to provide students with the highest standard of education to pursue their careers in fitness.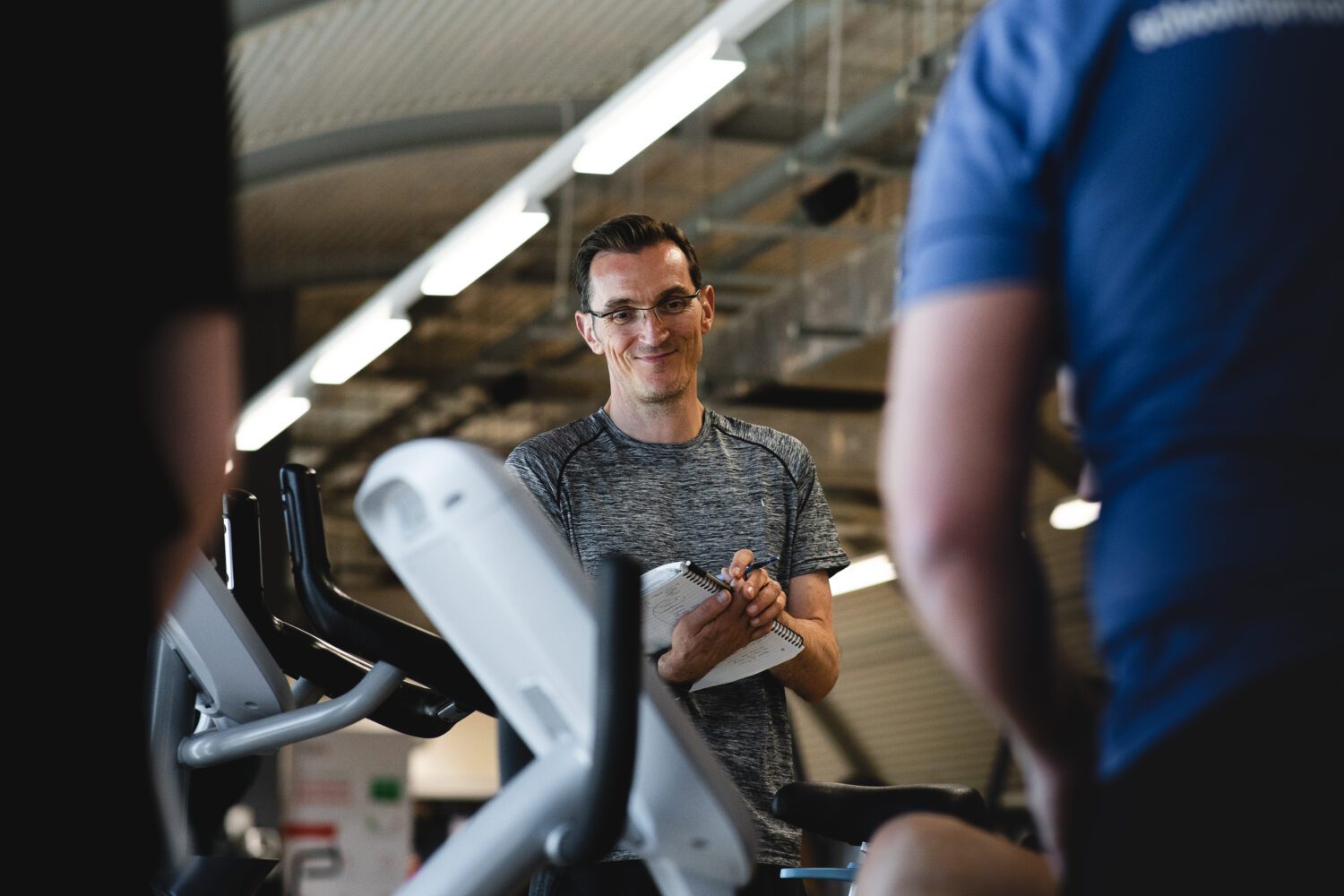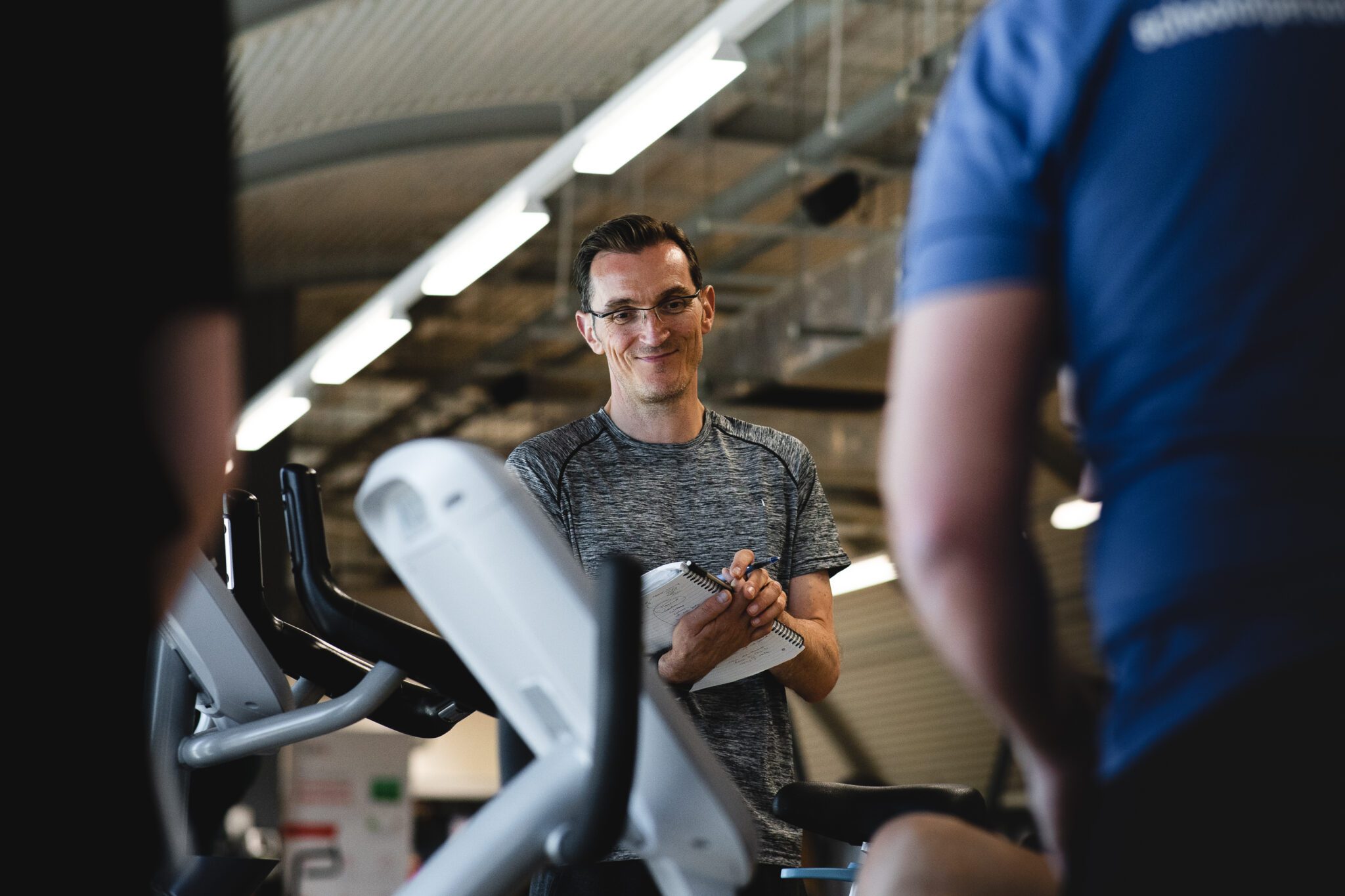 6. Benefits of private training provider
Flexible payment options
When looking for a personal training course the cost is likely going to be a contributing factor to you wanting to study a personal training apprenticeship. However, private training providers offer several different payment methods such as pay in full, deposit and balance, pay as you learn and 0% finance options all making this type of learning accessible to you. 
For example, you could choose to pay in monthly instalments when enrolling on a Level 3 Personal Trainer course, this means that after 2-3 months of studying you will be a qualified fitness instructor at Level 2. At this point, you can start working in fitness centres, leisure centres or even hire a private room to run your group sessions or classes. This means you can start earning as you learn similar to an apprentice, and know you are gaining valuable work experience whilst still completing your Level 3. 
Flexible learning
Unlike a personal training apprenticeship when you study with a private personal training provider, you are in control of how long it takes for you to complete your course. This is a good option if you want to study both full-time and part-time, allowing you to learn alongside working or to be in control of when you qualify.
The split between online learning and practical elements is broken down for you to dip in and out of the study, here at Future Fit Training our course content doesn't expire or lock after a certain period, meaning you can take as long as you need to qualify. 
No entry requirements
As previously mentioned private training providers often ask for no entry requirements, as you are solely looking to qualify in that chosen qualification. Unlike some apprenticeships, your Level 2 gym instructor course is always included in your learning when you enrol on a Level 3 Course.
This makes the enrolment process easier for you, knowing that you get everything you need to become a qualified personal trainer.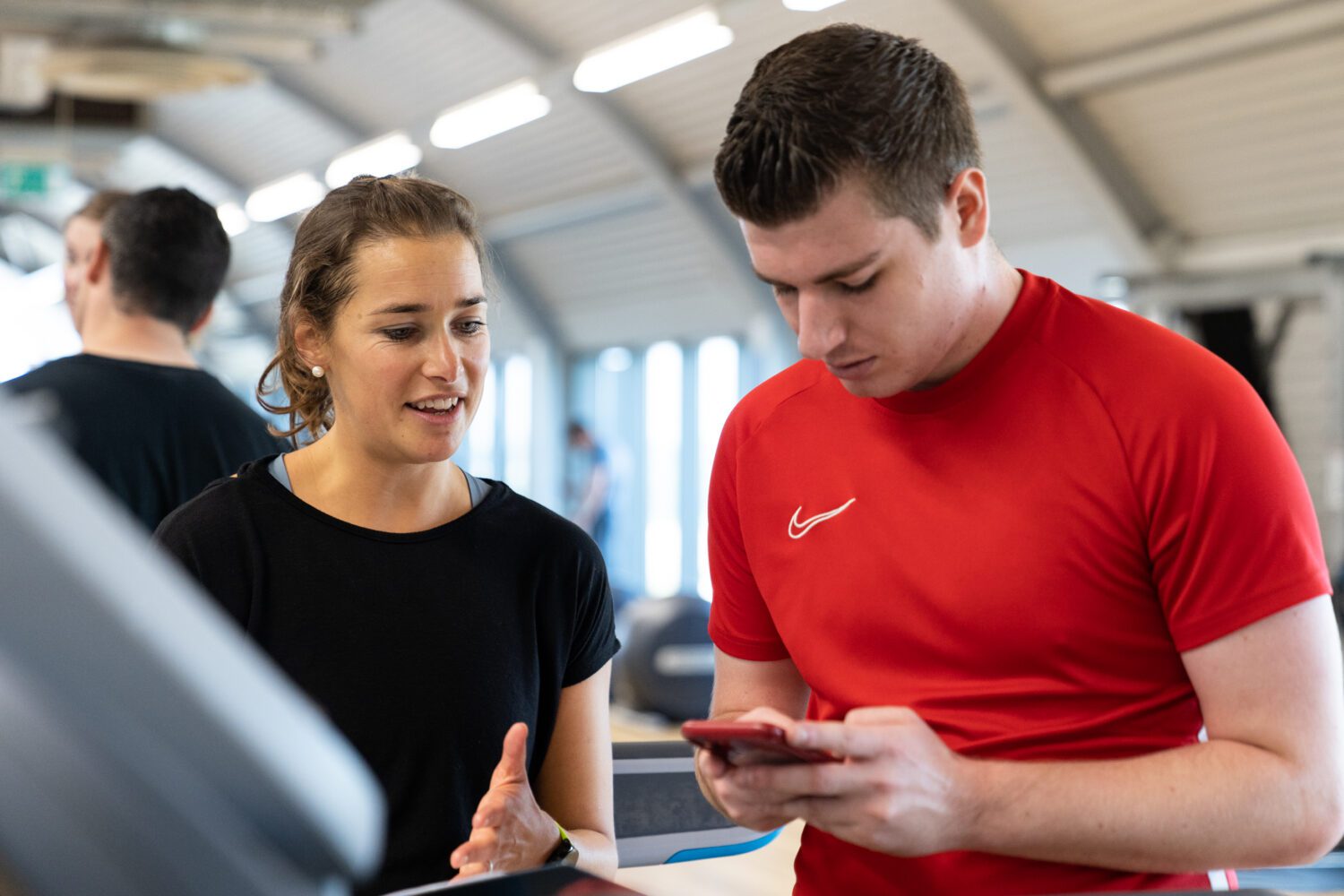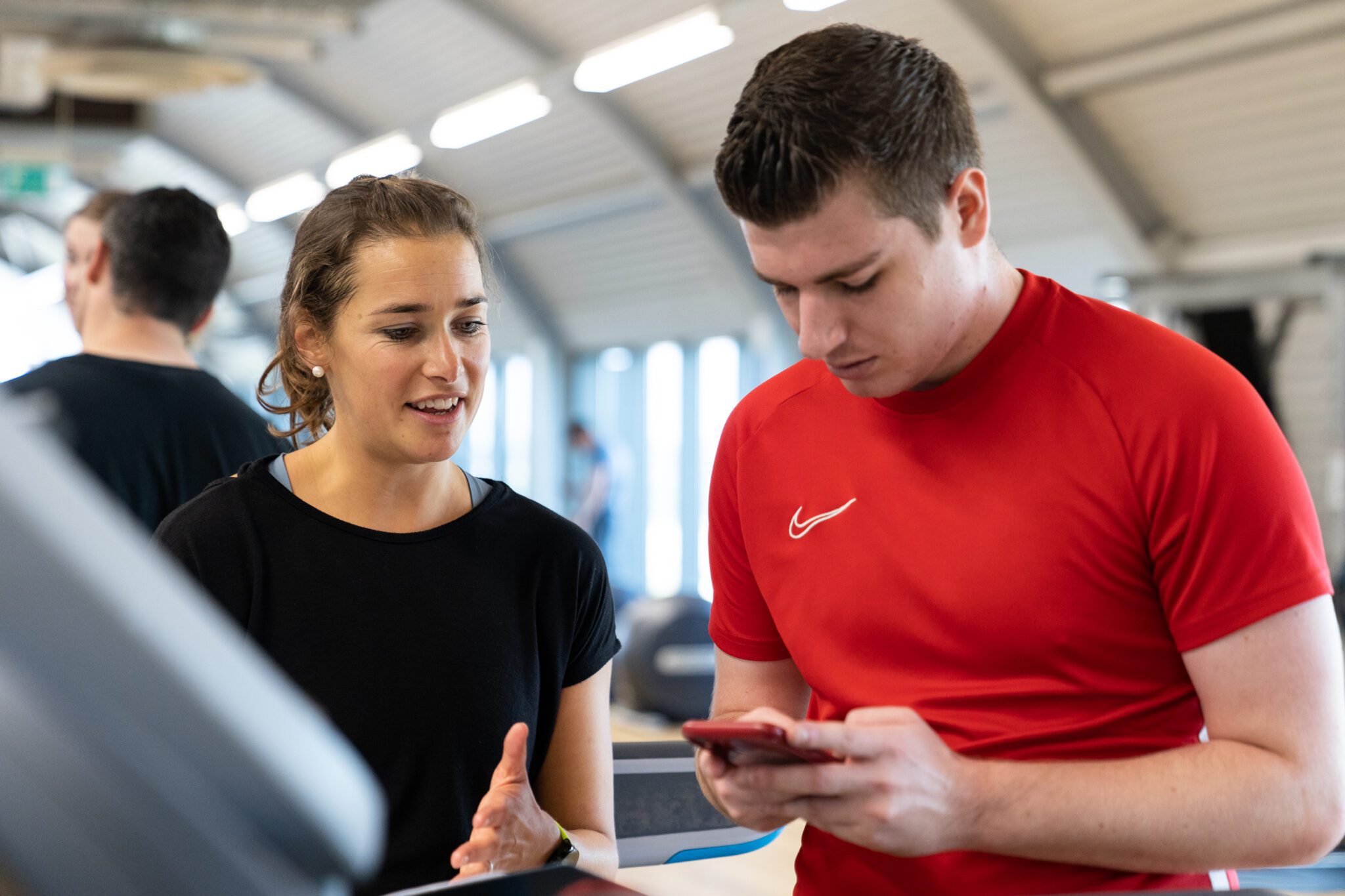 Conclusion
In conclusion, personal training apprenticeships can be a great route into the fitness industry by being able to qualify whilst also working in the field.
However, as a funded form of learning application processes and enrolment can be very timely and not always the right thing for some people. You must carry out research on different routes into the fitness industry before making a finalised decision.