When choosing the best life coaching certification for you, it's important you have a clear understanding of what you are looking for and what you are planning on doing once you have qualified. 
Understanding the difference between levels in the field of life coaching will help you understand the process and learning journey you have to pursue your dream career. 
To help we have put together some answers to some frequently asked questions about life coaching certification levels to help you become a Life Coach.
What are the different life coaching certification levels?
There are 2 different levels of Life Coaching certifications which you can study to become a Life Coach. Each of these courses can vary in what they offer depending on the training provider. 
As you can see, there are several different levels of qualifications for Life Coaches, however, there is actually no regulated standard for becoming a Life Coach. Although Level 3 may appear to be entry-level, you can currently operate as a Life Coach without a qualification.
With this being said, it's important to remember training in a particular field will bring you valuable knowledge and skills to do a job effectively. Therefore a Level 3 Life Coach should be the minimum when looking to pursue a successful career in Life Coaching.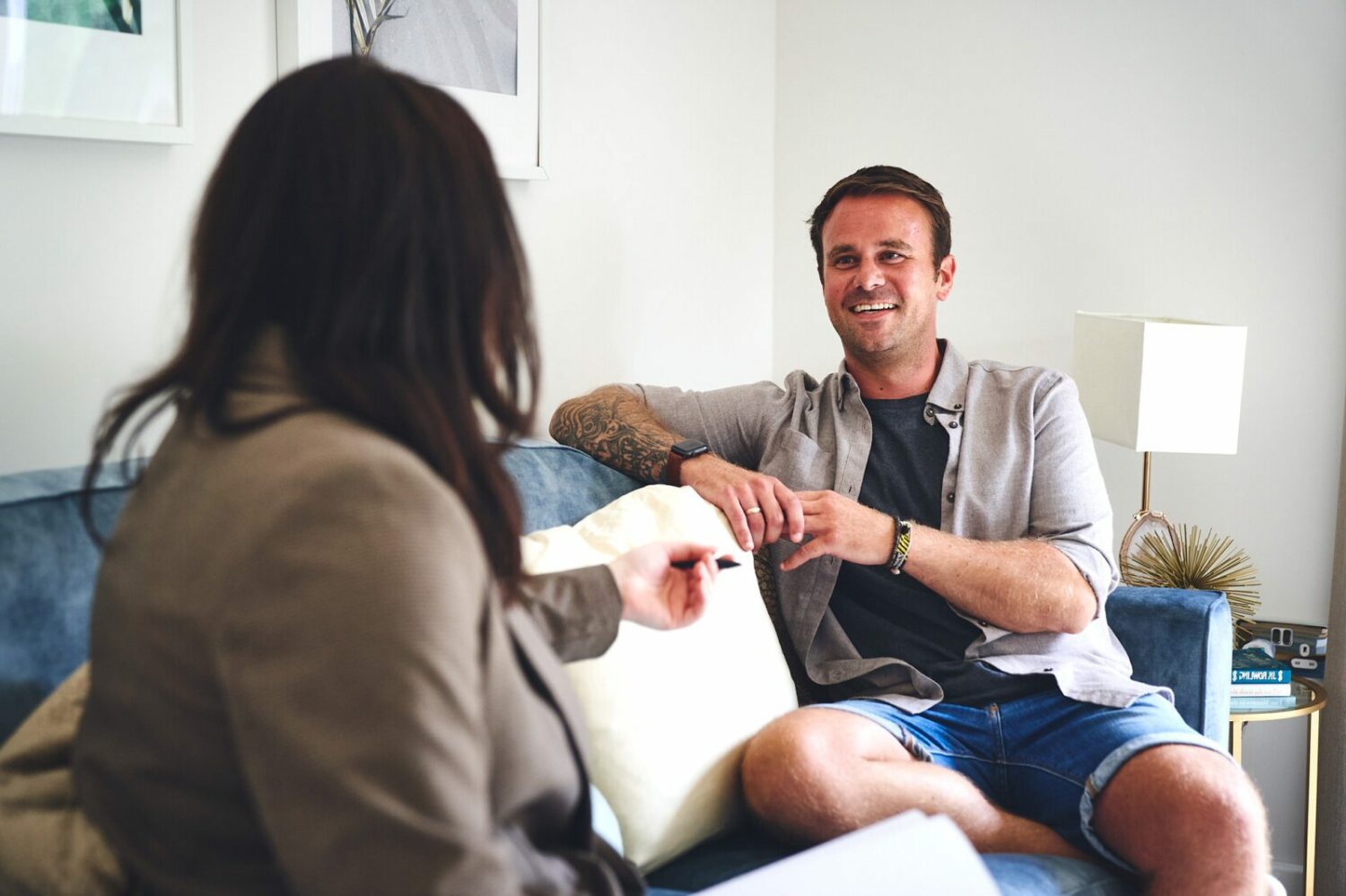 Why are there different levels of life coaching?
The different levels of life coaching certifications are recognised or accredited by awarding bodies and employers. Although there is the opportunity to work in the industry without a qualification, having one will only benefit your career as a successful life coach. 
Each certification will provide you with different insights and expertise in the area, therefore the more you progress and learn the more you can offer your clients. 
What is the purpose of a life coaching certification?
The purpose of a life coaching certification is to provide individuals within the health and wellbeing sector with the theoretical knowledge and skills to competently and effectively offer life coaching and mentoring services to clients based on different certification levels.
To be a successful life coach you need to have the below skill-set
Help identify visions and goals 

Ability to create session agendas

Core understanding of coaching & mentoring techniques 

Understand the process of meeting goals and aims
Above are just some of the skills you would learn from a life coach certification, giving you the insights you need to help make a change in people's lives.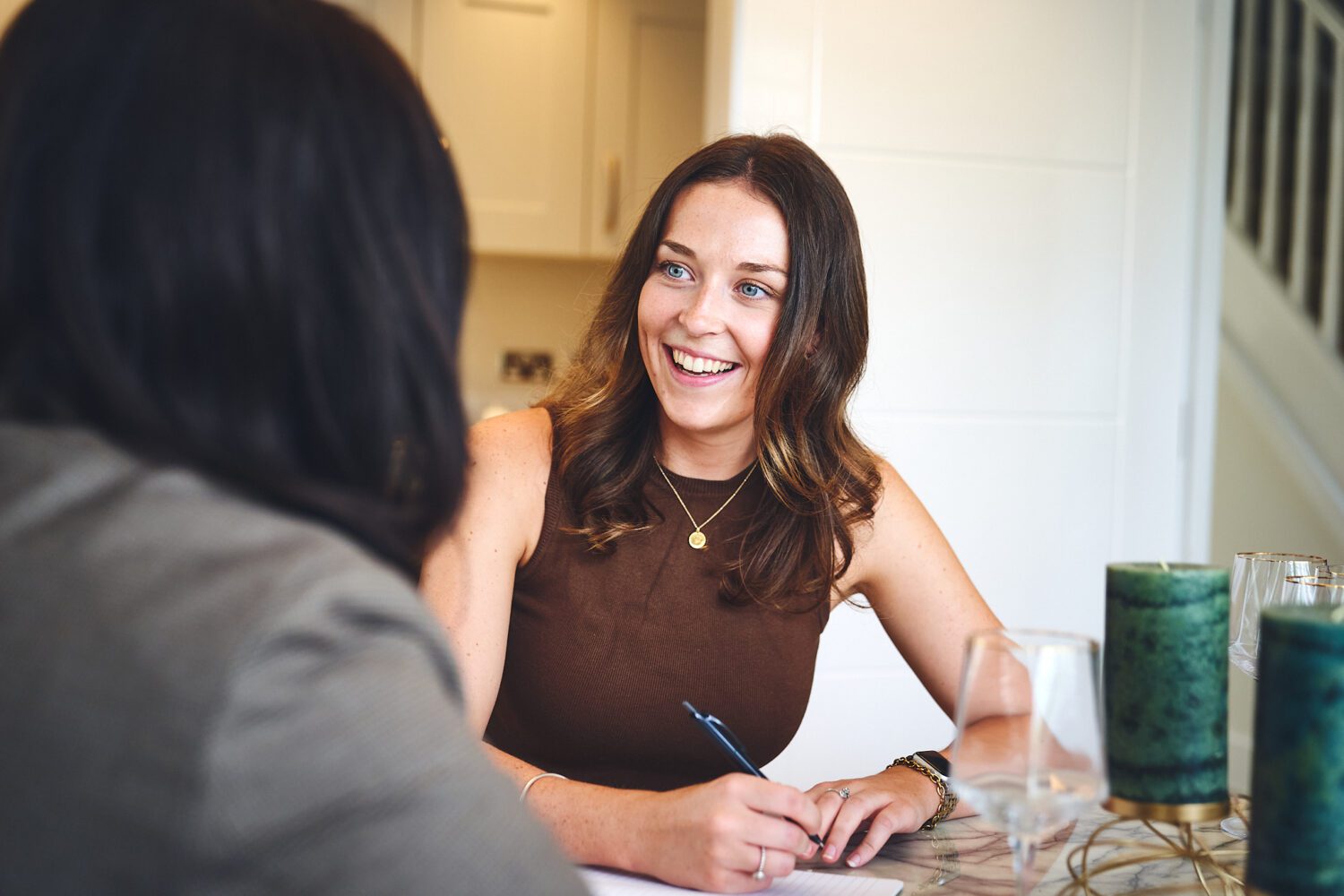 What is a Level 3 Life coach certification?
A Level 3 Life Coach is the perfect certification to enter the field of life coach training. This certification will provide you with the underpinning knowledge of the core principles of coaching and mentoring. 
This is the ideal qualification for anybody looking to gain life coaching skills and learning methods which can be implemented for personal growth for yourself or others. 
What is the Level 5 Life Coach Certification?
The Level 5 Life Coach Certification is the next step in professional development to becoming a life coach. This certification will provide you with the fundamentals of becoming a life coach as a sole trader or for teams within organisations. 
This course is the perfect fit for those who plan to operate their own life coaching business, providing you with the professional coaching to successfully launch a business. As well as this, the level 5 certification will provide you with the skills to support others in well-formed outcomes and communicate effectively.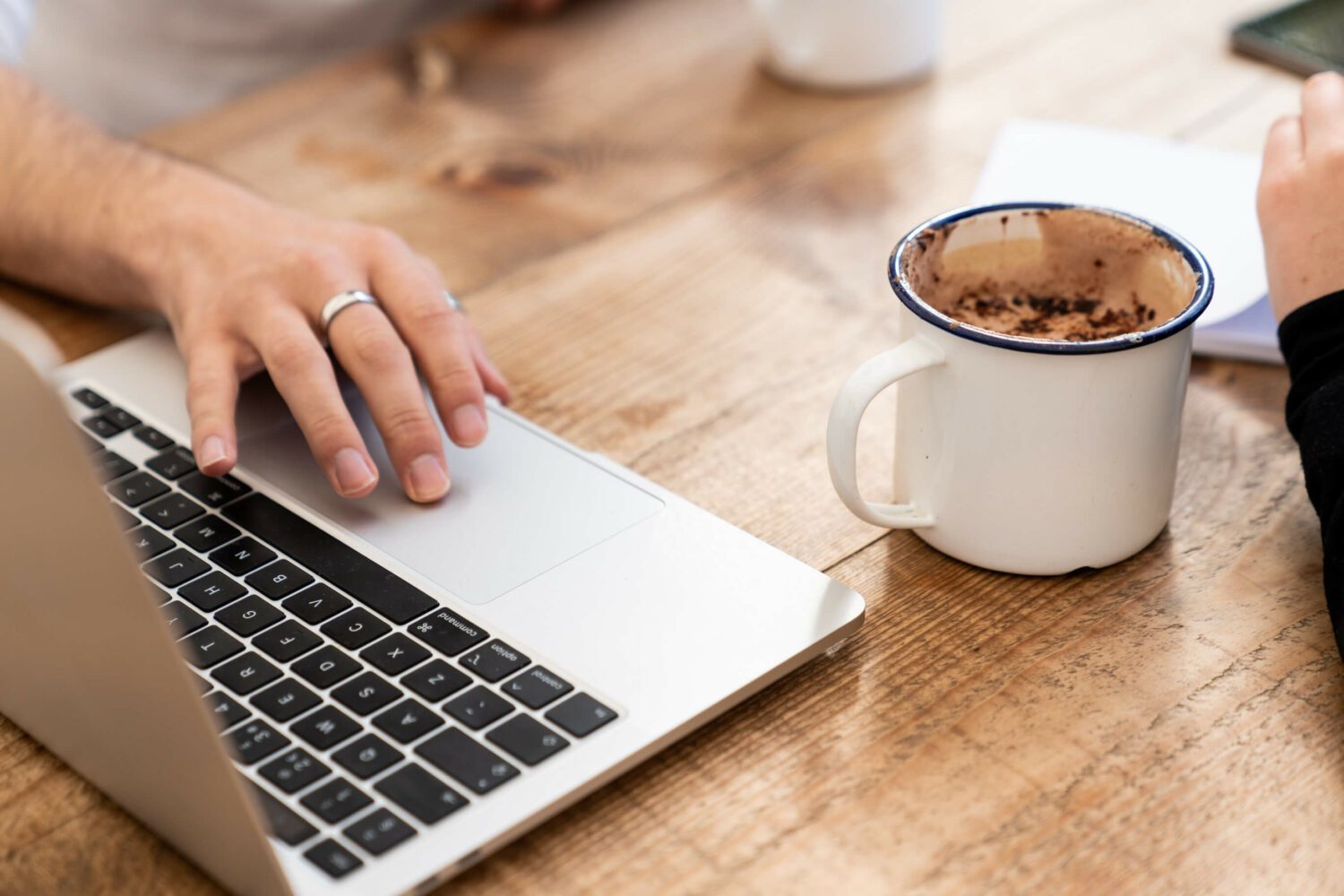 What is the highest level of Life Coaching Certifications?
Where the life coaching profession can be somewhat unregulated, it can be difficult to understand which level of life coaching is the highest. We can confirm that the Level 5 Life Coach course is the highest level of qualification in life coach training courses that have been accredited. 
Can I be a life coach without a qualification?
Life Coaching is currently an unregulated industry in health and wellbeing, meaning there are no entry requirements to being a life coach.
Although this is in place, most professional life coaches will have some type of qualification within the field. This could be a Level 3 or 5 certification, whichever it may be, it's important to recognise that the demand for qualified coaches is always going to be higher than those who are unqualified.
Life coaching involves a large range of skills and training and should therefore always involve life coaching practice through relevant courses.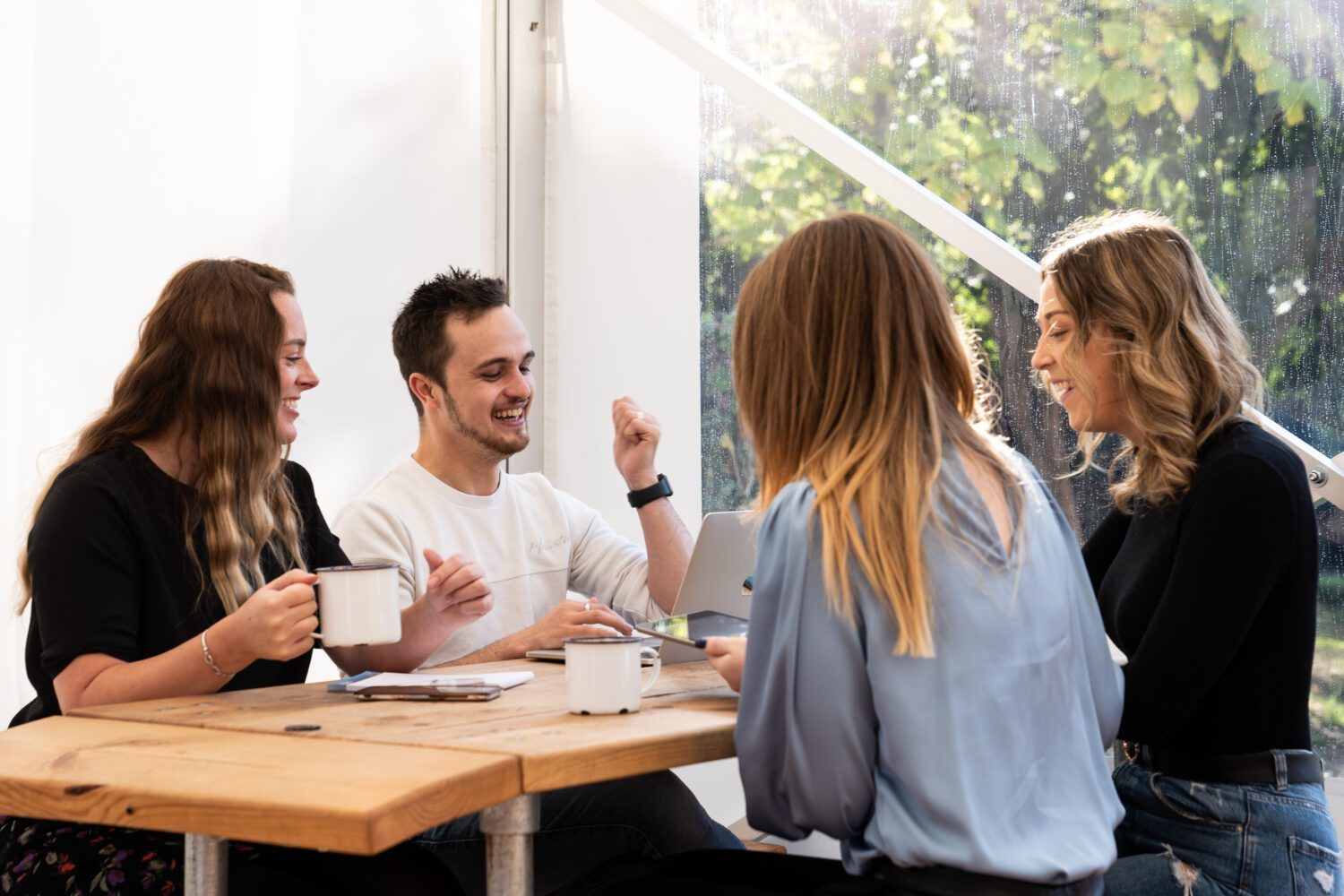 How do I decide what Life coaching certification is right for me?
Choosing the right qualification will ultimately come down to what you plan on doing in your life coaching career. Here are a few resources to help in your decision-making:
If you have any more queries about the different levels you can take to become a Life Coach call our dedicated support team on 01329 829444.