After 2 years of cancellations, planning, and waiting, we're so excited to announce that the long-awaited Elevate exhibition is happening from the 15th to 16th of June 2022!
The free event will be held in Excel in London and welcomes game changers and decision-makers from across the sports and fitness sector to share their unique insights. This is a fantastic opportunity for any health and fitness professional to connect with others, learn from the best, and get a head start on the biggest news and trends in 2022 and beyond.
We're also proud to announce that Future Fit Training is the official education partner of the event, with some of our leading people chairing panels on engaging topics such as online fitness, nutrition, and whether fitness professionals are really at the heart of the growth sector.
For anyone serious about making a lasting career for themselves in health and wellbeing, this is the only place to be!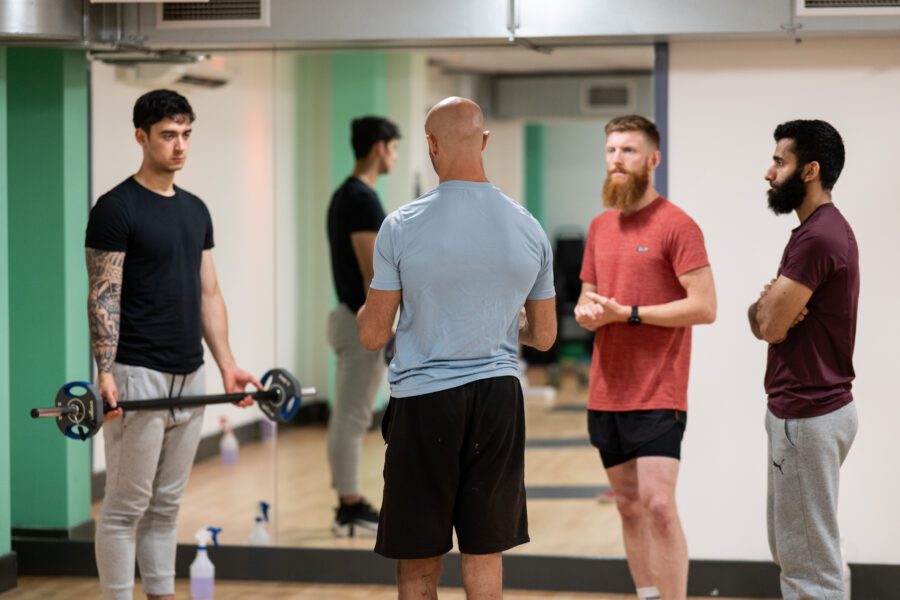 What is Elevate and What to Expect on the Day?
250+ exhibitors from across the health and wellbeing industry (including training providers, sports clubs, universities, and gyms)
8000+ decision-makers right at the heart of the fitness industry, from government levels to private practices
200+ expert speakers discussing a range of interesting topics
1000+ innovative products to test and explore
What is Elevate? A career-changing event, a unique opportunity to be in the room where decisions are made, networks are created, and sports and wellbeing history is born.
Elevate is the UK's largest trade show and learning opportunity for people in the health and fitness industry. Featuring a range of exhibitors, speakers, and panels, Elevate hosts the latest innovations to educate and inspire those within the industry to help get the UK more active.
The two-day event also features sessions for attendees to try, including 50 CPD accredited sessions on topics such as future trends, client retention, first aid, mental health and more. Anyone attending will be totally immersed in the changes in the fitness industry, getting to meet other fitness professionals from across the UK to build essential communities and learn from one another.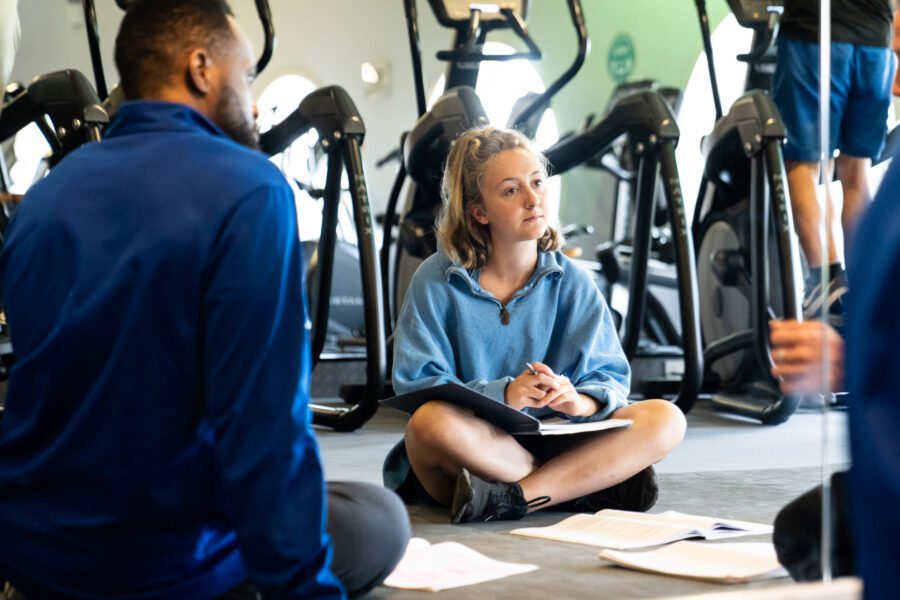 Key Speaker Highlight
As education partners, we have been trusted within the industry to deliver insightful talks and chair expert conversations with the best in the game. Speakers from Future Fit include:
Elaine Briggs (Education & Partnerships Director at Future Fit and Managing Director at Future Active Workforce CIC.)
Paul Swainson (Research and Development Manager at Future Fit)
Mark Laws (PT Development Coach at Future Fit)
Anne-Marie O'Shea (Technical Specialist at Future Fit for Nutrition)
Ian Turley (Operations Director at Future Fit for Business)
Anthony Crozier (Health and Wellbeing Specialist at Future Fit)
Jo Curran (Technical Specialist at Future Fit for Pilates)
Tilly Spur (Nutritionist at Future Fit Training)
Plus, you will hear key insights and discussions exclusive to Elevate from some of the leading people in the sport, health and fitness industry, including:
Tara Dillon (Chief Executive, CIMSPA)
Andy King (CEO of Your Trust and Chair of GM Active)
Rachel France (Managing Director at Biomechanics Education)
Sarah Durnford (Head Trainer for Les Mills UK & Ireland)
Pippa Turley (Exclusive Distributor for XBody EMS Equipment, owner of EMS Strength)
Dave Wright (Creator and CEO at MYZone)
Lewis Agnew (COO, My PT Hub)
You can see a full list of exhibitors here.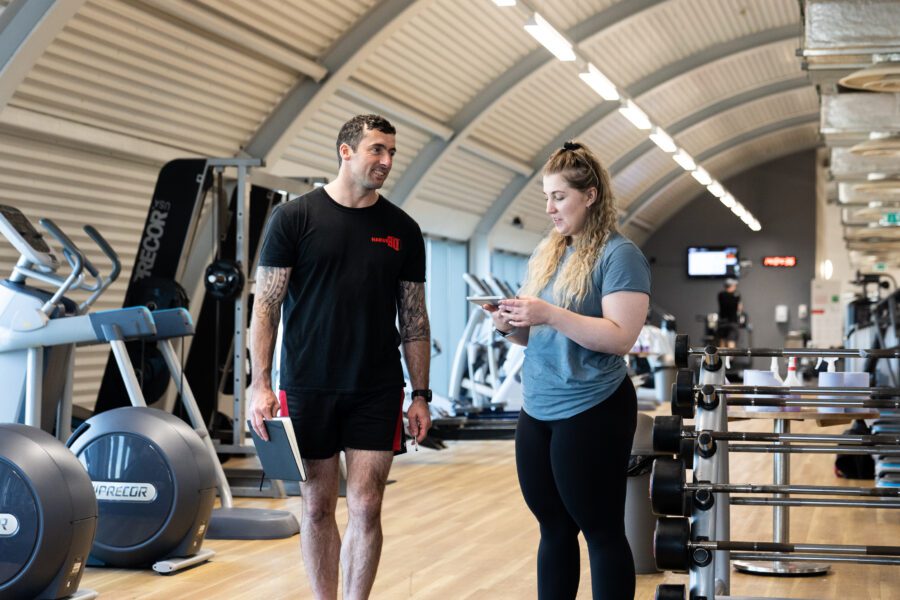 Why you Should Get Involved (and How to Secure Tickets)
As health and fitness professionals, we know the importance of building strong networks with others, and growing a community of other PTs,  Pilates Instructors, and wellbeing professionals to help support and guide you through your career.
How many times have you watched a Youtube video or read a blog talking through the latest fitness news and thinking, or talked through the next big thing in wellness with your colleagues or clients?
Building a network and learning more about the changes and trends within the industry we all love is vital to your continued development and success.
We're excited to welcome you to Elevate to share with you our hot takes on current trends and future game-changers in health and fitness and invite you to grow your community and skillset for free.
You can secure your free ticket via the link here.
See you there!