Everyday personal trainers and fitness instructors begin the exciting process of launching their new business only to be met by a mountain of challenges and obstacles. It can be pretty disheartening to open a gym or studio only to run into issues with how to schedule and offer classes, where to market your services, and not knowing how you'll be able to afford your new venture. Fortunately, with the right tools and systems in place, not only will you be able to avoid these issues in the future, but you'll also be able to open your business without having to face these common challenges at all. In this guide, you'll learn the benefits of starting your fitness business with the right online booking software, what management software can help you achieve, and how to succeed as a new business owner.
What is booking software?
Designed to take the complexity out of starting or managing a fitness business, booking software is the one-stop shop for all things business management and admin organization. Booking software is home to your class schedules, appointments, payments, CRM reporting, marketing integrations, SMS marketing, and so much more. Using reliable booking software allows you to easily manage your business while giving your customers an excellent client journey. But that's not all.
7 benefits of using booking software right from the start
One of the first mistakes new fitness business owners make when starting their business is doing so without the support of software. They take the approach of pen and paper or let themselves get buried under spreadsheets only to then later find that there are tools that exist to prevent these admin issues in the first place. Whether you're an online personal trainer, Bootcamp instructor, group fitness teacher or all the above, the software can help you run the best version of your business, so why try to do so without it? To show you what a powerful booking and membership system can help you achieve, here are seven benefits of management software:
1. All business information is stored in one place
.
One of the biggest benefits of management software is having all of your customer, class, and business information located in one easy to both you and your customers can access. Having a calendar and membership offering visible to new clients who can clearly see your classes, who they are for, and what package is needed in order to register makes it very simple for clients to manage themselves and their memberships. You'll be able to open your dashboard and see all of your customers' details and what's happening in your business at all times.
2. Designed to deliver a professional and personal customer journey.
When a new client has a direct place to sign up and purchase a membership, sign any necessary waivers and fill out forms, book and register for classes or appointments, and know that they will be delivered is what they paid for, that client will return. This sequence of activities creates a professional flow while also including the personal touches that help build trust and reliability.
3. Missing and late payments can easily be avoided
.
The most common issue business owners without software run into are missing or late payments from clients. When a client doesn't pay on time, they're left to chase them down, which makes for a very uncomfortable interaction. Booking software that comes with the top payment processors ensures that you are protected, that you are paid on time, and that you'll never have to worry about whether a customer has or has not paid, because they won't be able to book without.
4. Detailed reports can help you make important business decisions
.
When creating and planning your schedule and class offers you'll be able to track what is and what's not working well right from the start thanks to detailed built-in reports. This helpful tool will allow you to make quick and informed decisions that can drive your business to succeed and learn from the facts. Your reports can also help you keep your clients motivated by sharing with them stats such as how many classes they have attended or members they have referred.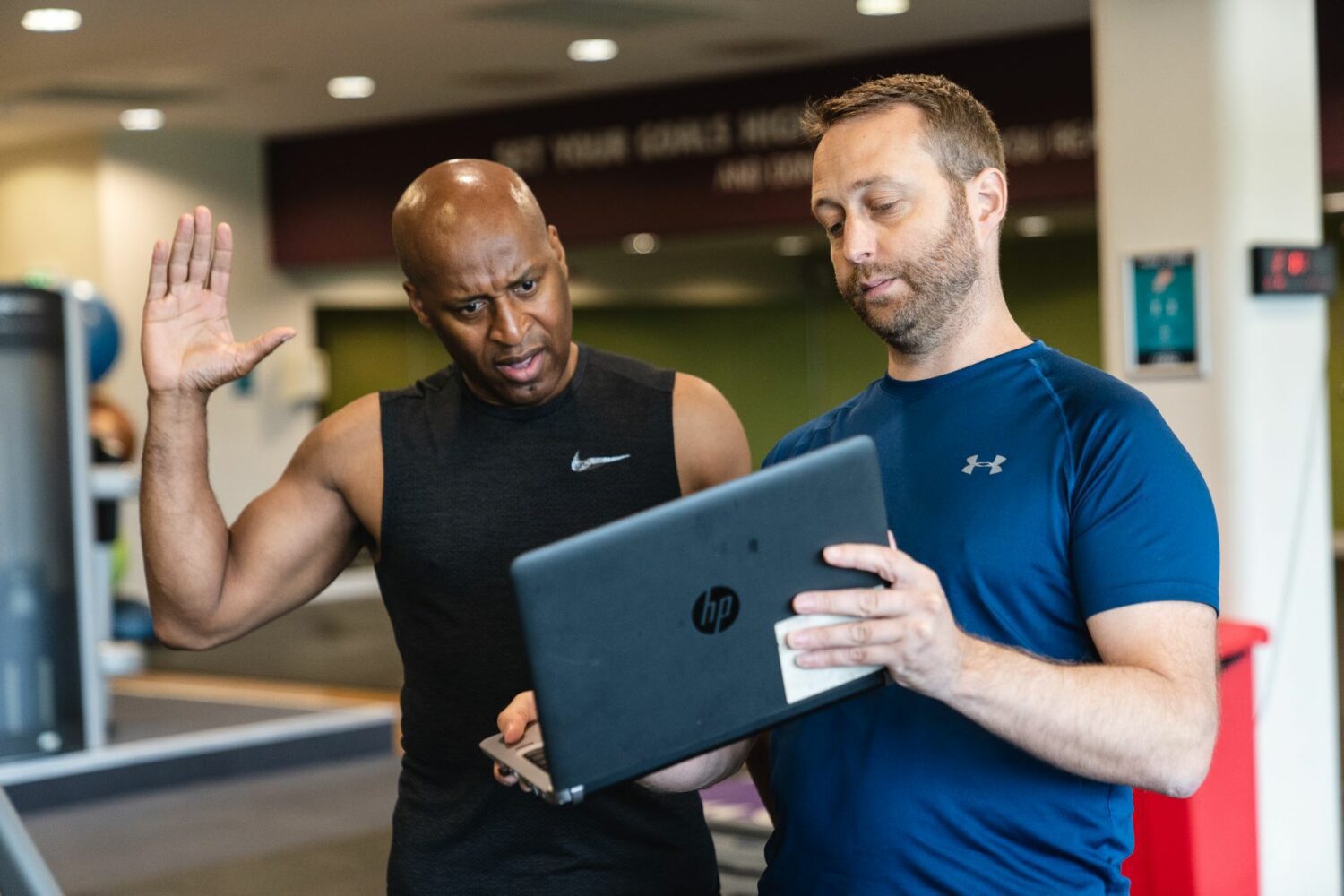 5. Class and appointment delivery in-person, online, and on-demand
.
Hybrid is here to stay, and whether you have considered offering online classes, in-person, on-demand, or all the above, with the help of software you won't have to choose just one. You can offer a combination of live-streamed classes while offering only online consultations and adding the on-demand content right to your library.
It's about being able to deliver the services that you know your clients will want and need and how to best do so. Booking software can simply make managing your martial arts business or personal training service so much easier.
When you have a system on your side that can do all the above, and you have an opportunity to find your strengths and build on them.
6. Clients can book and reserve on the go.
With a member app, clients can pick up their phones or tablet and reserve their spots without having to sit at a computer or spend time calling or emailing. It's a win for you, again a time saver, and ensures clients get their spots in a class. The better the customer journey you build the more likely clients will keep coming back for both the fitness and the service.
7. Automated marketing integrations can help you quickly grow your business
.
When your booking software includes integrations such as Zapier, Classpass, Mailchimp, and other marketing tools you will be able to market your business and attract new valuable clients as well as retain clients.
How to choose the right booking software
While some types of fitness booking software include all of their tools and features from the moment you sign up, others do not, which is why it's very important to do a little preliminary business planning to determine what your business needs. In fact, finding the right tools and features such as software can even be included in the financial and service sections of your business plan, ingraining it right from the start. So when you're shopping for software consider the following:
What software has the tools and features I need to deliver the services I want to offer

Which software will save me time and energy and allow me to be the best business owner I can be while delivering the best experience to my clients

Is the value of this software worth the price and is it sustainable for my business goals
Once you find the software that's going to help you achieve your goals and get the job done, and then some, you'll be on the right track to launching a successful business.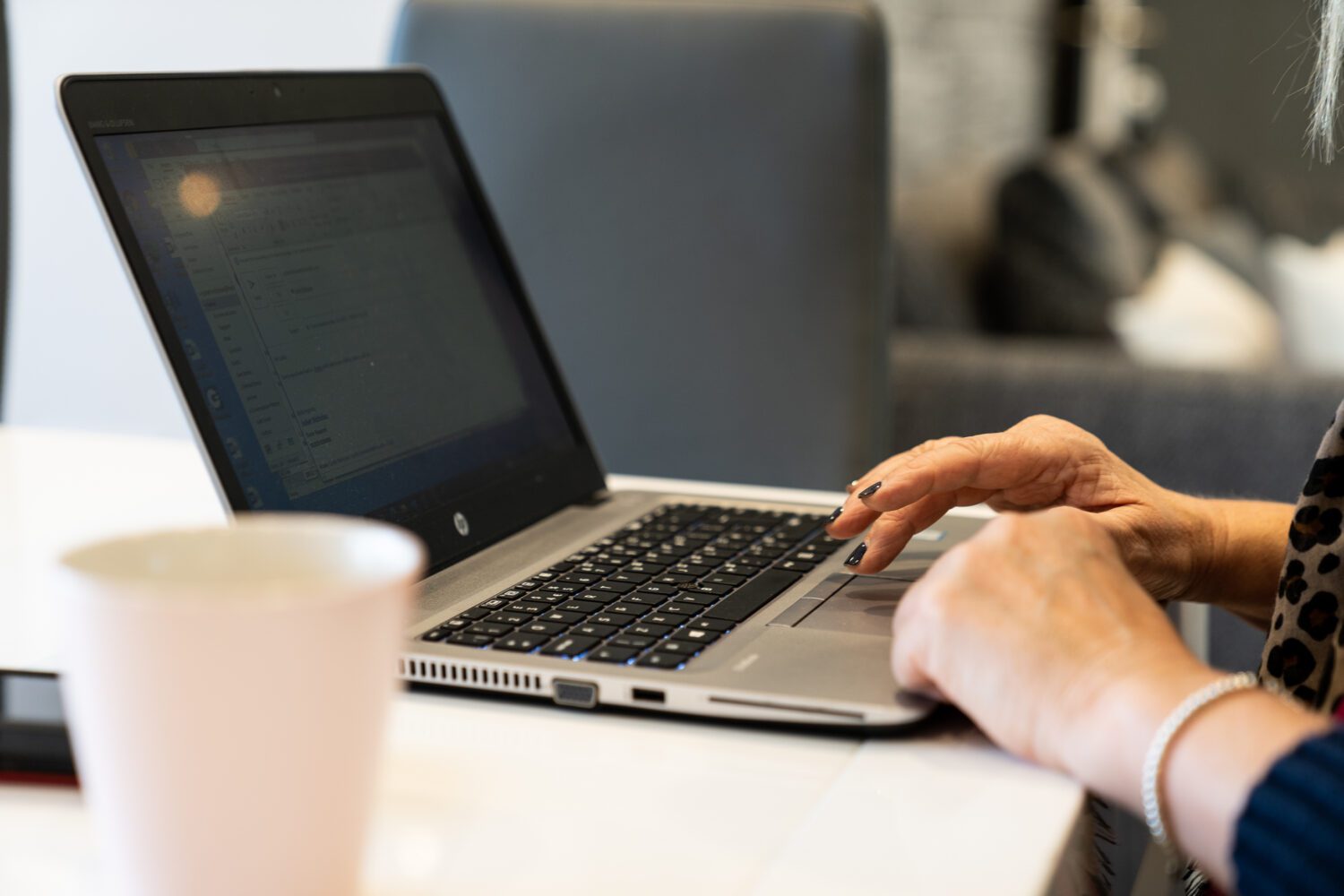 To wrap it up
Choosing the right booking software starts with business owners first establishing their needs. Once you know what you specifically need from a software platform, you can then dig into the options out there to assess which one will work for you. Do your research, explore what each option can offer you, and build a plan of action so that you can get started running your business on the right track.