Vocational Training Charitable Trust (VTCT) is a specialist awarding and assessment organisation offering vocational and technical qualifications in a range of service sectors that meet employers' requirements. With more than 2,000 approved centres worldwide, VTCT has an ever-expanding list of centres throughout the UK and Ireland, with a growing international presence.
The trust delivers a wide range of VTCT courses and qualifications in various sectors, including Hairdressing & Barbering, Beauty Therapy, Complementary Therapy, Sport, Active Health & Fitness, Hospitality & Catering, Business & Retail and Learning & Development.
As an awarding and assessment organisation, its role is to design online courses and qualifications that fit the needs of the relevant sector. Awarding organisations also develop assessment methods to ensure that learner skill, knowledge and competency can be measured against the demands of the industry. Training providers and centres, like Future Fit, then train and educate learners, ready for us to assess and certificate them.
Centres and training providers are supported with curriculum development, marketing and access to an expert customer support team. The team at VTCT level consists of a range of different staff who have an abundance of experience, including subject matter experts. The subject matter experts ensure the training delivered is relevant to the industry and evaluate the content to ensure learners start their careers as equipped as possible.
As a VTCT learner, you benefit from online resources, dedicated assistance, as well as the chance to get your work showcased across the VTCT platforms. Once qualified, learners can use the "VTCT Approved" logo on business cards, stationery, and business premises as a mark of quality.
What are the benefits of a VTCT qualification?
International Careers
VTCT qualifications are known across the world and provide a passport to employment. A VTCT qualification can take you worldwide, with over 2,000 centres offering qualifications across the globe.
Network of support
VTCT employs a range of knowledgeable subject matter experts, examiners and quality assurers on hand to support training providers achieve the best learner outcomes.
E-Portfolio
VTCT E-portfolio systems allow you to track your progress as you work through your qualification, so you know you're on schedule.
Regulated Qualifications
VTCT qualifications are mapped to the UK regulatory framework and articulated with the European Qualifications Framework and the NQF in Ireland.
Working with a regulated awarding organisation means that qualifications are reviewed, checked and verified by external regulators. This guarantees that they are fit for purpose and up to industry standards.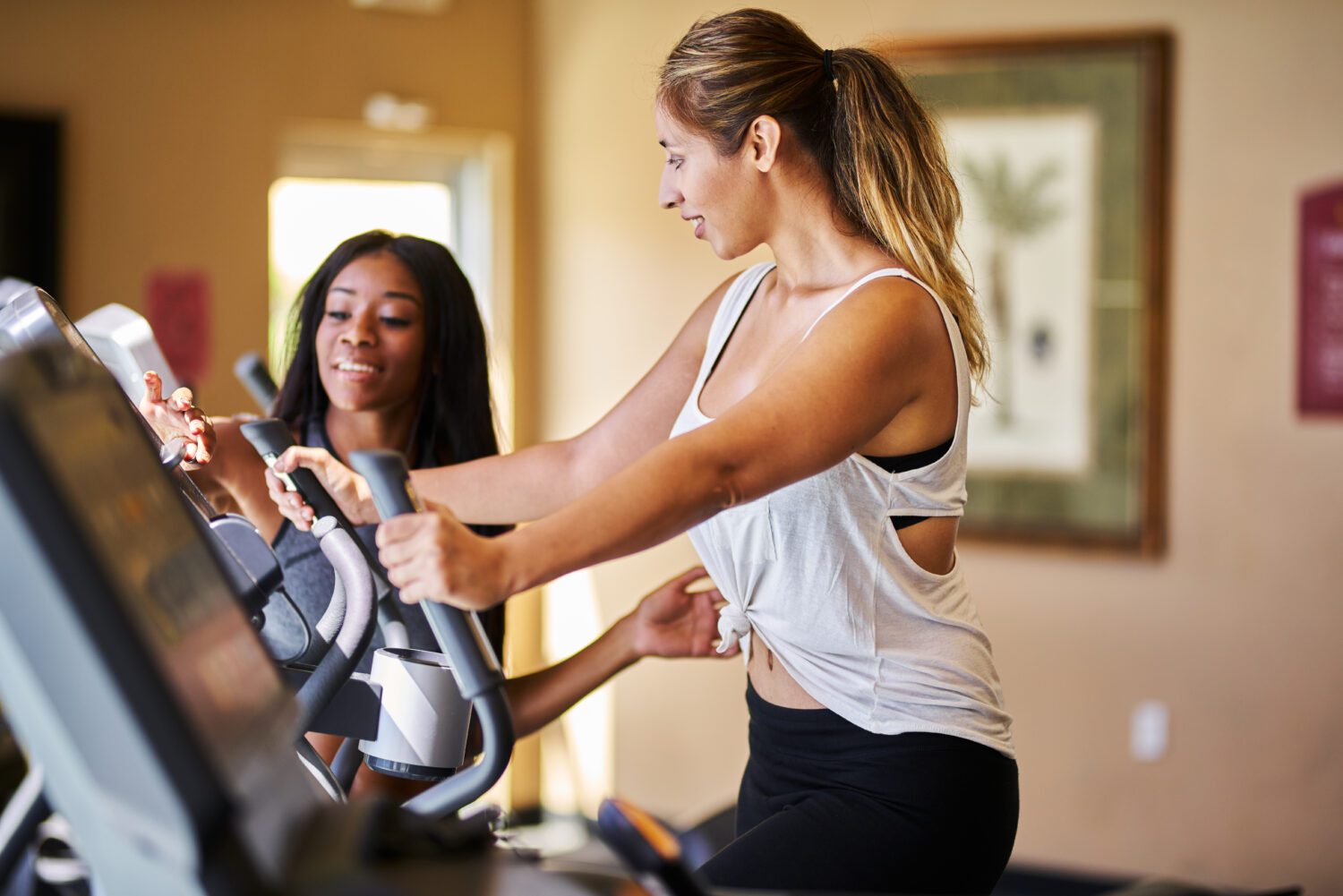 Promote yourself
Once you've qualified, VTCT learners can use our "VTCT Approved" logo on business cards, stationery and in business premises as a mark of quality.
Support and Resources
The VTCT Learner Handbook covers everything you need to know about your qualification and any other questions you may have whilst studying.