This article was written in partnership with Graeme Butler, Personal Training Specialist at Future Fit Training.
We understand that, when choosing a training provider, you will already have a detailed "shopping list" of things to look out for that suit your learning style.
For example, you may be interested in knowing which courses offer you the best finance options, or which will provide you with the best career links once you qualify.
Read on to see our top 7 list of questions you should be considering when looking for a training provider, along with our helpful tips and responses.
This blog covers these top 7 questions you should be asking of a training provider: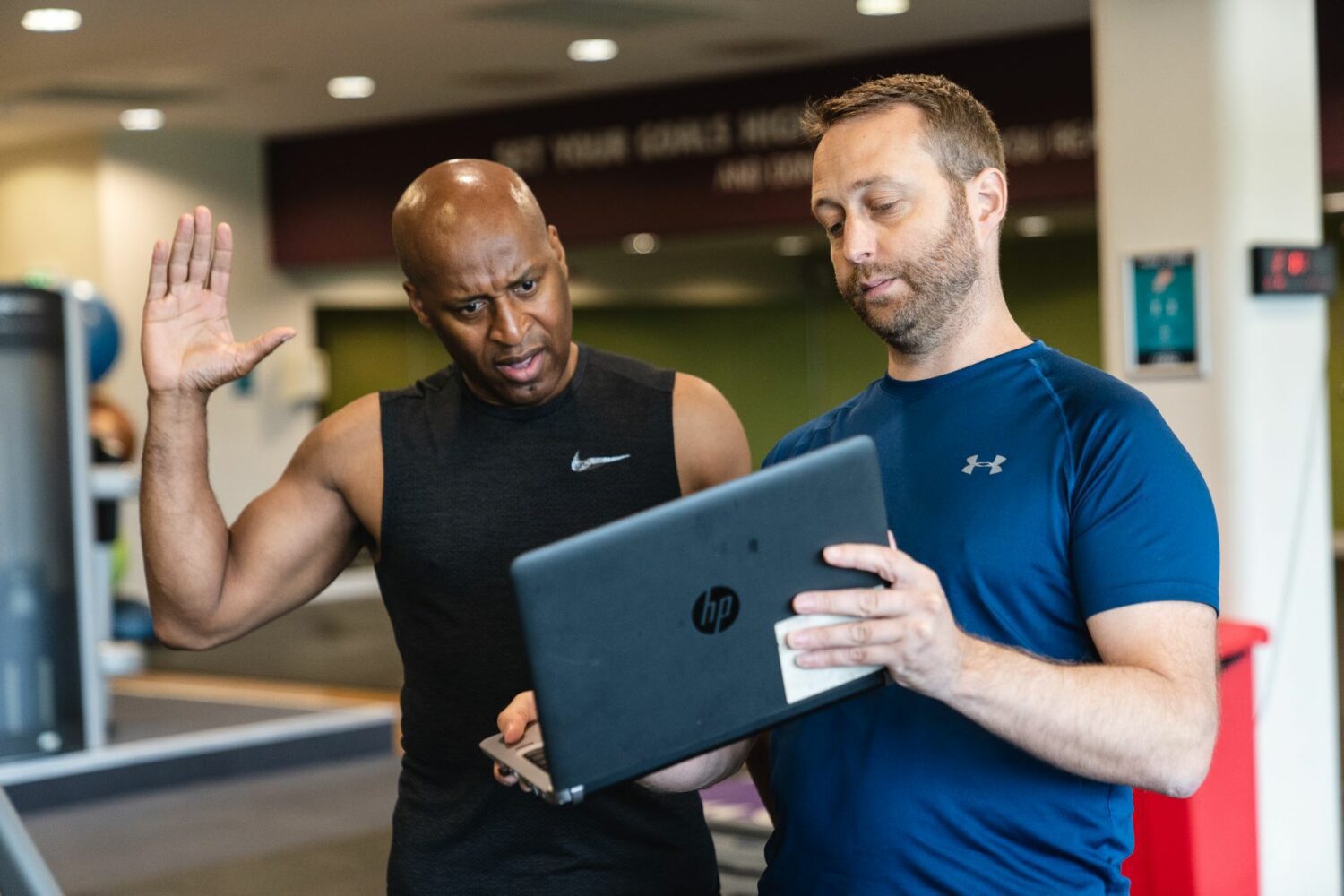 1. Are Your Qualifications Recognised, and Will I Get Certificates?
For qualifications like gym instructor and personal trainer, learners must receive certificates from awarding organisations. These will have been approved by the Government regulator Ofqual and CIMSPA and demonstrate courses have reached the regulated standard.
If an organisation offers courses that an awarding organisation does not back, it is unlikely they will be recognised and will be unofficial. This means gym instructors and personal trainers with these qualifications will be unlikely to get insurance and work in the industry.
At FFT, all our students receive certificates as they progress through their journey. Our courses are awarded from either VTCT or Transcend.
2. How Are the Courses Delivered?
If you are self-motivated and prefer flexibility, then a course with an online learning element might be right for you.
However, gym instructing and personal training require a good level of competence when instructing one-to-one and group exercise sessions. As you learn how to effectively teach people to exercise, it is important to gain these skills face-to-face with real 'clients' to give you the ability to coach people once you qualify. This takes practice and confidence, which you will be able to develop in a 'real working environment' during your training.
Many training providers, like us, combine online learning and practical workshops and assessment. You can learn theory online and put theory into practice on the practical workshop and assessment days.
To find out more about this, download our free learning style guide here.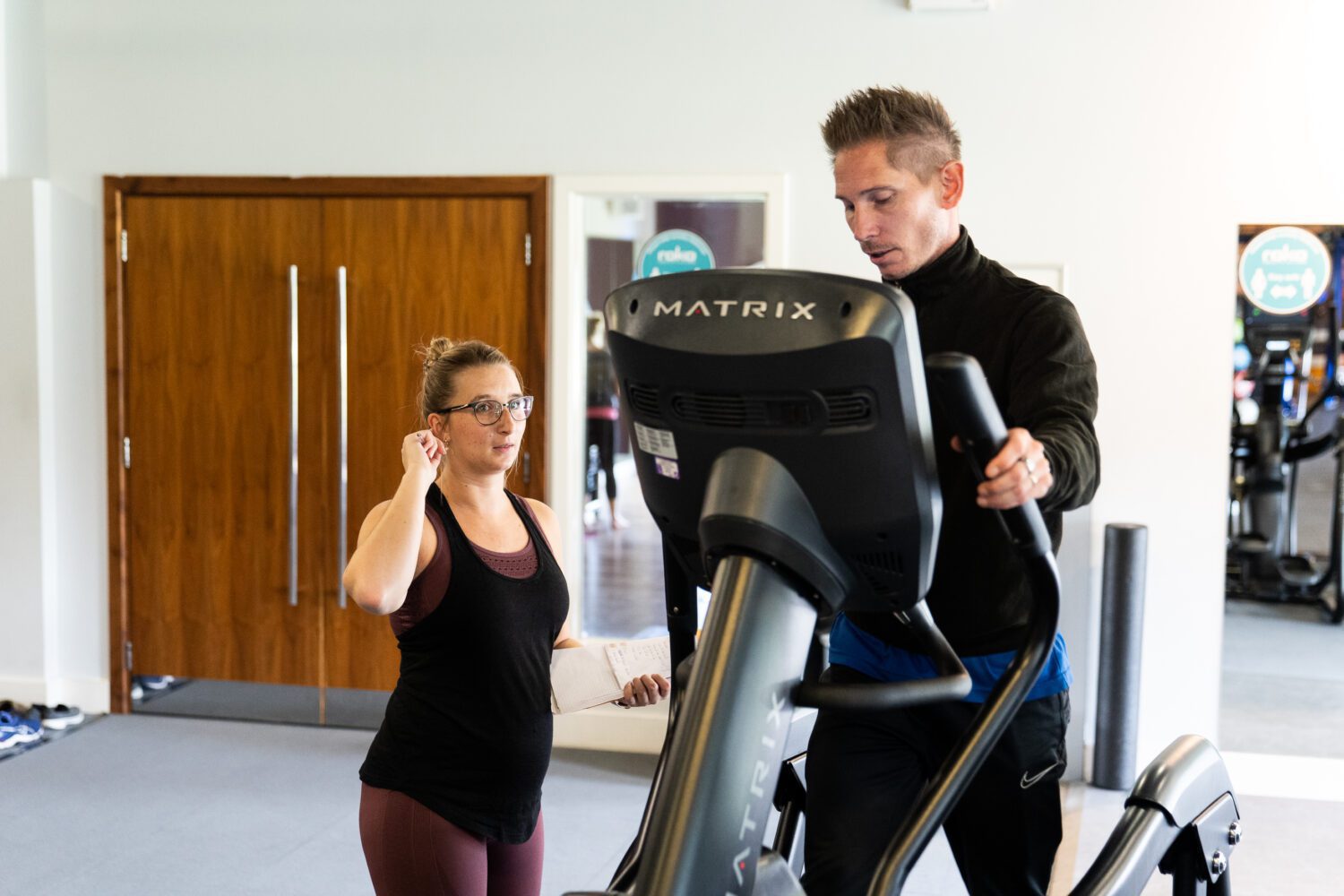 3. Will I Be Supported as I Study?
Always check with a prospective training provider that they will support you through your studies. Training providers can support their students in several ways:
Providing high-quality learning resources – you should be able to see a sample to check for quality and depth, such as a training manual or video. If they can't show you examples, you might want to look elsewhere.
Technical support – you will need access to a tutor who can help you with the qualification's technical aspects. If you cannot receive tutor support whilst studying, it may take longer for you to complete your course.
Student support – there should also be staff available to talk with regarding the non-technical aspects, such as billing, registration, course dates and venues etc.
Our dedicated support staff are there to assist you with any queries and concerns you may have about your training, funding, or any other question throughout your time with us and beyond. We offer our students lifetime support so that you can launch your career with confidence.
4. How Will I Be Assessed?
You should be assessed in a way that reflects how you will perform your job role.
If the assessment process deviates from real-world working conditions, then the qualification teaching and assessing practices will not adequately prepare the learner for work at the appropriate level of occupational competence.
You want to be confident when you pass the qualification that you are 100% ready to work in the industry.
5. How Long Will It Take to Study The Personal Trainer Course?
You know your circumstances and when you want to get started in the industry:
If you are motivated and have a lot of spare time to study, you may want to do a course that allows you to get through quickly.
If you have life commitments that may restrict the time you can allocate to learning, a course that helps you complete at your own pace may be best.
Your training provider should be able to talk you through in detail the student journey. If their main selling point is how quickly they can get you qualified, there may be a lack of quality training.
Future Fit Training personal trainer courses allow for students to study at their own pace.
6. Does Your Nutrition Course Lead to a Recognised Qualification?
If your course does not lead to a recognised qualification, you may struggle to have your skills recognised by employers. Future Fit Training prides itself in offering high quality, independently recognised qualifications. Our Level 4 RSPH Nutrition course is accredited by the Royal Society of Public Health while our Level 3 Nutrition and Weight Management Course includes a qualification with Transcend Awards.
Both courses are also certified by the Association for Nutrition (AfN) at Level 4 of the Health and Social Care Framework.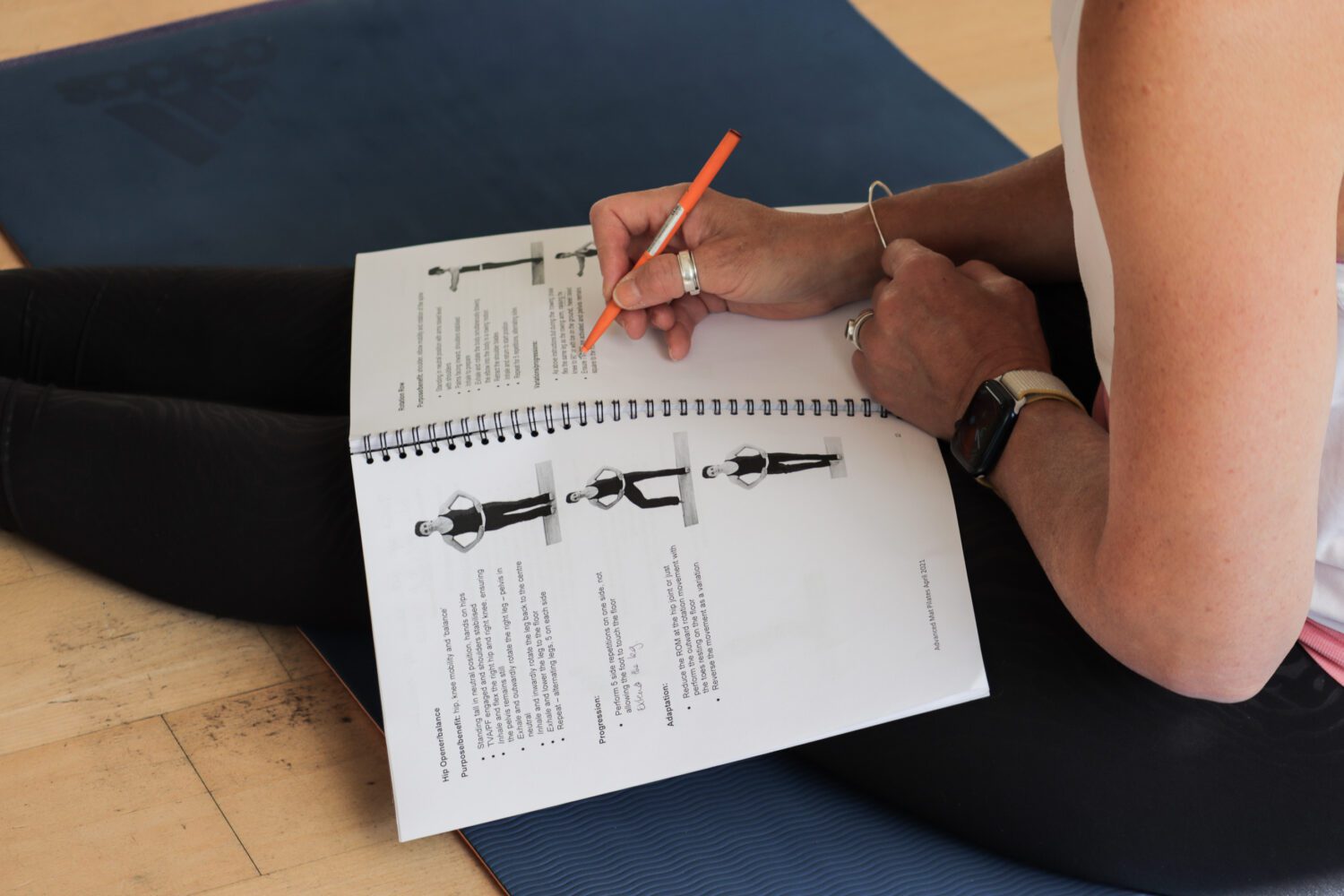 7. Are You CIMSPA Approved?
If they are not, why not?
CIMSPA is the professional development body for the UK's sport and physical activity sector. They work to ensure our sector is regulated, recognised, and respected. Most employers now require staff to be CIMSPA members and any training to be CIMSPA-endorsed.
All of our courses are endorsed by CIMSPA and we were one of the first providers to meet these standards!
To Conclude
Using these standards as a checklist, you should be able to make an informed decision about which training provider is best for you. While no two learners are the same, these fundamental elements of training, such as support and accreditation, should guide you towards knowing which features to look out for to help get you started towards a successful career.
If you want to know more about how Future Fit can help you on your journey to becoming a fitness professional, speak to our dedicated team on 01329 829444.