It's normal to want to do something 'different' and 'innovative' with your professional fitness skills to diversify in a saturated market. But is that really your best route to success? This article looks at key customer-driven metrics from UK fitness right now to showcase the most powerful business opportunities available to you.
The number of UK gyms has far exceeded the 7,000 mark. Group training like Les Mills and CrossFit are building communities stronger than political campaigns, and boutiques are bringing futuristic technologies smack-bang into the mainstream.
While some of these concepts can seem new and revolutionary to an outsider, generally speaking, they are simply a mashup of things that have come before, being restructured, repackaged, remarketed and delivered in such a slick way that these classes have become unmissable for millions of people.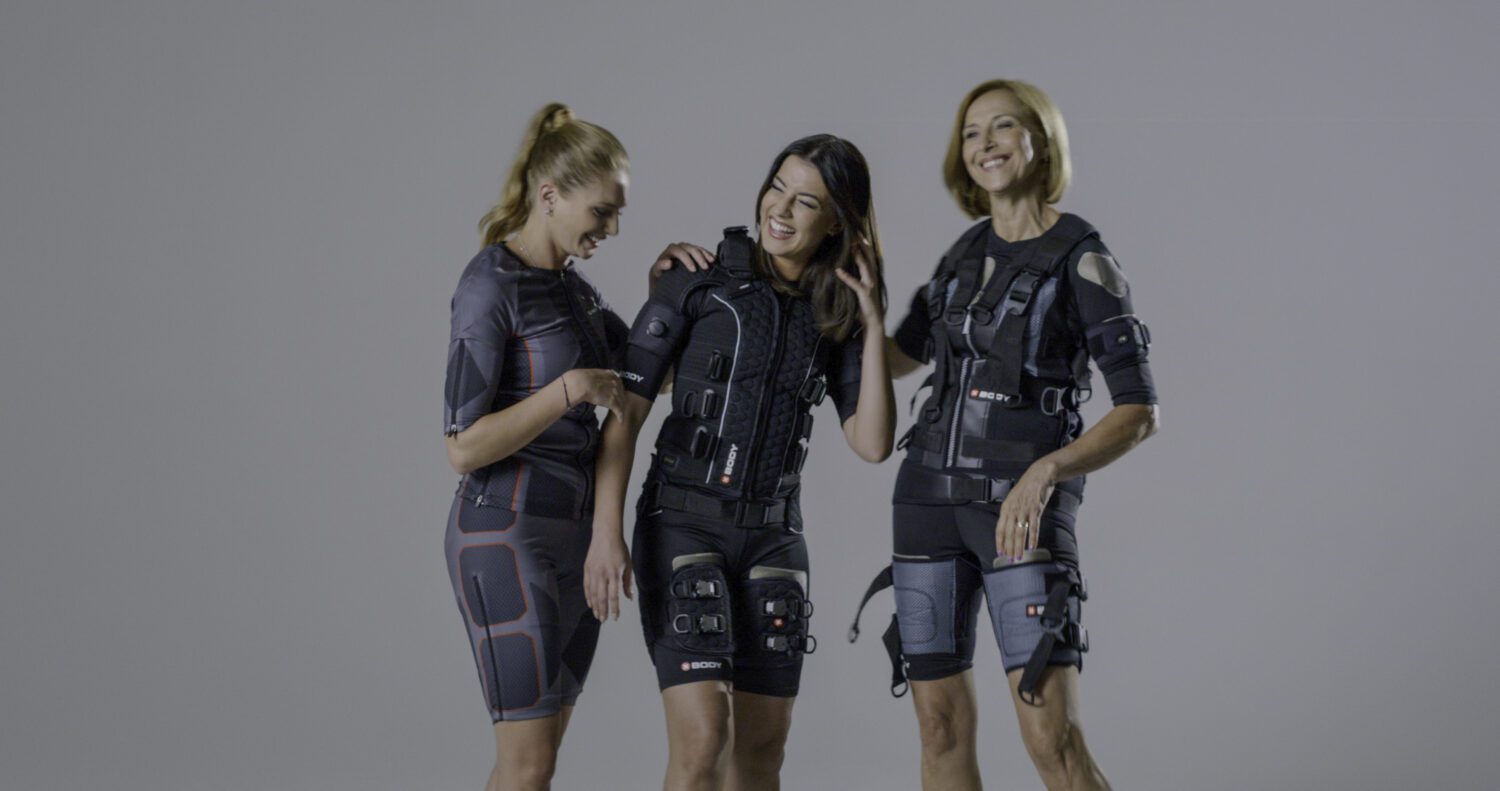 Group concepts in general have proven more successful long-term due to the power of community in building client retention and customer satisfaction. Group training also has a higher income potential and still allows for 1:1 private sessions to take place around the class timetable if desired. 
The table below evaluates 4 metrics that are key to measuring the success of any fitness business. In the spotlight are the surging group fitness concepts of HIIT (including Crossfit), Pilates and EMS Training. All data is based on the UK/IRE;
The historic and unfaltering popularity of both HIIT and Pilates means a guaranteed market in pretty much any area of the UK. However, market saturation could present difficulties for newly established Fitness Professionals trying to enter these arenas, depending on geographical location. 
A dark horse just rising into the spotlight alongside these two very well-known fitness modalities is EMS Training. There are currently only around 150 locations offering EMS training within the UK, leaving the market wide open for new EMS business owners.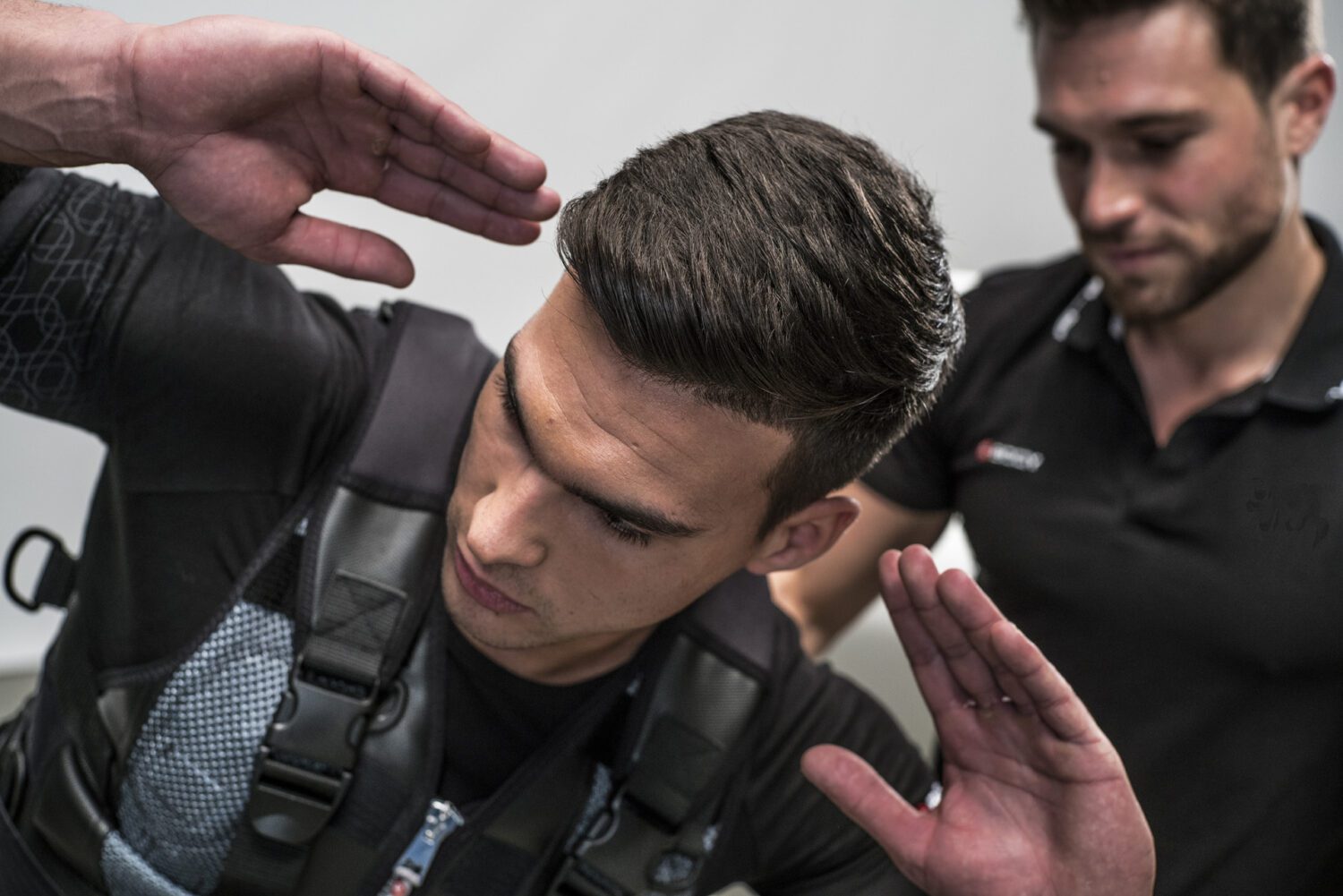 Thanks to innovative EMS technology, it's possible to cut workout times to just 2 x 20 minutes per week whilst achieving the results of multiple 2hr+ gym sessions. Electrical impulses create 80 tetanic muscle contractions per second, activating around 90% of total body muscle fibre in every workout, compared to just 40% in traditional training. Shorter workout times combined with enhanced results are proving incredibly popular amongst UK clientele right now. 
In general, EMS studios in the UK experience a significantly higher client retention rate compared to the average due to the points aforementioned, plus less risk of injury. As no additional weights are required, EMS can be made suitable for all age groups and abilities. 
Group EMS studios in the UK delivering a programme of classes for up to 6 people, supported by leading technology like XBody are able to achieve an annual turnover of over £1m. Recent innovations in dry EMS technology are further enhancing profit margins by cutting down session prep time. 
Just like HIIT and Pilates, EMS Training has global backing and is standing the test of time in the challenging and fast-paced fitness market. As new EMS studios open up every month in the UK across new towns and cities, it's clear to see that fitness is being redefined once more by a workout that offers more in less time.