If you are a personal trainer who has just qualified in your Level 3 Personal Trainer Course and looking to research equipment you would need to set up your own personal training studio, you need to know the must-have personal training equipment and where to buy them. 
Within this handy guide, we have got you covered on everything you would need to know about personal training equipment, including why you need it, pricing, where to buy and functionality. We have put this together to provide you with all the detail you need to factor in when looking to invest in personal training equipment or looking to set up a personal training studio.
What Personal Training Equipment do you need?
In order for you to provide your paying clients with the personal training service that they need you need to ensure you cover all areas of equipment to be able to deliver this service. Whether you are looking for personal training equipment for parks, homes, personal training studios or gyms this will all be useful for you!
1. Client Logbook
A client logbook is an essential piece of personal training equipment, this will provide you with a space to keep written records of what your client has achieved in each session and how they are progressing. This is useful to keep updated each session to stay prepared for following sessions by you knowing exactly what they focused on in their last session along with equipment used and the number of reps and sets they achieved.
Some personal trainers create client logbooks on digital devices such as laptops and phones, I think a physical client logbook is essential to ensuring you can always access the records and also appearing more engaged in the session itself as you aren't sitting filling it in from your phone!
Personal trainer client logbook – £5.49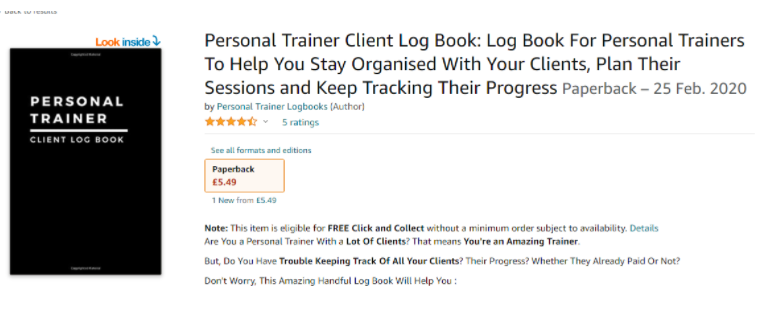 2. Client forms
Client forms are also an essential step in being a personal trainer, this form is what will be used in your client consultation to learn about your client's needs and goals. This form will include all their personal details, any exercise limitations they may have and clearly laid out personal training goals.
Personal training client forms – £7.99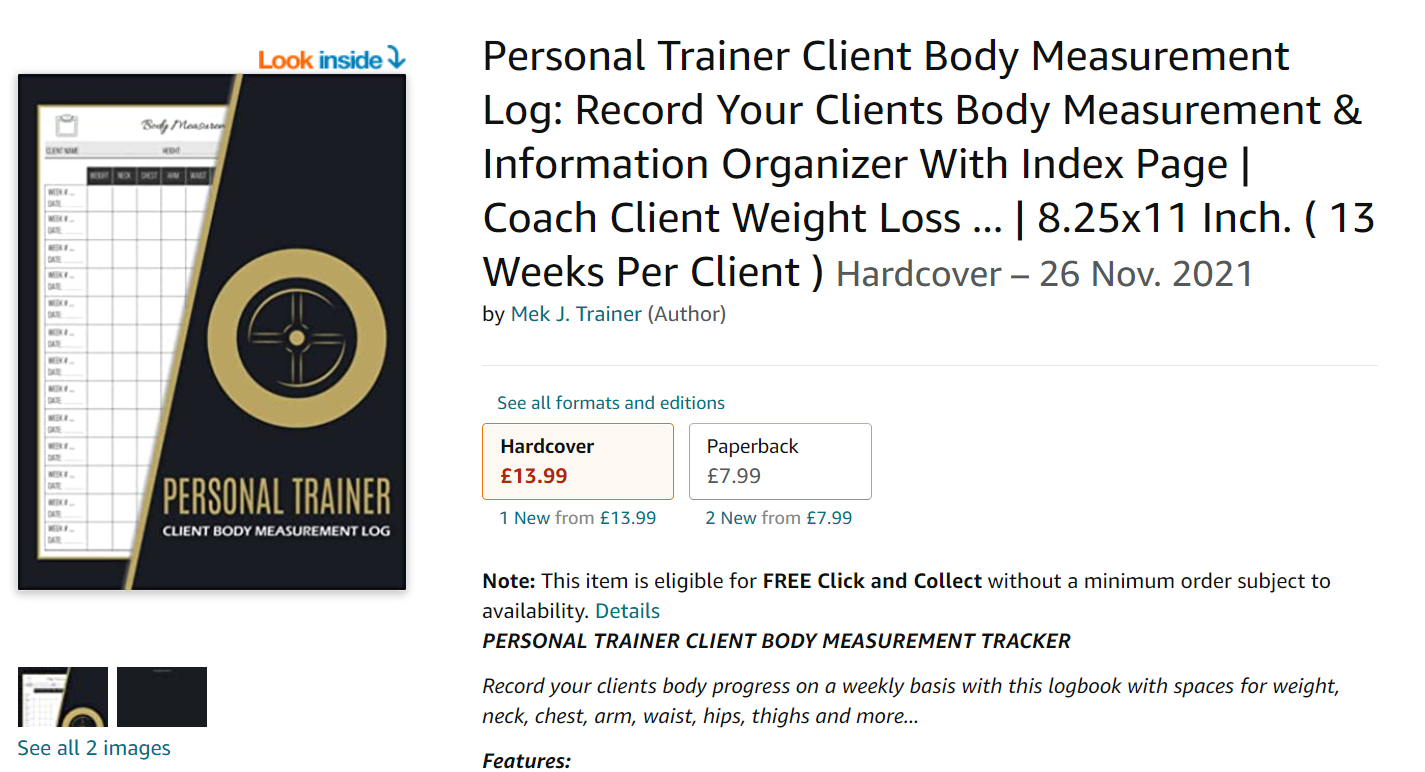 3. Stopwatch/timer
Using a stopwatch looks more professional than using your phone when timing your client's activities, having a stopwatch makes it clear to your client that timing them is what you are doing. This is also useful when training outside, as phones can be difficult to hold in worsened weather conditions.
Waterproof stopwatch for personal trainers – £4.77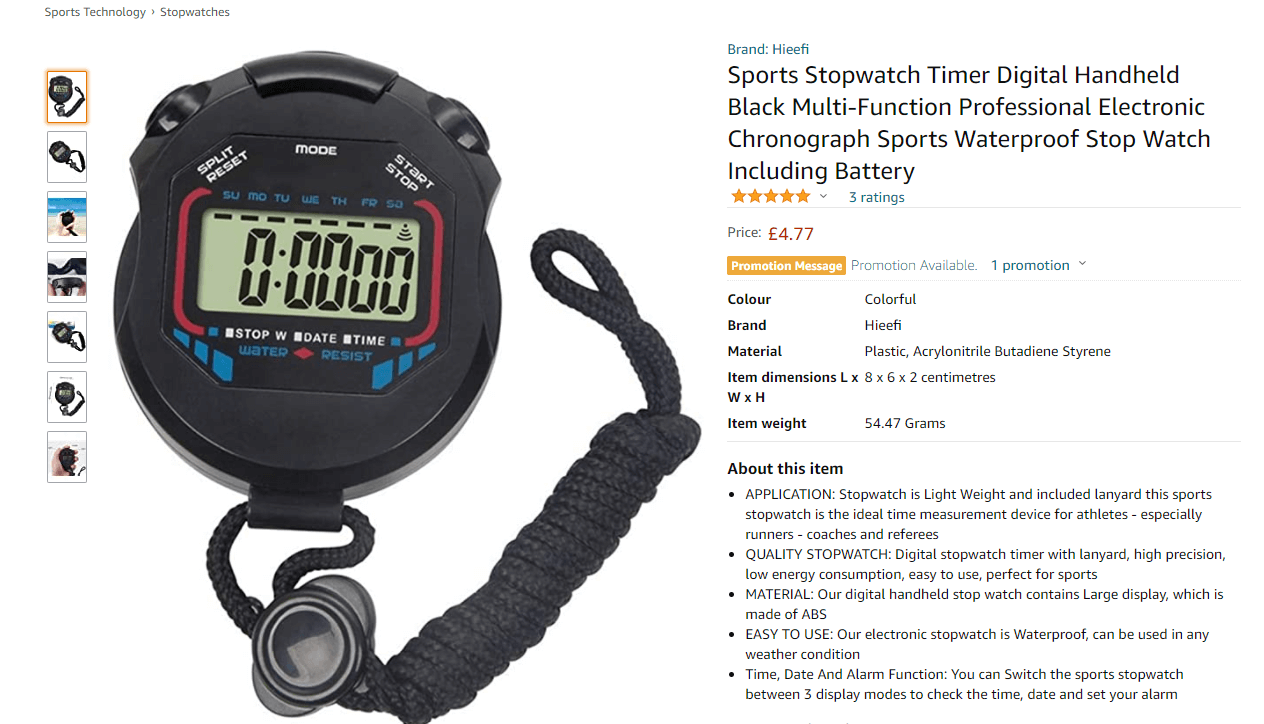 4. Notebook
As a personal trainer some people choose to use a piece of software to make notes throughout client sessions, however, this can be quite costly sometimes. The best alternative for this is a trusty notebook! This is something that really easy to use if you're going around a gym floor or teaching at home, its useful to have handy during each session to be able to make notes on any concerns they may flag or just the general exercise performance of the client.
5. First aid kit
Having a first aid kit is really important to have as a personal trainer, it prepares you for an incident that may occur during your sessions. Even if you work in a gym it is worth investing in your own first aid kit as ones around the gym may not always be well maintained. Ensuring you have your own first aid kit equipment show you are a well prepared PT and also makes sure you are absolutely certain you have everything you need.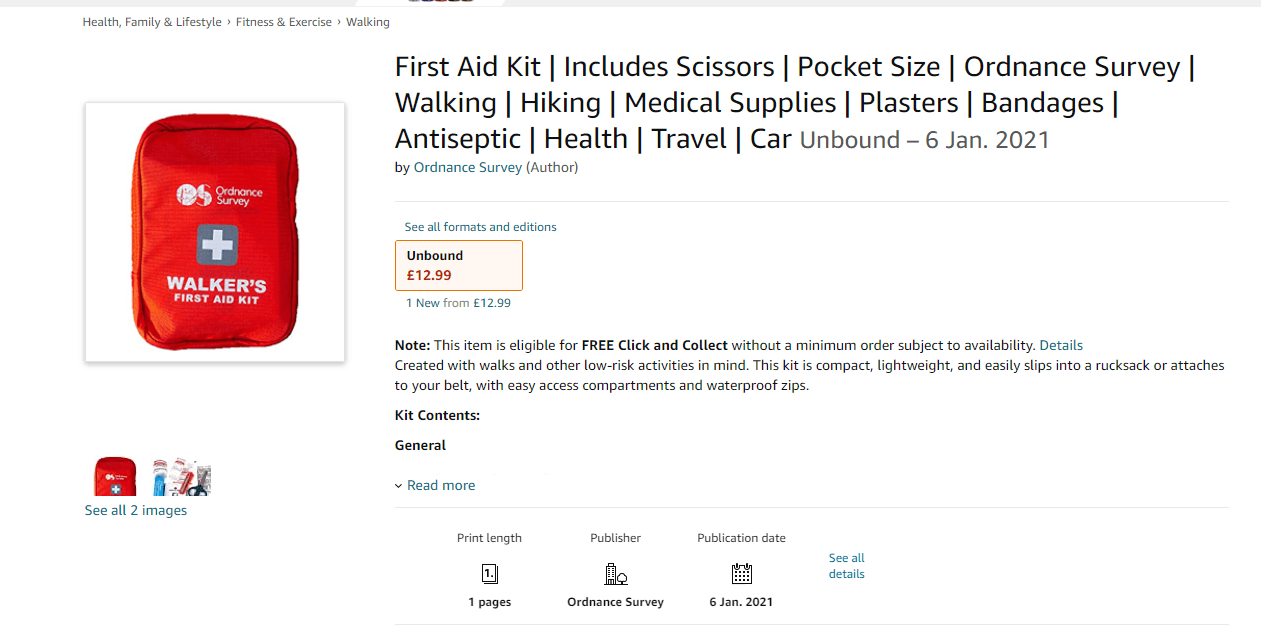 6. Suspension kit
Suspension kits are a great piece of equipment especially for a personal training studio, they provide a way for you to train clients using their own body weight as resistance. Suspension training can be a good way to incorporate balance improvement and strength building into a form of exercise for your client.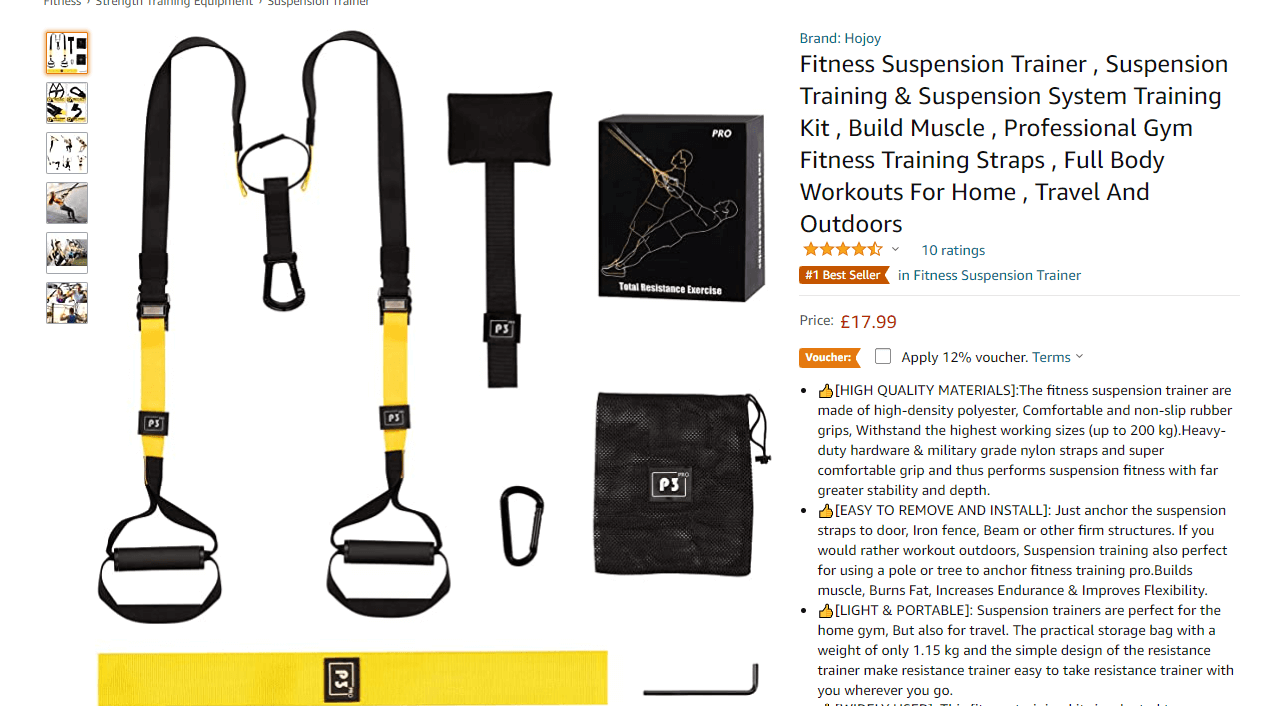 7. Balance stability balls
A balance ball is useful gym equipment, we recommend you consider the size if you are looking to fill your own personal training studio as they can take up a lot of space once inflated before you decide to purchase. However, if the storage is not an issue for you this piece of equipment is good to help improve flexibility and work on core strength.
Balance ball with resistance bands – £49.99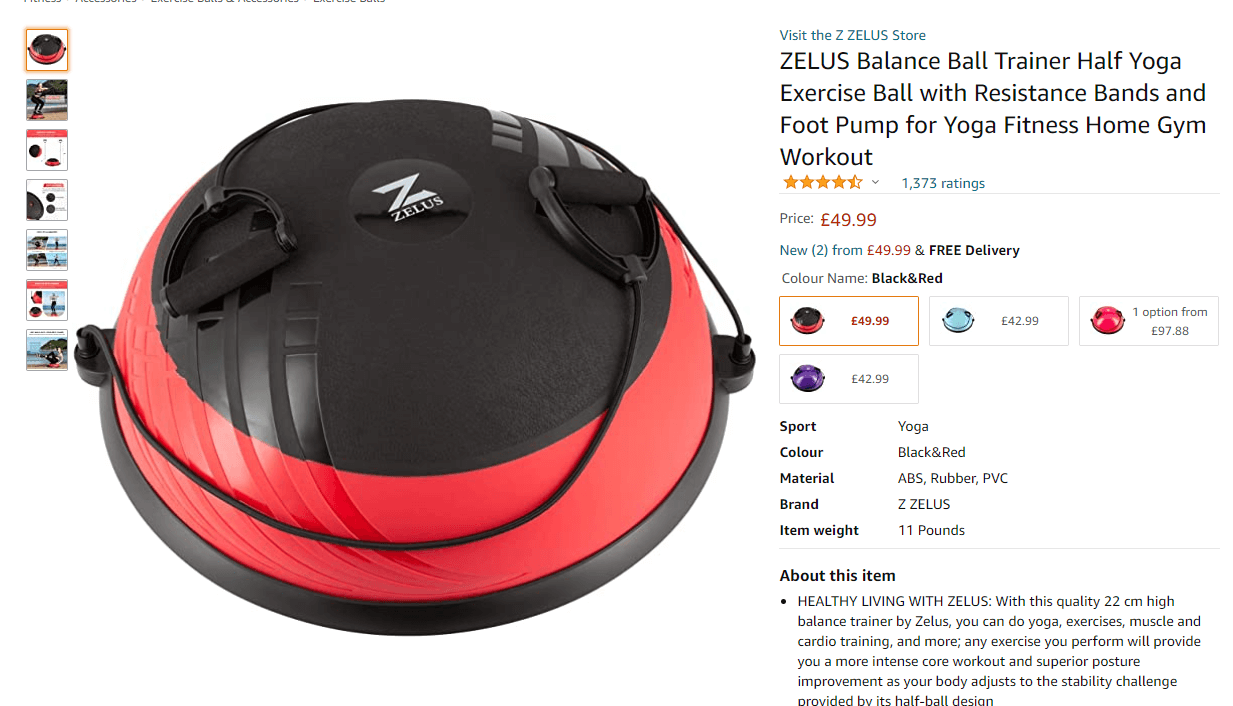 8. Boxing pads & gloves
Boxing pads and gloves are a good way to incorporate hand-eye coordination and cardio training into a session. It is a great addition to your personal training equipment and can create a fun workout space for your client.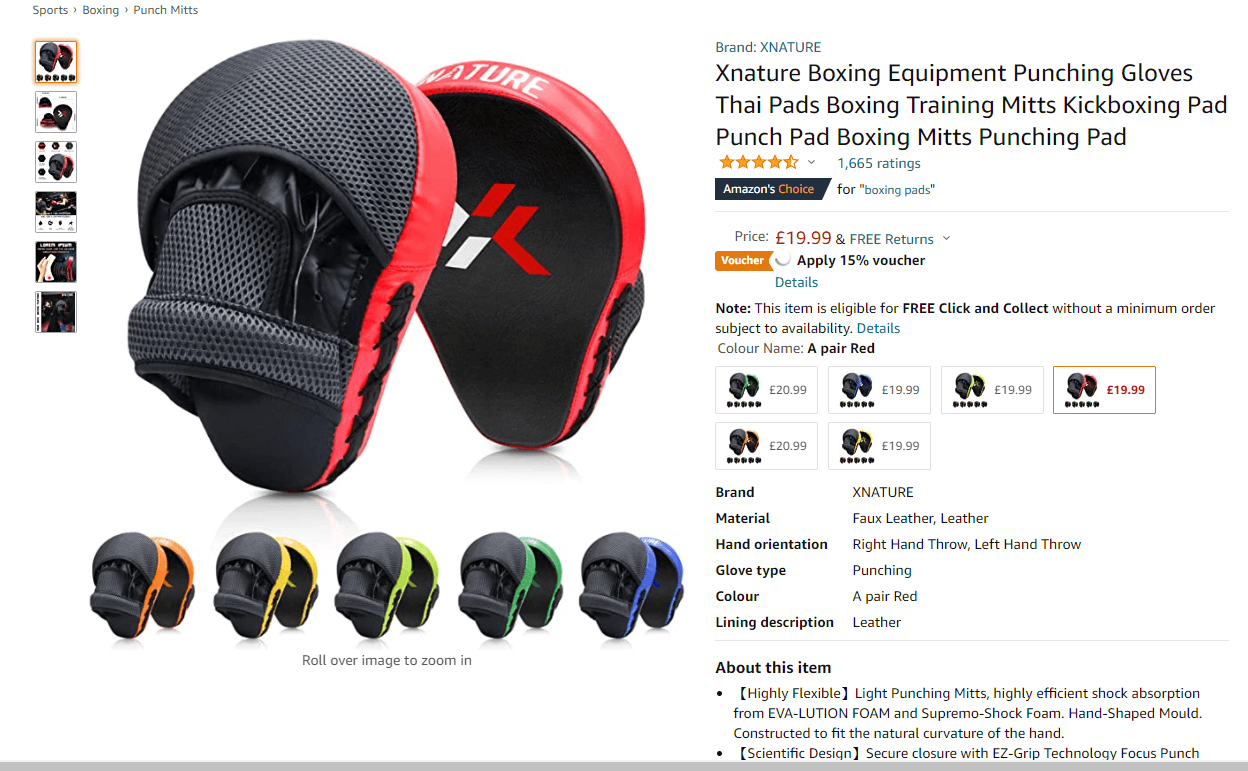 9. Resistance bands
Resistance bands are cost-effective and easy to transport pieces of equipment that provides you with effective functional workouts which can be used to target the whole body. You can incorporate using these in any bodyweight or even weighted training to increase intensity and resistance within the workout. This can be a really useful piece of equipment that can be used for home workouts as they are easy to store! Learn more about resistance training by studying a CPD advanced resistance course.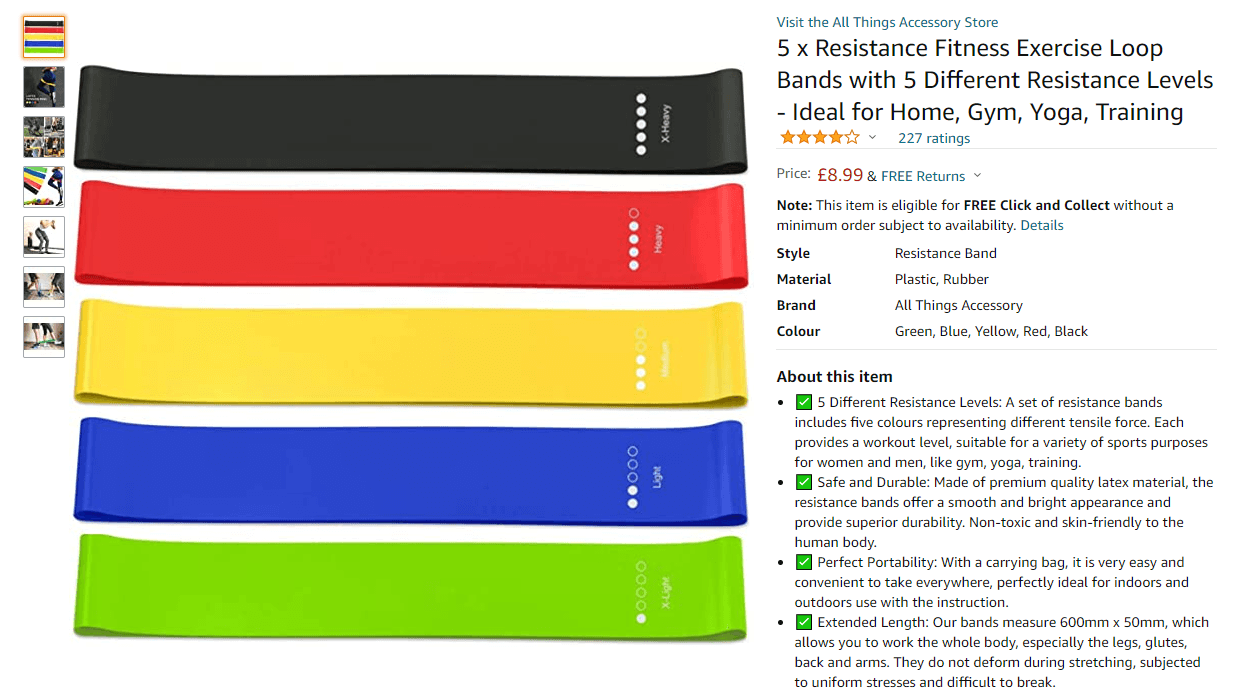 10. Skipping ropes
Skipping ropes are another easily portable piece of gym equipment that you can incorporate into most training sessions with clients, this can be a go-to for warming up and getting some quick cardio into a session. This can help deliver stability, balance, coordination and agility for your client.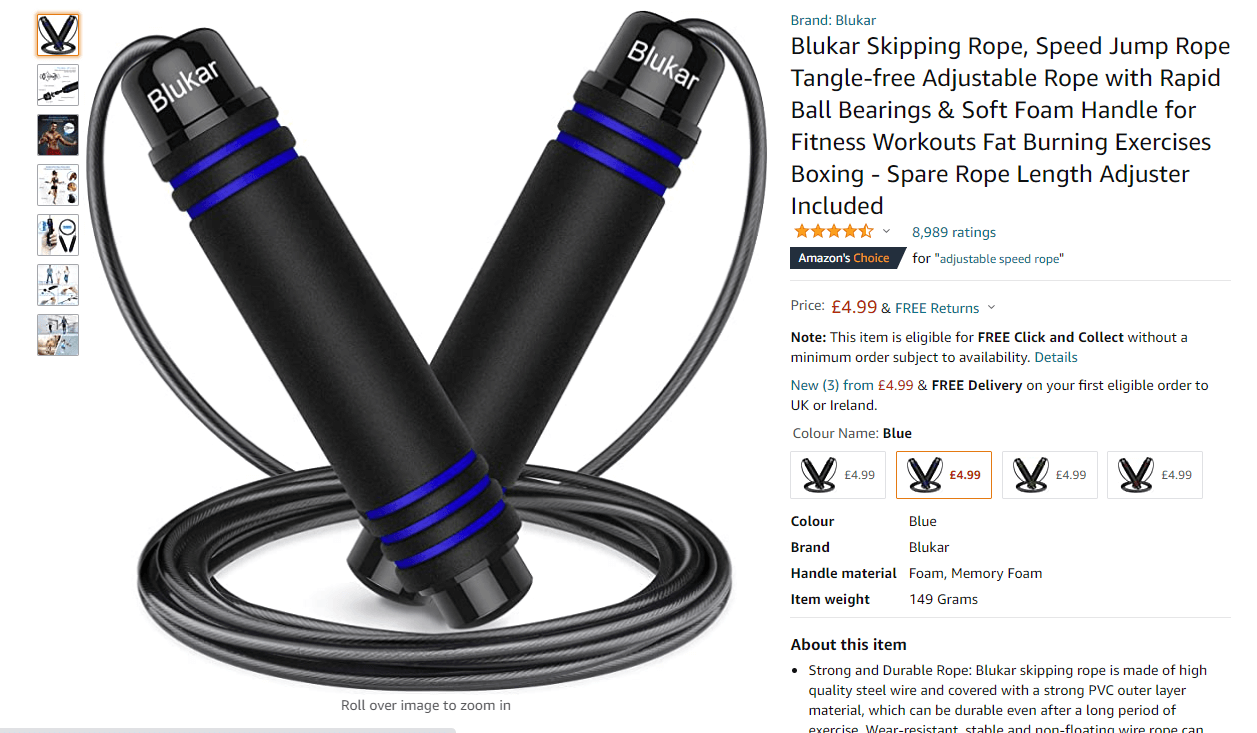 11. Kettlebells
Kettlebells can be considered another piece of essential personal training equipment, some personal trainers take on additional CPD training to become a kettlebell instructor to learn in-depth information on how to incorporate a number of different kettlebell movements into workouts.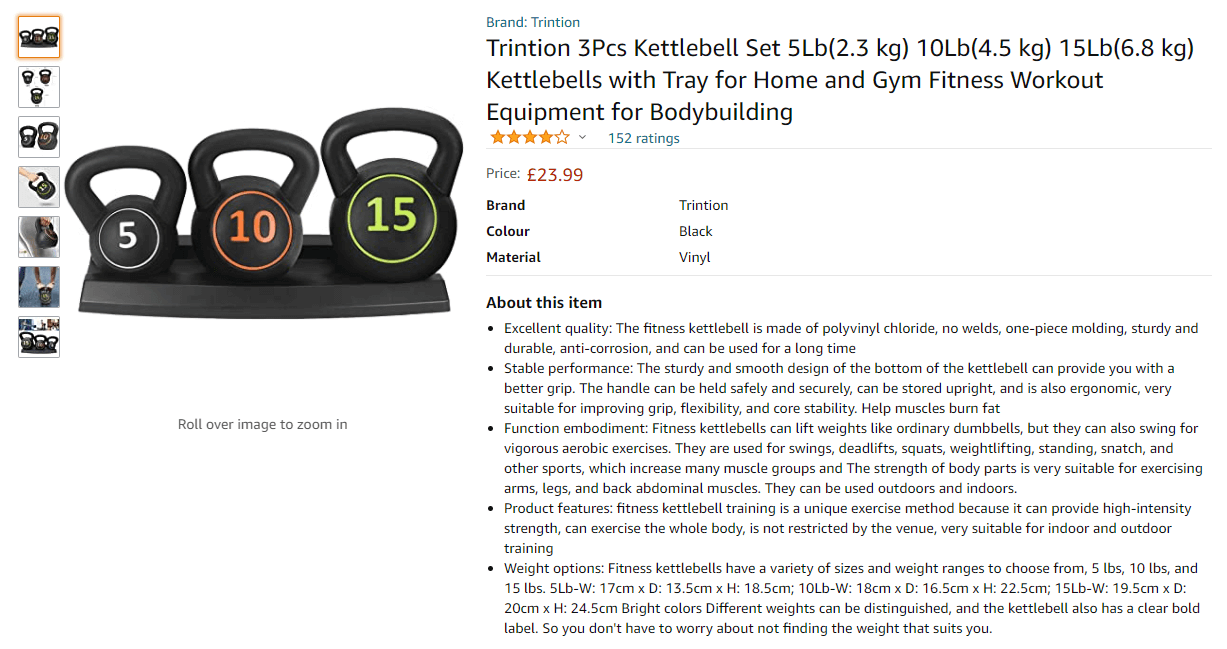 12. Exercise mats
Exercises mats are key to providing your clients with a comfortable space to complete any floor work that they are doing during their training sessions. Exercise mats are a good piece of equipment to protect your client joints from the hard floor. They are easily portable by being able to roll them up and carry.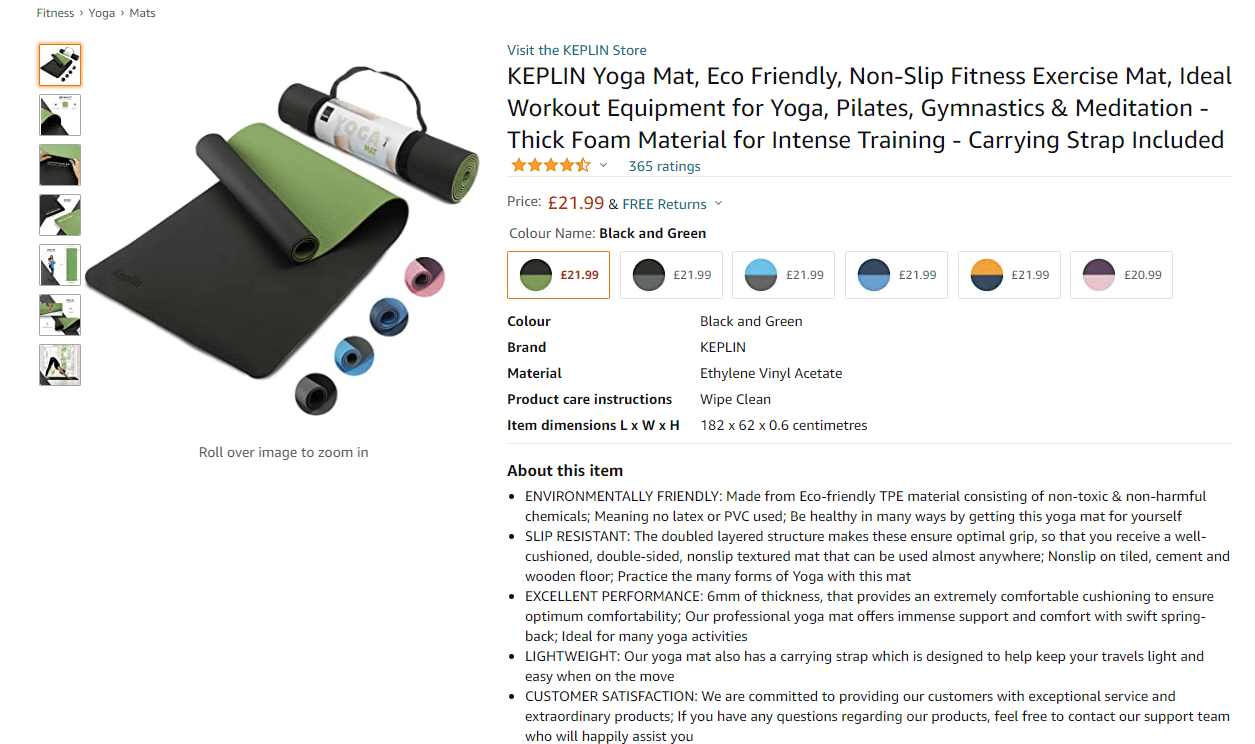 13. Personal training software
Some personal trainers prefer to track their clients progress on a software system rather than using notebooks. This can be a really useful way to ensure you stay organised and manage all your clients efficiently. Go Team Up is a great way to flexibly manage your in-person, online, and on-demand services in one place and stand out with a better customer experience.
14. Dumbells
Dumbells are another essential piece of personal training equipment, similarly to kettlebells, it is really easy to incorporate these into any training session. The different varieties in weights for each dumbbell is beneficial to tailoring for different clients. Dumbbells can be quite costly when first investing in them, however, it's worth investing more into high-quality ones to avoid enduring more cost later down the line.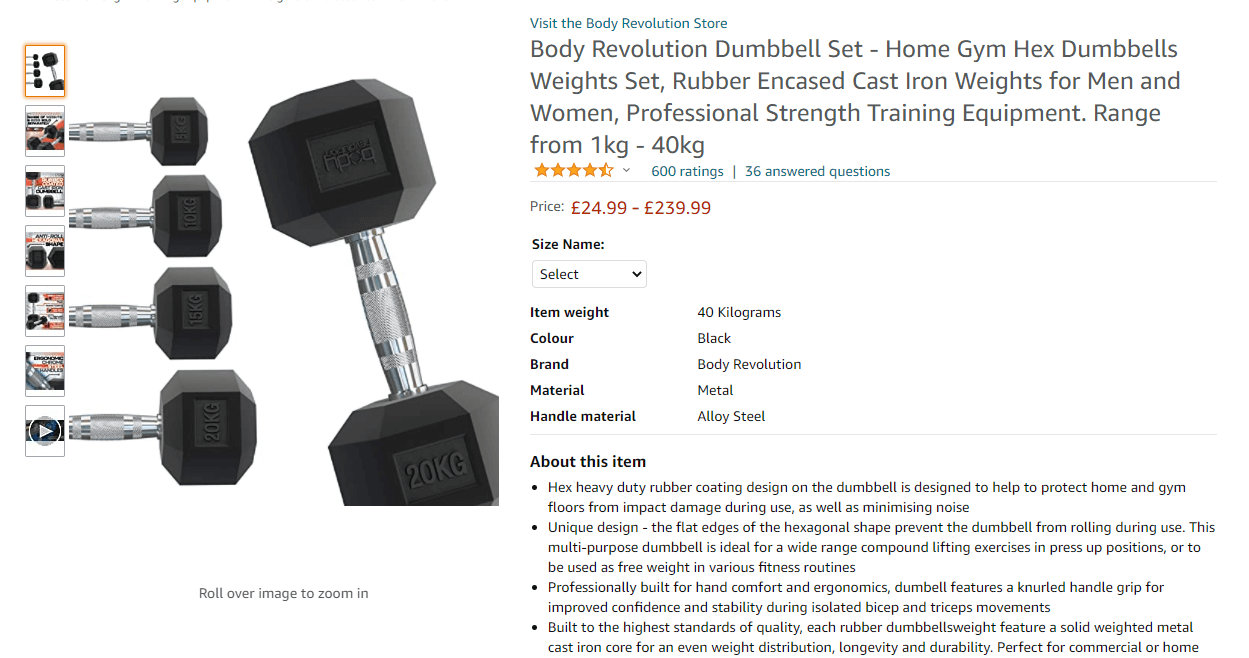 15. Foam roller
Foaming rolling is a good piece of equipment to include in any training session or to recommend to clients. It can help improve flexibility and can be incorporated into a warm-up or cool-down routines within your sessions.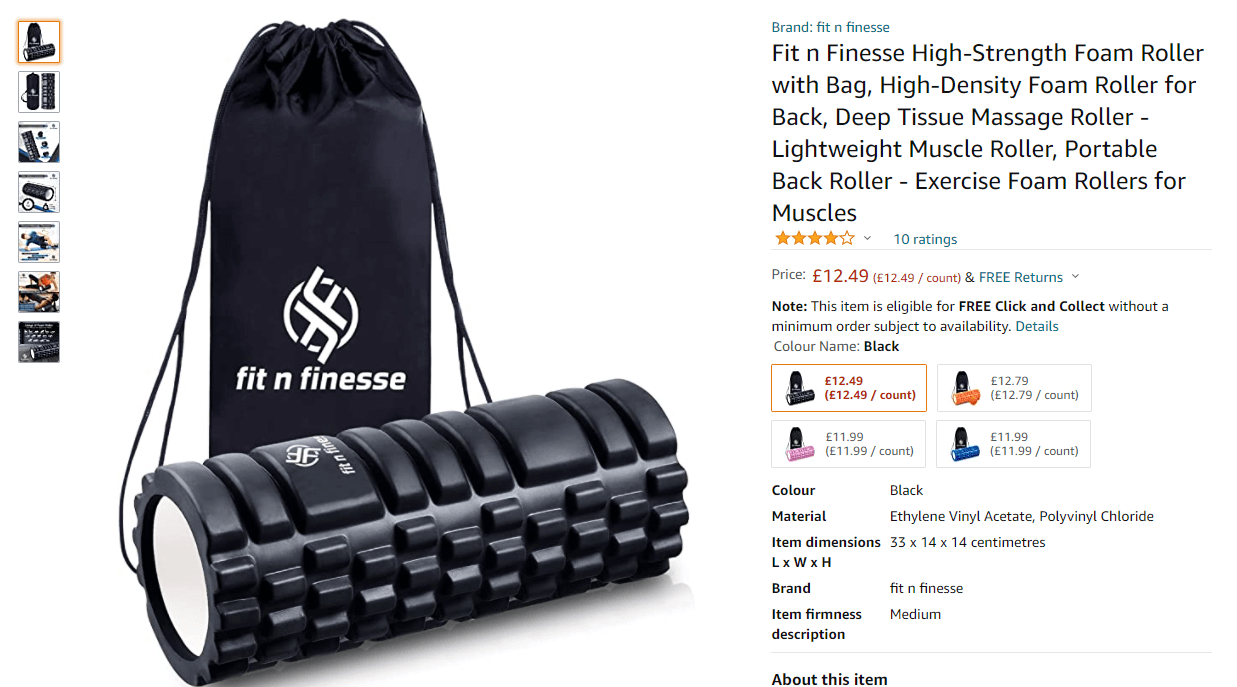 16. Lifting straps
Lifting straps are useful for Personal Trainers to have, once your clients start to increase their strength and need to lift heavier weights these can act as support. Lifting straps help prevent sores on individuals hands when they are lifting heavyweights.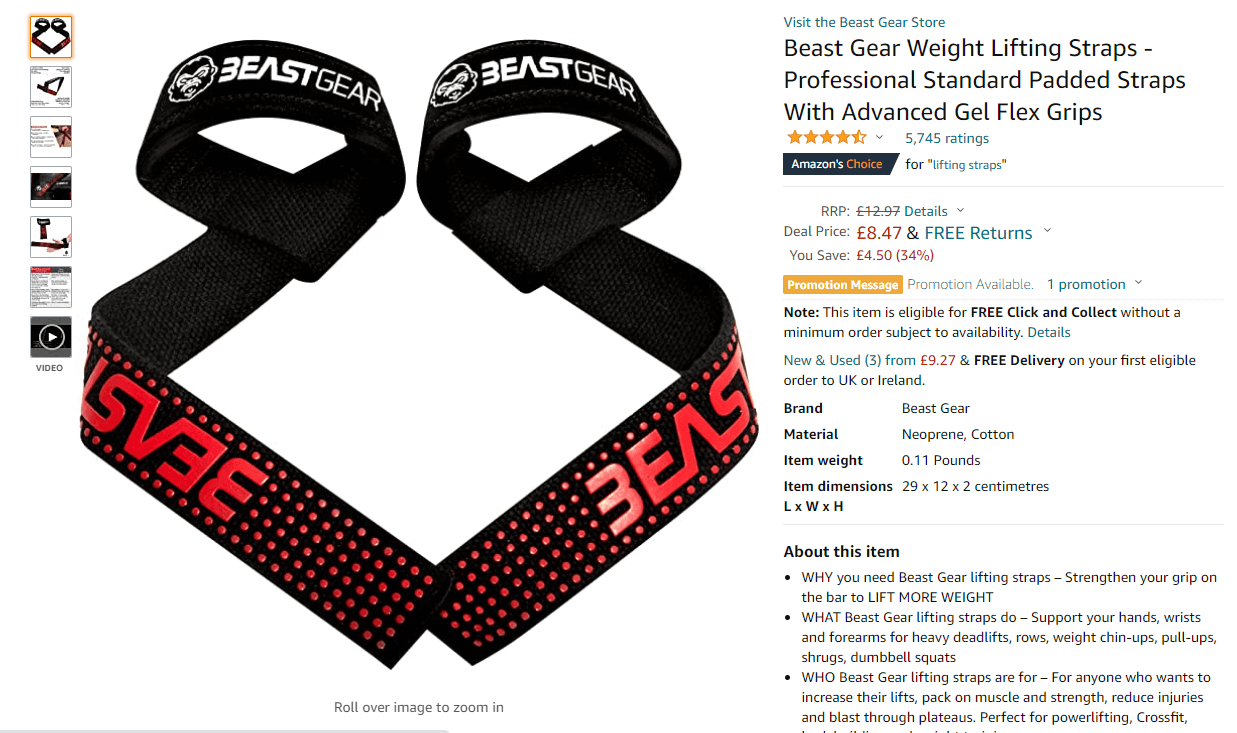 17. Step/box
Step up boxes can be a good piece of equipment that can be easily stored in a personal training studio. Often you can get step-up boxes that change to multiple heights, using a step or box is a good way to add variety into your personal training sessions.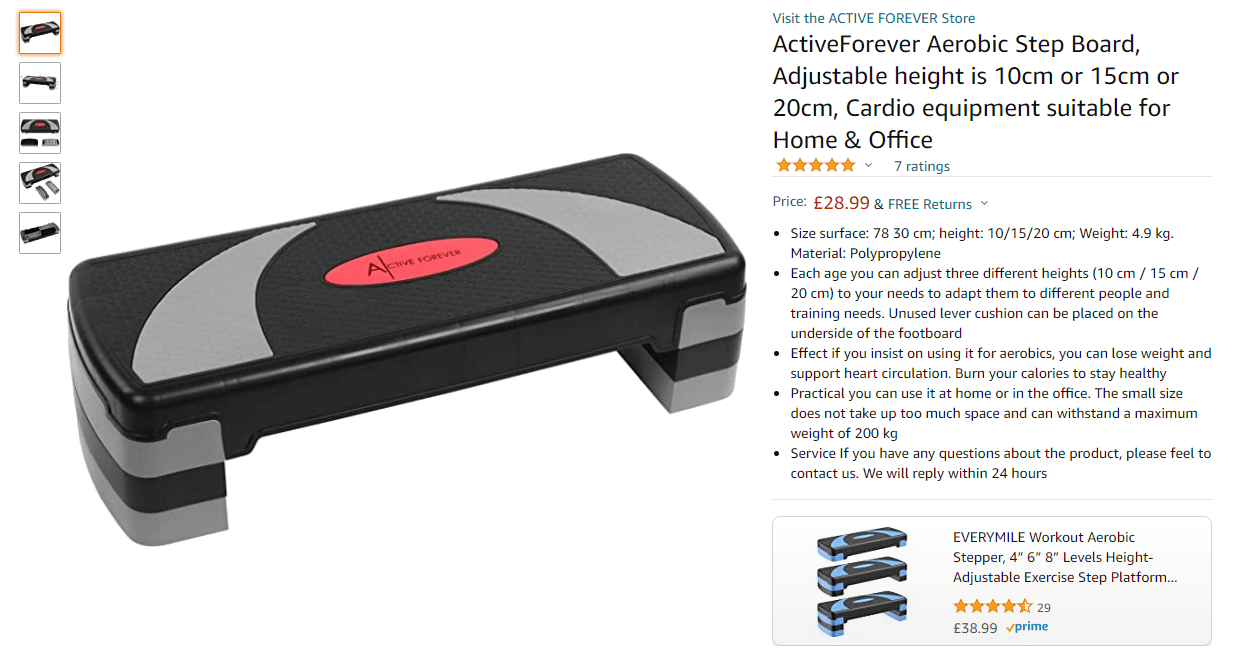 18. Medicine balls
Medicine balls are as portable as any other ball used in sports making them very functional and suitable to add to any client workout to achieve any fitness goal. Medicine ball training has the potential to influence many health and fitness benefits, with the ability to incorporate this around any training program. This piece of equipment can enhance muscle, improve strength and help with coordination and balance.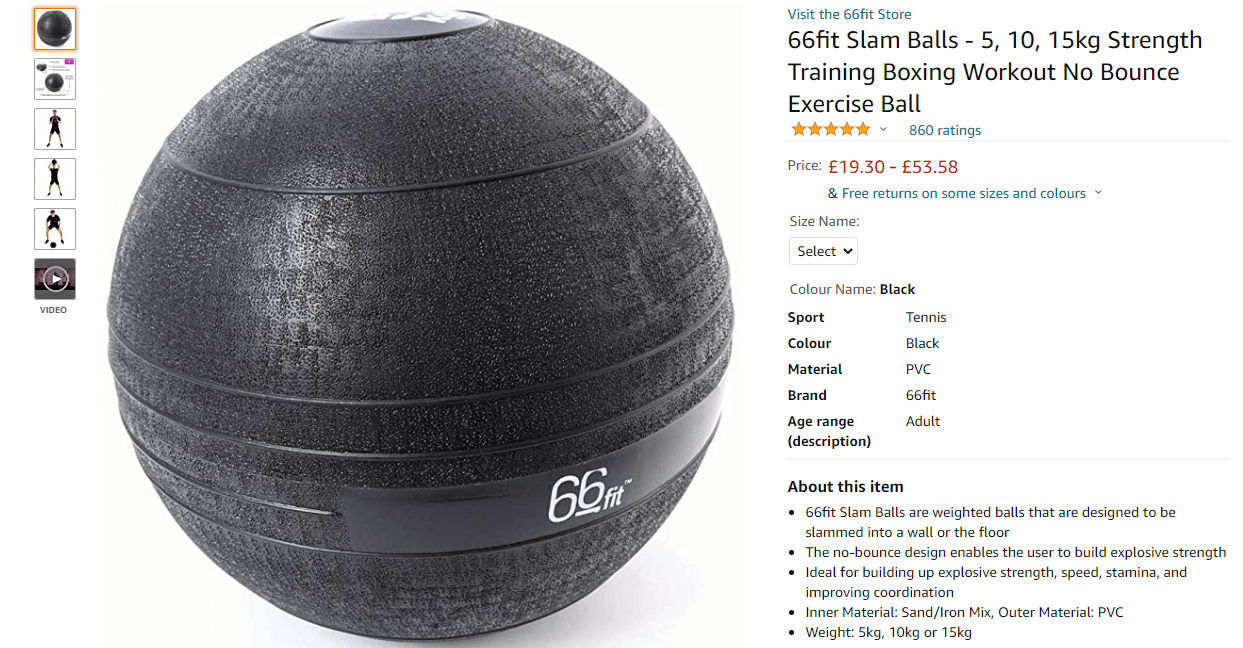 19. Wrist straps
Wrist straps are a staple piece of equipment to ensure you can provide for all clients. They provide joint stability as support for example when using a bench press or chest press, weight lifting can really impact wrist strength. It provides clients with the ability to push beyond their limits without suffering from weakened areas such as the wrists. You may have some clients who suffer from weaker wrist joints, it demonstrates you are prepared for different clients needs by being able to provide these as additional support in their training.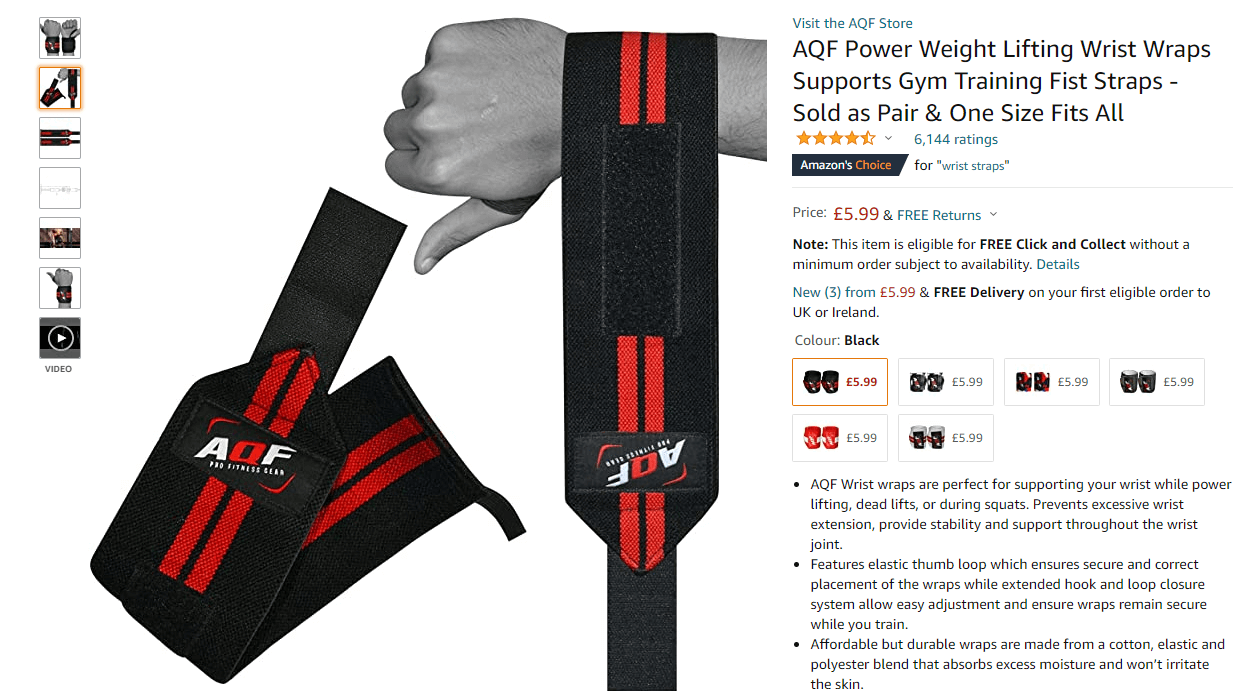 20. Blood pressure monitor
High blood pressure is very common across all types of potential clients, by having a blood pressure monitor means you can ensure you have an accurate reading from your client. Having this information is useful for planning their training sessions and being able to consider factors that may impact what they can achieve during that session.
Blood pressure monitor – £24.99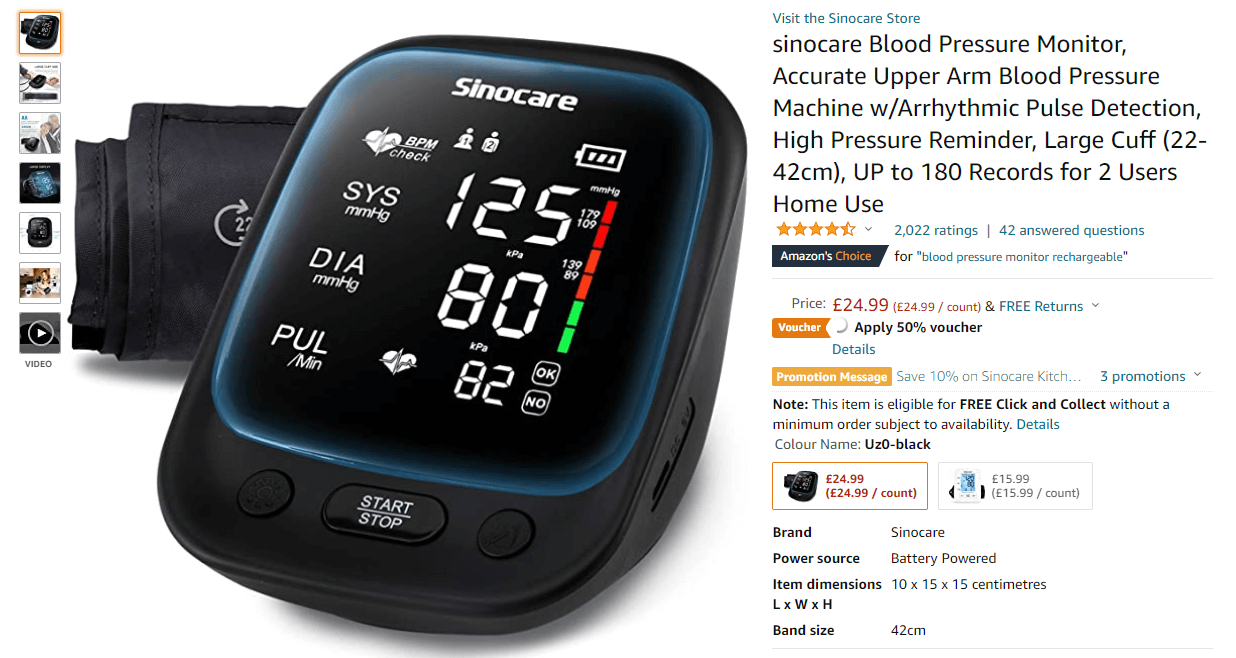 21. Battle rope
Battle ropes may seem quite limiting at first, however, there are many different ways you can incorporate these into any of your personal training sessions. This piece of persona training equipment can be used for squatting, pressing and core training. Using ropes in your sessions add creativity to your personal training sessions giving you a competitive edge!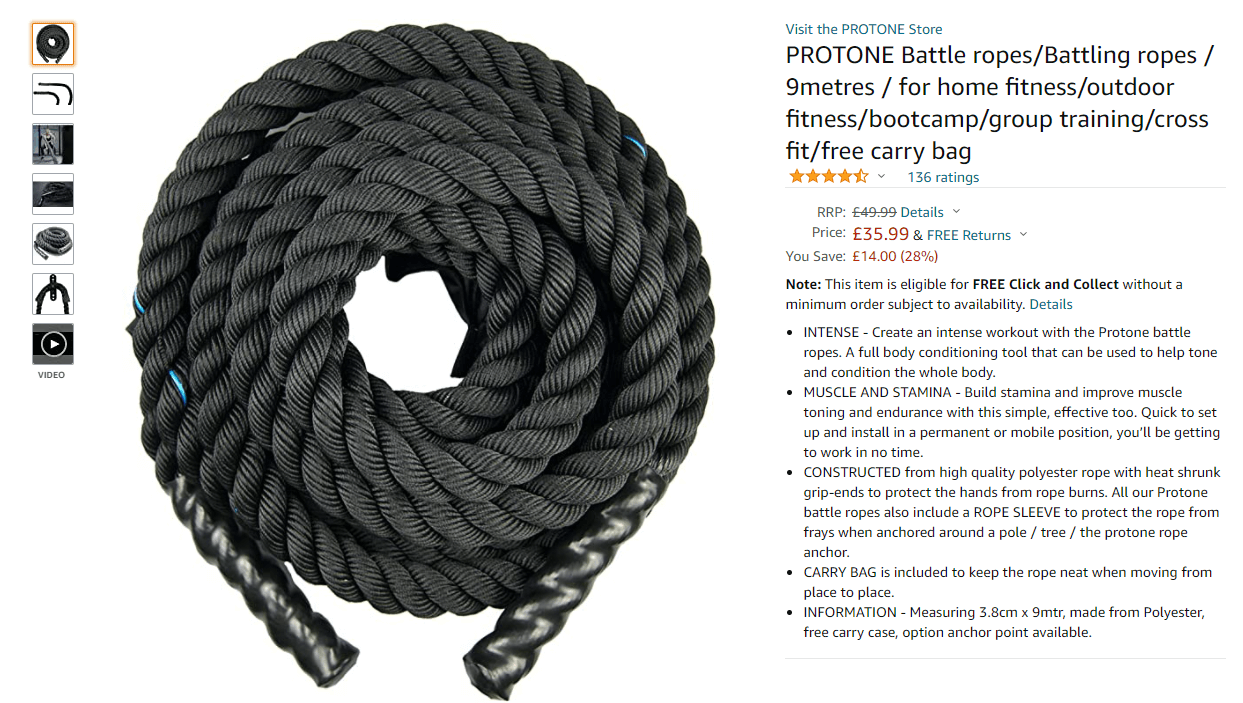 22. Sandbags
Sandbags are a great alternative to using barbells in your workouts, they are also easier to transport if you are on the more as a personal trainer. Just like dumbbells, you can get a variety of different weights which makes them a great piece of equipment for working on traditional strength work.
Weight lifting sandbags – £14.96