Throughout history, health professionals have experimented with different ways of addressing health issues using non-medical interventions in the community. In recent years, this has been done using Social Prescribing. Social Prescribing is an effective way for fitness professionals to act as a link in the community, working with patients at an individual level to deliver meaningful non-medical services, such as fitness classes for the elderly and isolated.
Anant Jani, who originally developed the work on social prescribing, has worked with Sir Muir Gray on ways to effectively implement the health care systems into the fitness industry to create an overall holistic "wellness" initiative. Anant has written this blog post as an exploration of why Social Prescription is so important to the fitness industry and why Trainers should be using this service to create an overall "personal" approach to working with clients.
The blog includes the following: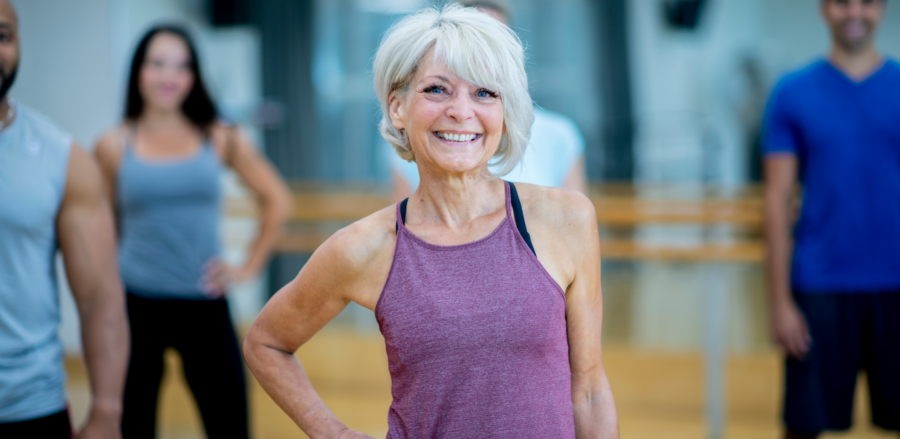 What is Social Prescribing?
Social prescribing is described by NHS England as: "A way for local agencies to refer people to a link worker. Link workers give people time, focusing on 'what matters to me' and taking a holistic approach to people's health and wellbeing. They connect people to community groups and statutory services for practical and emotional support."
Social prescriptions are varied. They can include activities focused on physical and mental health. This can be through the promotion of physical activity and social activities like:
Leisure classes
Art classes
Community groups
Religious groups
Outdoor activity
Dance classes
Support groups
And so many more!
This can also address other aspects of an individual's life like support with finances/benefits, job training, job placements, housing needs, etc.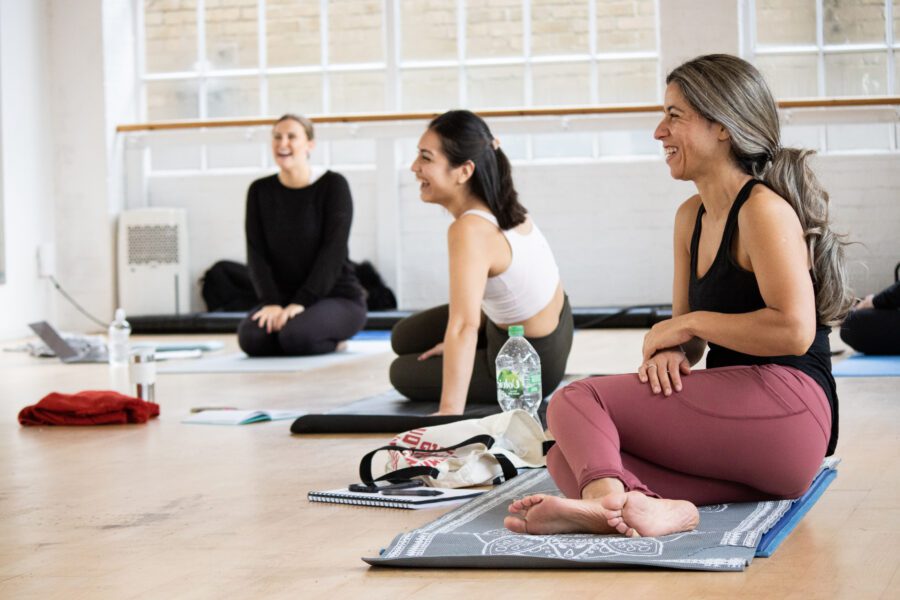 Why is Social Prescription so Important?
The need for social prescriptions in the UK is clear:
84% of general practitioners say they have an unmanageable workload.
20% of patients go to their general practitioner (GP) for primarily social problems.
As an answer to this, 59% of GPs acknowledge that social prescriptions could reduce workload, which is essential in today's climate.
While there is little complete evidence, data is emerging that shows the positive effects on patients' quality of life through improvements in emotional wellbeing. This is in the use of primary care and other health services, including:
The NHS Long Term Plan is committed to making personalised care part of the standard health and care system. This has already been effective, with over 250,000 social prescription referrals across England from January to September 2020. The goal is that at least 900,000 people will be referred to social prescribing by 2023/24.
Social prescriptions' potential to deliver better value within health and care services is clear, but much more must be done to realise this potential fully.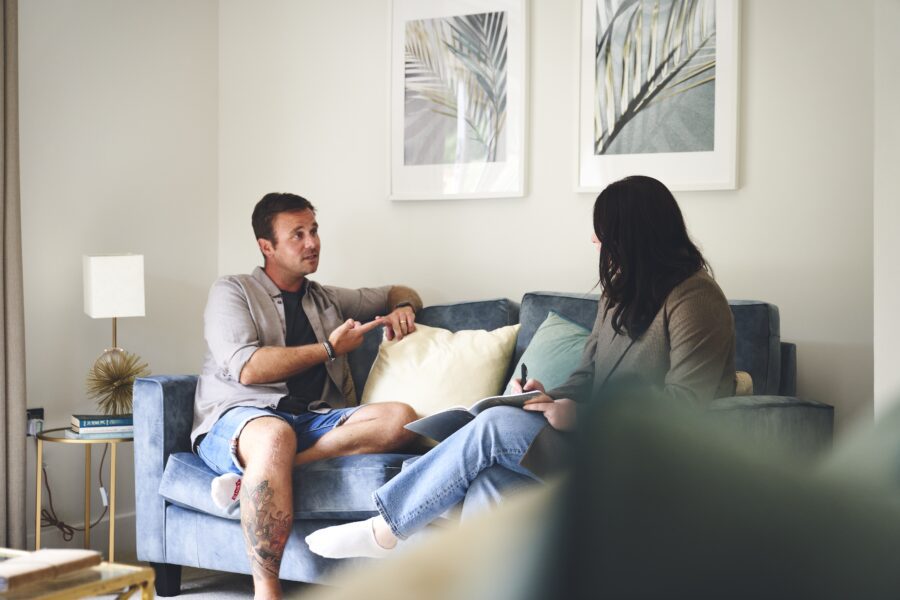 Social Prescription and Physical Activity
From the analysis done from 2011-2019, we know that physical activity-based social prescriptions were the second most frequently used intervention across different social prescriptions types. If you think about England as a whole, we estimate roughly 25 million physical activity-based social prescriptions delivered from 2011-2019.
The reasons for this will be clear:
Physical activity is essential for addressing the significant disease burden we see from non-communicable and lifestyle-related disorders such as type 2 diabetes, heart disease or mild-moderate depression and anxiety.
Physical activity interventions are relatively straightforward to deliver and scale because of existing professionals like Personal Trainers, Pilates Instructors, etc.
Physical activity interventions are also easy to deliver because of existing infrastructure like leisure centres, gyms; and because physical activity can also be provided in the home, outside and in a range of community facilities.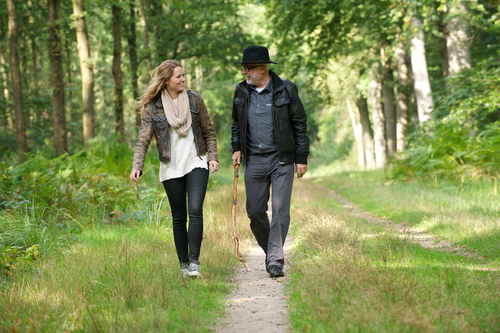 How Can Fitness Professionals Use Social Prescription?
For those in a position to deliver physical activity-based interventions, such as Personal Trainers and Pilates Instructors, there is a huge opportunity to use social prescribing to reach a new client base (e.g. older and frail individuals or those with existing chronic health conditions).
One way to get started in exploring the needs and demand for social prescribing could be to look at the Social Prescribing Observatory. This is updated every week and shows social prescribing use across the English NHS, broken down by:
This data could be used to target specific areas/demographics that may not be utilising social prescriptions.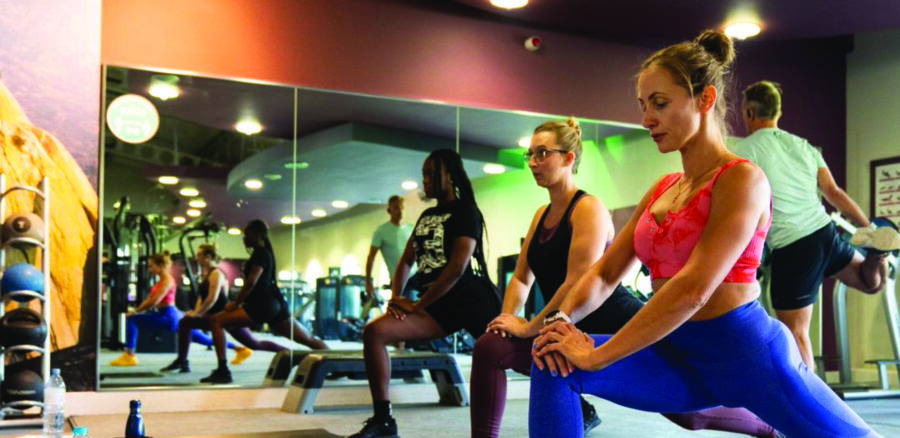 To Conclude
Given the English NHS's comfort in using physical activity as an intervention to promote health, the vast need and potential for physical activity to address physical and mental health needs for all demographics are clear. Social prescribing could be essential to delivering significant health impact for individuals and organizations by promoting physical activity-based social prescriptions."
To know more about how you upskill your learning to act as a critical link between fitness and wellness, check out our School of Health courses here.