For many, education can be seen as a way to gain vital skills for career progression, heightened earnings, or new opportunities.
Committing to years of education is not necessarily the key, but investing in the right education can be the difference in future paths.
Because otherwise, you would be dragged into a useless degree.
This could be true for all levels, from the students investing in their future to the educational institutions and providers themselves ensuring they invest more effectively in the right educational resources and learning skills to provide their students with the best possible head start.
There are many advantages of investing in providing the best educational experience possible:
a higher-skilled workforce
more economic growth of a location
breaking down barriers to education
better quality research, experimentation, development, and breaking new ground
From primary school to continued professional development, investing time and skills into students to continue to develop education as a whole is essential to keeping new discoveries, practices, and opportunities at the front of government strategy.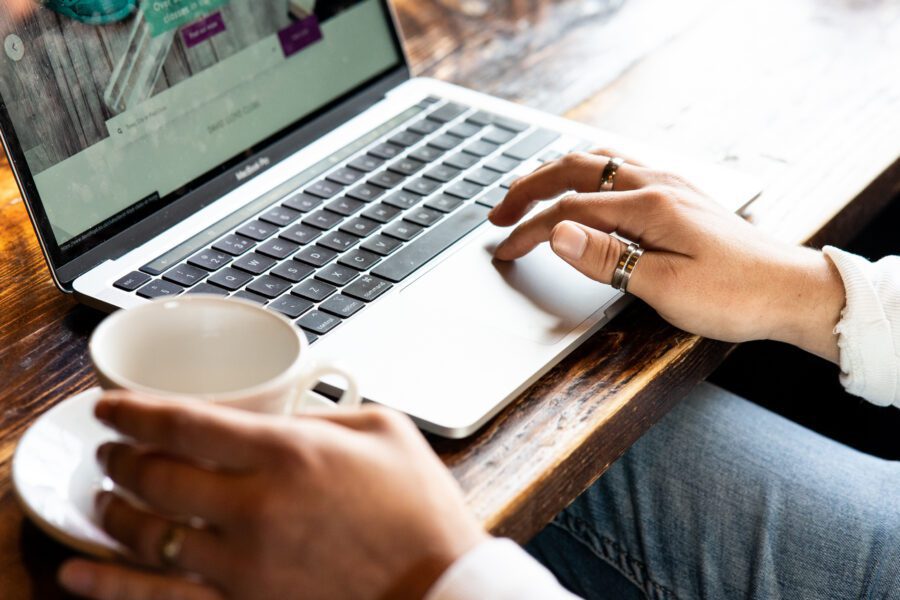 What Does Investing in Education Mean?
Investment means putting time and money into something to produce a successful growth outcome.
This is a broad statement that may not cover all ground when it comes to education but shows the fundamental idea that in order to get something out, you need to put in the time, effort, or capital.
This also means that there needs to be an investment at all levels to make education practical and impactful; from the students putting in their time to developing new skills to push educational boundaries to the government giving education boosts to ensure they provide establishments with highly trained teachers and enough education resources.
For an education provider, investing in student's education could mean:
Growing your course list with new and highly sought-after qualifications that'll give your students a head start in gaining higher-skilled or paid careers. (you can check out our extensive course listing at the end of the page).
Providing support for students through in-person or online systems.
Aligning with government strategies to ensure learning is up-to-date.
Providing connections and networking support for students.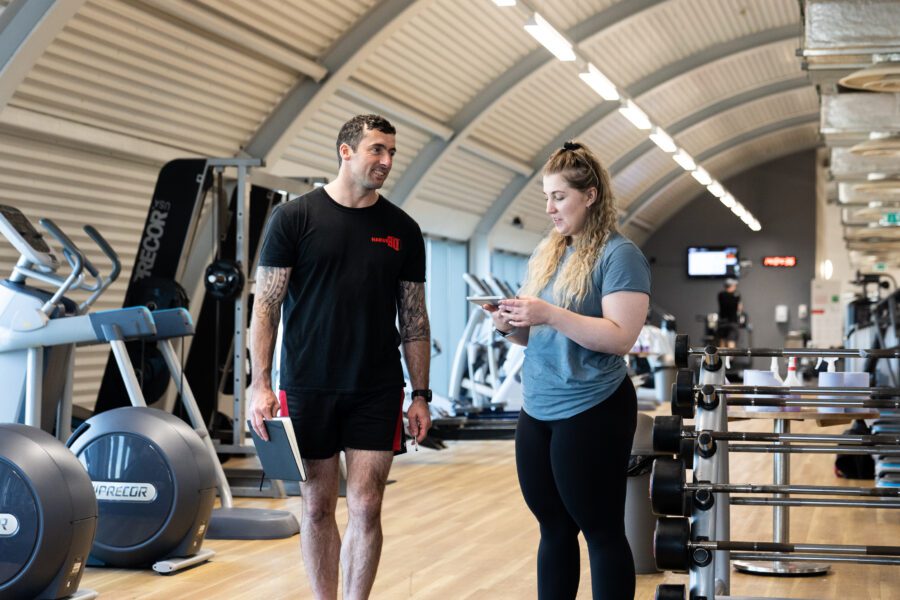 Other useful resources: how to study and work full-time
Why is it Important to Invest in Education?
Investing in basic education can have a profound impact on a community. By leveling up the education of the sector as a whole, education becomes an investment in the health of the nation.
For the individual, investing in education to a higher or more in-depth level either academically or practically can mean a new career path or skill opens up, putting wealth back into the community which can lead to a development in other areas.
For example, a personal trainer looking to enhance their employability might take a business class, which in turn leads them to have the confidence and training to open a gym, improving the health of the people in that area.
For businesses, investing in education for their team will inevitably make their business more productive and their workforce more capable. For example, Future Active Workforce (a partner of Future Fit Training) are committed to investing in the education of the fitness and wellness sector to "enrich the skills of the sport and physical activity workforce to promote healthy and active places and communities".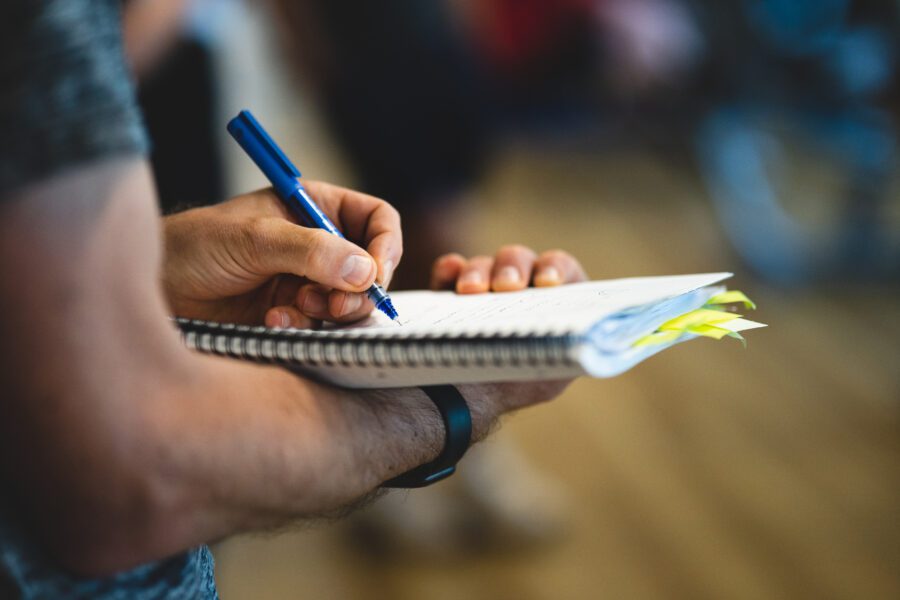 The Impact of a Good Education
According to UNICEF: "Evidence shows that, on average, each additional year of education boosts a person's income by 10 per cent and increases a country's GDP by 18 per cent". While this is just an average, this shows just how important it is to a person's future, as well as the overall country's income, to invest in the right levels of education.
Higher-income countries have more free access to schooling and development opportunities later in life, which is reflected by the growth in GDP.
At a localized level, having a good education with the right investments made means more opportunities increased health and increased wealth.
This is true of a community as much as an individual. Investing in basic education for all doesn't limit itself to just academic education. Skills and CPD opportunities provide a community with better qualified and more confident people with the capacity to make a difference.
To Conclude
Investing in education impacts the community from the individual to the country as a whole. Investment can provide better opportunities for people to develop skills most sought after by employers, or to grow new business ventures by injecting new capital.
Investing in education can also lead to better health opportunities. As fitness and wellbeing professionals, this is definitely the case.
To find out more about how Future Fit Training has invested in helping to develop the education of the fitness sector, check out the Raising the Bar Report.
Equally, check out our nomination for best training provider from UKActive.