The Personal Care sector is quickly becoming one of the UK's biggest industries. In fact, beauty, hair and fitness queries were some of the most Googled search terms during the lockdown, reinforcing just how in demand these industries are.
And with this great demand comes a duty of care to ensure consumers receive the highest level of expertise – expertise that can be gained by way of formal, regulated qualifications.
Whilst many regulated qualifications exist in the Personal Care sector, in the UK there is currently no legal requirement for most practitioners to hold any formal qualifications to practice. This means that hairdressers, beauty and complementary therapists, makeup artists and fitness instructors can operate legally without any formal training.
What is a regulated qualification?
The Office of Qualifications and Examinations Regulation (Ofqual) is the independent qualifications regulator for England. Its role is to ensure that qualifications are sufficiently valid, reliable and trusted. Ofqual regulates by setting out the rules that awarding organisations must be compliant with when designing, delivering and awarding regulated qualifications within the Regulated Qualification Framework (RQF).
The RQF organises qualifications in terms of level (entry-level to level 8), total qualification time (the total time qualification is expected to take to complete) and guided learning hours (the minimum teaching hours a learner should receive), giving a standardised way to compare the size and level of qualifications.
The role of awarding organisations like VTCT is to design qualifications that fit the needs of the relevant sector and to develop assessment methods that ensure that learner attainment and knowledge is measured fairly and accurately against the demands of the industry.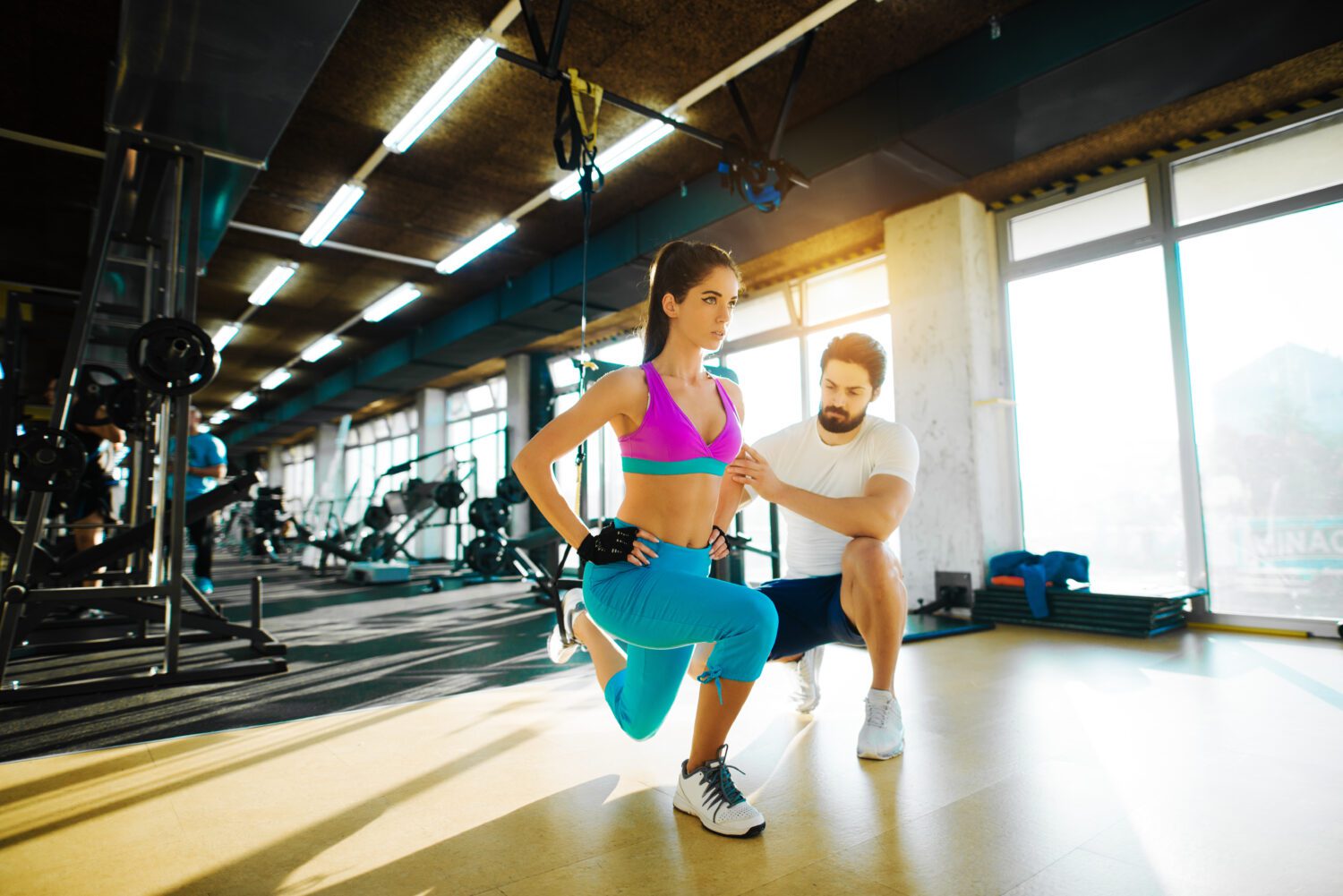 Who regulates the rest of the UK?
The other countries in the UK are regulated by different organisations depending on the region – ensuring high standards are maintained throughout the UK. The Scottish Qualifications Authority (SQA) regulates Scotland, Qualifications Wales regulates non-degree qualifications in Wales and The Council for Curriculum, Examinations and Assessment (CCEA) regulates Northern Ireland.
What are the benefits of a regulated qualification?
A regulated qualification has benefits for everyone, from training providers, consumers and learners to awarding organisations themselves.
Regulators, like Ofqual, require awarding organisations to review approved qualifications frequently to verify that they are still fit for purpose. This is because techniques that may have been relevant a couple of years ago quickly become outdated, meaning that passionate, highly skilled and well-intentioned practitioners may be unwittingly left with gaps in their knowledge.
If a practitioner is not wholly equipped with a robust understanding of the industry, including any new advancements, this could lead to a dissatisfied customer or worse still – unsafe practices.
The process of reviewing qualifications against the requirements set out on a continuous basis ensures that qualifications are always at the cutting edge of new advancements and evolve at the same pace as industries that are constantly innovating.  This gives peace of mind to not only the consumer receiving treatment but also to training providers and awarding organisations that have the duty to provide future professionals with the skillset they need to flourish.
As well as this, a regulated qualification gives learners reassurance that they are equipped with all the skills they need to excel. Leaving training and being entrusted by clientele to achieve their goals can be a daunting responsibility for a new practitioner. The quality mark of a regulated qualification provides an extra boost of confidence, as it represents that learners have been thoroughly evaluated, assessed and quality assured to be deemed competent, skilled and knowledgeable.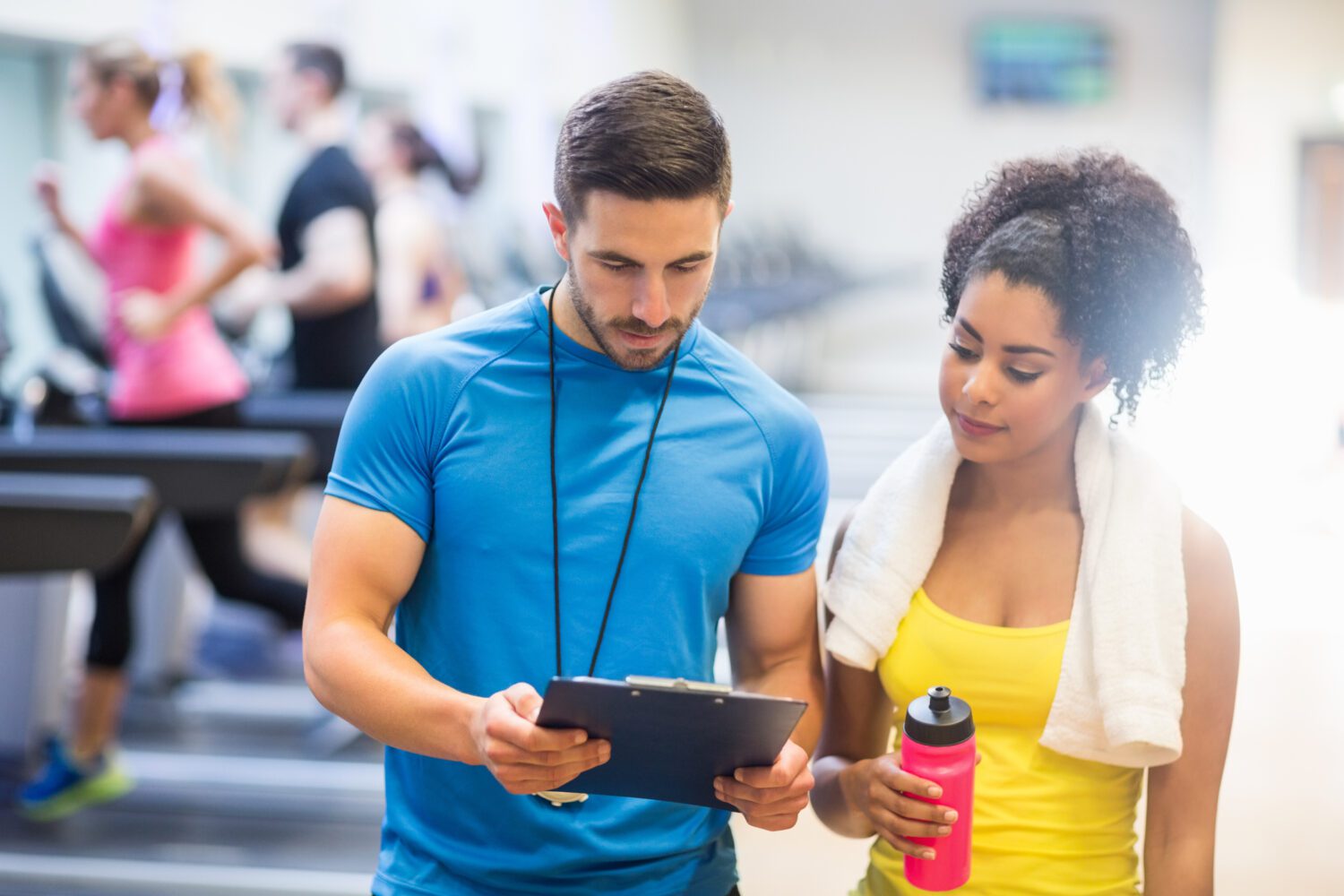 How can you find a regulated qualification?
There are multiple ways to find a regulated qualification. The Ofqual Register of Regulated Qualifications houses an index of every regulated qualification available in England. From there you can search for your qualifications and find an awarding organisation that offers them.
If you want to become a training provider and deliver qualifications from a regulated awarding organisation, like VTCT, you can follow the same process.
The iTEC and VTCT websites also have regulated qualifications categorised by sector or by proximity to you, making it easy to find a regulated qualification.