This blog was written in partnership with Anthony Crozier MSc (Health and Wellbeing Specialist at Future Fit Training and creator of the Level 4 Obesity and Diabetes Management Course) as part of a 3-part series of blogs surrounding Diabetes and Personal Training. Anthony has over 20 years of experience in community and clinical exercise provision as a rehabilitation practitioner with the NHS, various local authorities, and the private sector.
The Level 4 Obesity and Diabetes Management course is designed to help learners understand how to prescribe exercises for clients with obesity, diabetes, and other metabolic conditions. This course has been created in line with the latest CIMSPA recommendation to help learners gain theoretical knowledge of the psychological considerations associated with these diseases and how to theoretically create exercise programmes to improve their clients' quality of life.
There has never been a better time to enhance your understanding and grow your client base to make a real impact on your clients' lives.
Read on to find out why this course was designed and why it is so important as we head out of lockdown. This blog has been written by Anthony Crozier, who created this course, and is the last in a 3-part series of blogs exploring the role of fitness professionals in helping clients manage obesity and diabetes. The link to the previous 2 blogs is at the end of this piece.
This blog includes: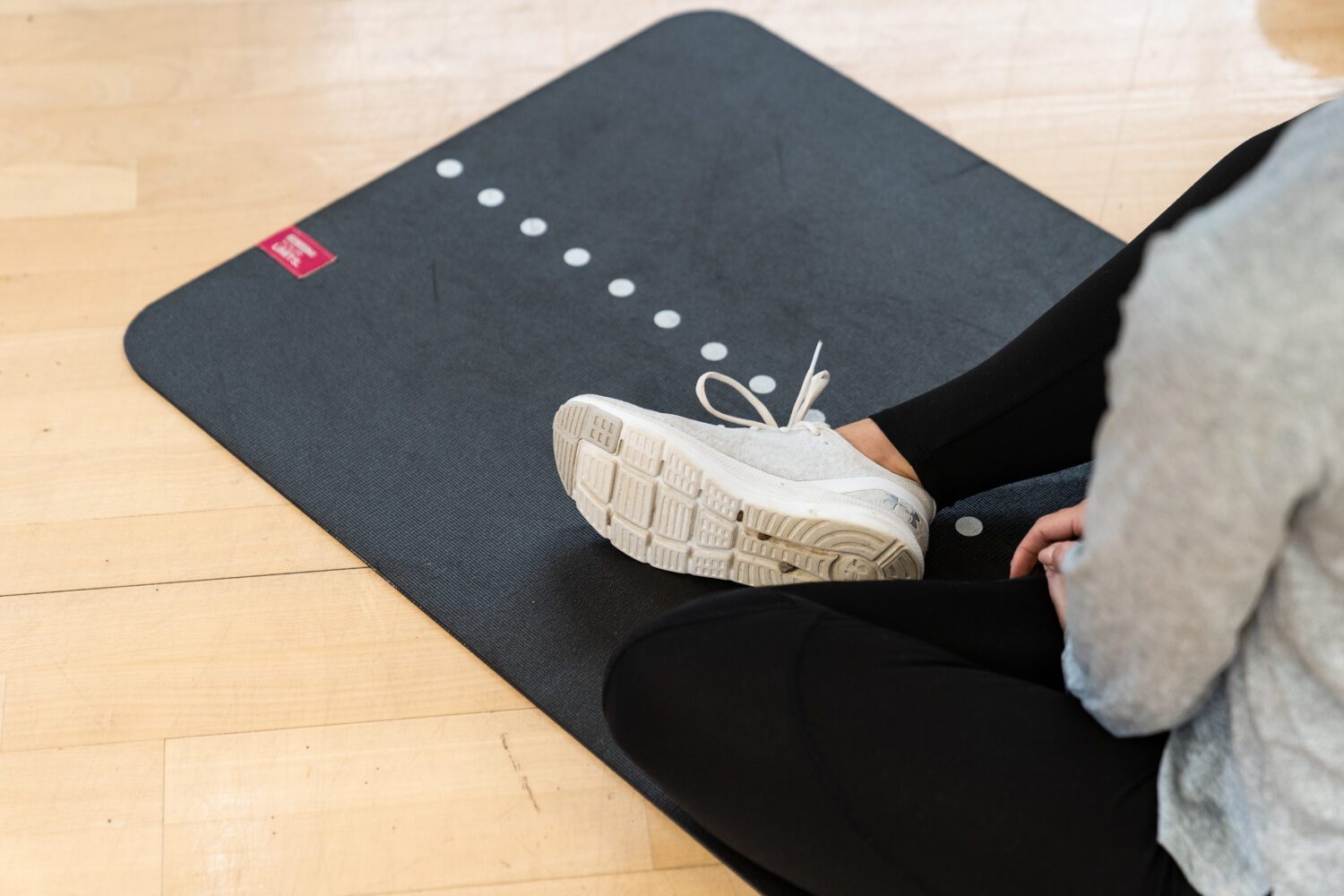 Obesity and Diabetes Management Course – What You Need to Know
For a full breakdown of what you can learn on our Level 4 Obesity and Diabetes Management course page here.
Qualifications
Transcend Level 4 Certificate in the Design and Delivery of Physical Activity Programmes for People with Long-term Conditions [Obesity Specialist]
Transcend Level 4 Certificate in the Design and Delivery of Physical Activity Programmes for People with Long-term Conditions [Metabolic Conditions Specialist]
Entry Requirements
Level 3 Exercise Referral
CIMSPA
10 CIMSPA CPD points
Course Length
8 Weeks
Assessment Method
100% Online (Workbook)
Obesity and Diabetes Management – Why Was This Course Designed?
Upskilling across a wide range of medical conditions is required across the sector; diabetes and obesity are just two of them.
The new qualification produced by Future Fit Training in association with Transcend awards increases the fitness industry threshold by providing extensive theoretical and practical knowledge in obesity and diabetes management.
The content expands on the knowledge gained via the Exercise Referral qualification, increasing the detail around areas such as:
The pathophysiology of obesity, diabetes, metabolic syndrome, hyper/hypothyroidism and dyslipidaemia
How hormones and the physiological functions of the endocrine system impact medical conditions (such as insulin)
Current strategies for weight management, including information from national agencies such as NICE, PHE, NHS
Risk stratification, condition management, functional assessments, and exercise guidelines
Psychological impacts of obesity, diabetes and associated metabolic conditions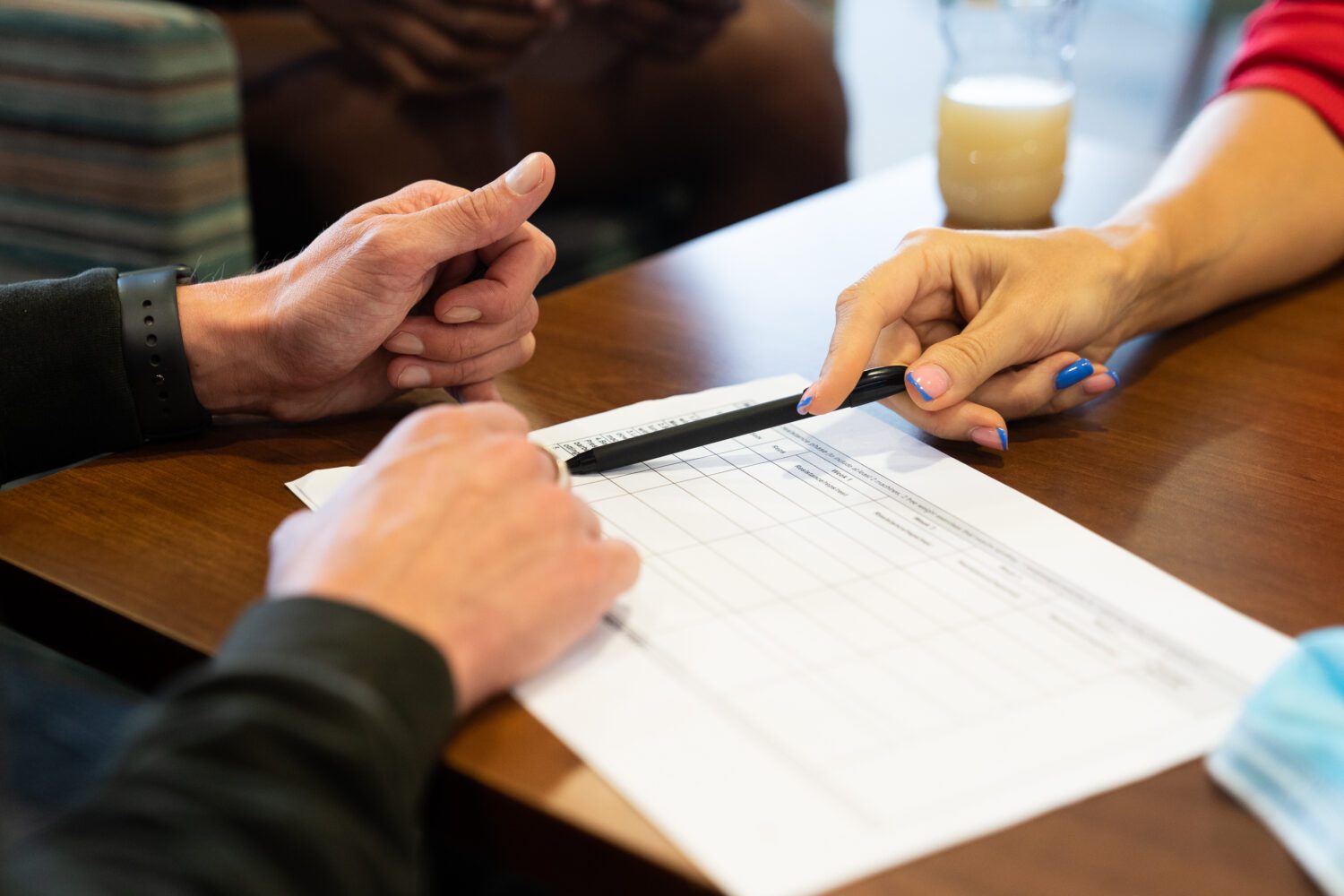 Apart from upskilling your knowledge as a more qualified trainer in obesity, diabetes, and metabolic conditions, you will be able to increase the awareness of these conditions in the community.
Post COVID-19, we expect to see an increase in exercise referral schemes and community programs that support healthy behaviours, such as Health Prescription services. A large volume of these will be linked to obesity and type 2 diabetes.
As a Personal Trainer or an employee that works within the health industry, it will be part of your role to assist in the rehabilitation processes that come with community needs. These might be:
Physical – in the form of exercise and physical activity, such as losing weight, regaining cardiovascular function or leg strength
Psychological – in addressing the anxiety or post-traumatic stress disorders (PTSD) that are a result of changing health status caused by enforced restrictions
Emotional – people may be uneasy about undertaking exercise as they feel it may exacerbate their condition rather than help manage it
Social – your exercise provision could provide a link into community networks that can reduce the isolation people may have become accustomed to and so desperately need to reduce.

To Conclude
This knowledge and ever-changing exercise climate may also see your industry's role develop into areas you thought were either out of reach or not of interest to you. For example:
You may wish to expand your client base and accept referrals from health care professionals into either one-to-one or group sessions. This is a great way for personal trainers to offer their services in the wider community, boosting their connections to local health facilities and increasing their income from a new part of the sector.
You may wish to pursue a role within the NHS in clinical rehabilitation for those struggling with metabolic conditions.
You may diversify into working alongside charities that support these conditions, such as Diabetes UK or diabetic programs such as X-PERT (focusing on type 2 diabetes) or DAFNE (focusing on type 1 diabetes).
Whatever direction you choose to take, one thing is for sure; the health and fitness (or wellness) industry will need your support to address your local community's needs.
Upskilling through Level 4 qualifications is one way to help, but then having a plan of how you practically do this is another critical thing you need to think about!"
To find out more about how you can sign up for this course, call our team on 0800 458 1388 or check out our course page here
Check out our previous blogs with Anthony about Obesity and Diabetes Management here:
How Does Exercise Affect the Wellbeing of Clients with Diabetes?
How Personal Trainers Can Help With Diabetes Management