There are 3 main assets that can be used to get more clients from social media when running a personal training business. In this article we have broken this into three sections, organic social, google ads and local marketing. In order to have a successful personal training business, you need to be aware of the best ways to market yourself and how to utilise different platforms where needed. We have got you covered!
1. Organic social
Organic social can be a cost-effective way to market yourself on social media and get more clients. It is important that you market yourself in a way where potential clients can understand your USPs and the benefits of personal training with you. Social media platforms such as Facebook, Twitter and Instagram are a good way to raise awareness of your services to new potential clients. 
Post evergreen content
When just starting out on social media, the content you start to post will be reflective of your brand image as time continues. Creating evergreen content means you can create a long-lasting value in the content your posting from the offset. Not only will this add value and longevity to your social media profiles, but it will also become less time consuming as you don't need to invest much time in managing the older content.
Work smarter not harder: Consistency is key
Social media is about creating engaging and consistent content which meets your follower's needs in providing them valuable and enjoyable content which they want to interact with. If your social media is inconsistent and goes dark for weeks or even days you are not helping to build up any enthusiasm or trust from your followers, which leads to an uninterested audience. 
The best way to avoid this from happening is to build out a schedule that suits your current routine and workflow so that you are able to stay on top of it. It may be that you have loads of clients back to back Monday so you have little time to create content, you could then use the spare time you have Wednesdays to create content to post the following Monday.
There are also social media scheduling management tools that allow you to plan and schedule your post across a calendar. Using this will help you stay on top of consistent posting and fill in any potential posting gaps you may have, which will help increase audience engagement.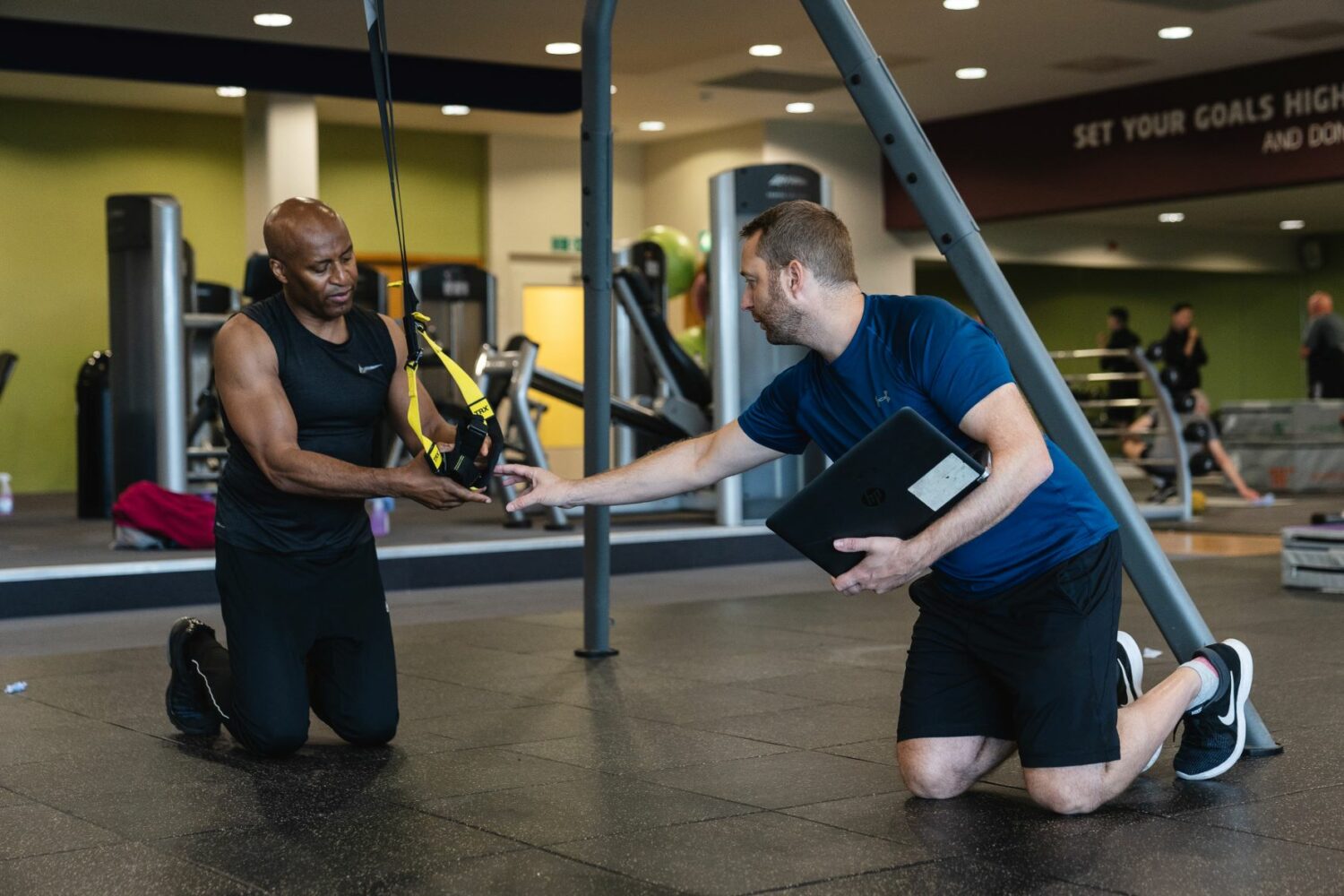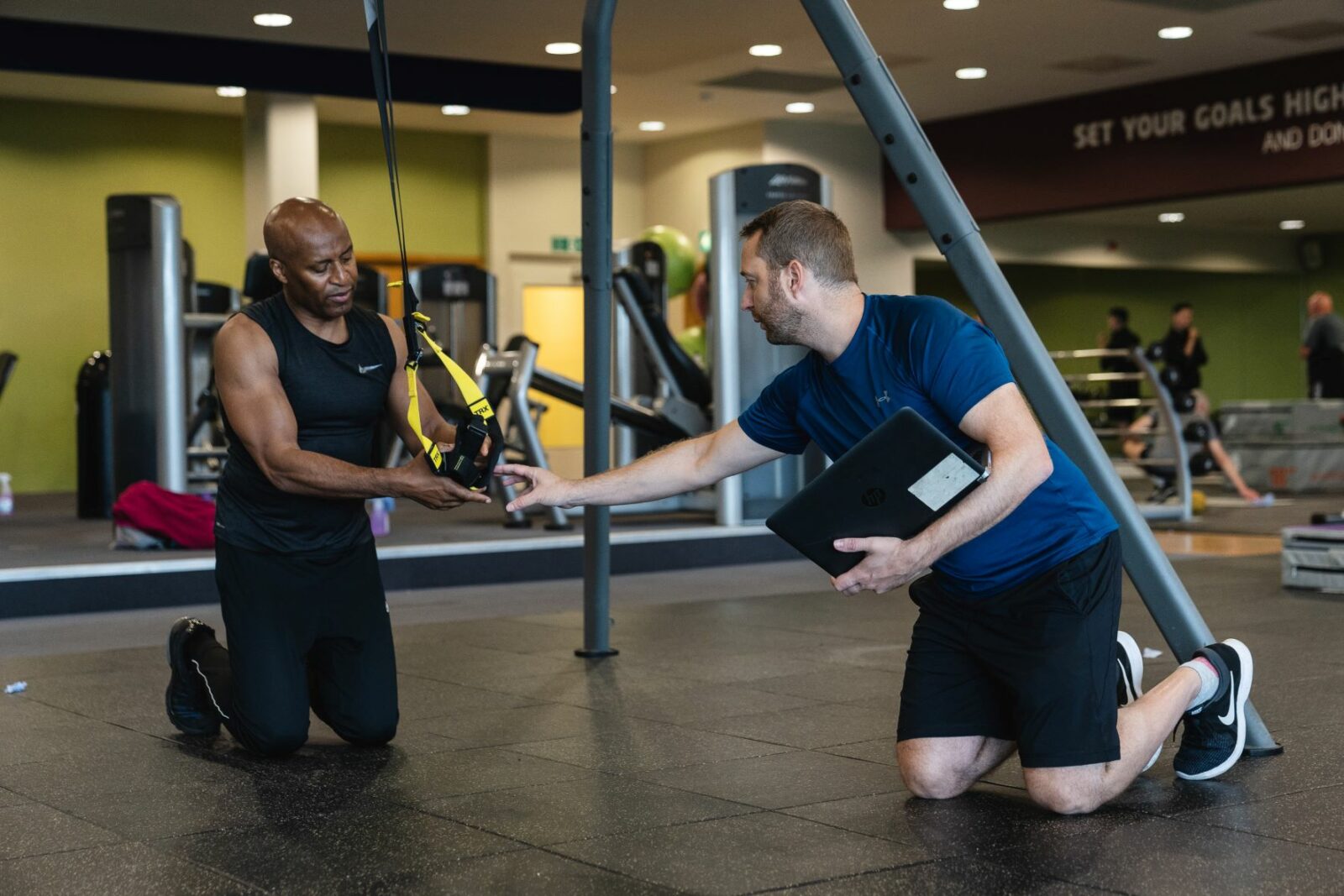 Research your target market
Researching your target market is a vital step in planning and creating the content you are going to be posting across your organic social channels. Without having this information, it will be hard to decipher who your audience is and how you are going to engage them effectively. 
Successfully identifying a target market for your business will allow you to focus on marketing to those who are most likely to invest in your product or service. 
To figure out who your target market is you should be researching your current customer base, competition, your product or service offering, different demographics to target and any additional resources needed to help evaluate your decision. 
Once you have figured out your target market, you should be tailoring all marketing, social media content and overall brand image on targeting that particular market. This will put you in a strong position for getting the right messaging and assets out to the right people which will help engagement and interest.
2. Google ads
Google Ads is a great way to get your Personal Training business in front of people that are searching for your services. Using the Google ads platform you can select 'keywords' that you want to show up for when they are searched on Google and create ads that match these keywords to drive traffic to your website.
Using Google Ads targeting you can even show ads in the exact location that you want to gain clients in. With a well set up and maintained campaign, you will be able to show ads for keywords such as 'Personal trainers near me' to someone that is searching in your service area.
To get started with Google ads all you need is an account, a website and a defined daily budget. Simply, decide what keywords you want to target, write your ad copy and tailor a page on your website to send the traffic to. The budget you set will depend on how much traffic you want to gain but you are able to adjust budgets whenever you want after you launch your campaign.
Google Ads is a good way to gain an online presence quickly when operating in a competitive market which can help produce quick results. It may seem daunting at first as you are investing money into this type of advertising however in order to remain competitive this is something you will need to do to stay on top of the personal training market.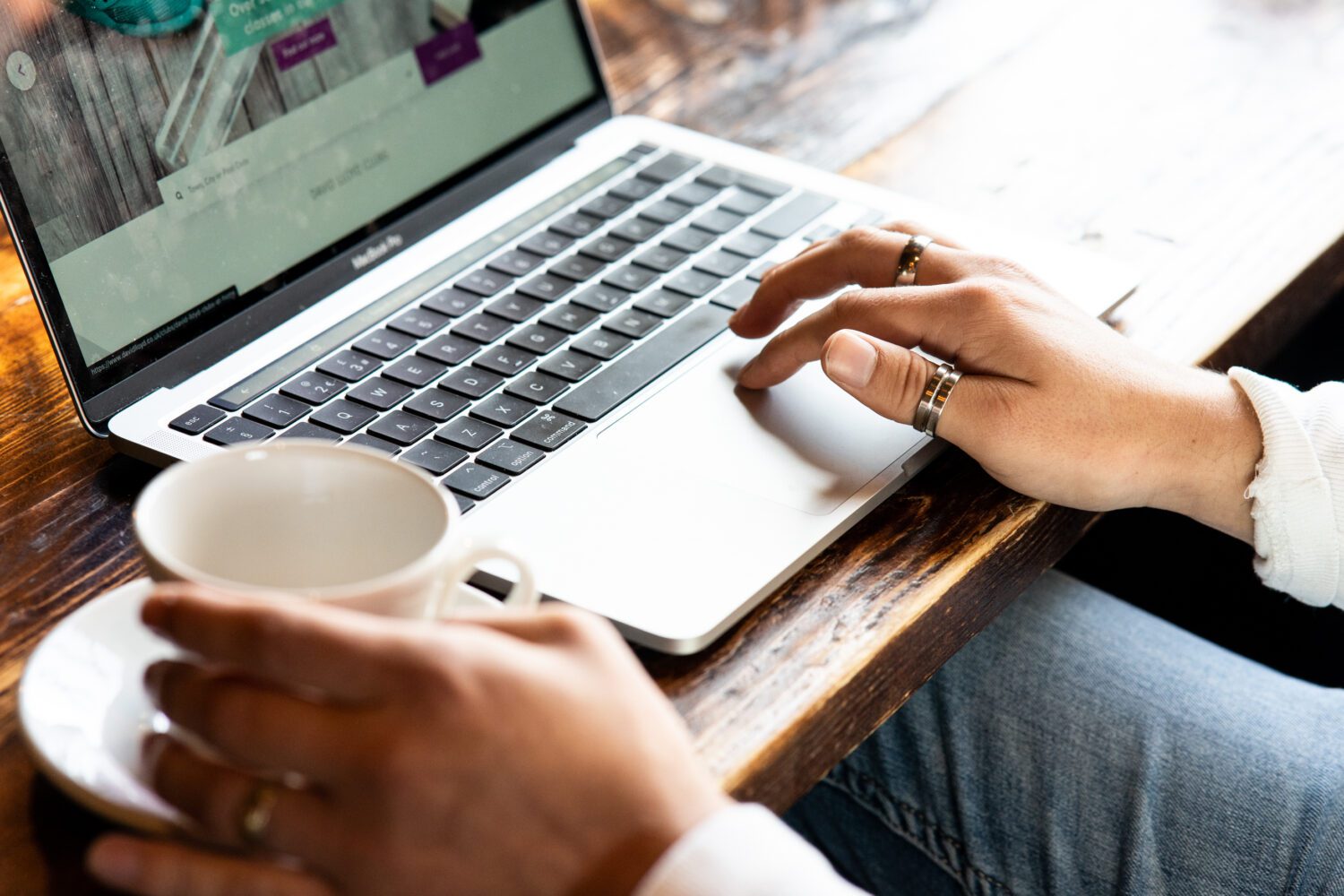 3. Local marketing
Investing time into your local marketing strategy will pay off when trying to get more clients from social media, this will go hand in hand with any other online marketing you have in place. Advertising your own personal training business in your local community sets you up in a strong position in comparison to targeting those in other areas. 
Local marketing needs to take into account what else is happening in the area, spending some time researching other personal training businesses is vital. When researching look at what they current offer, where are they set up, what reviews do they have and how they operate. Without having any of this knowledge you are unable to create a competitive advantage in the personal training field. 
A good way to start is by creating an account on Google My Business and registering your personal training business. This can be a really useful resource for those searching for location-specific personal trainers which will help increase your online visibility to potential clients. Local marketing through Google My Business is a great platform to bring up the best local results for users' search terms. To ensure you put yourself in the strongest position with this business profile, you should include as much detail as possible about your services, the greater audience and visibility you will receive. Once you are set up as a business, you can use this profile to collect reviews from previous clients, this can help build on your online representation.